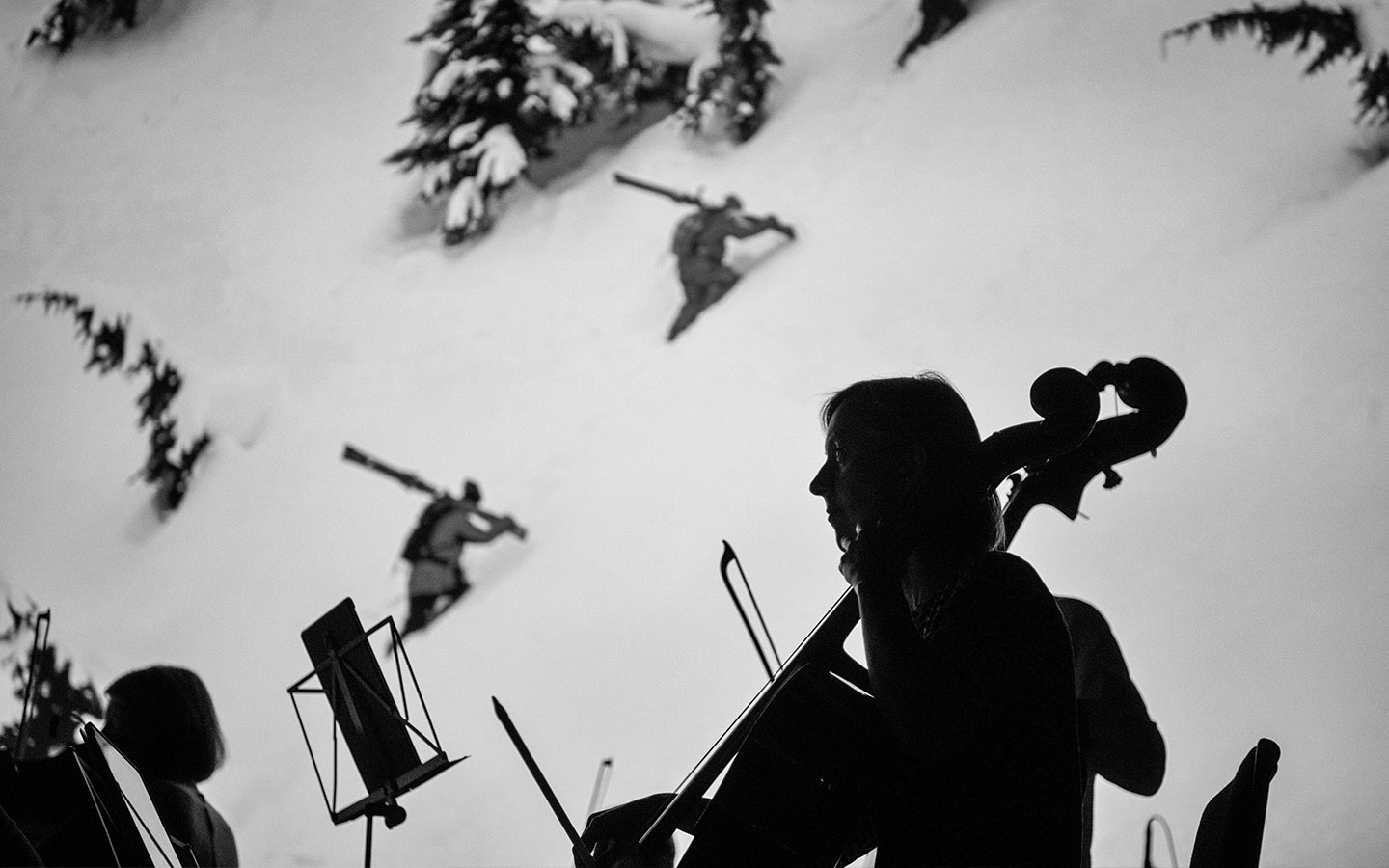 Database & Insights Manager
We are searching for a Database & Insights Manager to join Australia's most dynamic international performing arts organisation.
Led by its charismatic Artistic Director, Richard Tognetti AO, the Australian Chamber Orchestra is Australia's most dynamic performing arts organisation. Renowned world-wide for its courageous programming and unrivalled virtuosity, the ACO collaborates with an extraordinary range of artists and continually pushes the limits of performance into new and exciting realms.
Despite the challenges of the past year, in 2021 the ACO expanded their offering to present a national live concert season alongside their inaugural digital season – ACO StudioCasts. With their highly anticipated move to the Walsh Bay Arts Precinct at the end of 2021, this is an exciting time for the Orchestra. The Customer Insights & Data Analyst will join a high performing, passionate and ambitious team in helping shape the future of one of Australia's most respected and internationally acclaimed cultural icons.
About the Role
The Database & Insights Manager is responsible for the growth and governance of the ACO customer database and using customer data and insights to support decision-making across the business. They will provide accurate and in-depth reporting and analysis across ticket sales, donations, pricing, customer data and budget forecasting. Working closely with the Marketing and Philanthropy teams, this newly created role will use data storytelling to improve the quality and effectiveness of campaigns, increase customer loyalty and generate revenue.
Terms
This position is a full-time, fixed-term (2 years) position based in the ACO's office in Sydney.
What we're looking for
In-depth experience with Tessitura. This is essential requirement for the role.
SQL and excel skills
Experience with data modelling
Excellent communication and data interpretation skills and an understanding of how data can be used to inform Marketing strategies and campaigns
Curiosity, initiative and a desire to find new and better ways of doing things
The ability to drive projects forward across internal and external stakeholders
A positive attitude and ability to work in a fast-paced team environment
The ability to simplify complex data and statistics for others

A passion for the Arts

Accuracy and attention to detail essential
A full position description is available to download here.
How to Apply
To apply for this role, please forward your CV and an accompanying cover letter addressing the selection criteria to [email protected]
Applications close: 4 February 2022
DIVERSITY & INCLUSION
The ACO encourages applications from Aboriginal and Torres Strait Islander people, people with a disability, mature age workers, people from diverse cultural and linguistic backgrounds and lesbian, gay, bisexual, transgender, intersex and queer (LGBTQI+) people.
ACO's view is that vaccines are an effective tool for protecting people against COVID-19. To minimise the risk of exposure to COVID-19 in the workplace, ACO strongly recommends and encourages that all current and future employees who are able to receive a COVID-19 vaccine are fully vaccinated against COVID-19.