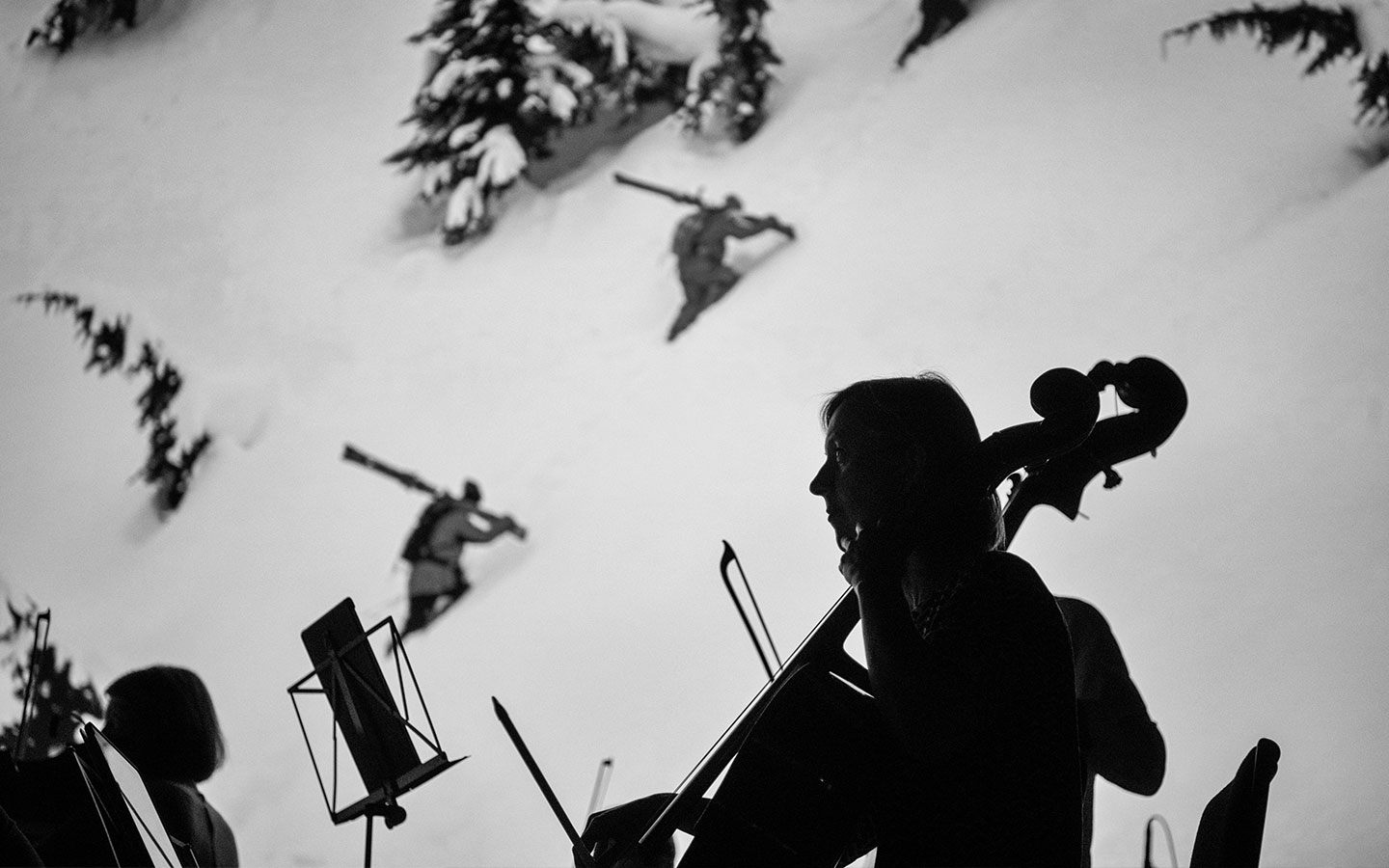 We are searching for a Marketing Manager to join Australia's most dynamic international performing arts organisation.
Led by its charismatic Artistic Director, Richard Tognetti AO, the Australian Chamber Orchestra is Australia's most dynamic performing arts organisation. Renowned world-wide for its courageous programming and unrivalled virtuosity, the ACO collaborates with an extraordinary range of artists and continually pushes the limits of performance into new and exciting realms.
Despite the challenges of the past year, in 2021 the ACO expanded their offering to present a national live concert season alongside their inaugural digital season – ACO StudioCasts. With their highly anticipated move to the Walsh Bay Arts Precinct at the end of 2021, this is an exciting time for the Orchestra. The Marketing Manager will join a high performing, passionate and ambitious team in helping shape the future of one of Australia's most respected and internationally acclaimed cultural icons.
About the Role
The Marketing Manager develops and implements audience acquisition and retention strategies, leading the season and single ticket marketing campaigns for ACO live and digital concerts.
Dynamic, customer-focused and results driven, the Marketing Manager will use data and insights to meet Box Office targets and increase audience engagement. The Marketing Manager is a great communicator who will work across all departments to bring the ACO brand to life across all channels and audience touchpoints.
What we're looking for
A campaign marketer with demonstrated success in hitting commercial targets
A creative communicator and brand ambassador with a passion for developing new audiences
A team leader who collaborates across departments to plan and execute strategies
Strong analytical skills with the ability to draw insights from data and prepare reports for stakeholders
Experience booking media and negotiating budgets
An agile worker dedicated to continuous learning and innovation
Ability to remain calm and work effectively in high pressure environments
Knowledge of Tessitura highly desirable
A love of music - encyclopaedic knowledge not necessary!
A full position description is available to download here.
How to Apply
To apply for this role, please forward your CV and an accompanying cover letter addressing the selection criteria to [email protected].
Applications close Friday 26 February.