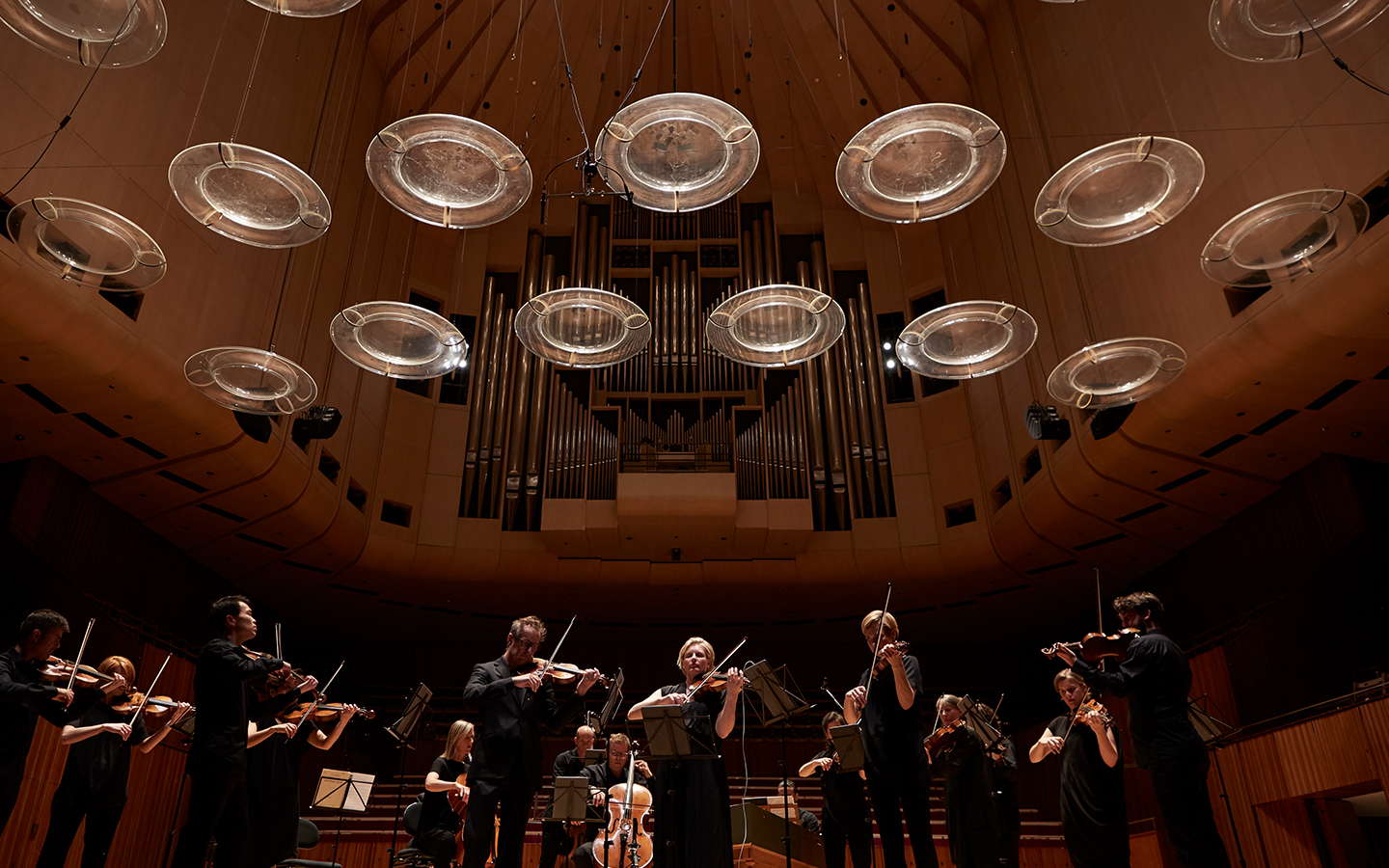 We are thrilled to offer discounted tickets for primary and high schools to attend selected ACO performances. We believe that providing school children with the opportunity to hear classical and innovative contemporary composers is an invaluable learning experience.
The $25 Schools Tickets Program includes:
$25 concert tickets (a discount of up to 80%).
One complimentary teacher ticket per 10 student tickets.
Free national curriculum-aligned resources relating to aural, performance and composition outcomes.
Pre-concert talk 45 minutes prior to each performance.
Regular email updates including information about upcoming concerts and special events.
Our exciting 2020 Season contains premieres from some of the most innovative contemporary composers, as well as popular works from Beethoven, Arvo Pärt, Shostakovich and more.
Concerts are held in Adelaide, Brisbane, Canberra, Melbourne, Newcastle, Perth, Sydney and Wollongong*.
*Tickets are subject to availability and are allocated at the discretion of the Director of Marketing.
BOOK SCHOOL TICKETS AND ACCESS CLASSROOM RESOURCES 
Please complete our online form to book school tickets.
The learning doesn't end with the concert experience. We also provide free classroom resources for teachers. Access our classroom resources
here
.