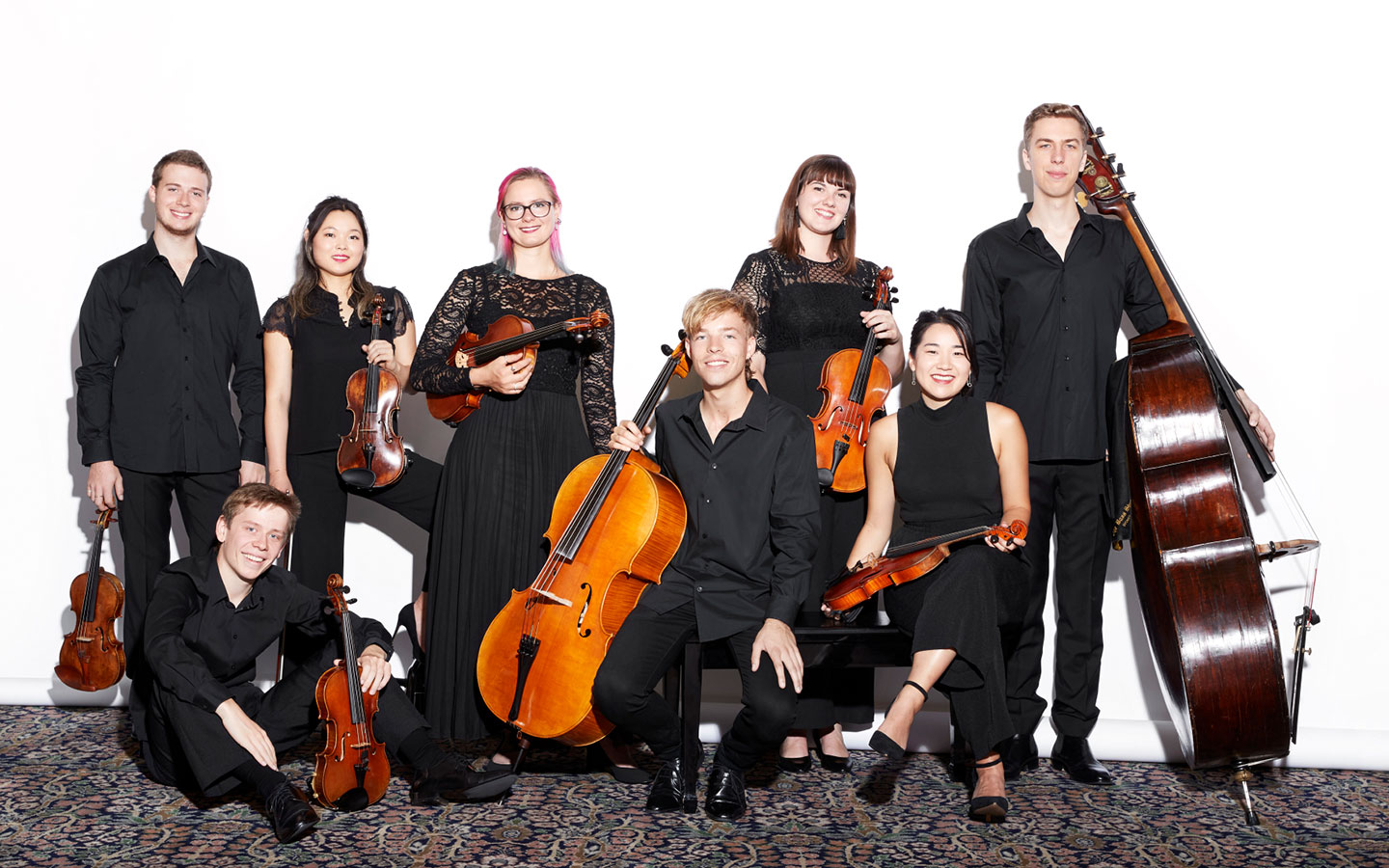 2021 Emerging Artist Auditions
Applications for our 2021 Emerging Artist Program are now open.
Who can apply?
Exceptional violin, viola, cello or double bass players between the ages of 18 and 28.
How do I apply?
Make an audio recording of you performing two contrasting pieces. All pieces must be recorded with piano accompaniment, with the exception of pieces that are written for unaccompanied solo instrument.
Recordings then must be uploaded to Dropbox as separate files, and then shared as links. Please click here for more information.

Fill out the application form linked below.

You will need to upload a current CV in PDF format in this application form.

Upload links your audio recordings in the application form.
Please note that you must upload your audio recording links to your audio files and CV at the time of filling out this application form, so please have these things ready before applying.
Key dates – 2021 Emerging Artist Program
Applications will close on 17 April 2020.

Notification of outcome and invitations for live auditions will be made by 8 May 2020.
How do I submit my audition audio?
All audition audio must be uploaded and shared via Dropbox.

In the application form, you will be prompted to enter two separate Dropbox links to each of your audio files. Please read information here of how to upload and share your audio via Dropbox.