As Christmas looms, the task of finding the perfect gift is one at the front of all of our minds. Whether it's family and friends across the seas, or the person that's impossible to buy for – we've got perfect gift for everyone in your life.
For The Land-Locked Loved Ones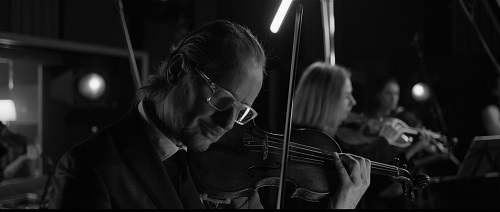 As Principal Violin Helena Rathbone so aptly put it "The gift of music is something that nobody can put a price on." There is truly no better way to bring the corners of the globe a little bit closer, inviting our loved ones and friends (perhaps close in spirit, but not in distance) to delight in our newly launched, pioneering digital season of cinematic concert films; ACO StudioCasts.
ACO StudioCasts are the ultimate gift to those who can't attend our concerts, allowing for our audiences near and far to revel in a never-before-seen format and truly immerse themselves amongst our musicians and instruments.
Learn more about ACO StudioCasts
For The Person Who Has Everything
There are those close to us who, as Christmas looms, finding the perfect gift seems to be an insurmountable task. The gift of a 2021 Full Subscription embodies the true essence of the ACO, treating your loved ones to our live concerts, sure to promise a radiant and electrifying year.
Our Full Subscription truly is the gift that keeps on giving.
Learn more about 2021 Season Subscriptions
The Gift To Yourself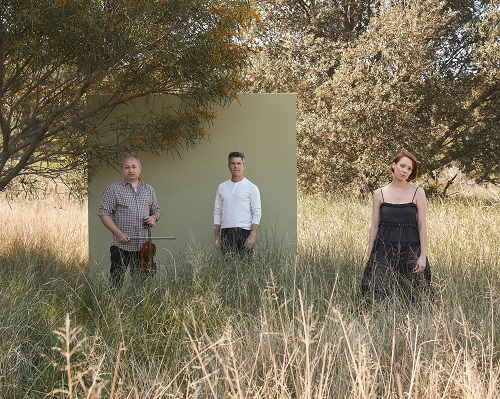 With the curtains being (happily) drawn on 2020, we collectively welcome a newfound gratitude for life and connection. Music is transcendent, blurring the lines of time and drawing us in to a place of evocative, electrifying, contemplative and joyous revelry.
Our musicians have missed their audiences: the hallowed concert halls across Australia and the world, providing the ultimate connection to their ACO subscribers and first-timers on a grand scale. The gift of a Single Concert Ticket, either for yourself or a loved one is the perfect way to wash away 2020, calling in a new and radiant year.
For Those Dipping Their Toes into the Classics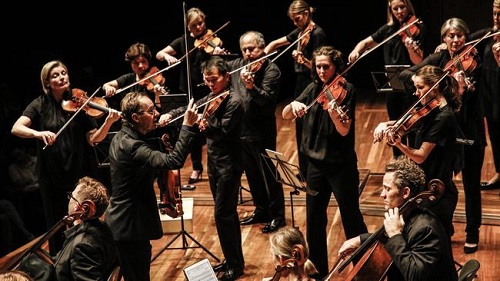 Where to begin for the uninitiated ACO newbie? Our ACO recordings, including our newly released Brahms Symphonies 3 & 4, are the perfect gift for those new to classical music, and those wishing to explore every corner of our musicians and their unmatched splendour. Start with our collection of legendary Beethoven recordings, or explore our four world premiere recordings commissioned by the ACO in ACO Originals.
Browse ACO recordings and gift vouchers