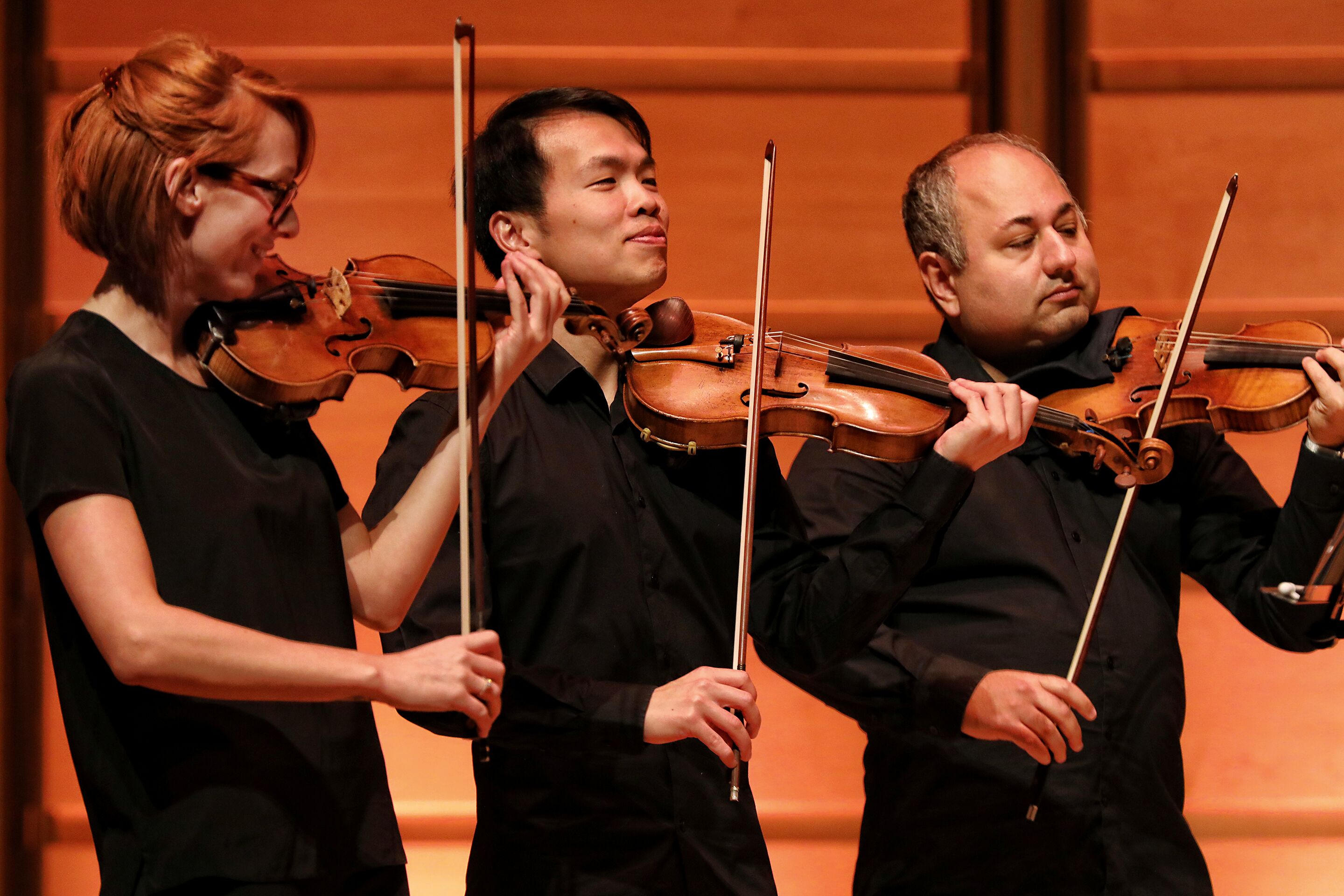 Katering is a Supporting Partner of the ACO since 2004.
Established in the Eastern suburbs of Sydney in the 1990's and led by Kate White, the Katering team are experts in event management and catering.
Katering is the ACO's preferred caterer, providing catering services for our special events including receptions for our Chairman's Council, Medici Patrons, Partners and ACO Next members, as well as our annual fundraising gala.
Katering's food is absolutely delicious, so we were naturally thrilled when Kate and her husband Mark began offering Katering at Home.
Katering at Home provides beautiful, healthy, home-cooked meals for busy families to heat and serve.
Find out more about Katering for weddings and special events on their website, and connect with them on Facebook and Instagram.