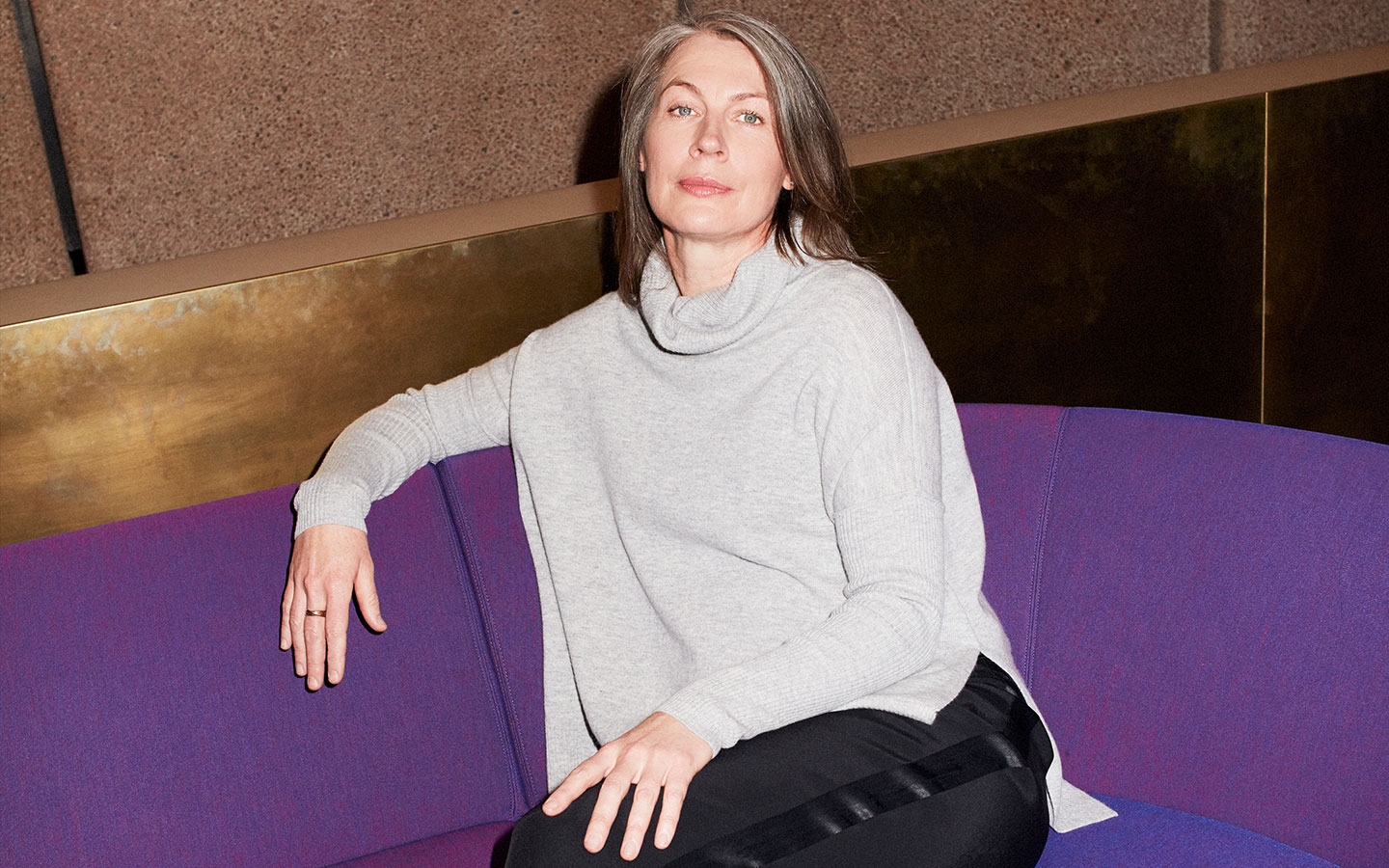 Chair sponsored by Ian Lansdown

Nikki has held the position of Principal Viola with the Ohio Chamber Orchestra, the Cleveland Chamber Symphony, the Cleveland-San Jose Ballet, the Cleveland Opera, and Cleveland's baroque ensemble Apollo's Fire.
She has appeared as Guest Principal with the Ann Arbor Symphony Orchestra and the Sydney Symphony Orchestra and joined members of the Australian Brandenburg Orchestra for the premiere of their ensemble series in 2004.
Nikki has also performed as soloist with the Cleveland Chamber Symphony on frequent occasions and her performance of Bach's Brandenburg Concerto No.6 with Apollo's Fire can be heard on the Electra label.