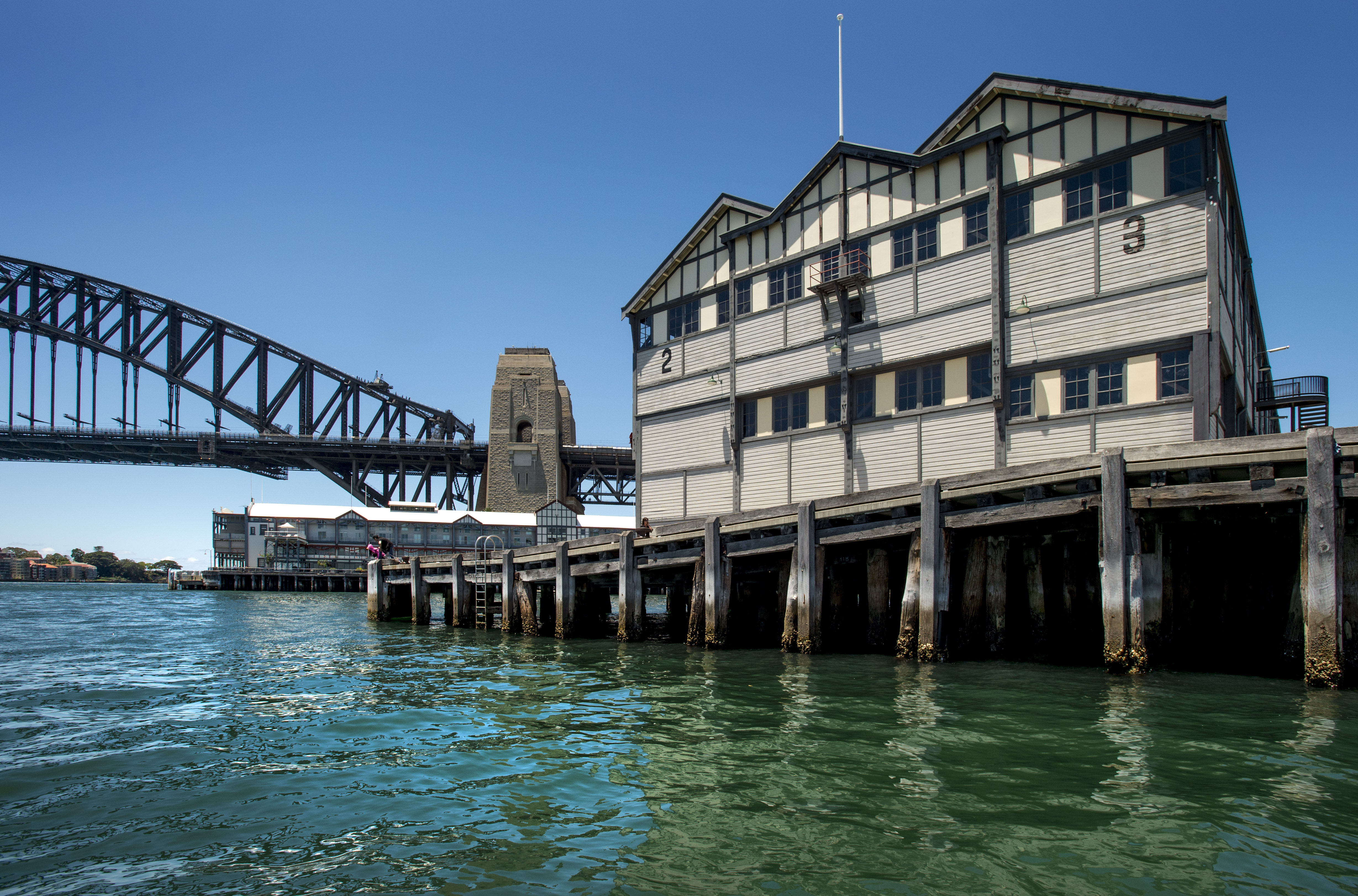 Help Make History
Our new home won't be possible without you. Be part of our future and please consider making a tax-deductible donation.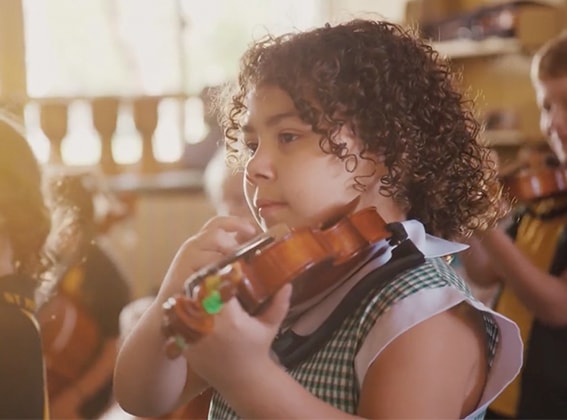 ACO Foundations Program
See the amazing results of our pilot education program ACO Foundations, which integrates daily music education into the lives of a class of students at St Marys North Public School.