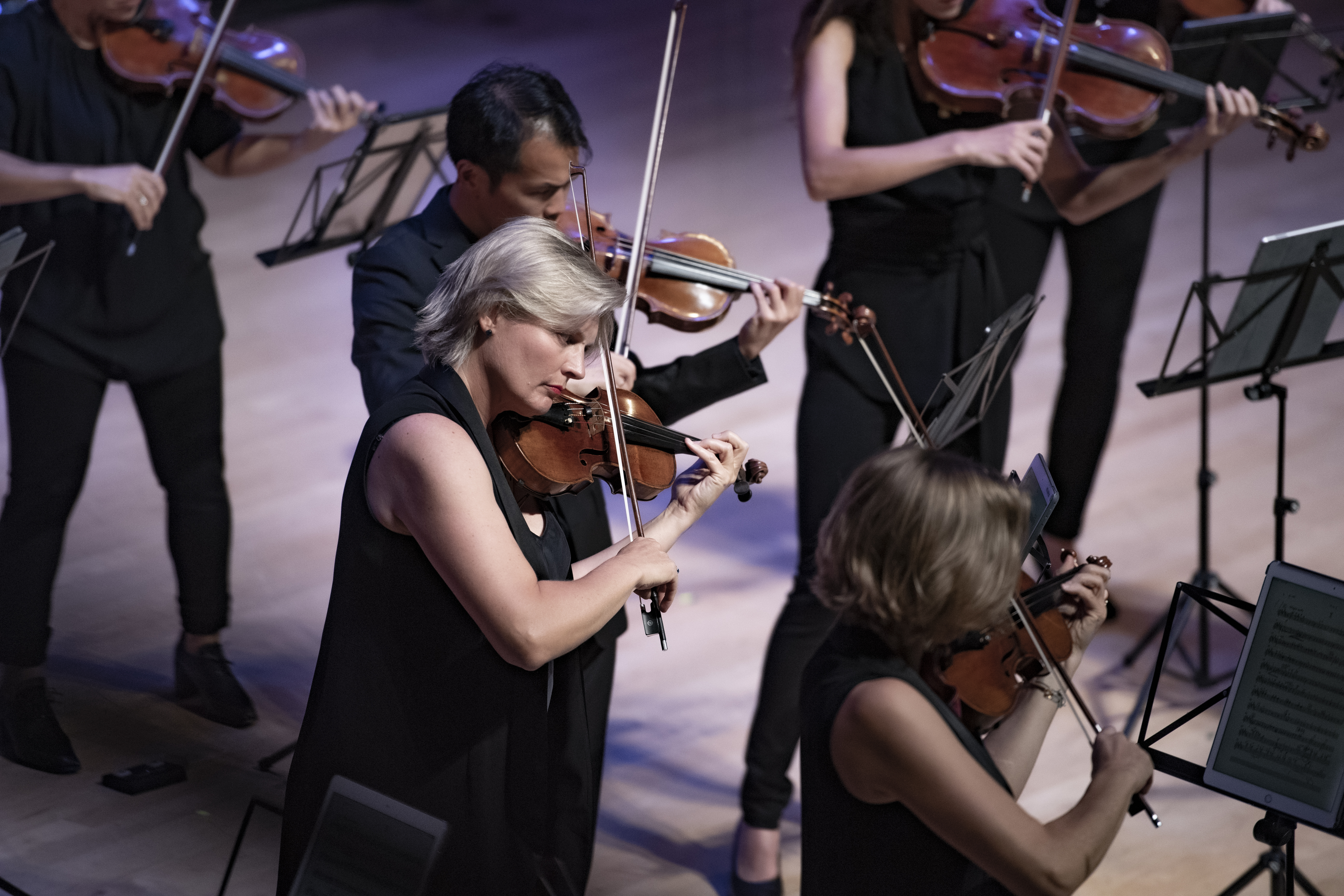 Give an ACO Gift Voucher
Treat someone to an ACO Gift Voucher, redeemable against ACO concerts, ACO Pier 2/3 events, ACO On Demand broadcasts, including ACO StudioCasts films, and more.
The ideal gift for the music lover in your life, an ACO Gift Voucher will spoil them with world-class performances from the Orchestra, special events at our ACO Pier 2/3 home, special ACO events, digital streaming and more.
Purchase a $50, $100, $250 or $500 Voucher below, or select an amount of your choosing.
You can choose to either email the Voucher to yourself, to forward on to the recipient at the appropriate time, or you can send the voucher directly to them by inputting their email address.