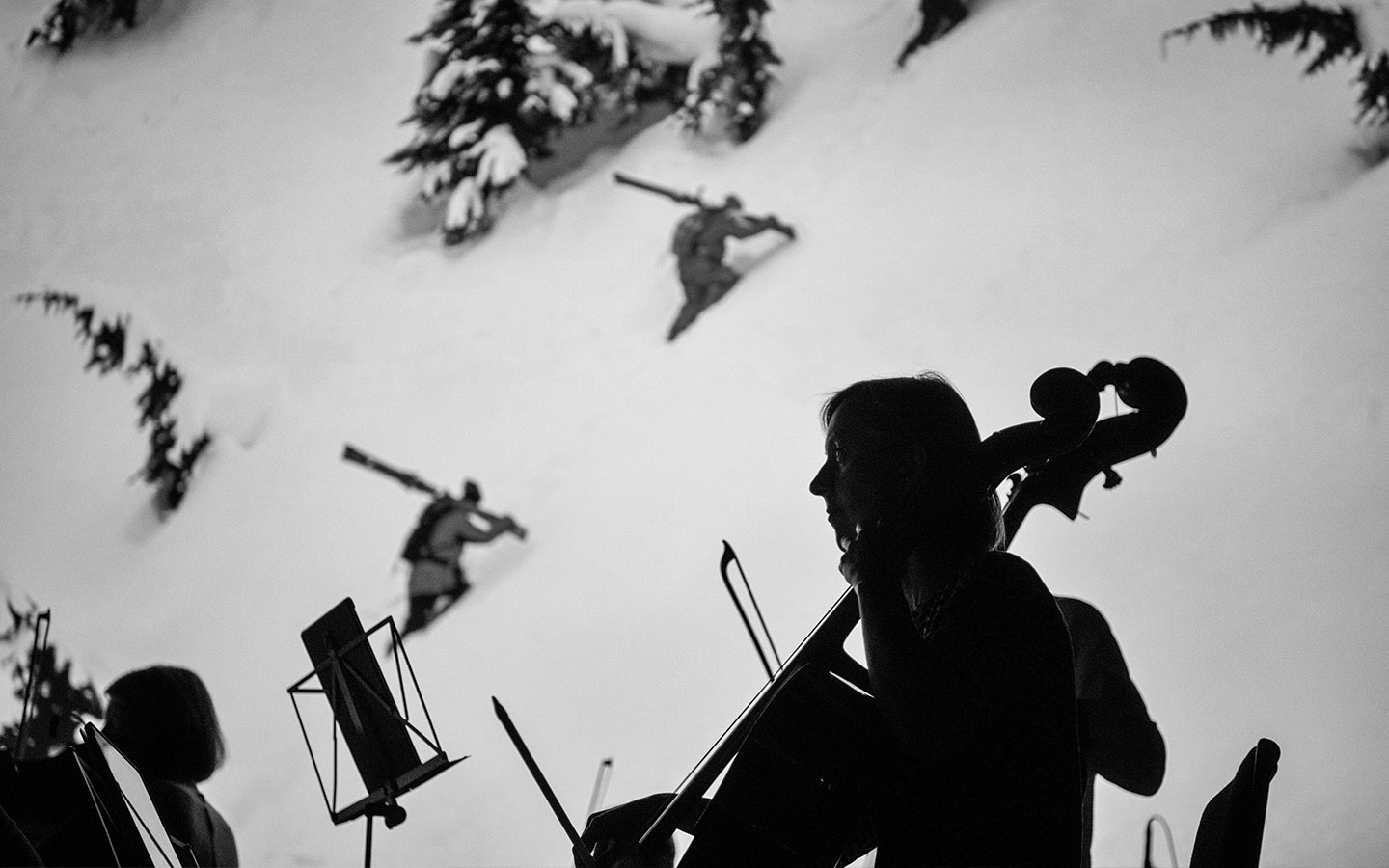 The sheer breadth of music performed in an ACO Season is one of the most distinctive features of the Orchestra.
ACO programming seeks to uncover the elusive relationships that link Baroque music to a modern cello concerto, a mighty Romantic symphony to a Renaissance polyphony, or a Classical violin concerto with a piece composed by a contemporary rock star.
Richard Tognetti and ACO Managing Director Richard Evans discuss the ACO's 2018 Season programming.
Though it comes in many forms, music for strings is at the heart of any ACO concert. The group's ability to scale up or down, coupled with the remarkable versatility and virtuosity of our 17 core musicians, allows the ACO to adapt effortlessly to the myriad of possible combinations, from simple chamber formats up to symphonic configurations and mixed-media productions.
In addition to exploring the rich diversity of music written or arranged for strings, the Orchestra are active in expanding their repertoire through a consistent focus on commissioning new works and arrangements from contemporary Australian and international composers.
The Orchestra are also actively engaged in cross artform collaborations, which take the Orchestra into new artistic territory while connecting with new audiences who may not have experienced an ACO concert otherwise.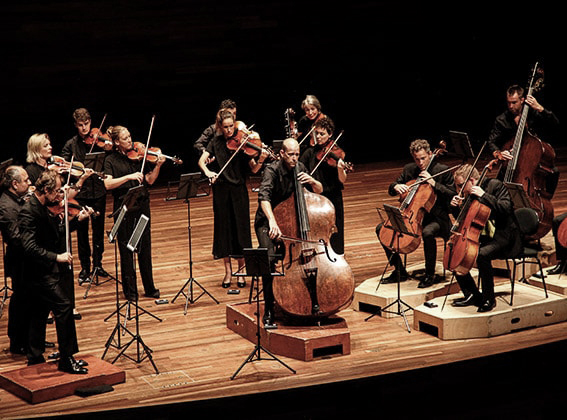 Learn more about these projects
Follow the links below for more information on the Orchestra's efforts to drive music forward.