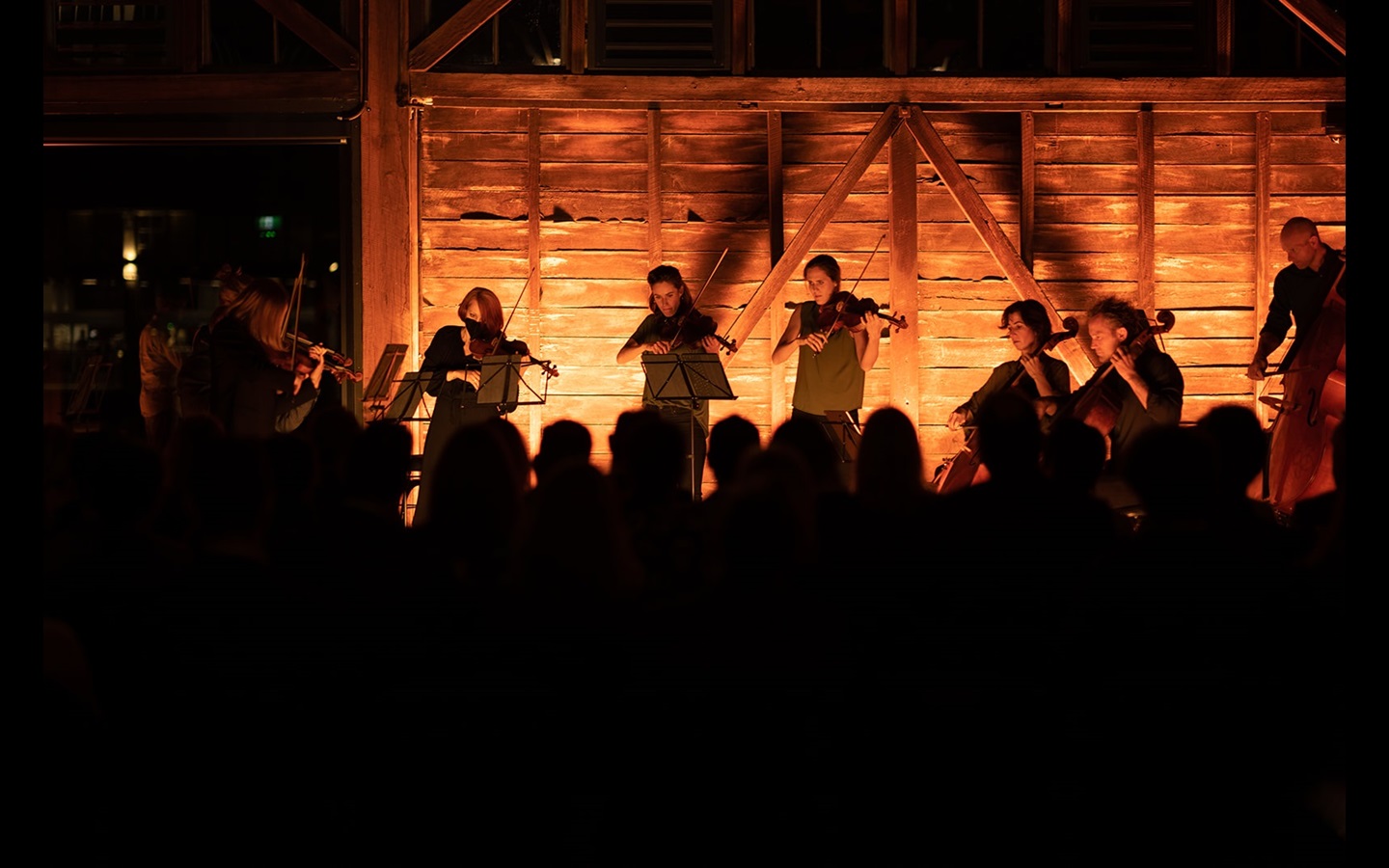 ACO Next is an opportunity for budding philanthropists and music lovers to shape Australia's musical landscape for the next generation.
From experiencing outstanding performances in Sydney and Melbourne's most prestigious concert halls, to joining us for special events in private homes and exclusive private rehearsals in the intimacy of the ACO Studio, members of ACO Next enjoy our world-class musicianship while getting to know like-minded individuals who are passionate about the arts, culture and philanthropy in Australia.
Members play an active role in championing the Orchestra and directly support ACO Collective, our regional touring orchestra featuring young musicians at the start of their professional careers.
Our ACO Next members also enjoy exclusive cultural opportunities including:
Behind-the-scenes Open Rehearsals, including drinks with ACO musicians;

An invitation to the ACO Next cocktail party. Held at unique locations these events feature intimate performances by members of the ACO;

One ticket per member to two ACO concerts per year, including post-performance drinks with the musicians;

ACO concert tickets at the Under 30s price*;

A surprise or two along the way.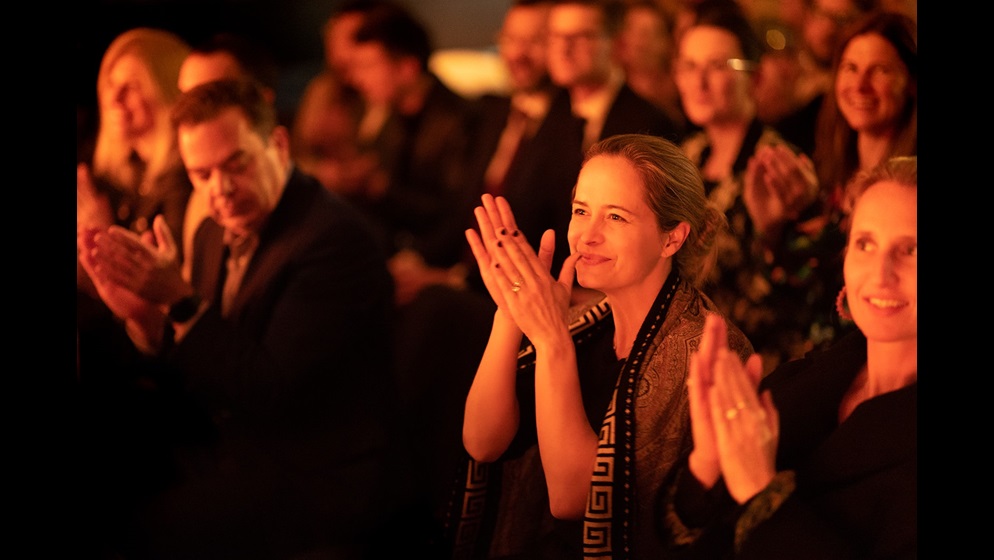 ACO Next members enjoying a function.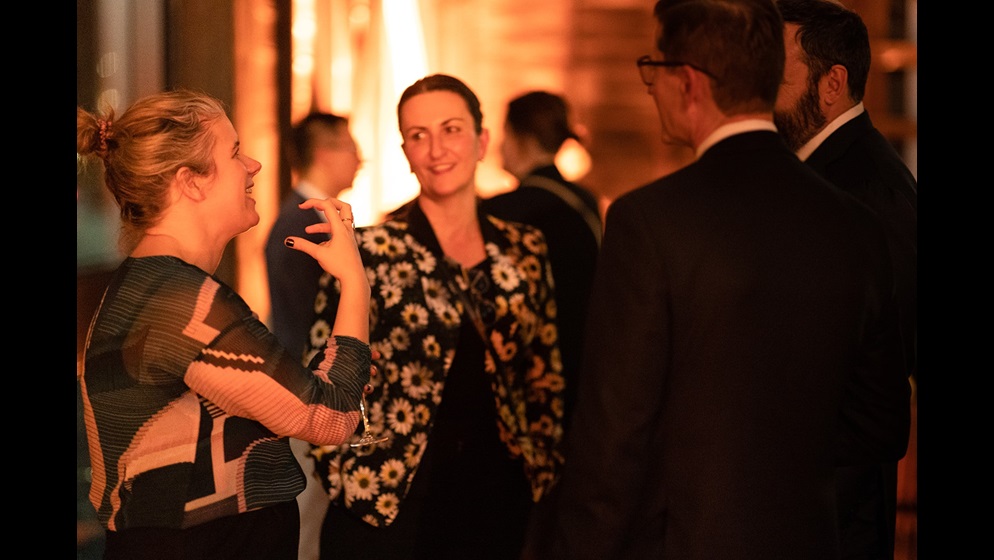 ACO musicians performing an exclusive private performance for ACO Next members.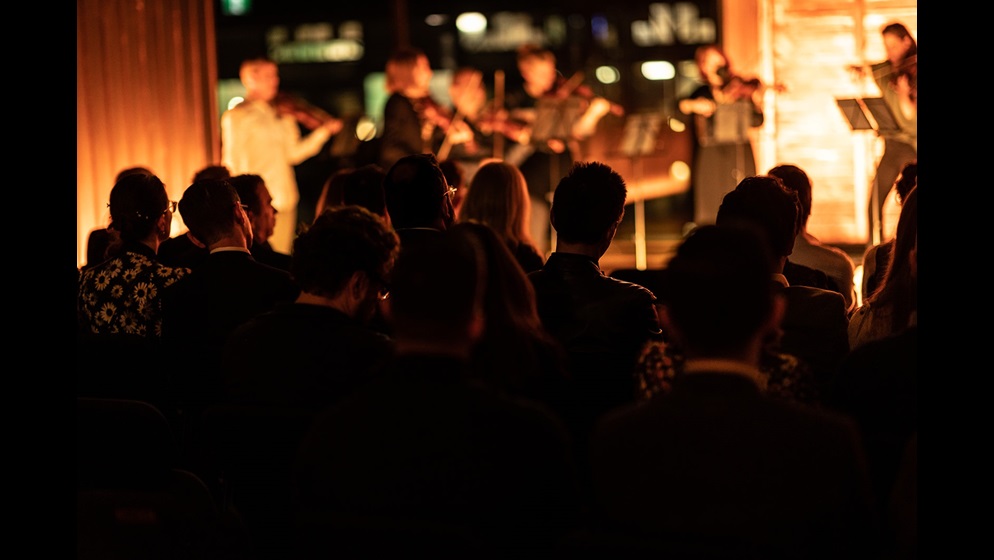 ACO Musicians performing for ACO Next members.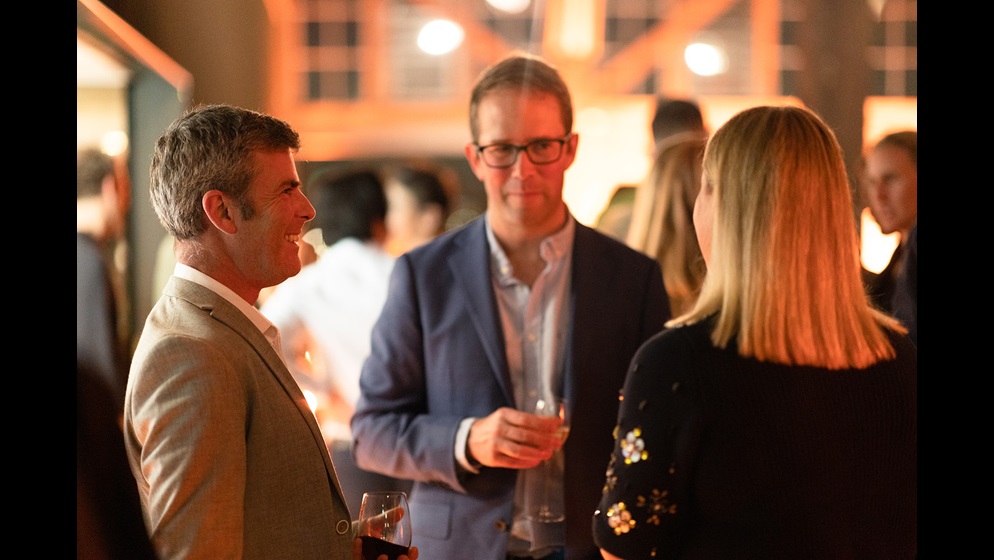 ACO cellist Mellisa Barnard conversing with ACO Next members.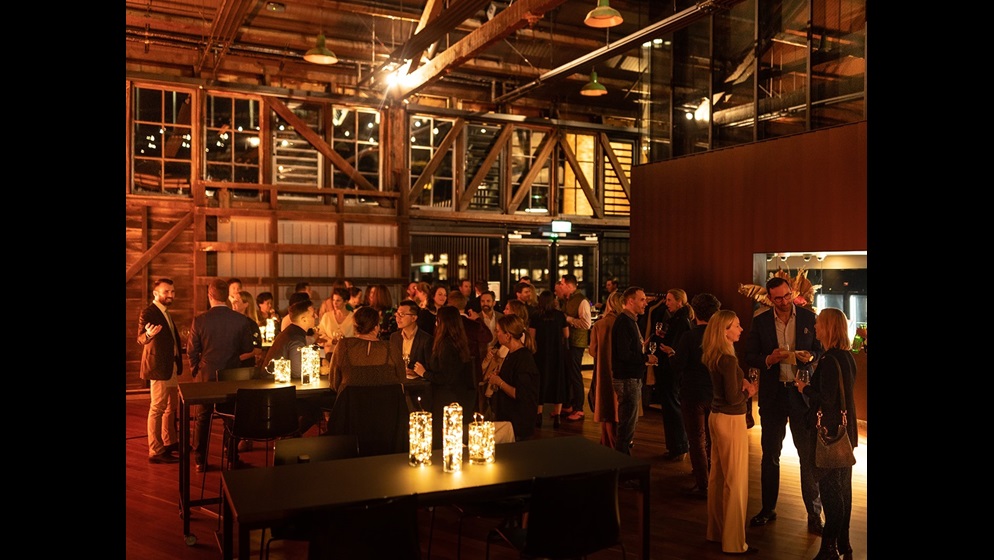 ACO Musicians Timo Veikko-Valve, Nikki Divall and Melissa Barnard with ACO Next members.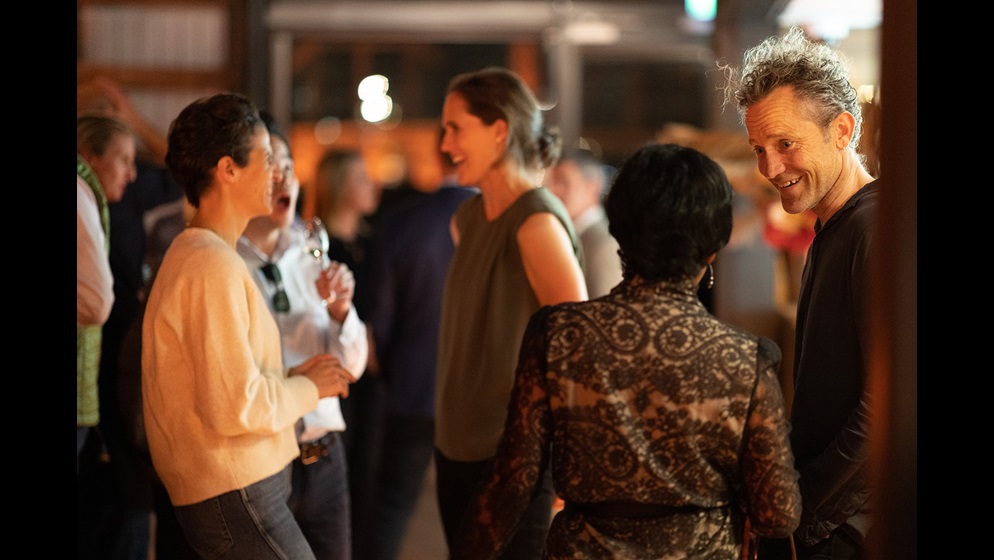 ACO Next members enjoying a function.
CURRENT ACO NEXT MEMBERS
ACO Next 
Danielle Asciak

Adrian Barrett
Jennifer Brittain
Marc Budge
Stephen Byrne
Justine Clarke
Este Darin-Cooper & Chris Burgess
Sally Crawford
Shevi de Soysa
Jenni Deslandes & Hugh Morrow
Dr Anita George
Ruth Kelly
Evan Lawson
Royston Lim
Dr Nathan Lo
Pennie Loane
Paddy McCrudden
Pat Miller
Bede Moore
Lucy Myer & Justin Martin
Clare Quail
Mark Reid
Rob Clark & Daniel Richardson
Andrew & Louise Sharpe
Nicholas Smith
Tom Smyth
Michael Southwell
Helen Telfer
Sophie Thomas
Halaina & Robert Winter
Anonymous (3)
Contact Philanthropy Manager Celeste Moore on 02 8274 3803 or [email protected] to discuss ACO Next membership options.