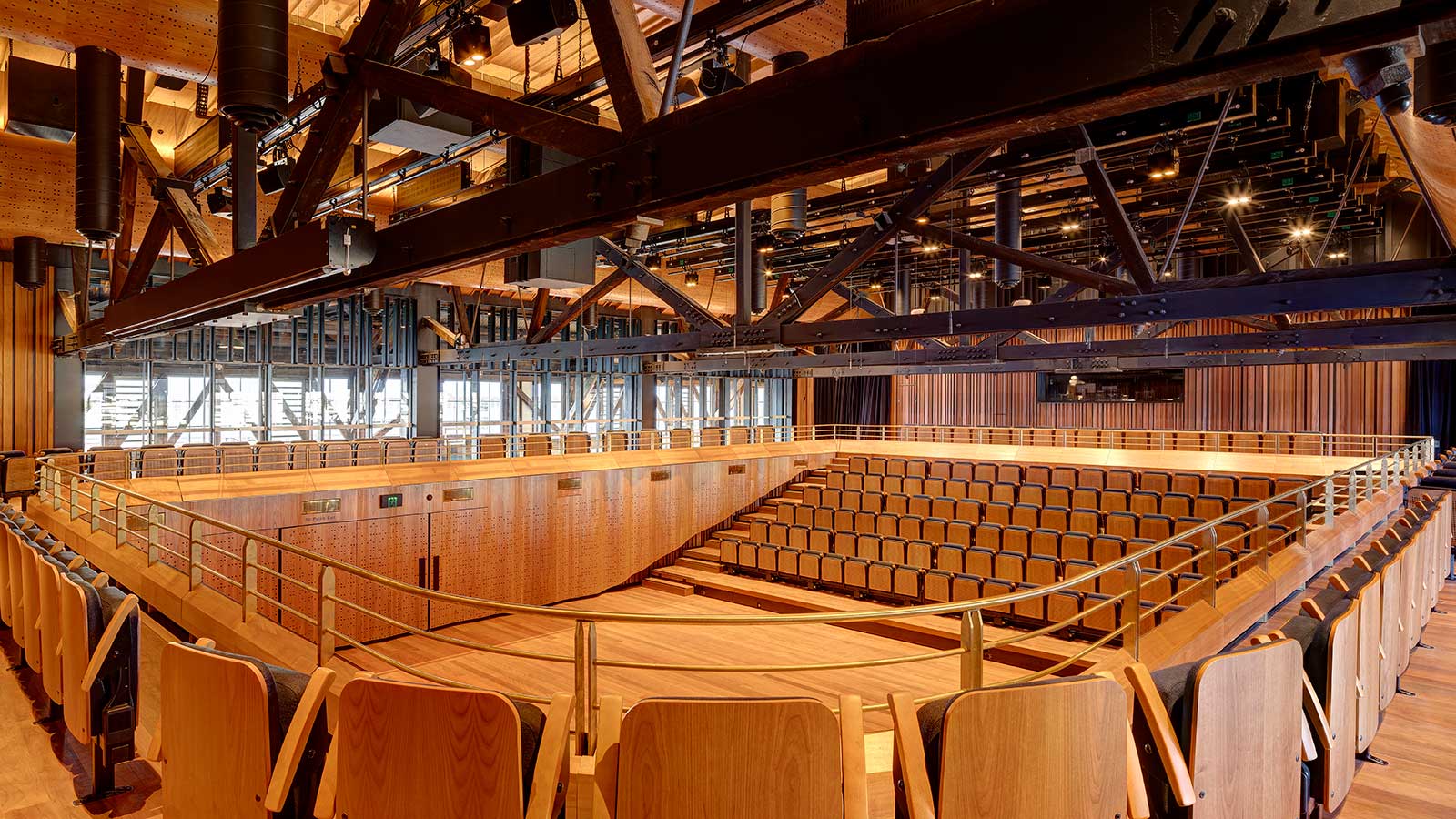 Hire Our Spaces
Find out more about the performance, conference and other event spaces you can hire at ACO Pier 2/3.
A premium, state of the art, 277 seat, wood paneled auditorium with an outstanding acoustic design for live music events, talks, conferences, screenings, award ceremonies and VIP functions.
This intimate and flexible space comprises a balcony level as well as raked seating via a retractable seating system or loose seating on a flat floor. The Neilson has a welcoming atmosphere, exceptional sightlines, generous legroom and sweeping harbour views.
It features state of the art lighting, sound and video projection systems and is easily enabled for recording and live streaming.
Easy wheelchair access and companion seating allocations are available.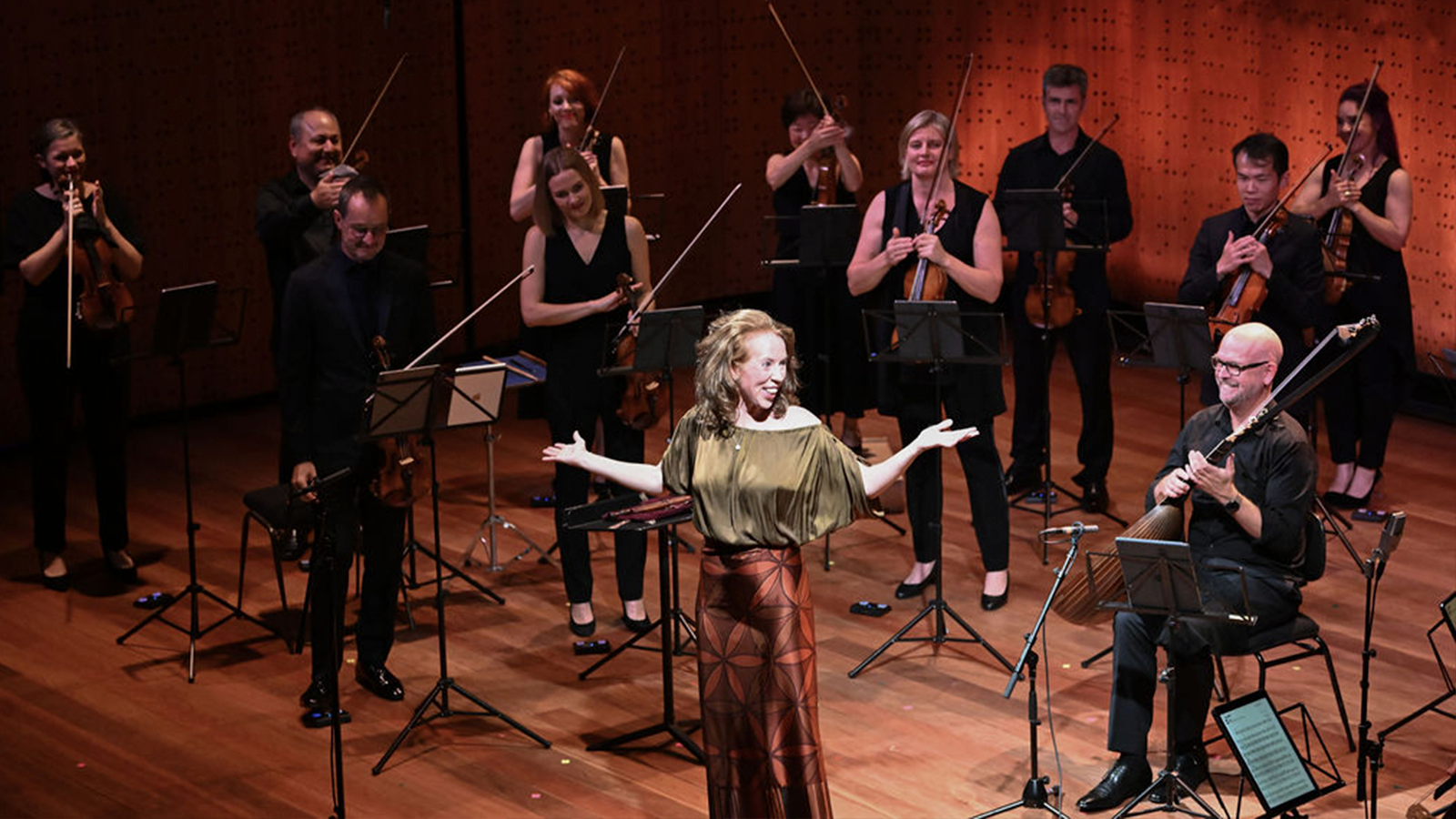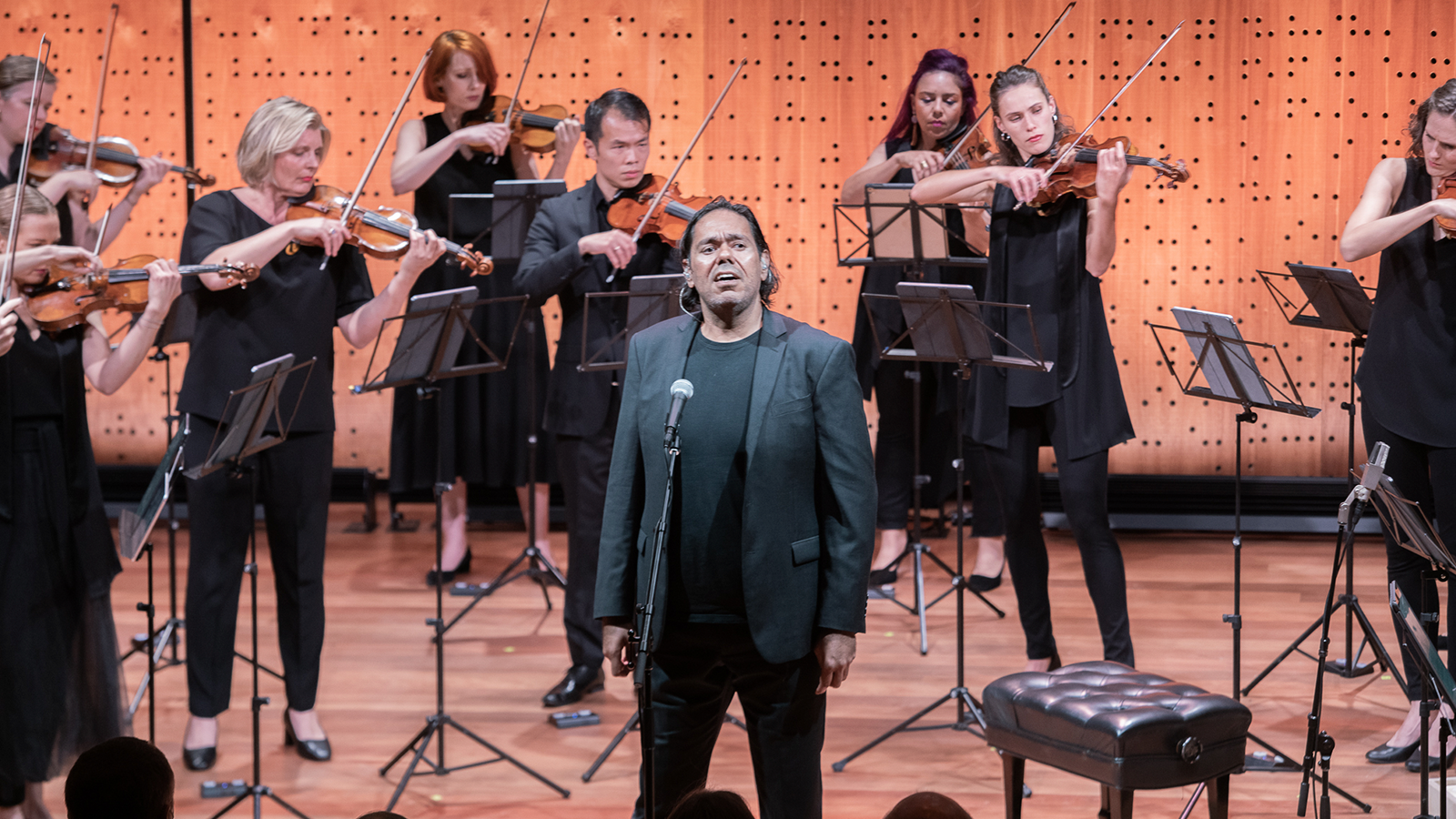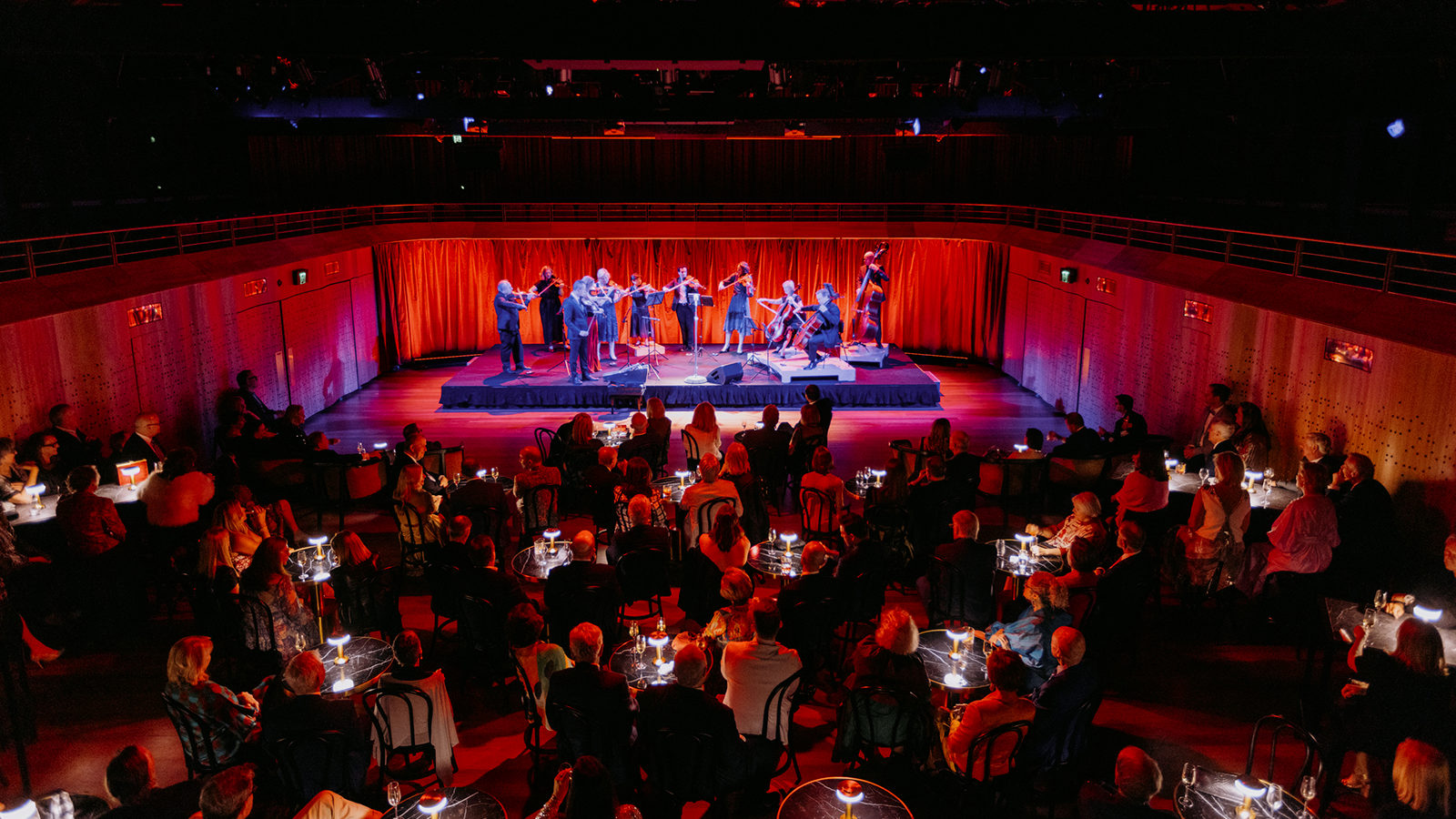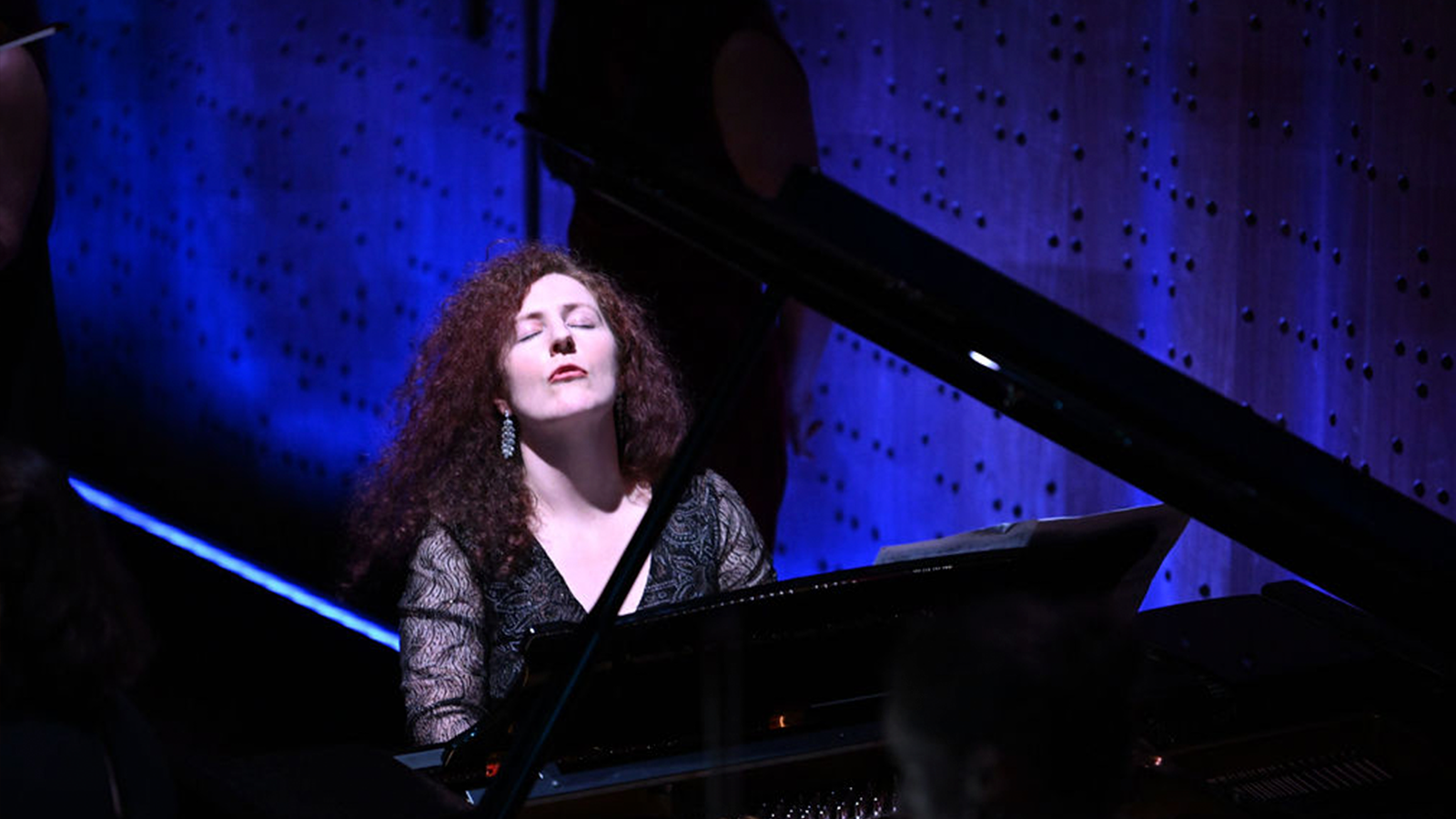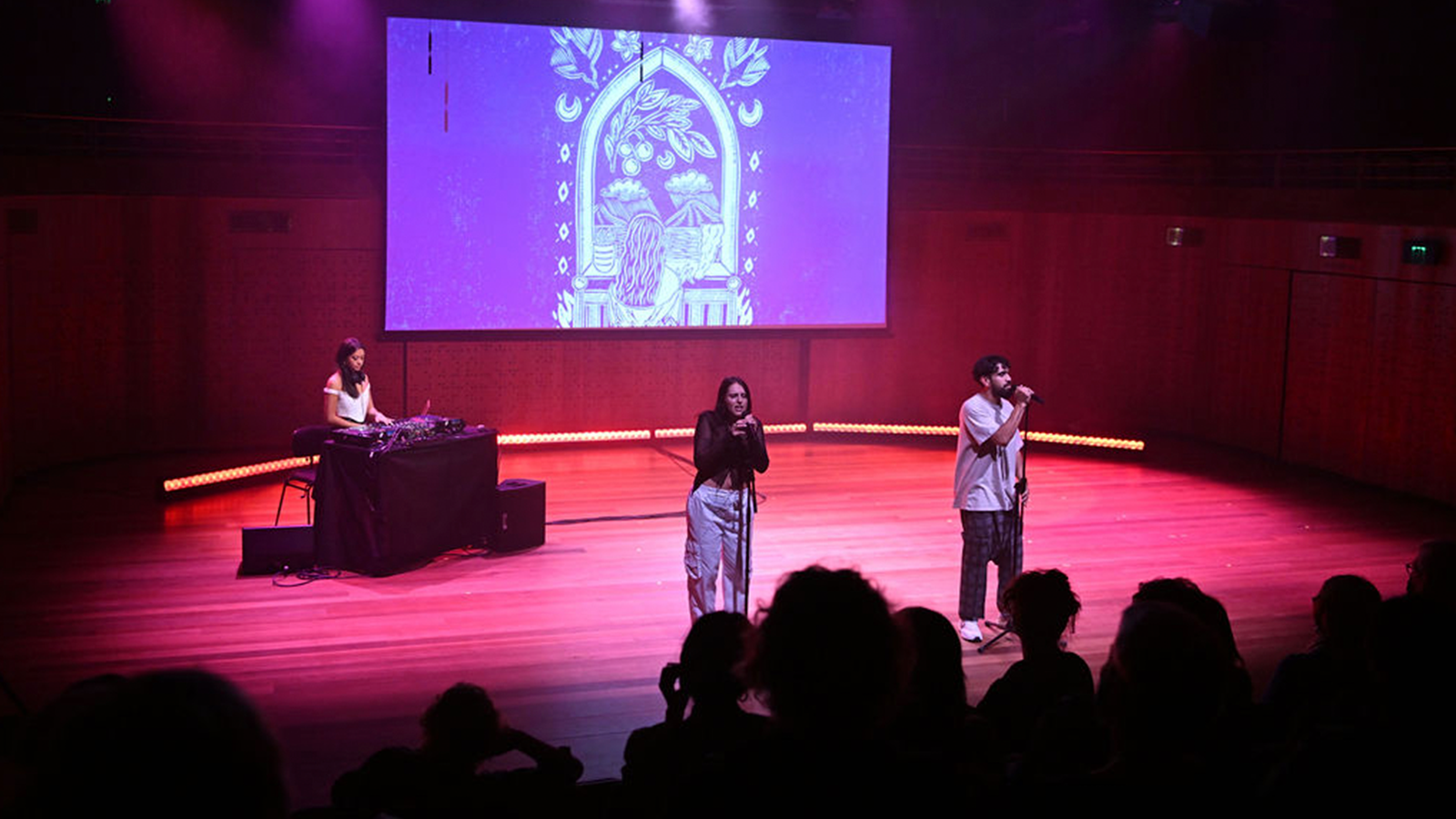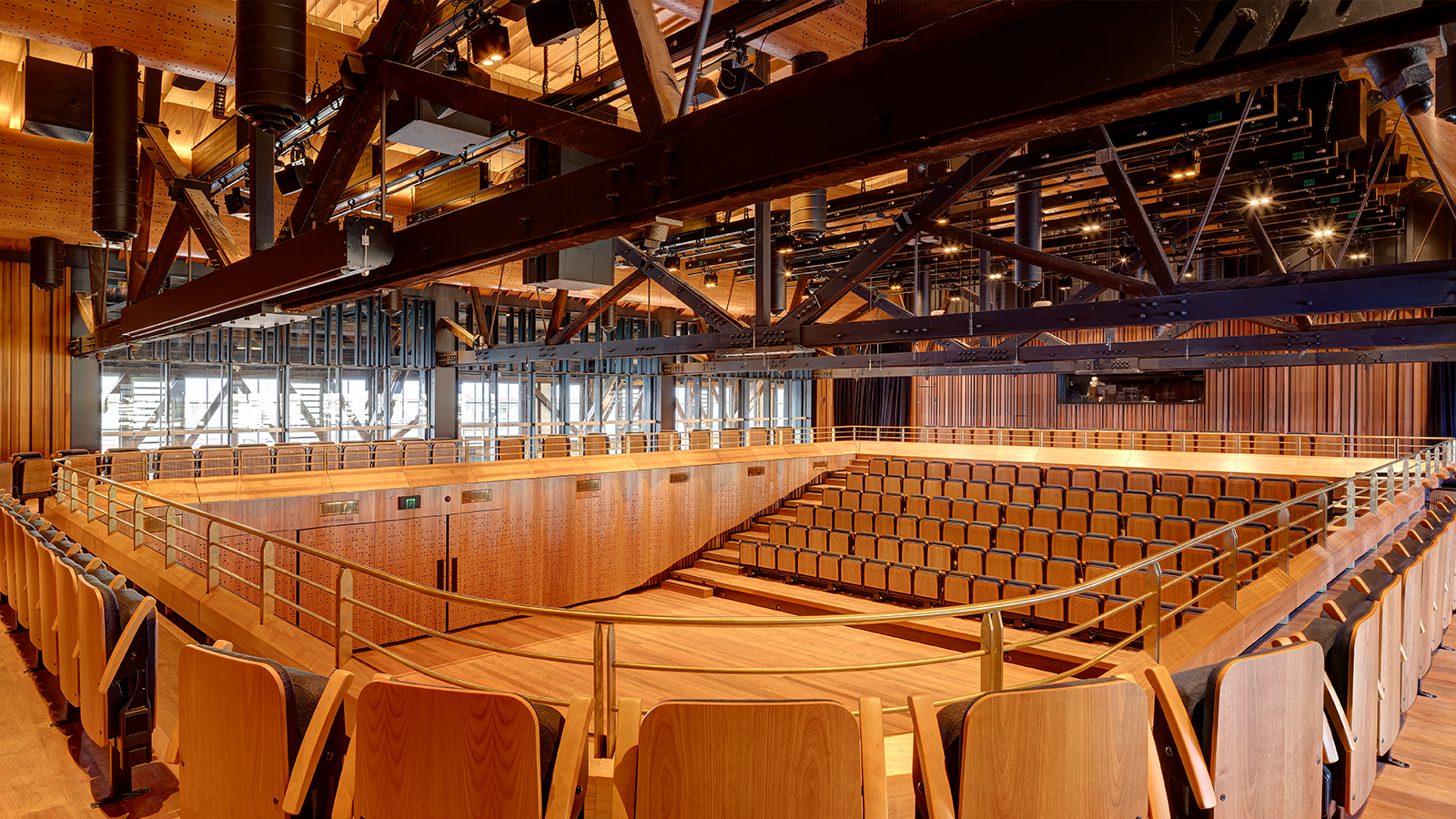 A light, airy space embracing the heritage feel of the Pier with breathtaking views of Sydney Harbour, this premium space is small enough for a special intimate meeting or presentation, yet large enough for a reception or launch for 220 guests.
The Belgiorno Room includes a bar and commercial finishing kitchen, as well as an East facing balcony.

Suitable for cocktail parties, private dinners, product launches, corporate functions, weddings, talks, gala events and photo shoots.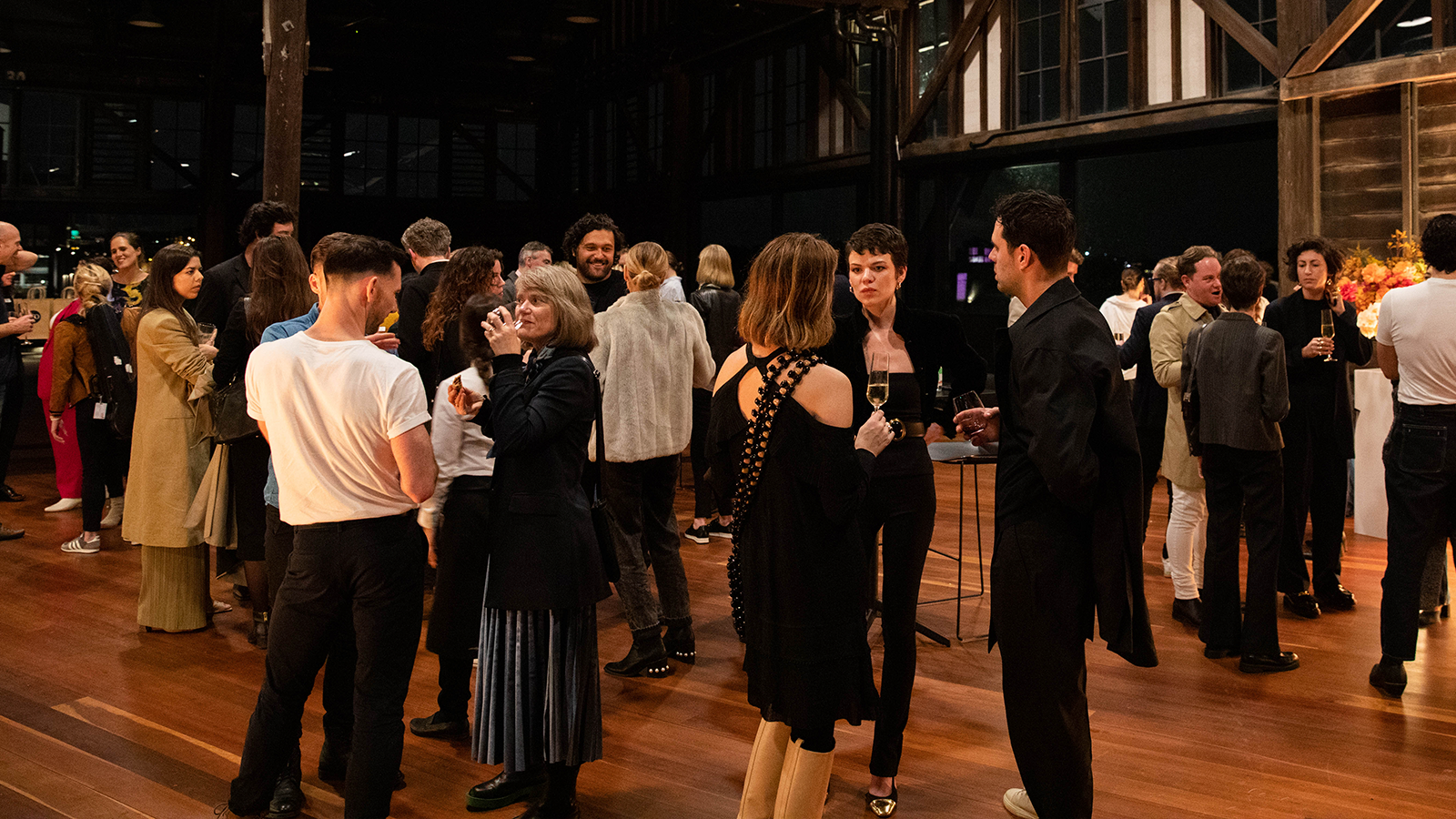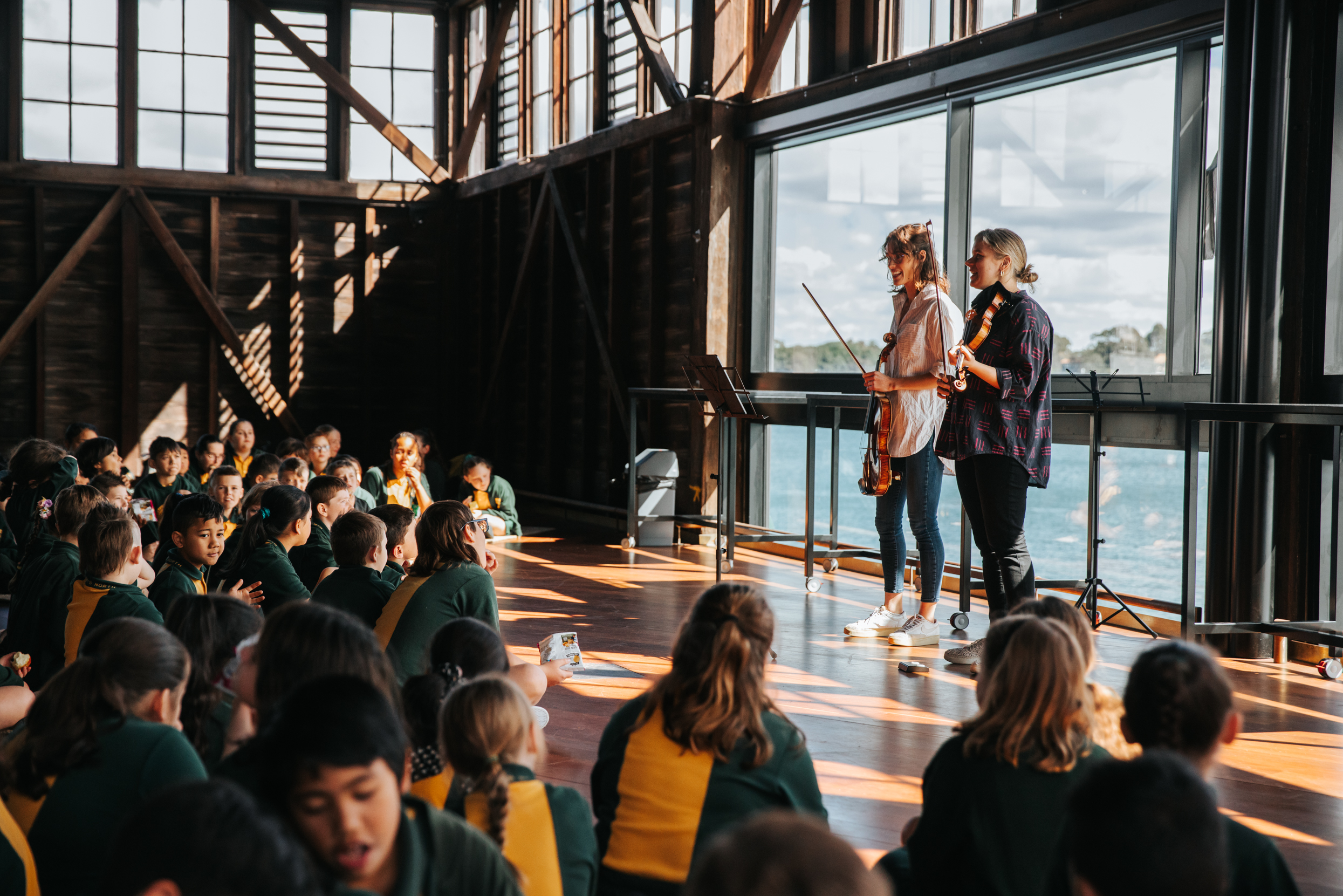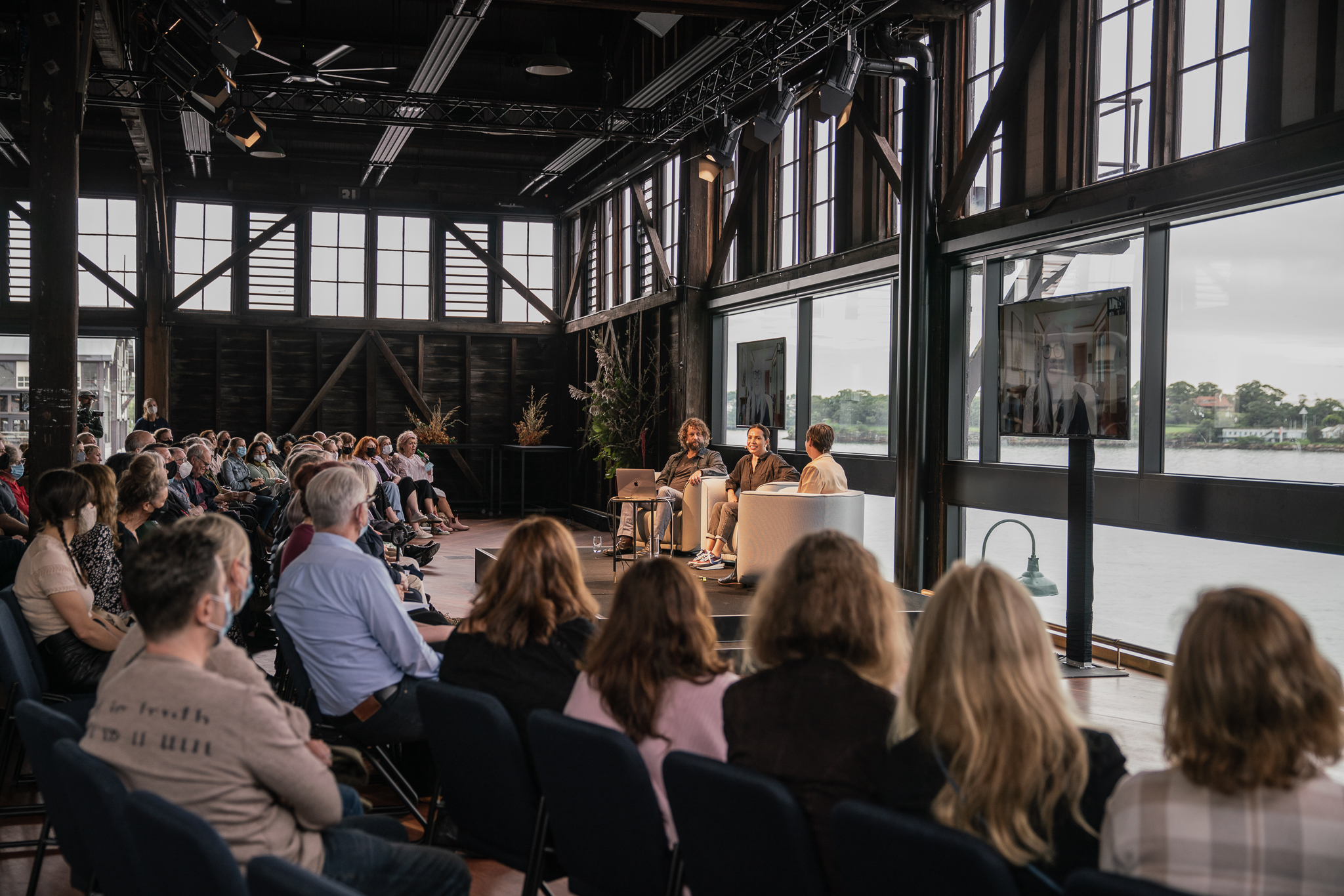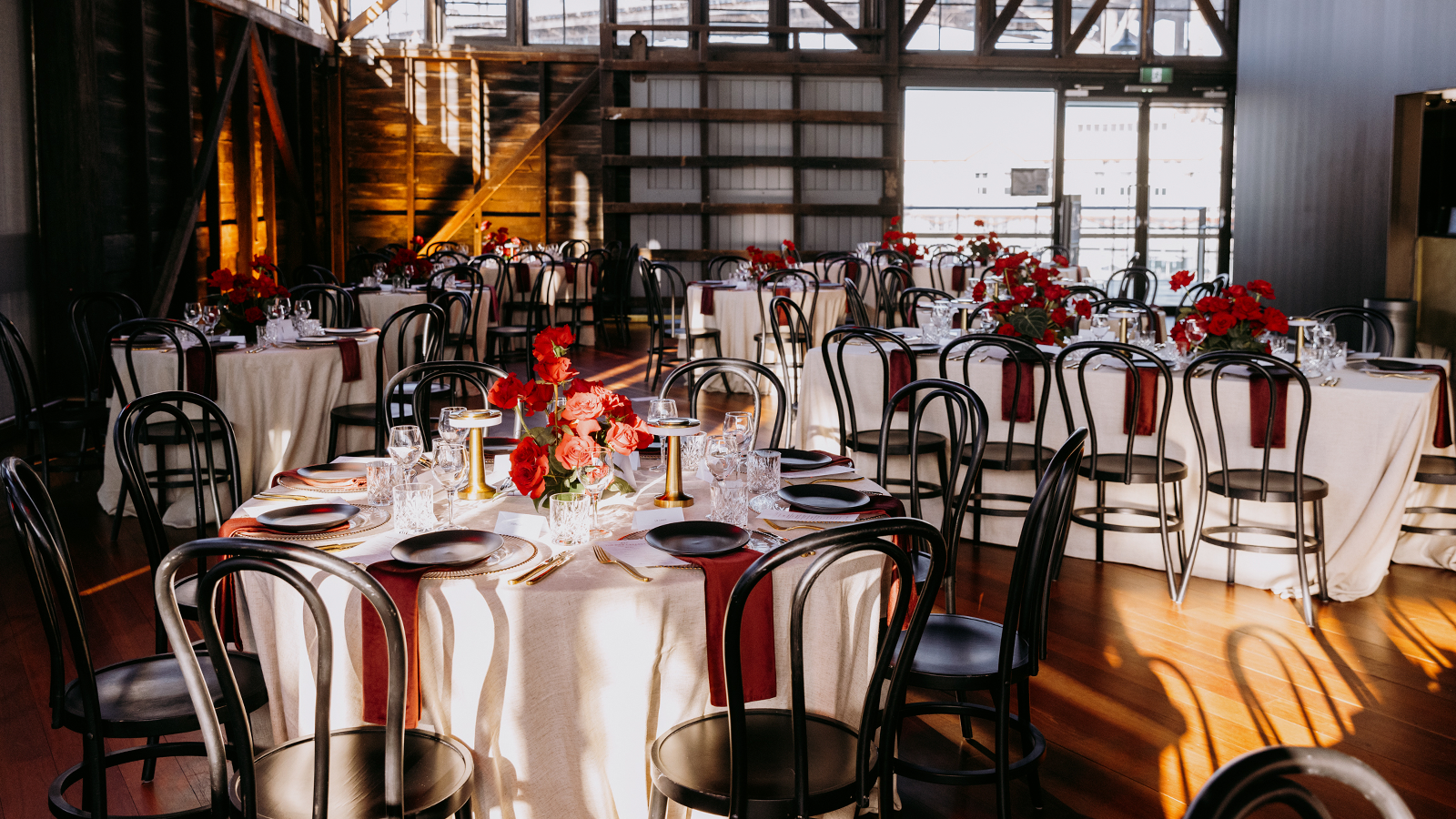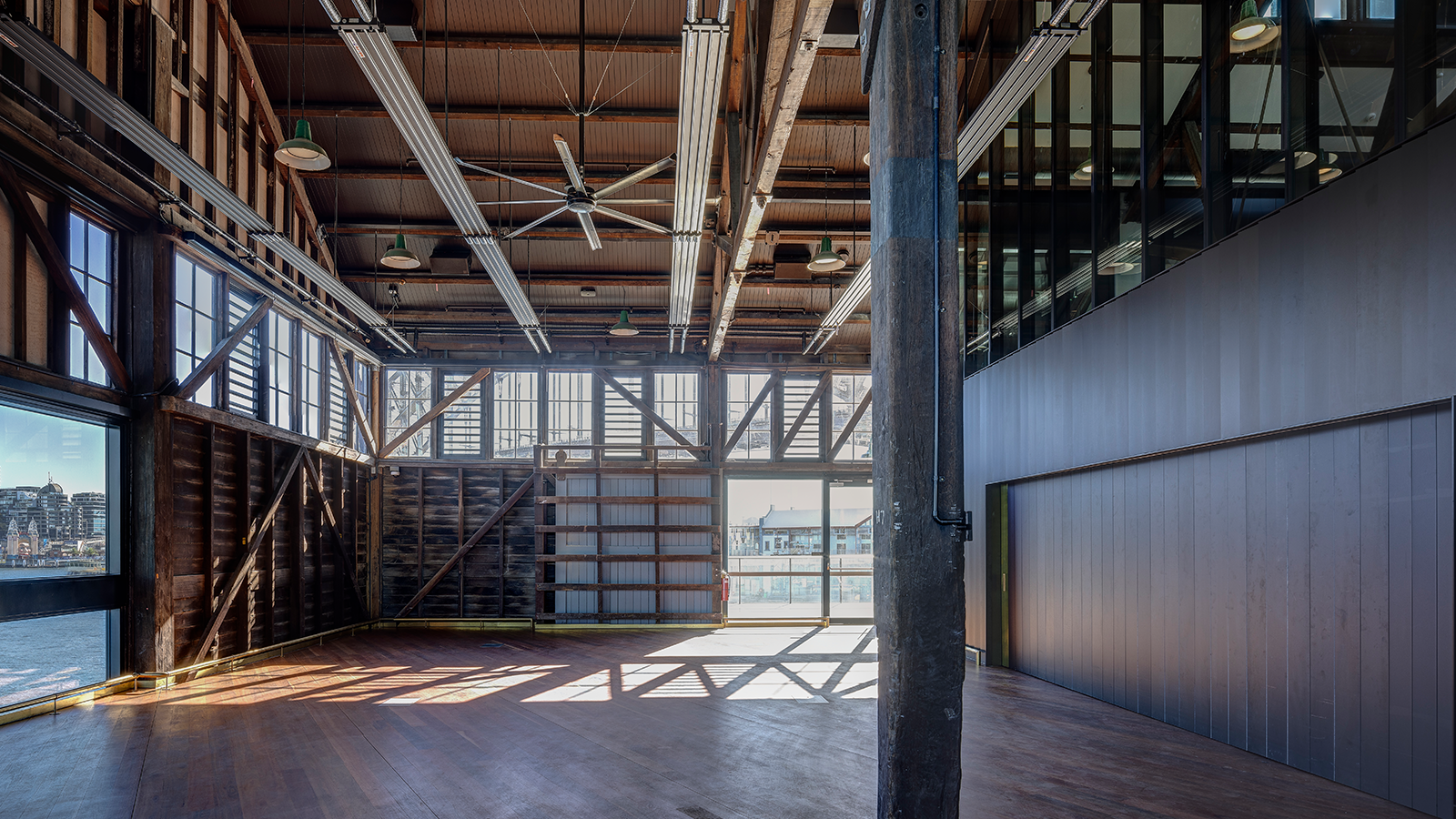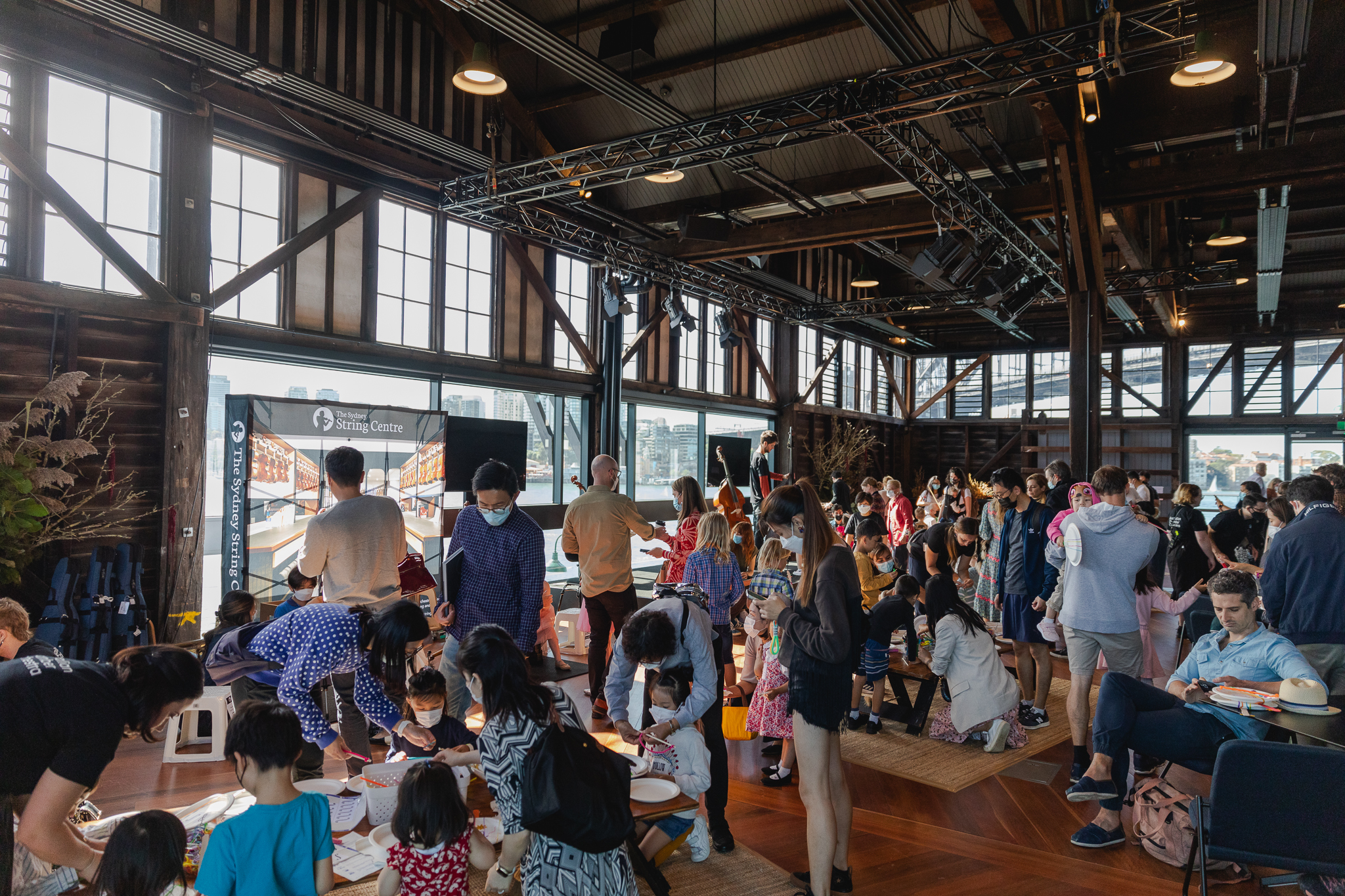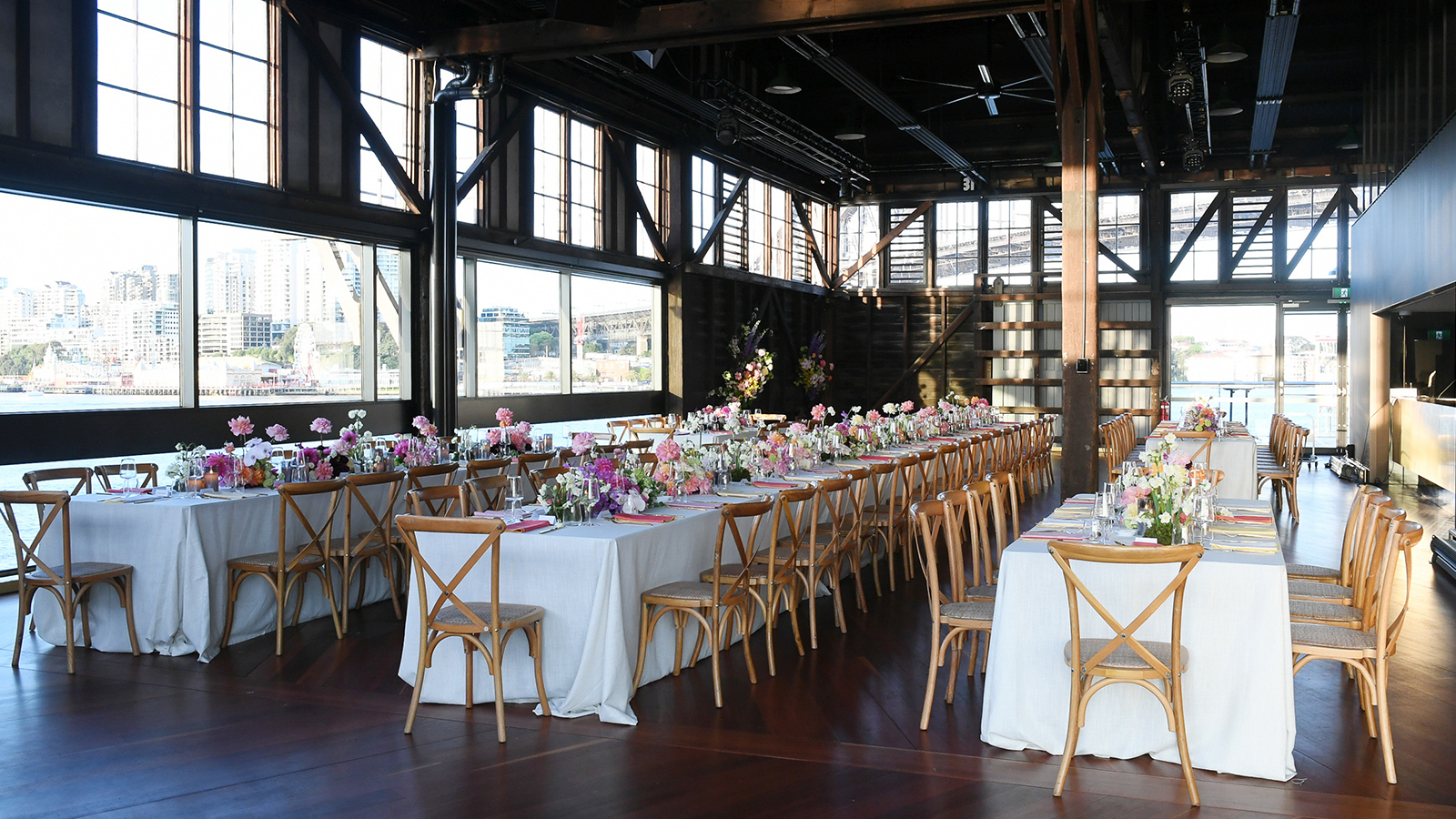 A perfect space for intimate performances or gatherings for up to 80 people. A stunning glass wall that runs along one side of the room allows for views out to the harbour and bridge.

In addition to being a welcoming area to hold pre or post-show private functions, The Studio easily supports rehearsals, auditions, talks, screenings, workshops, intimate corporate get-togethers and private meetings.
The Studio comfortably fits a grand piano, has recording and live streaming capability and the option of its own bar service.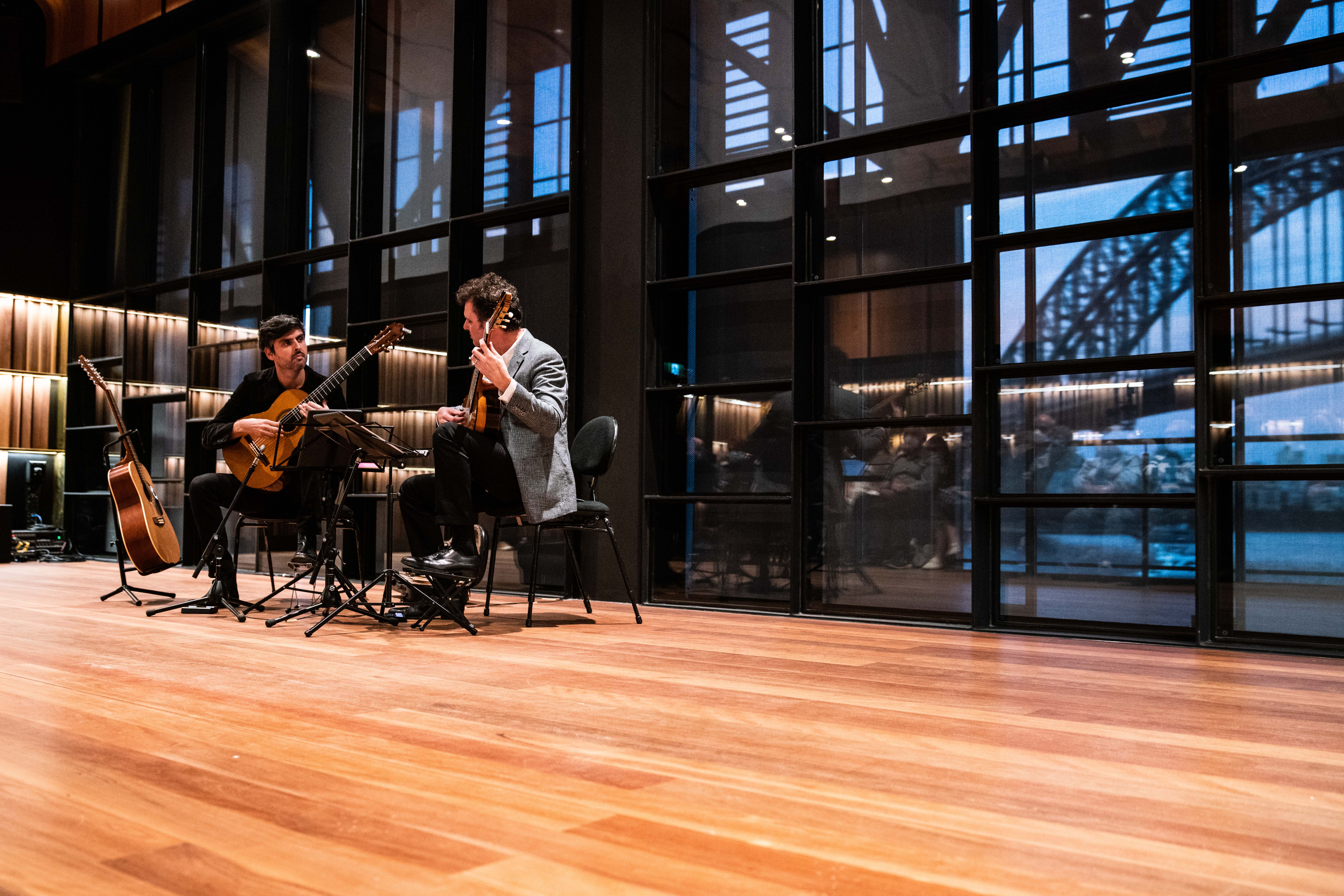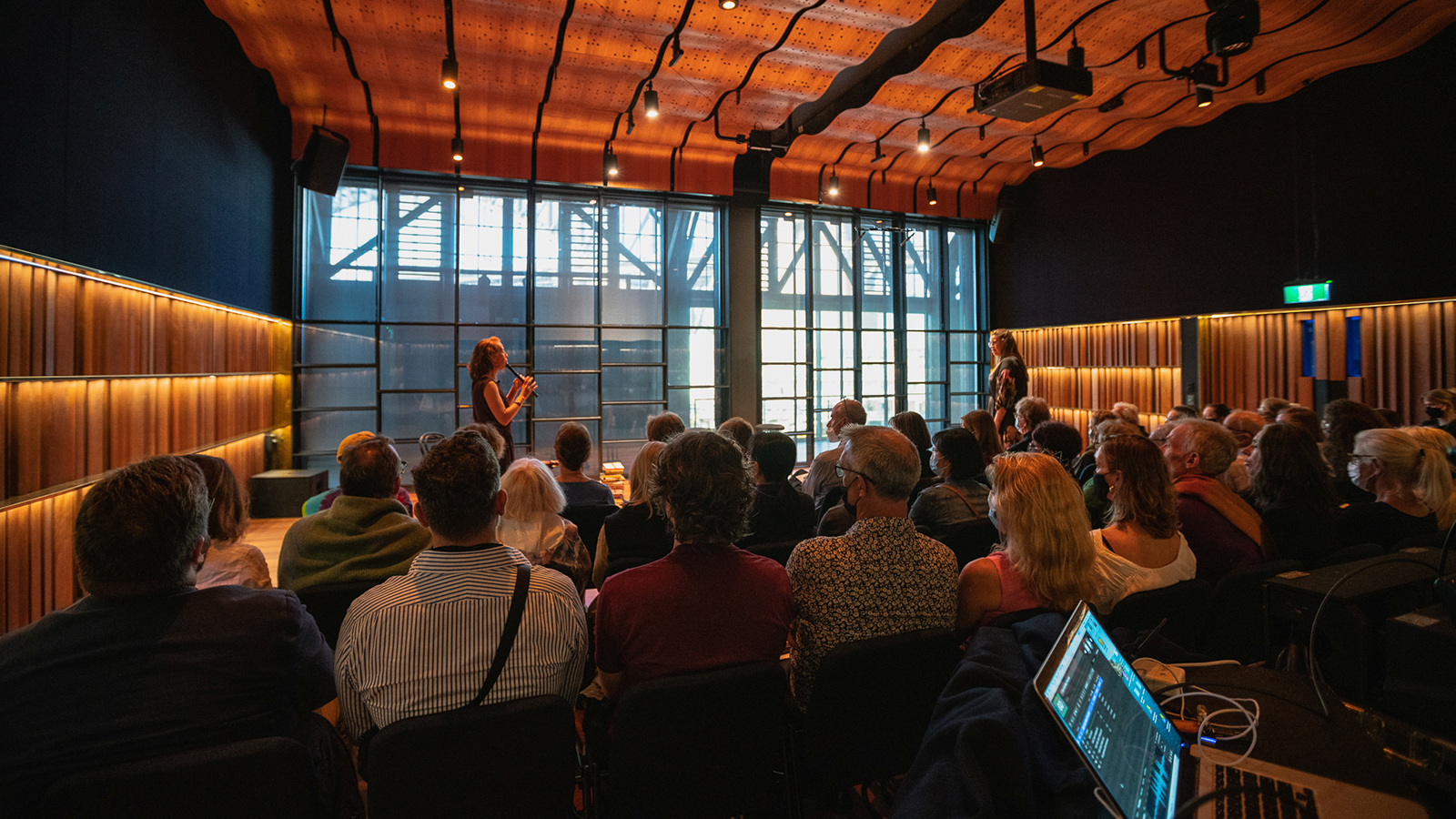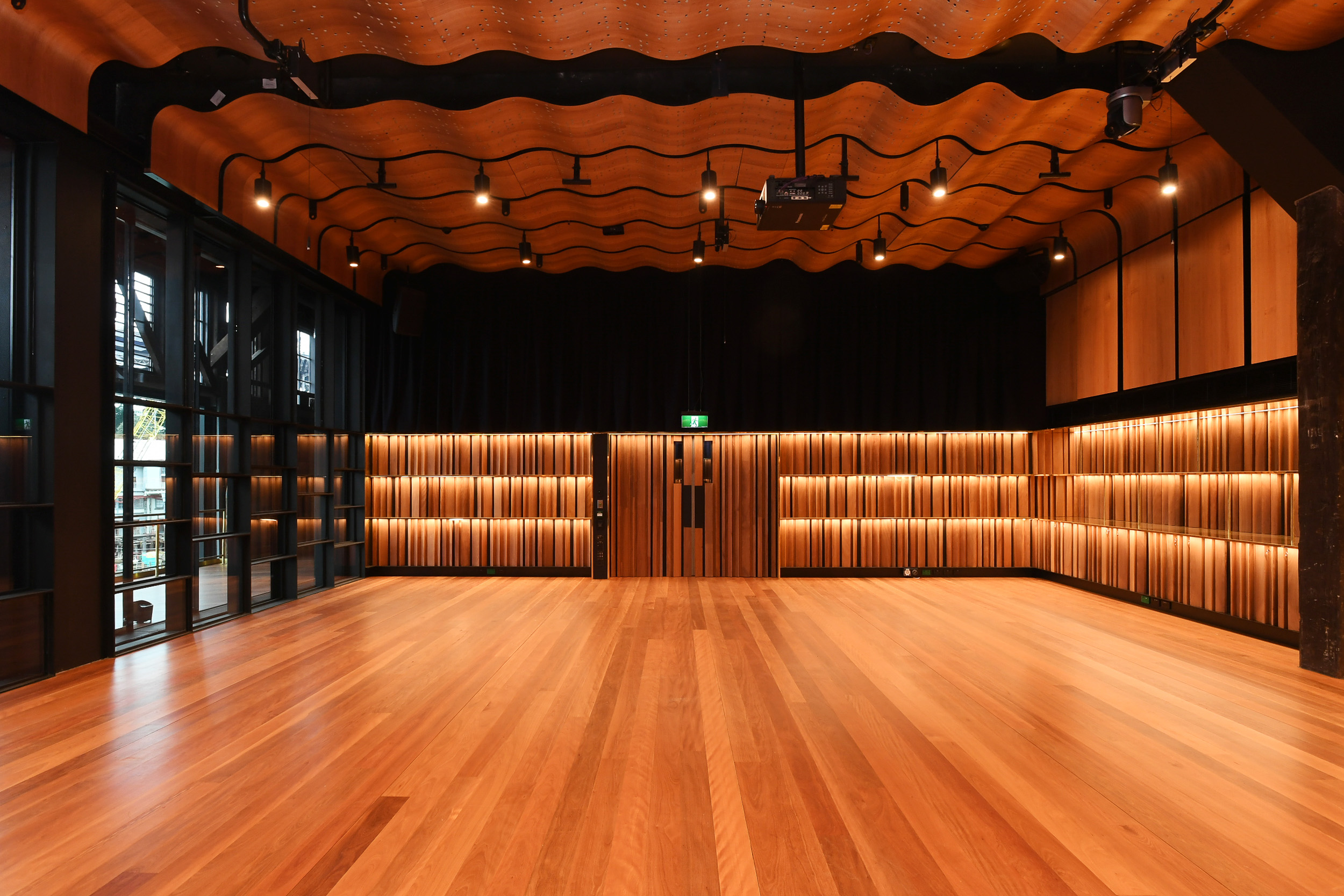 The Precinct

Pier 2/3 is part of the Walsh Bay Arts Precinct, which now includes Wharf 4/5 – home to Sydney Theatre Company, Sydney Dance Company, Bangarra Dance Theatre, Sydney Philharmonia Choirs, Gondwana Choirs and The Song Company – and Pier 2/3, where our neighbours are Bell Shakespeare and the Australian Theatre for Young People.
The Walsh Bay Arts Precinct is on Gadigal land, known originally by the Aboriginal names of Tar-ra and Tullagalla.
The distinctive timber wharf of Pier 2/3 was constructed in the 1920s and attained heritage status in 1999. Award-winning architectural firm, Tonkin Zulaikha Greer has approached the redevelopment with the utmost sensitivity, restoring the industrial character of the wharf in a cutting-edge design that's contemporary, sustainable and beautiful, maximising the possibilities of the space and its relationship to the water.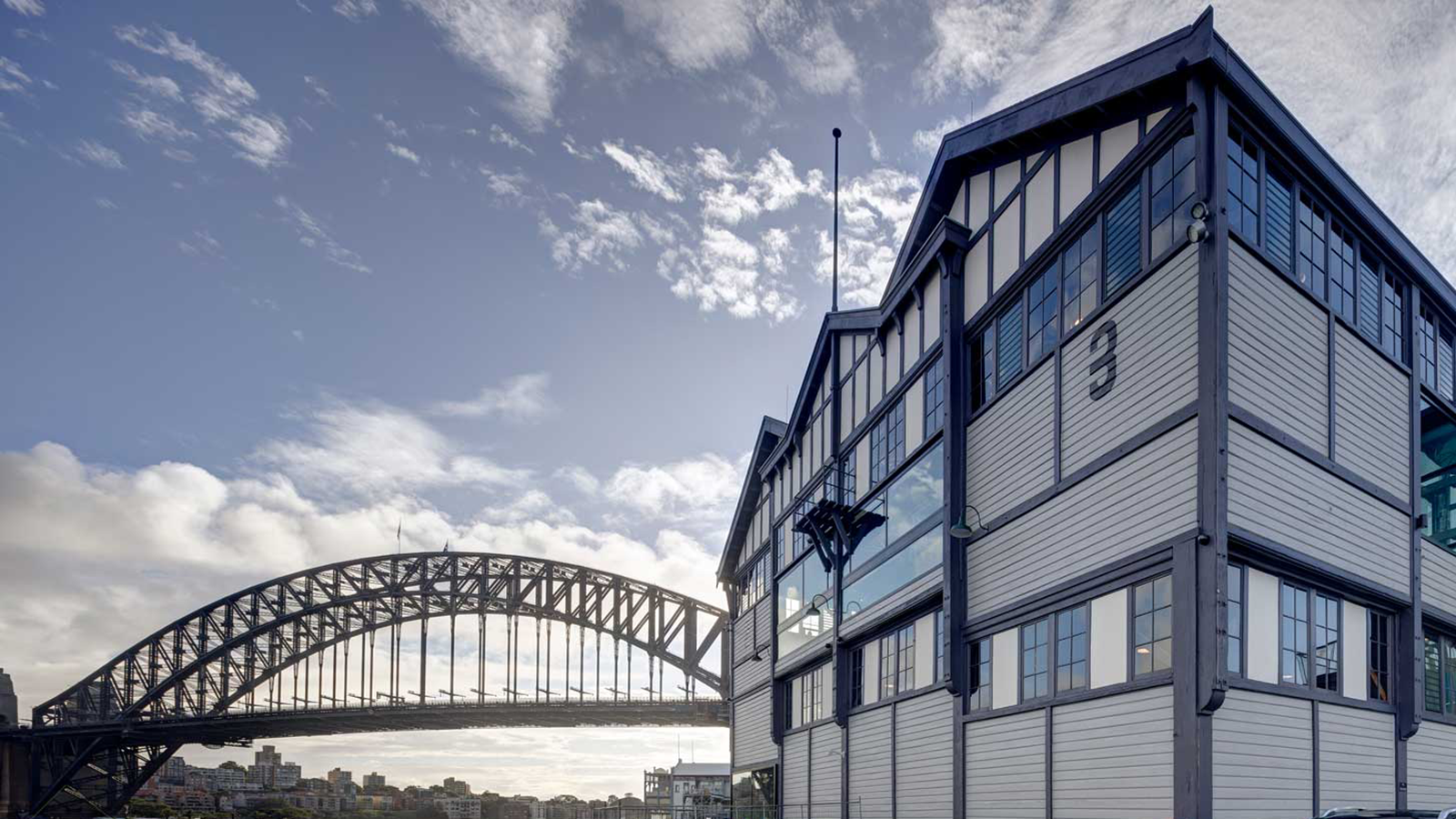 Contact

For further information or to discuss hiring our spaces please contact our team at

[email protected]

or on +61 2 8274 3820.
The program of events at Pier 2/3, including venue hires and ACO-presented performances, is developed in line with our artistic and event strategy. Any events, both private and public-facing, require approval from our Artistic and Executive teams prior to being scheduled.