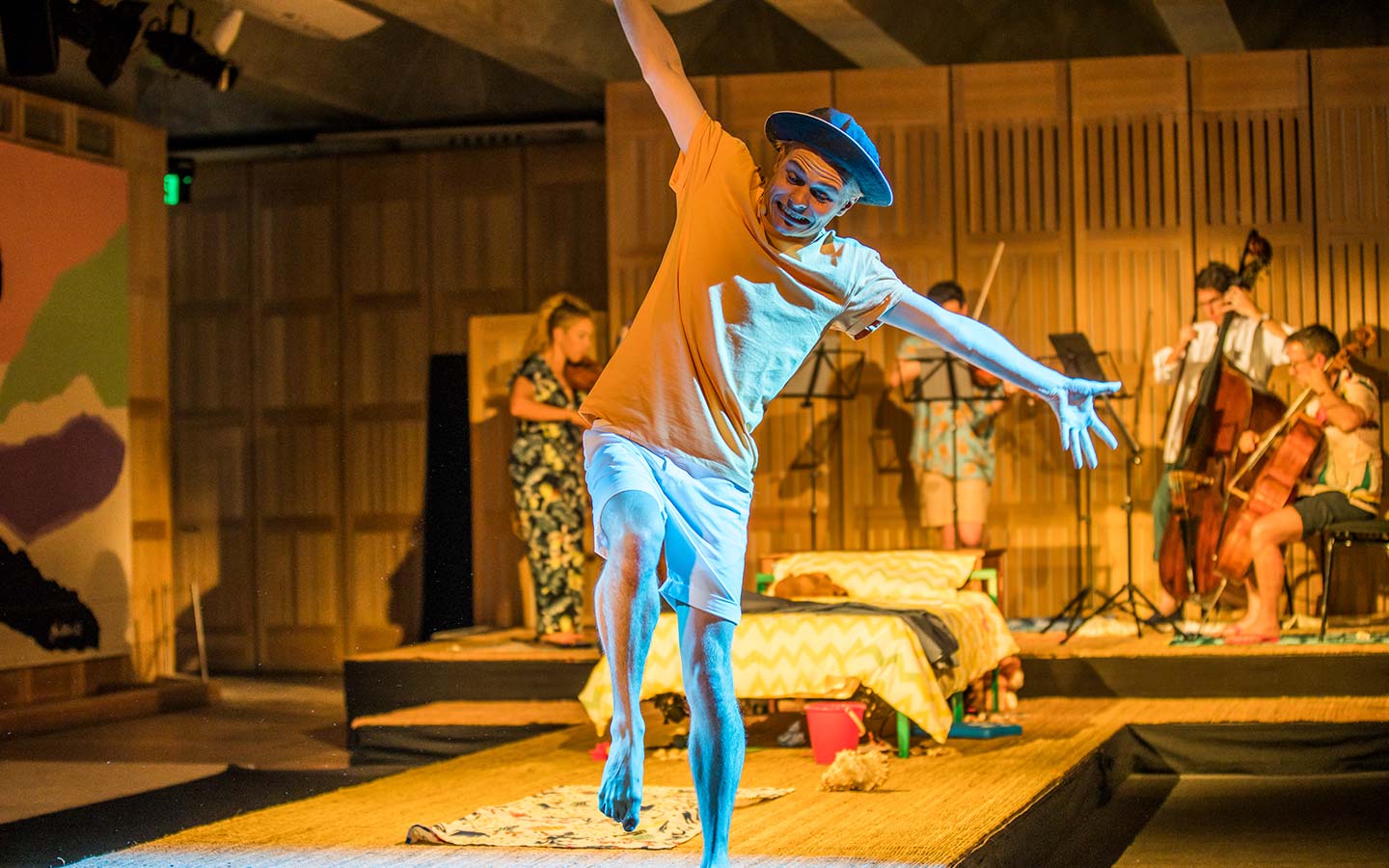 The ACO is committed to creating music that is accessible to everyone, including high-quality musical experiences for young people and their families.

We offer a variety of opportunities for young people to attend ACO performances live, including discounted tickets, regional concerts and ACO Family Shows.
About ACO Family Shows
Weaving together story and live music, ACO Family shows offer an inspirational introduction to classical music. With newly commissioned music by some of Australia's most acclaimed composers, performed by some of Australia's finest musicians, these experiences will be sure to ignite a lifelong love of music and the performing arts.
The Nutcracker
Join Clara and her Nutcracker on a magical journey in this stunning adaptation featuring live classical music and ballet. Created in collaboration with David McAllister.

Recommended for ages 2-8
The Princess, The Pea (and The Brave Escapee)
There is the fairytale you know and love… but what isn't known, what no book has ever recorded, is why exactly the princess was out in the middle of a storm, in the middle of a night, at the end of an adventure. This story is that story.

Recommended for ages 3-10
Dear Santa
Written by award-winning theatre director Tim McGarry with music arranged and composed by Jessica Wells, Dear Santa features favourite Christmas songs, including Santa Claus is Comin' to Town, Here Comes Santa Claus and Have Yourself a Merry Little Christmas, alongside more classic festive tunes and original new music by Wells.
Recommended for ages 3+
How to Catch a Star
In a stunning adaptation by Sandra Eldridge, Jeffers' magical tale about reaching for dreams will be brought to life on stage through storytelling and exquisite new music by Elena Kats-Chernin performed by an ACO string quartet. Join us for this enchanting experience that will leave you and your little ones filled with hope and optimism.

Recommended for ages 2–8
Wilfrid Gordon McDonald Partridge
This delightful production, based on the poignant picture book by Mem Fox and Julie Vivas and directed by Sandra Eldridge, will weave together captivating storytelling with mesmerising music in an immersive and intimate performance. Featuring a new score by award-winning composer Paul Stanhope performed by a string quartet from the Australian Chamber Orchestra, Wilfrid Gordon McDonald Partridge is the perfect introduction to live classical music, guaranteed to enchant audiences both young and old.

Recommended for ages 3+
There's a Sea in my Bedroom
Based on the beloved children's book by award-winning author Margaret Wild, and adapted for the stage by Tim McGarry, There's a Sea in my Bedroom is an immersive and theatrical introduction to live classical music, capturing the magic of a child's fantasy world.

Recommended for ages 2-8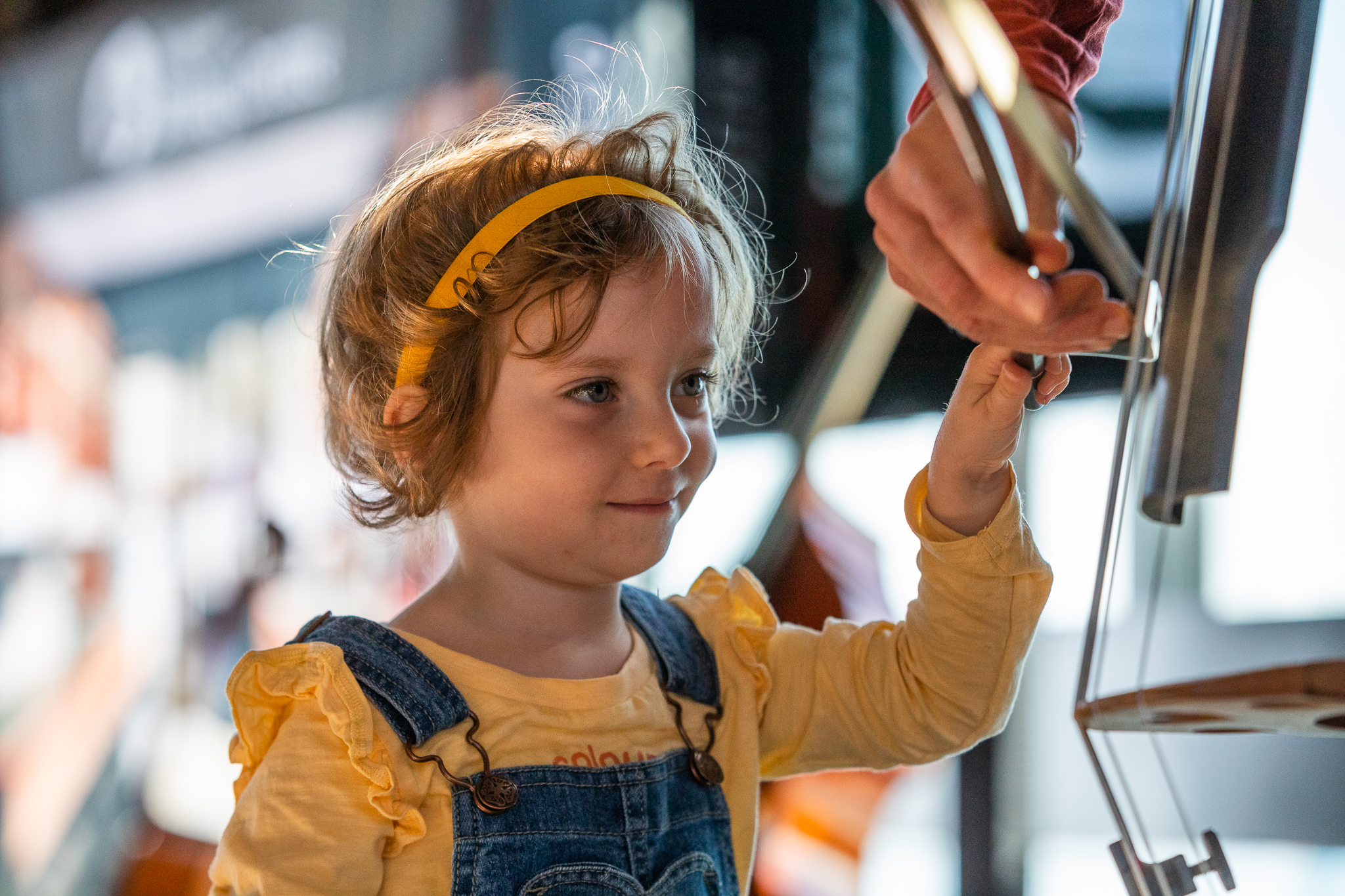 Find out which ACO Family Shows are touring near you
Browse upcoming ACO Family Show performances.