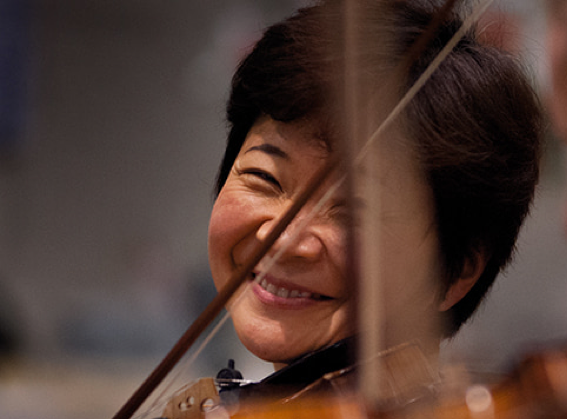 Help make a difference
We need the support of patrons now more than ever to ensure that we are able to continue our work. Please consider donating to support the future of your Orchestra and help us continue to bring our music to you in your homes.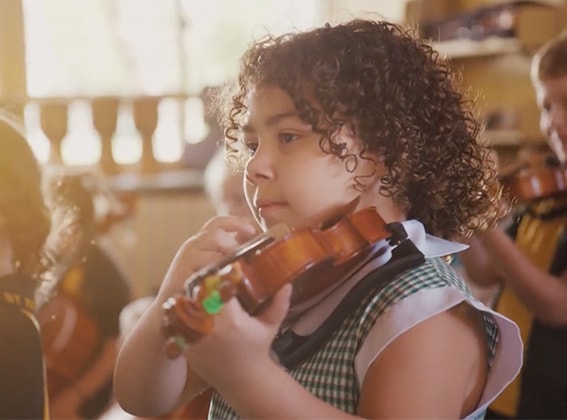 ACO Foundations Program
See the amazing results of our pilot education program ACO Foundations, which integrates daily music education into the lives of a class of students at St Marys North Public School.