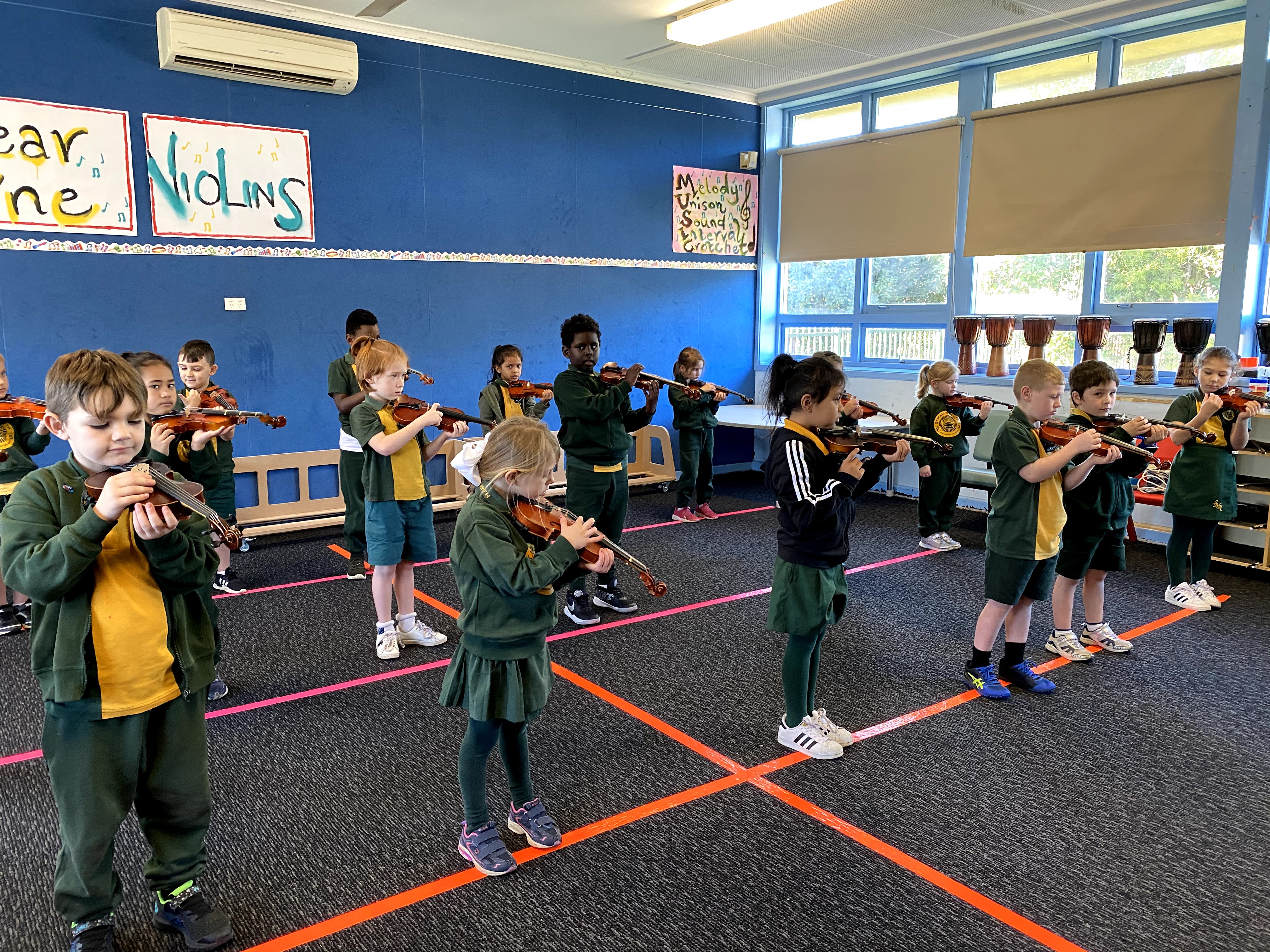 ACO Foundations continued throughout 2020, returning to St Marys North Public School in Term 3, after a pause during lockdown.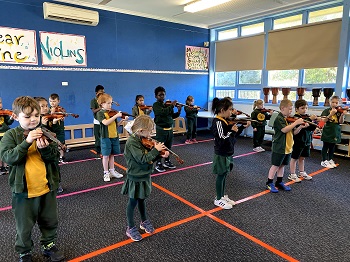 The children were all excited to be practicing daily again, and to receive their 'Bow Licenses', graduating from instruments only (above) to using bows (below).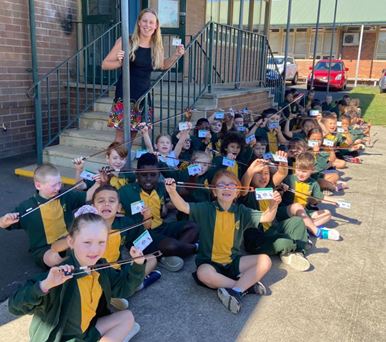 The students also enjoyed meeting Richard Tognetti and Satu Vänskä when they came to visit and many of them wrote to them to say thank you. Please see some of our favourite messages below.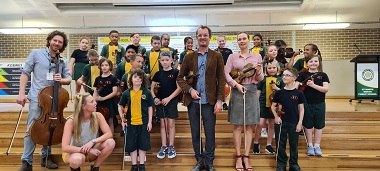 In 2021 the program expands further to include the new cohort of Year 1 students, seeing all of Years 1 and 2, plus the original participants in Year 4, participating every day.