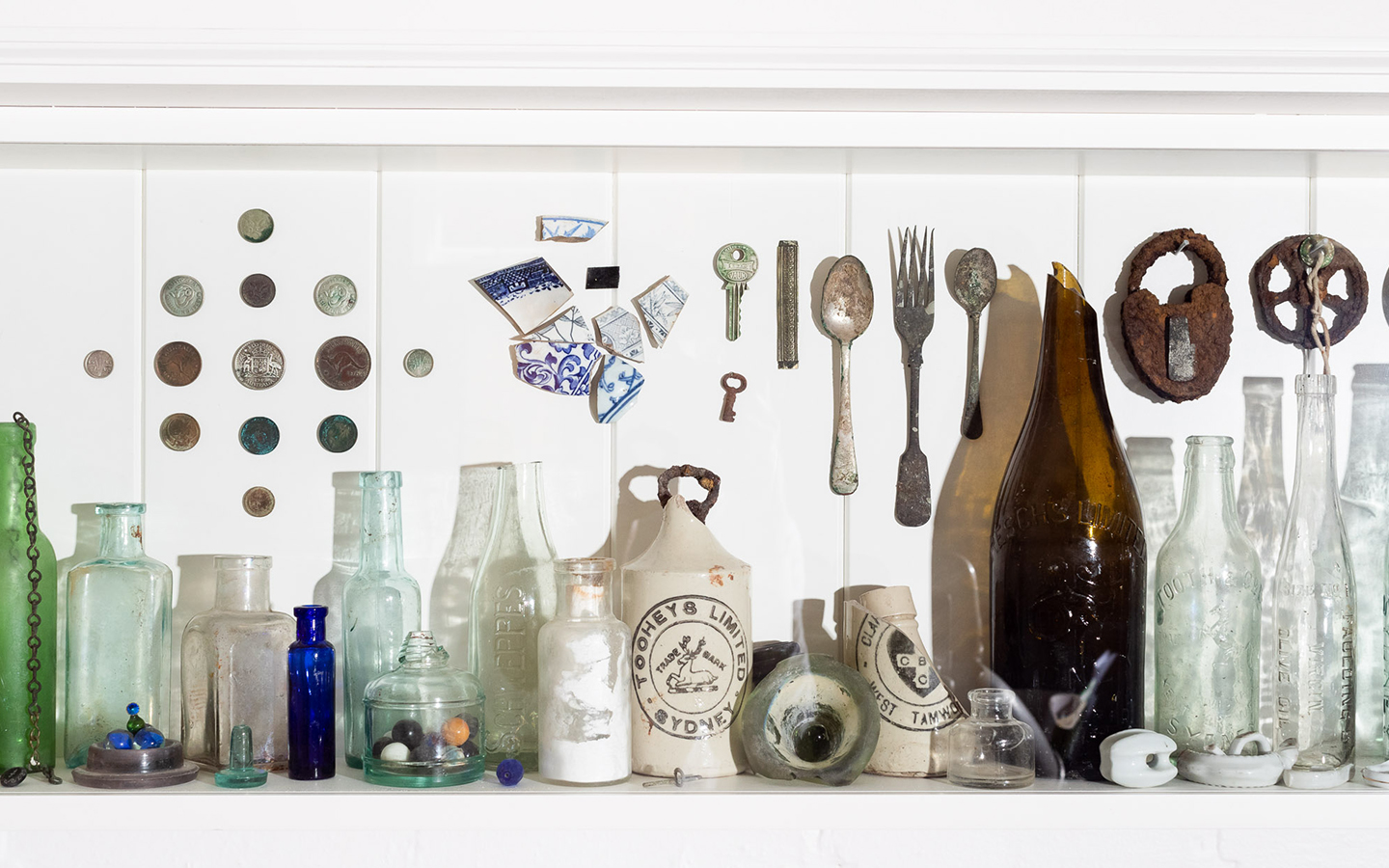 Nine Things: Richard Tognetti and Satu Vänskä 
Tibetan Singing Bowls

Satu got the singing bowls from a monastery in country Victoria, on the recommendation of a friend. "You need a connection," she laughs. "You need someone to hook you up." She demonstrates how to make them 'sing', drawing out low vibrations and high chiming tones prized for meditation. "The water starts doing a dance: it's like a little fountain; very hypnotic."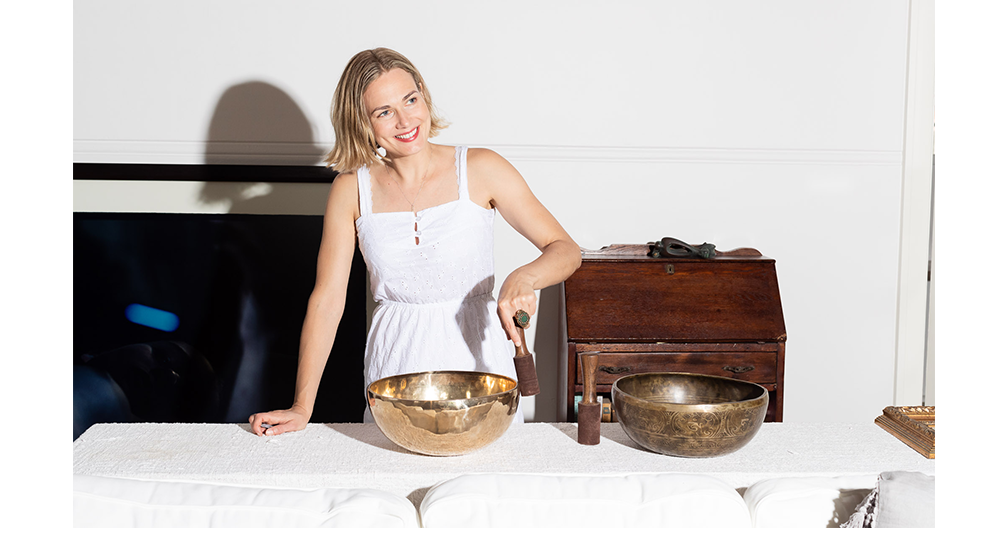 Bill Henson, 'Untitled'

"It's a marvel, isn't it?," says Richard. "The figure is creating something: she's thinking, she's mid-motion, she's about to jump into something. There's always one particular image Henson wants to capture: I don't know if it comes to him in a dream, or if he studied all the old masters, but the balance is extraordinary. If someone told you it had been painted, you'd believe it." The ACO collaborated with Bill Henson on 2005's Luminous, which returned in 2019 for performances across Australia and at London's Barbican Centre.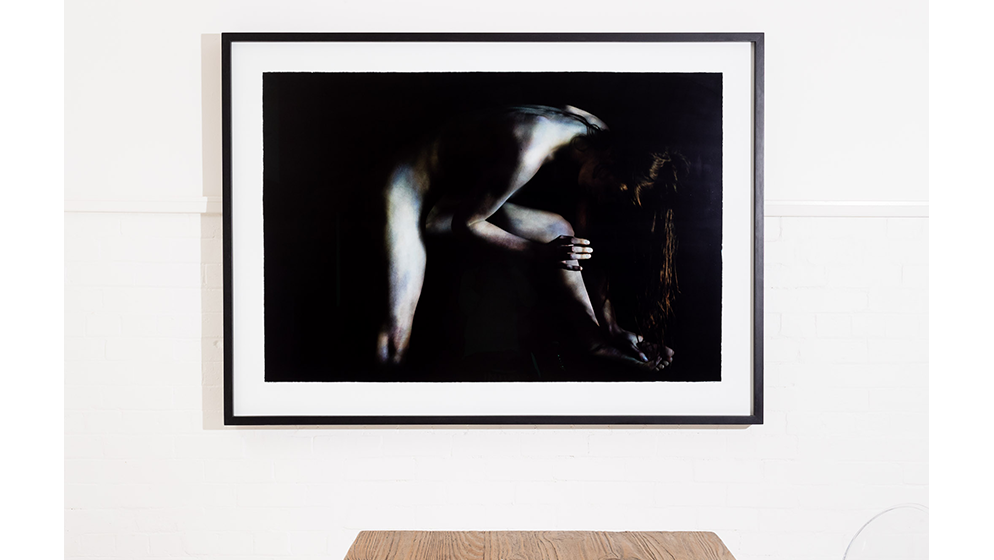 Colour Pop Clothing

The de facto uniform of musicians (and not just classical musicians) is black. Satu's off-duty wardrobe is anything but. Her favourites include old cowboy boots, the leather buttery with age, new cowboy boots the colour of tangerine soda; a sundress spun from burnt-orange gossamer; and a raspberry velvet Escada vest she bought as a student in Munich, heavily on sale. "I don't like to throw anything out."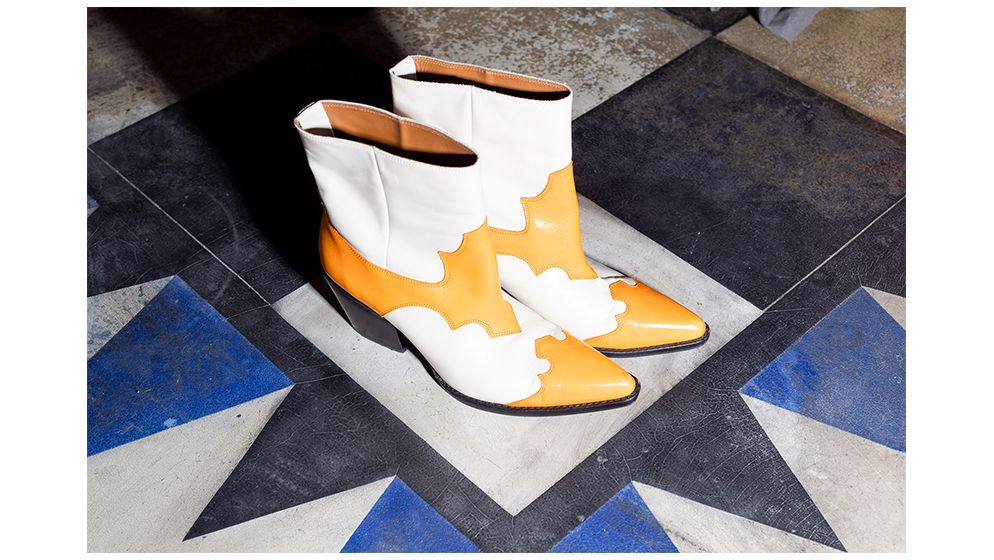 The Carrodus

The 1743 'Carrodus'Guarneri del Gesù (usually kept offsite under high-tech lock and key) might just be the finest violin in the world – and one of the most mysterious, surrounded by almost cabalistic intrigue. It was one of the last violins crafted by Giuseppe Guarneri del Gesù, who was implicated in a variety of crimes, including murder. Paganini is purported to have owned the Carrodus, and then to have lost it gambling. Richard praises it for its dark, robust tone, its depth and graininess, for a certain impetuousness, a magical aura, a will of its own. The scroll in particular is a particularly fine piece of craft, and the varnish, says Tognetti, is in tip-top shape. "I don't sweat a lot when I play no matter how nervous I am, but some people do, and the sweat really denudes the varnish."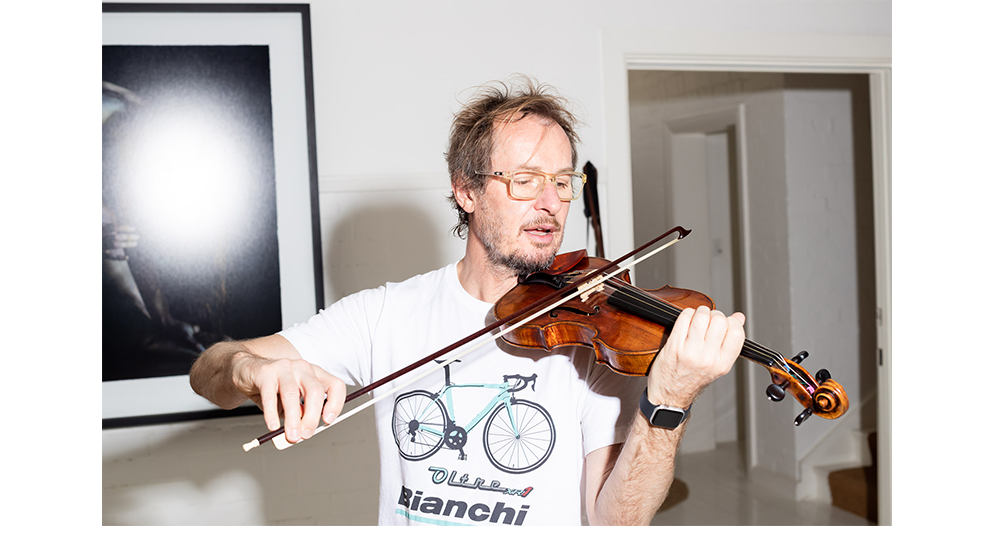 Finnish Linens

Satu has a collection of Finnish linen woven by her grandmother. Most of them are tablecloths, which she uses as throws and bedspreads. "Tablecloths are still very much a thing in Scandinavia – they're the kind of things you get given when you get married. I love old linen."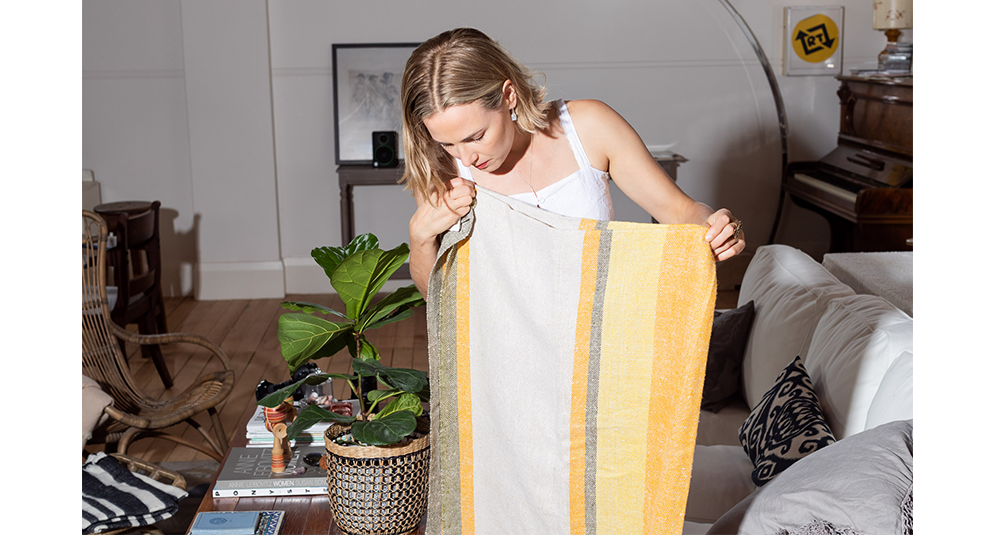 Camera

Richard got his first proper camera in 2003, just after his son Leo was born. Somehow, between performing, writing and arranging, recording and surfing, he finds time to dabble in the hobby, revelling in both the possibilities and frustrations of a new set of technical and creative challenges. "I wish I was faster," he says. "When the photos are good" – he points to a portrait he took of musician Erin Helyard, a frequent ACO collaborator – "it's about getting lucky with the light; a happy accident." A photo Richard took of two surfers caught in a thunderstorm features on the cover of his recent CD release with Helyard, 'Beethoven & Mozart Violin Sonatas'.