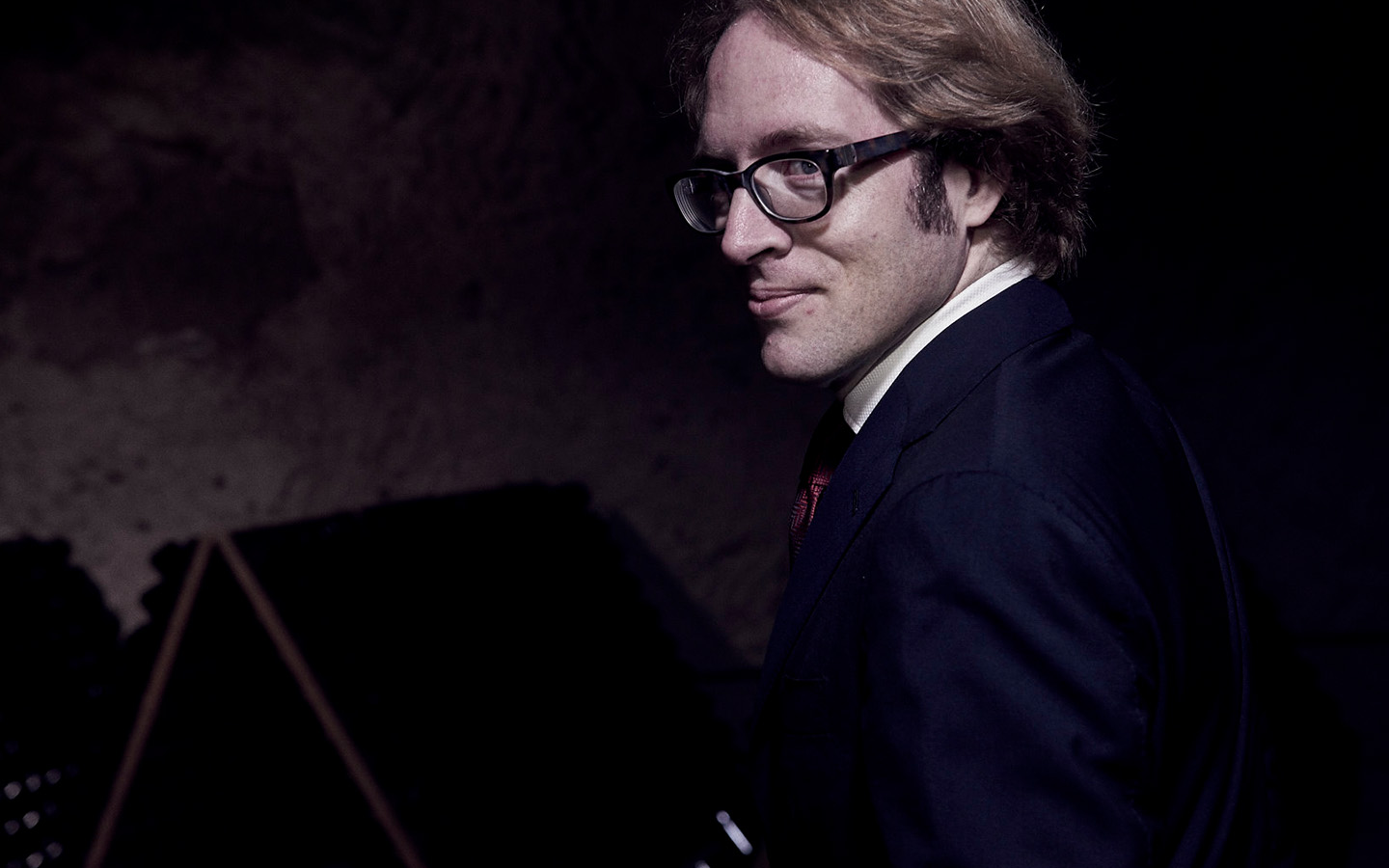 Tradition, excellence and champagne
We speak with Clovis Taittinger about family, inspiration, and more.
We recently caught up with Clovis Taittinger to discuss family, inspiration, and of course, Champagne.
ACO: Taittinger and the ACO are aligned in the pursuit of excellence. What does excellence mean to Taittinger?
Clovis:
The pursuit of excellence for Taittinger begins with our Chardonnay, which is a very feminine, pure and softly delicate Champagne. This is our family signature. To maintain excellence, the best care we put in is our passion. With passion, you fight for every detail that can make you better and you never compromise. Never.
We are not a gigantic company, but we own the third largest estate of Champagne and everything that is made by us is 100% our work and seal.
ACO: How do you, Pierre-Emmanuel and Vitalie work together to keep the family spirit strong?
Clovis:
As a family Champagne House, we do things differently: we invest with our heart. We are concerned with preserving and developing a heritage built by previous generations for future generations. This work is necessarily very personal and intimate, with a large emotional dimension.
Our name on the bottle conveys both the skills and knowledge of the past and a commitment to the future. This commitment is to the care given to our vineyards, to the human adventure and, of course, to our Champagnes. My father has embodied this commitment for 40 years, and my sister and I work beside him every day. Together, we create a very close-knit and complementary family trio.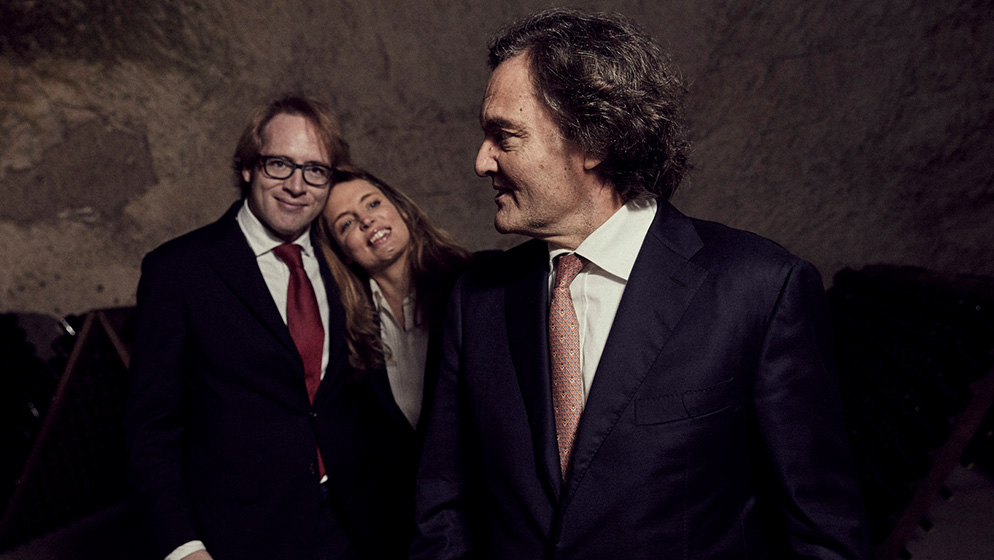 Clovis,  Vitale and Pierre-Emmanuel Taittinger. 
ACO: Tell us about the history and significance of the Taittinger Champagne House in Reims.

Clovis:
Chateau De La Marquetterie is the ancestral home of our brand and was constructed in the Age of Enlightenment. The Taittinger family has managed the Champagne House for nearly a century.
Pierre-Charles Taittinger fell in love with it when he joined General Joffre's chief of staff there in 1915. He bought the château in 1932 and, 200 years after its construction, it became the birthplace of our Champagne House.
ACO: Taittinger balances tradition with a fresh, youthful energy. How do you maintain this balance?
Clovis:
The vitality, legacy and reach of the Taittinger brand is based on the values of those who embody it today, and inherited from those who created the Champagne House. Over three generations, members of my family including my father Pierre-Emmanuel and sister Vitalie have left their mark on the history, spirit and style of Taittinger and beyond that, on the image of Champagne itself.
Vision, inspiration, strategy, development and influence have all contributed to permanently shaping the destiny of our family and the reputation of our Champagne House. Our new visual campaign
TheInstantWhen
definitely has a fun, fresh and youthful energy to it. We focus on the House's very heart and soul: the family. It is intensely humane, elegant and full of life.