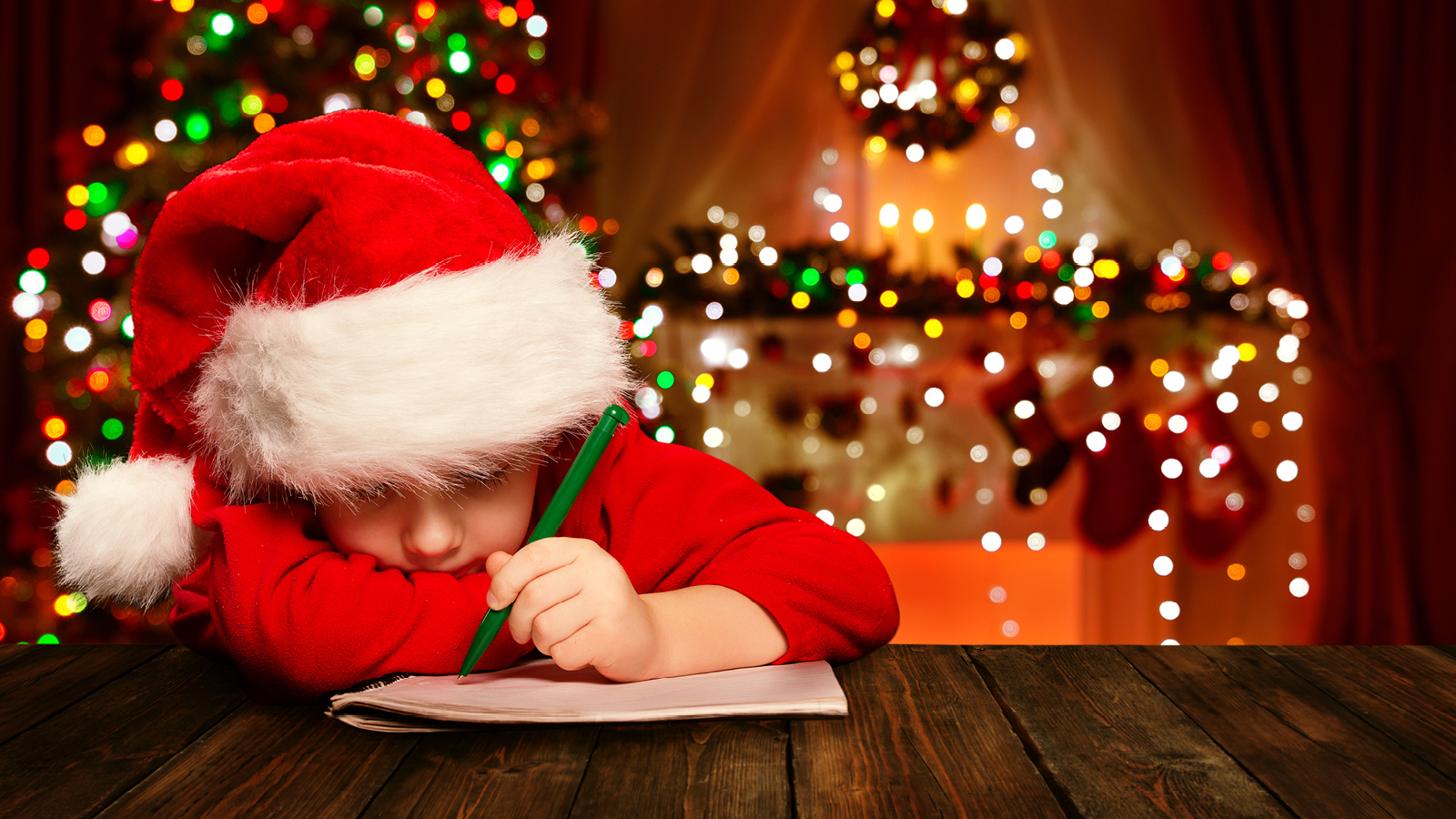 Your Dear Santa letters
The most hilarious Santa Letters from our ACO fans young and… young at heart.
From the cute, to the confident, to the downright hilarious... here are some of our favourite Dear Santa letters dropped in the post box at our Christmas ACO Families show. Next delivery: The North Pole.
Thank you for sharing. 🙏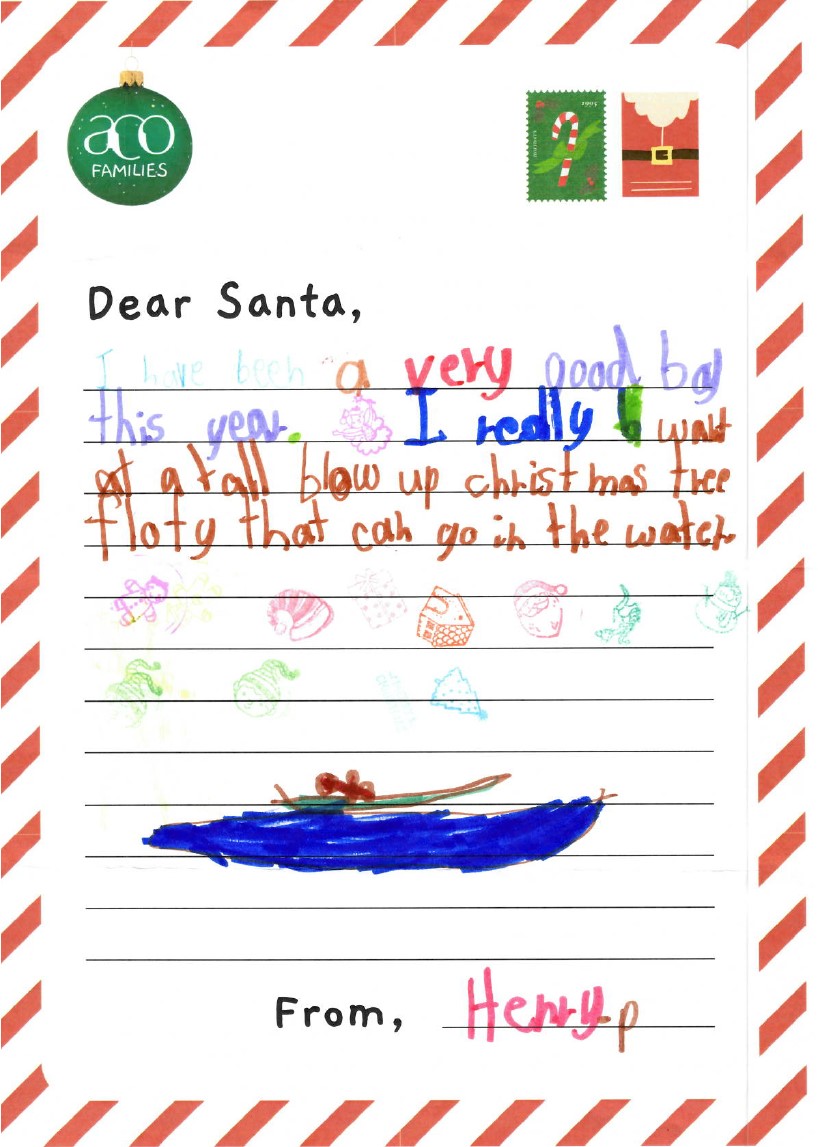 Nice bears are better than nasty bears.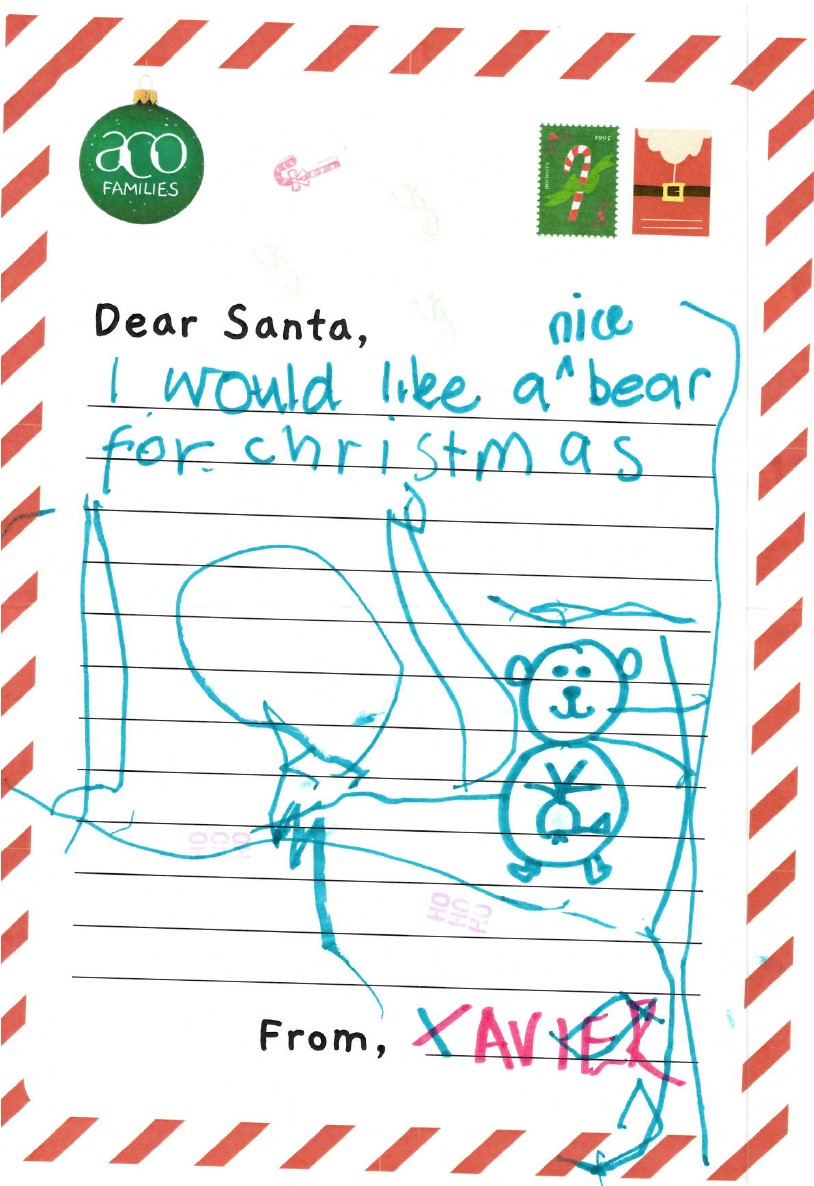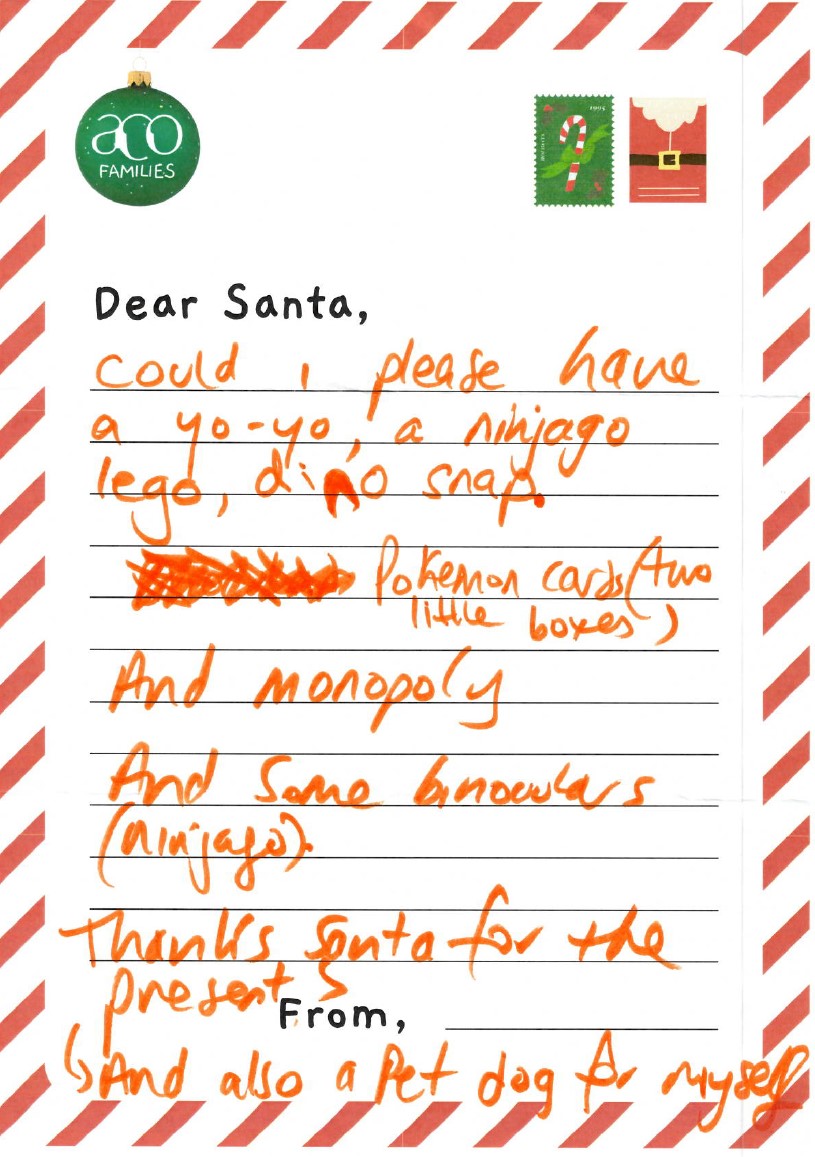 And... a relaxing massage for the grown-ups?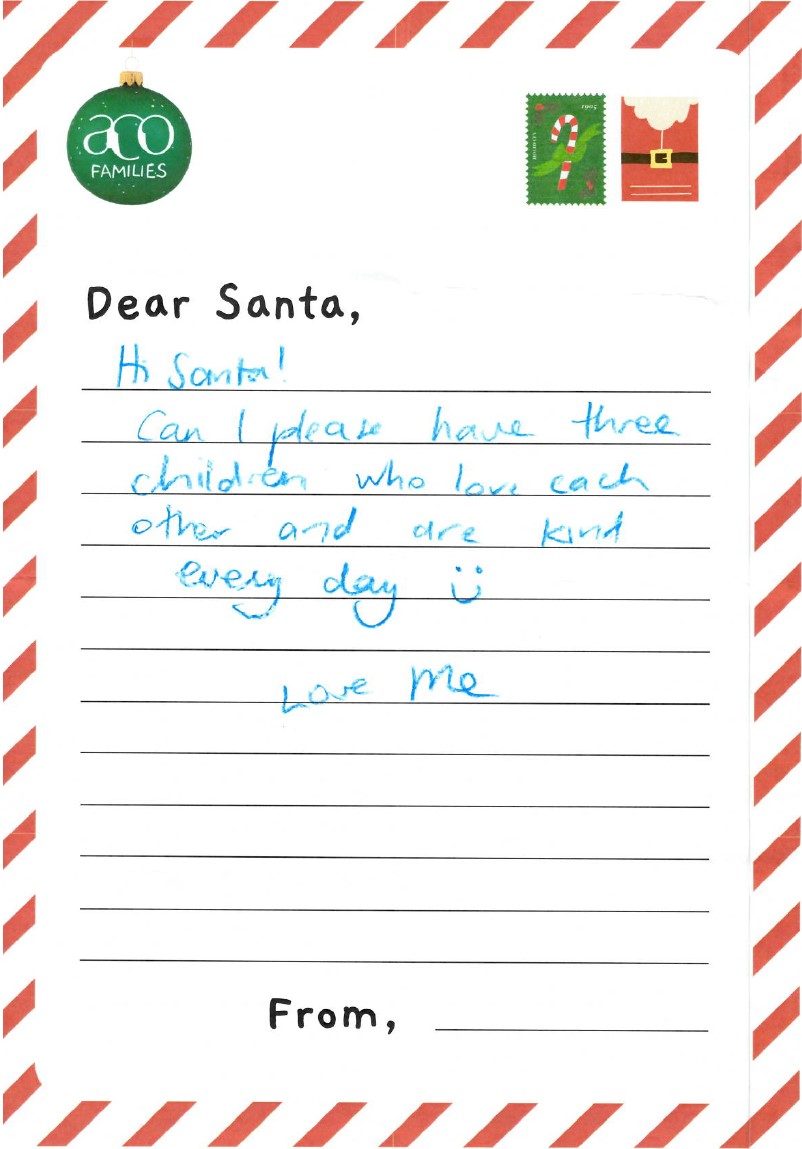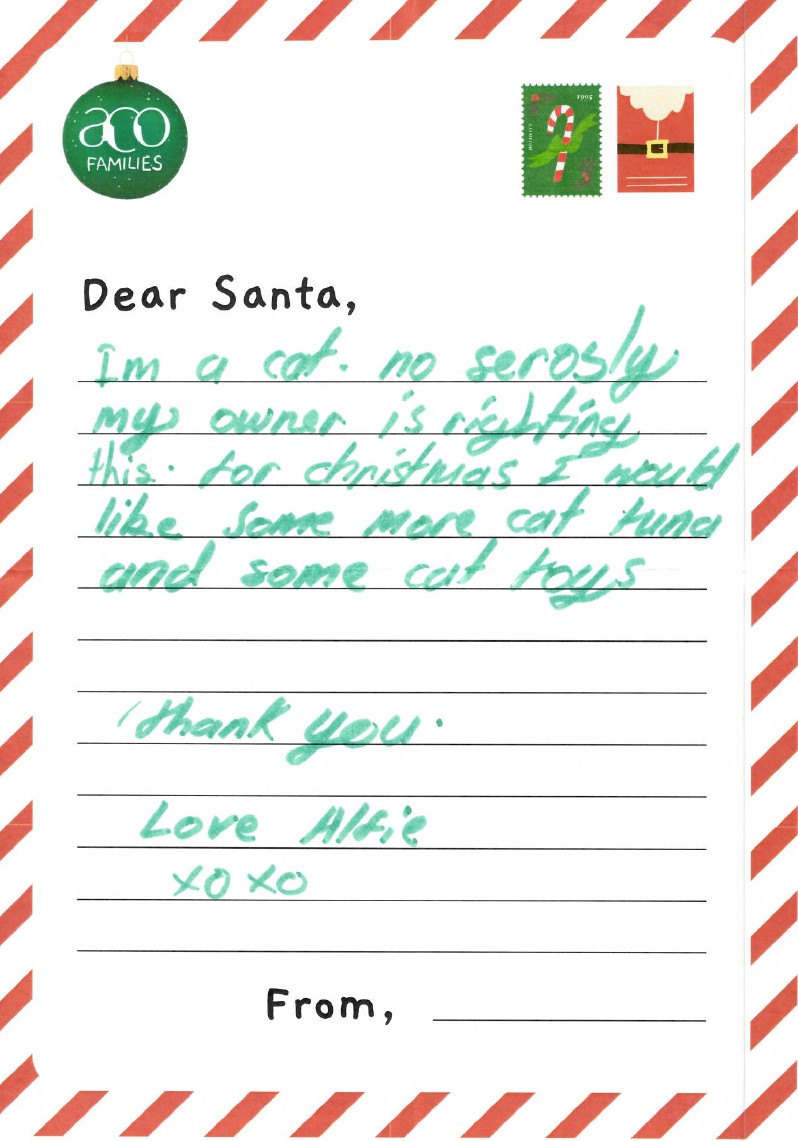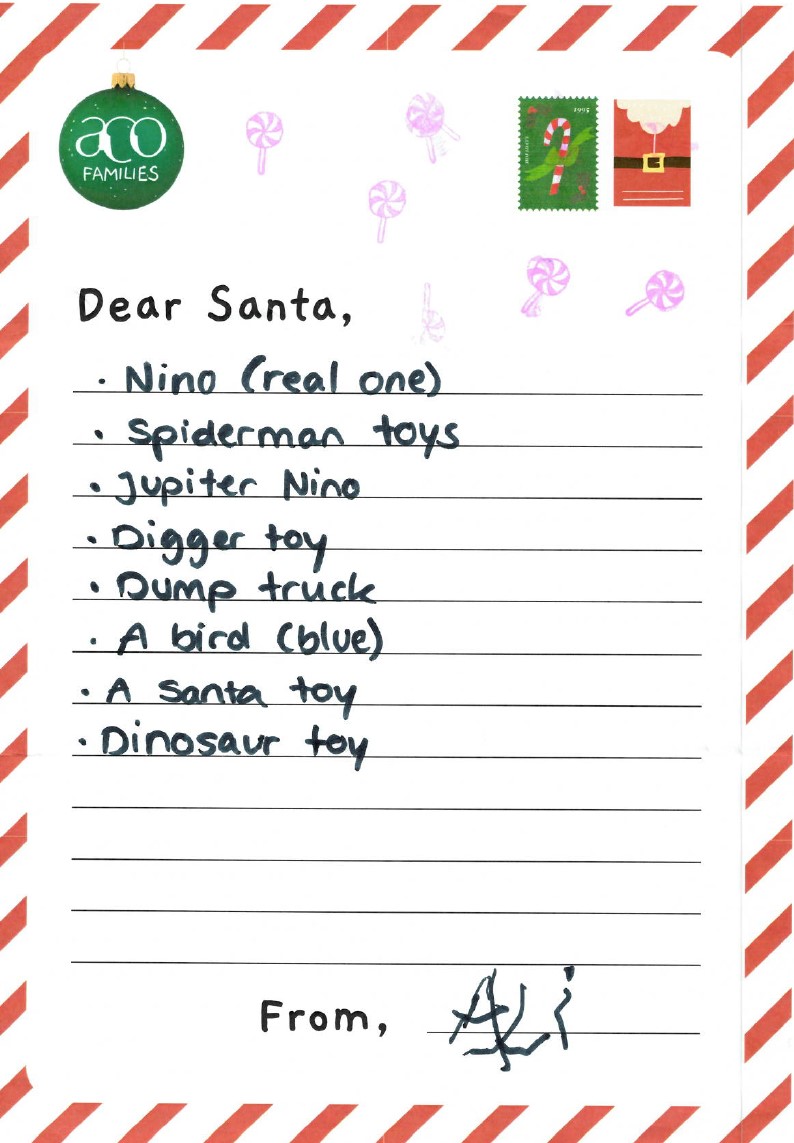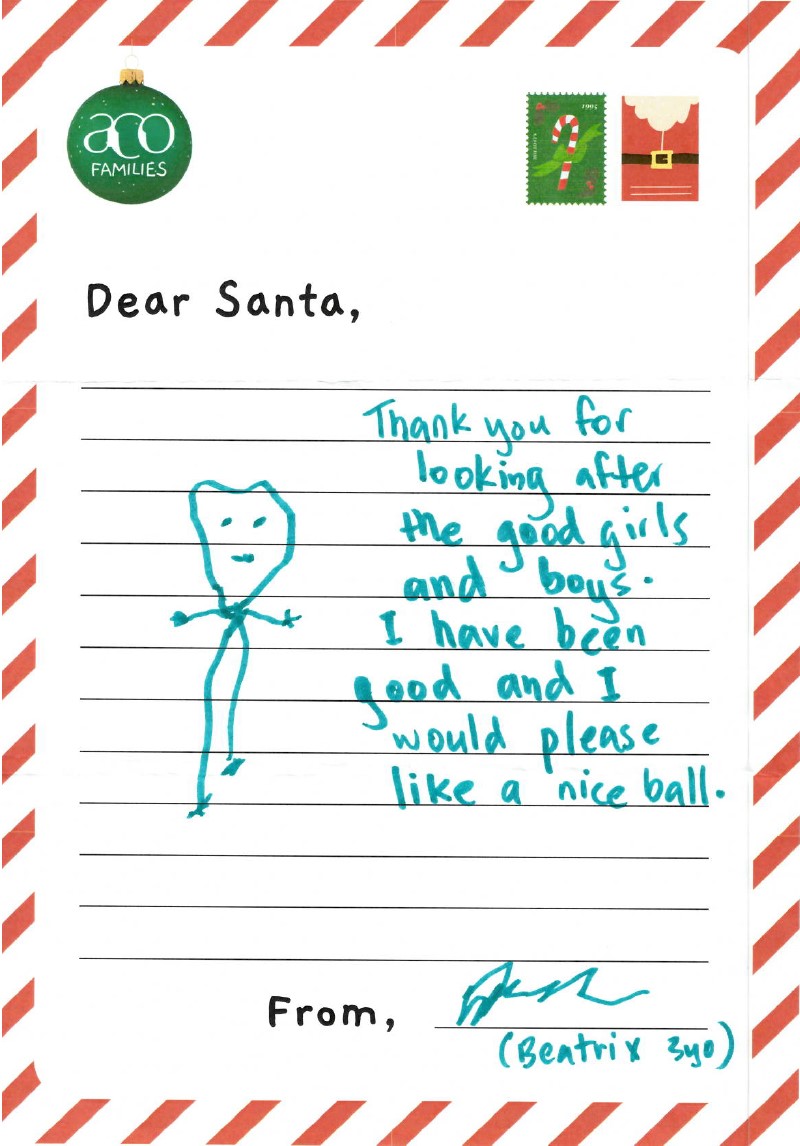 The humble but enduringly mighty stamp.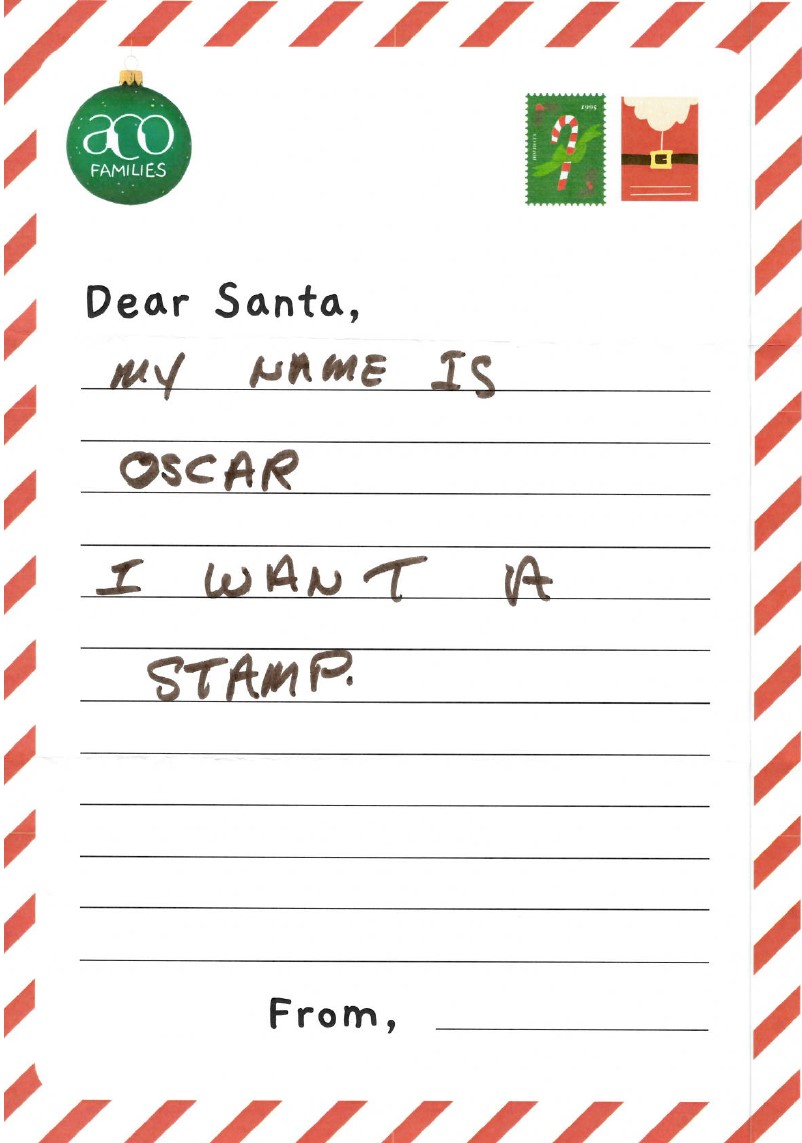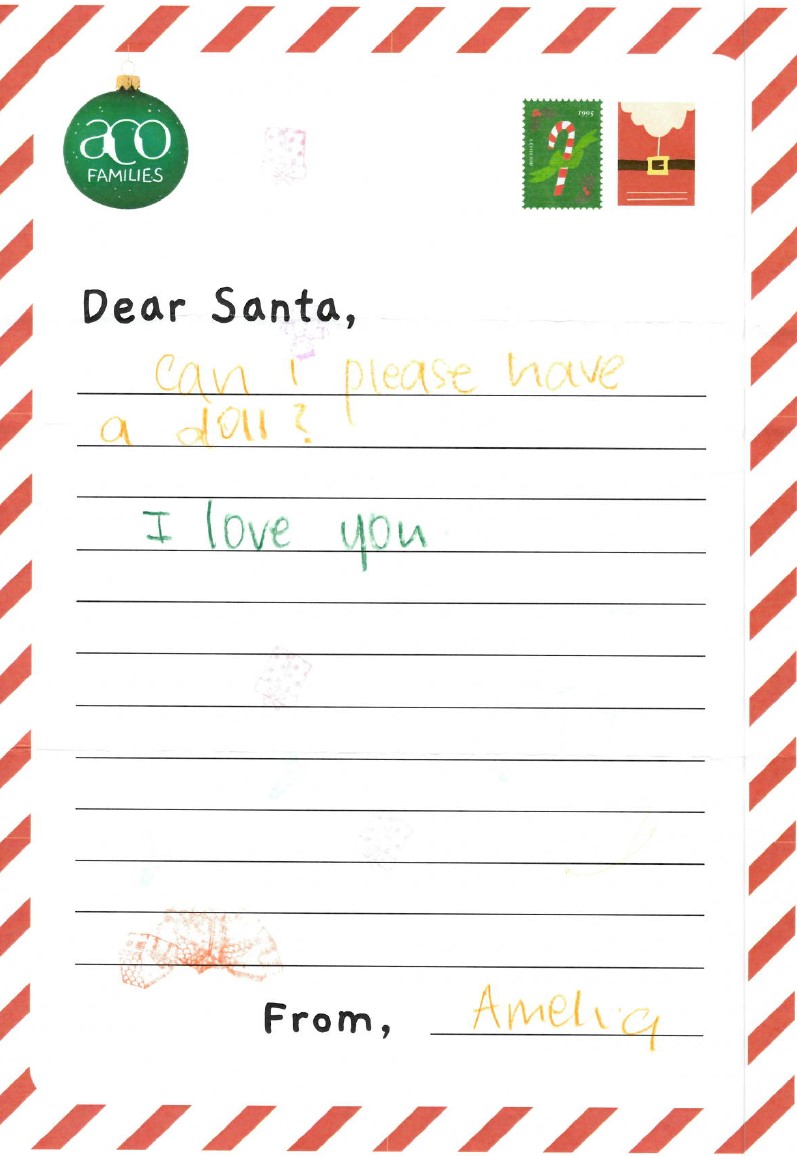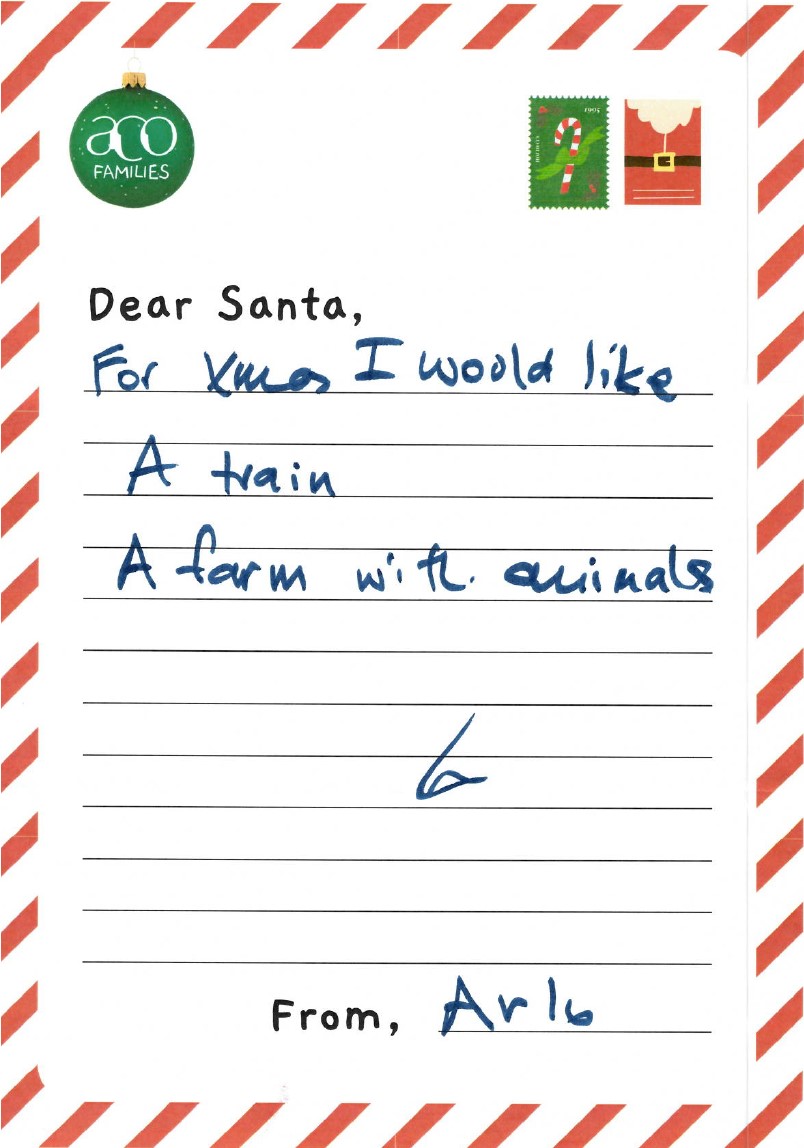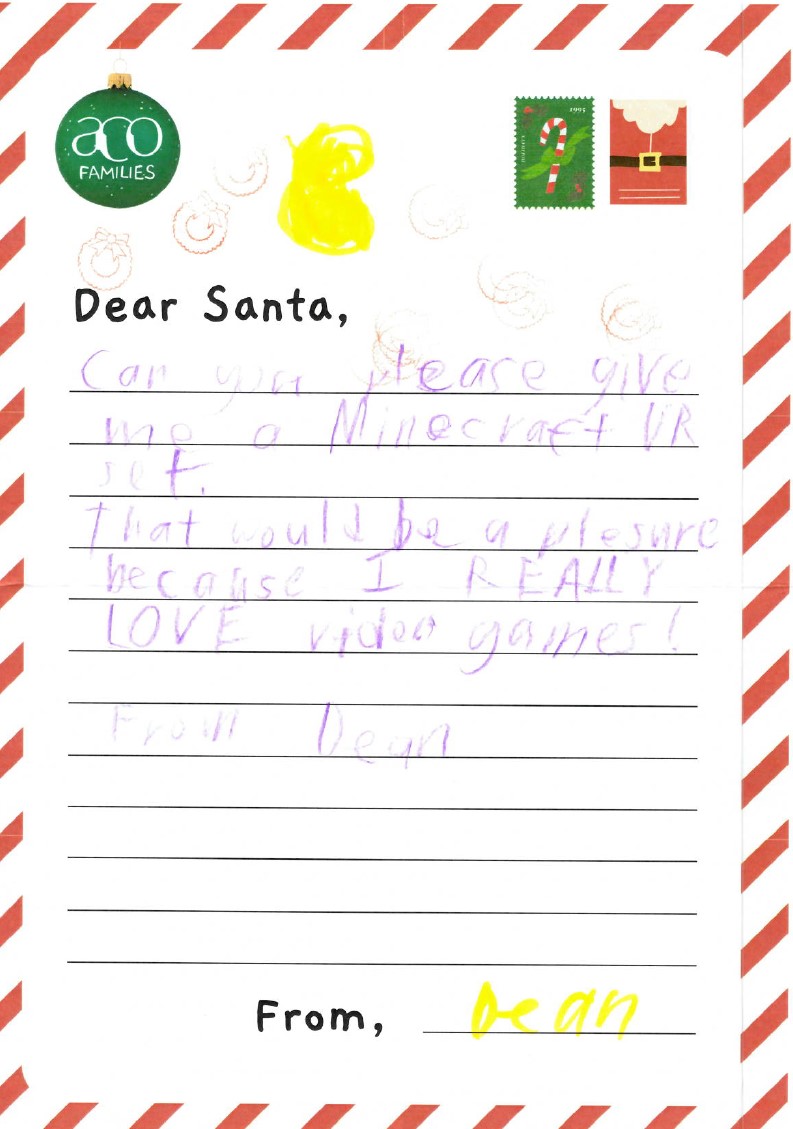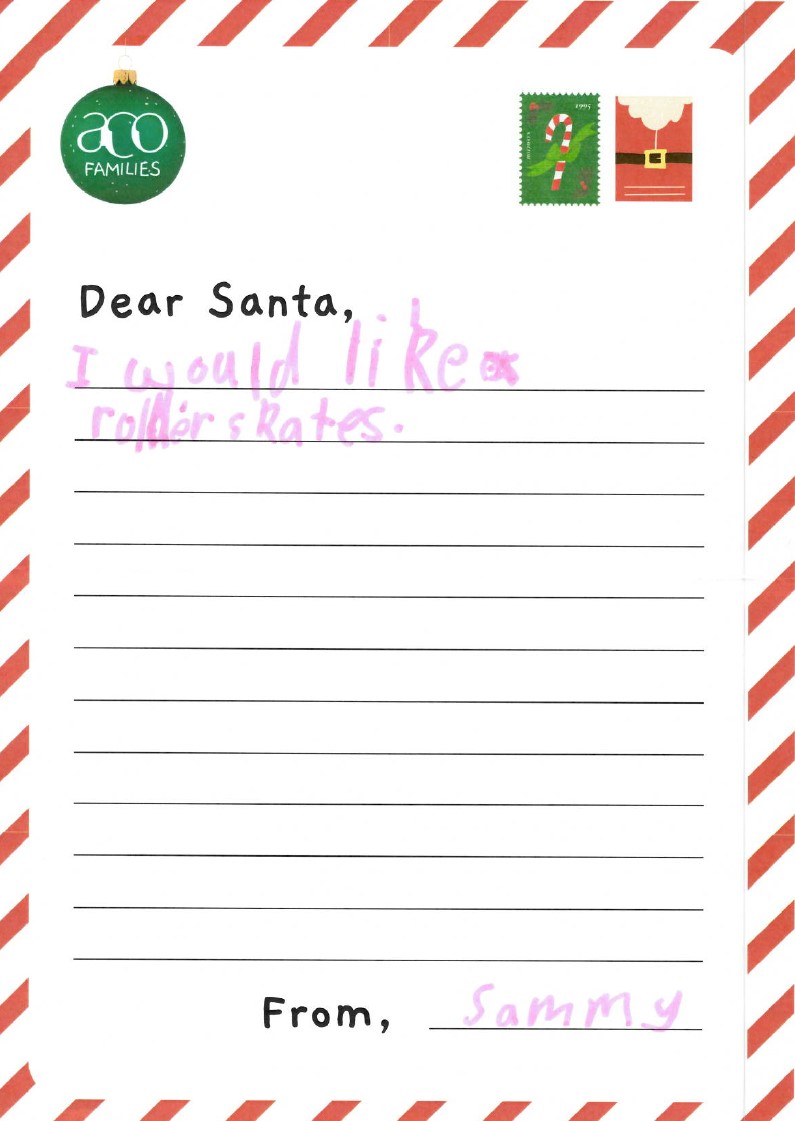 Robert's a man after my own heart.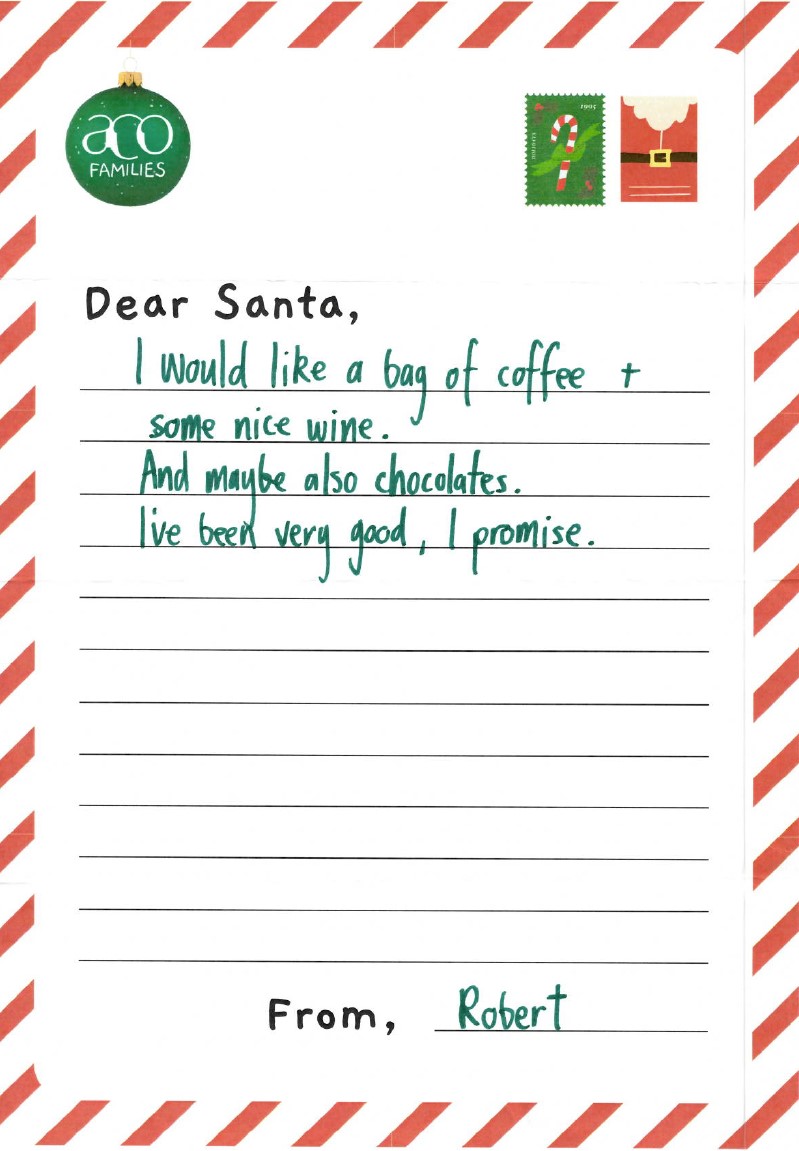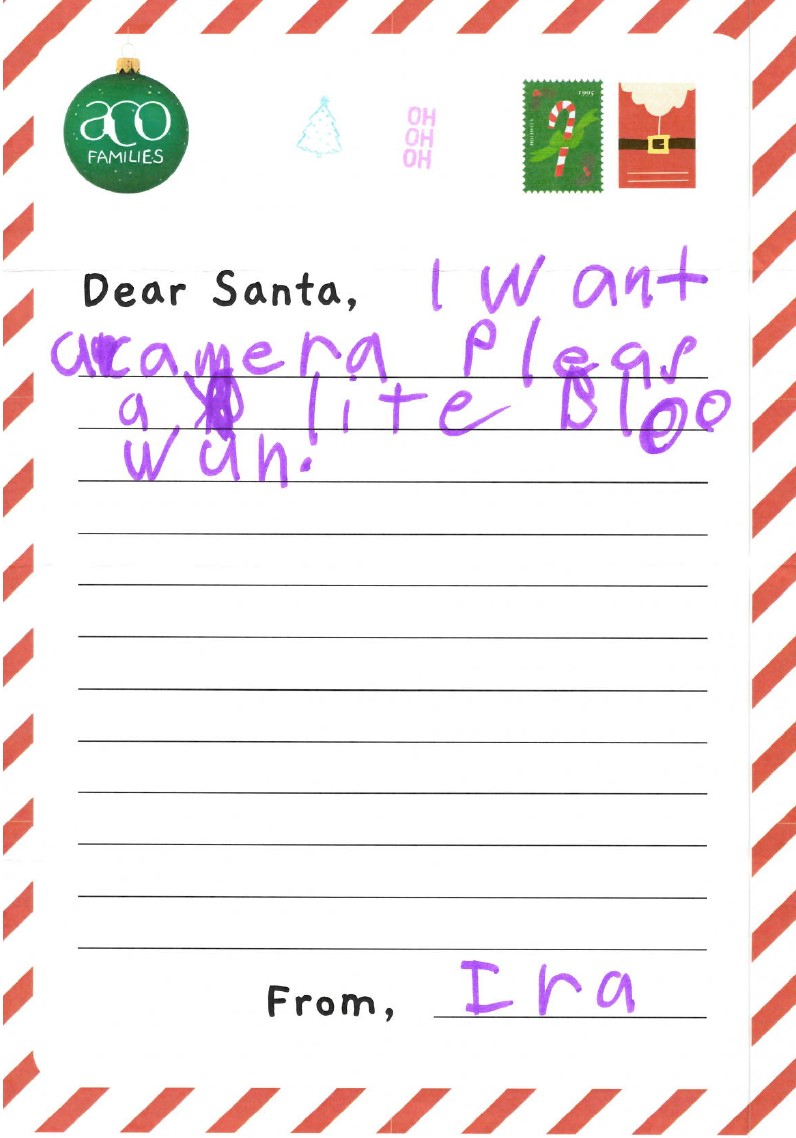 Too cute.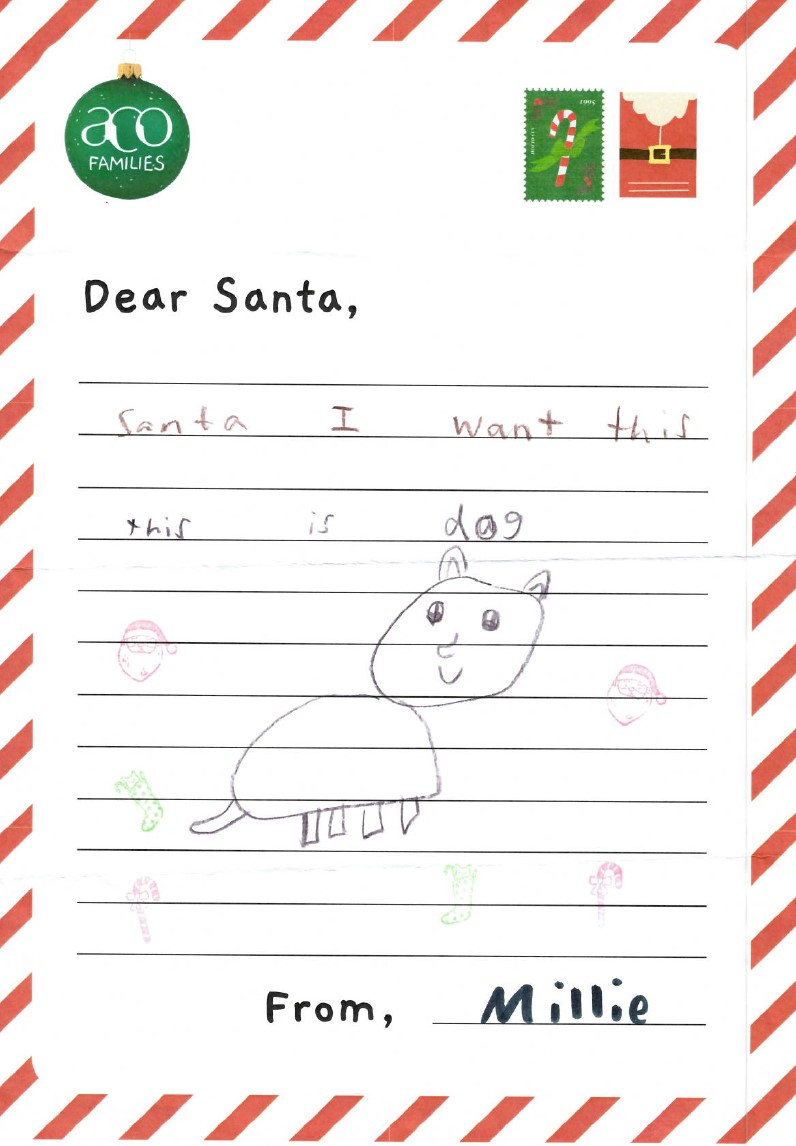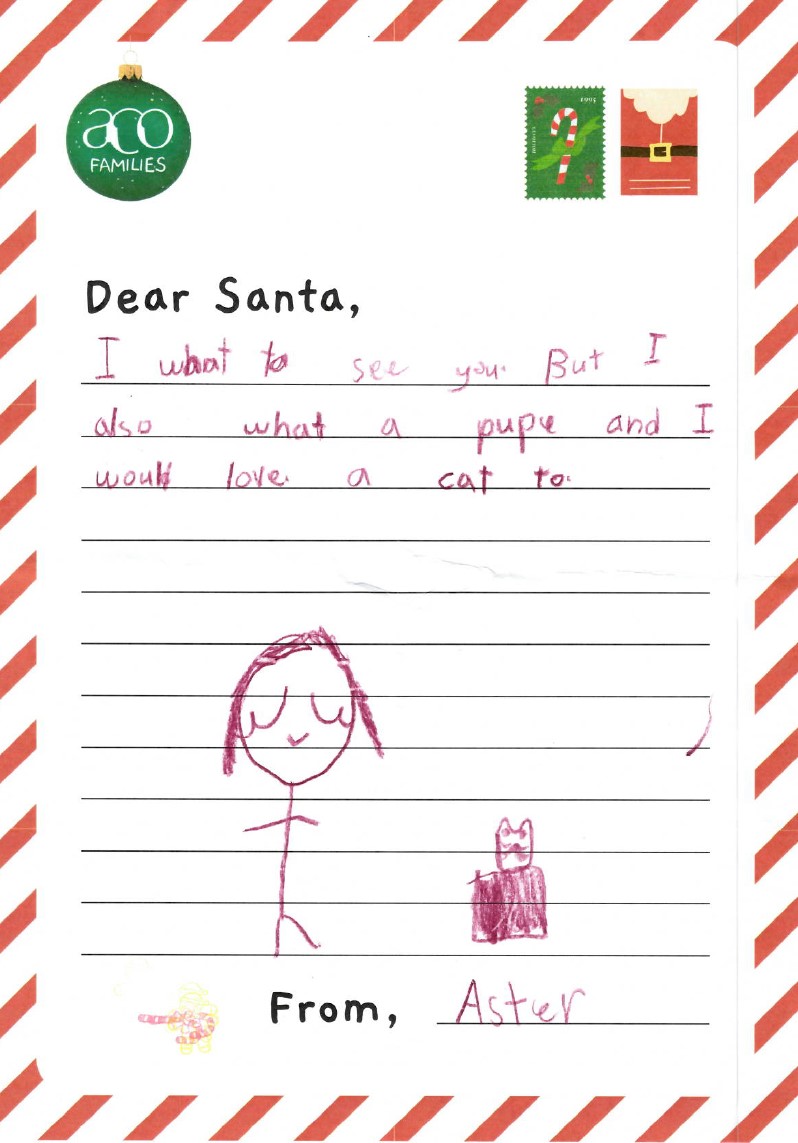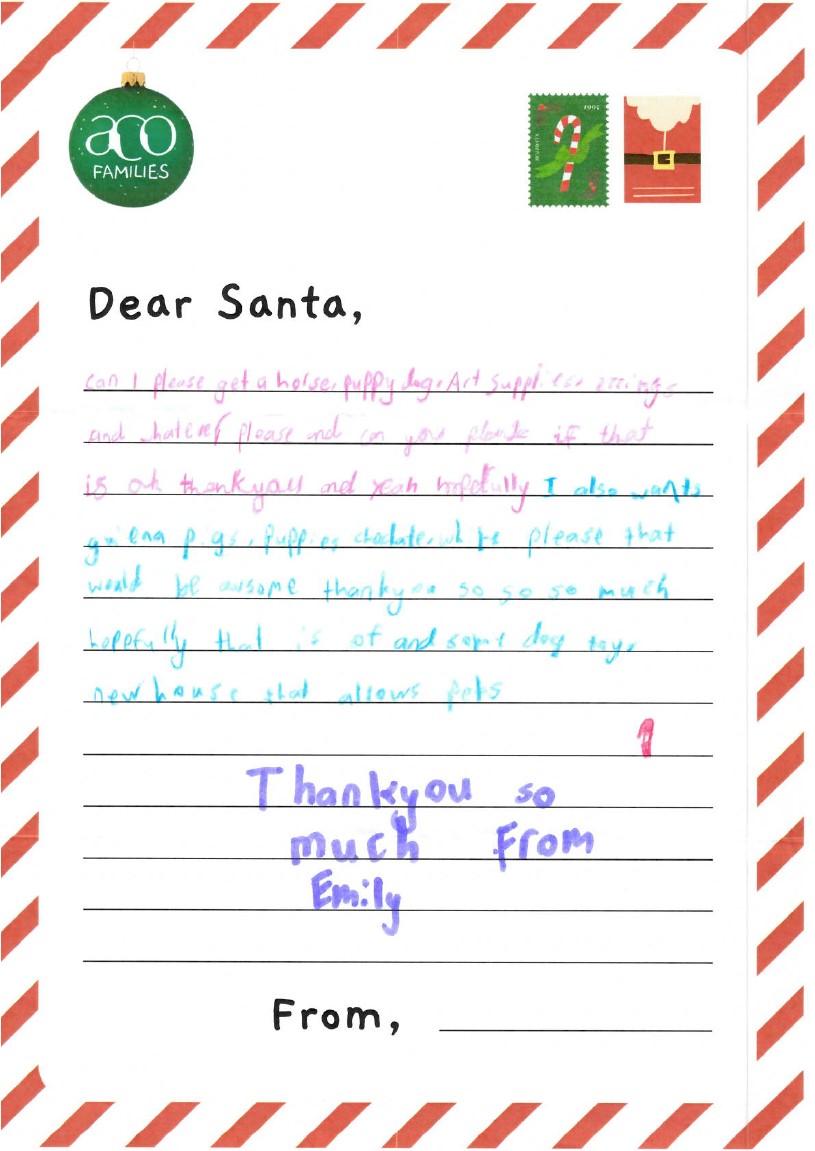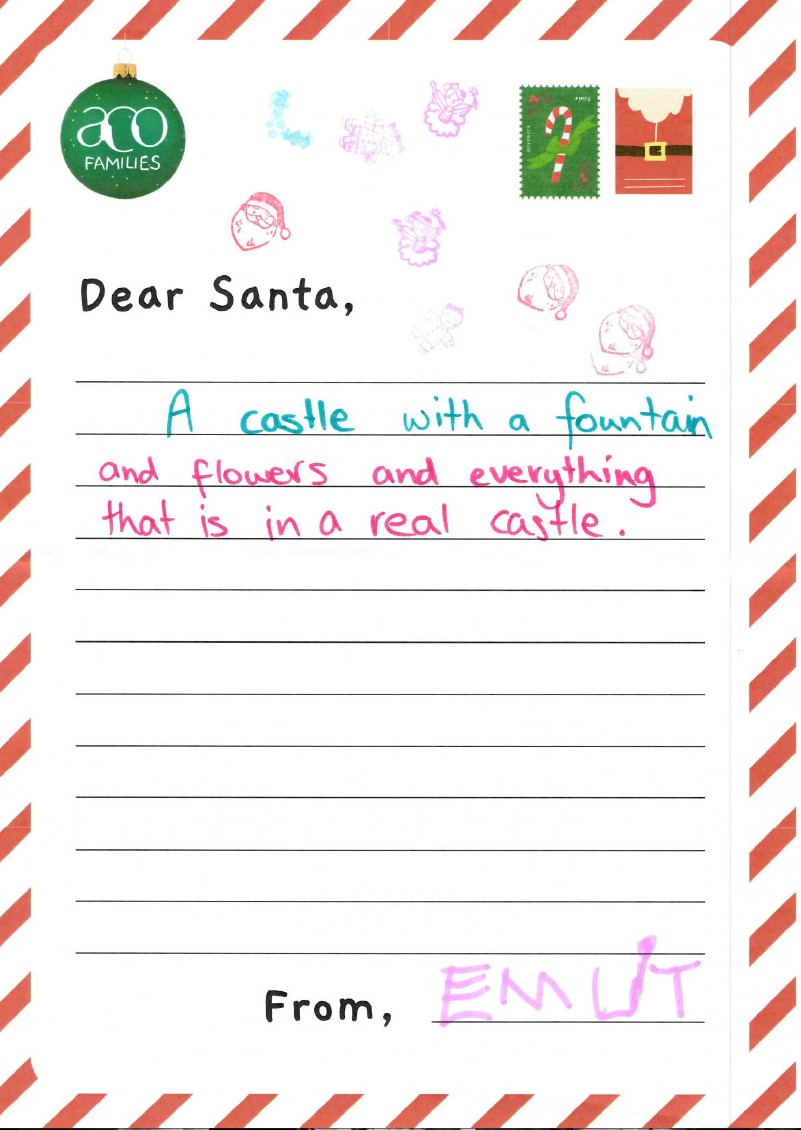 The only non-negotiable? It must be pink.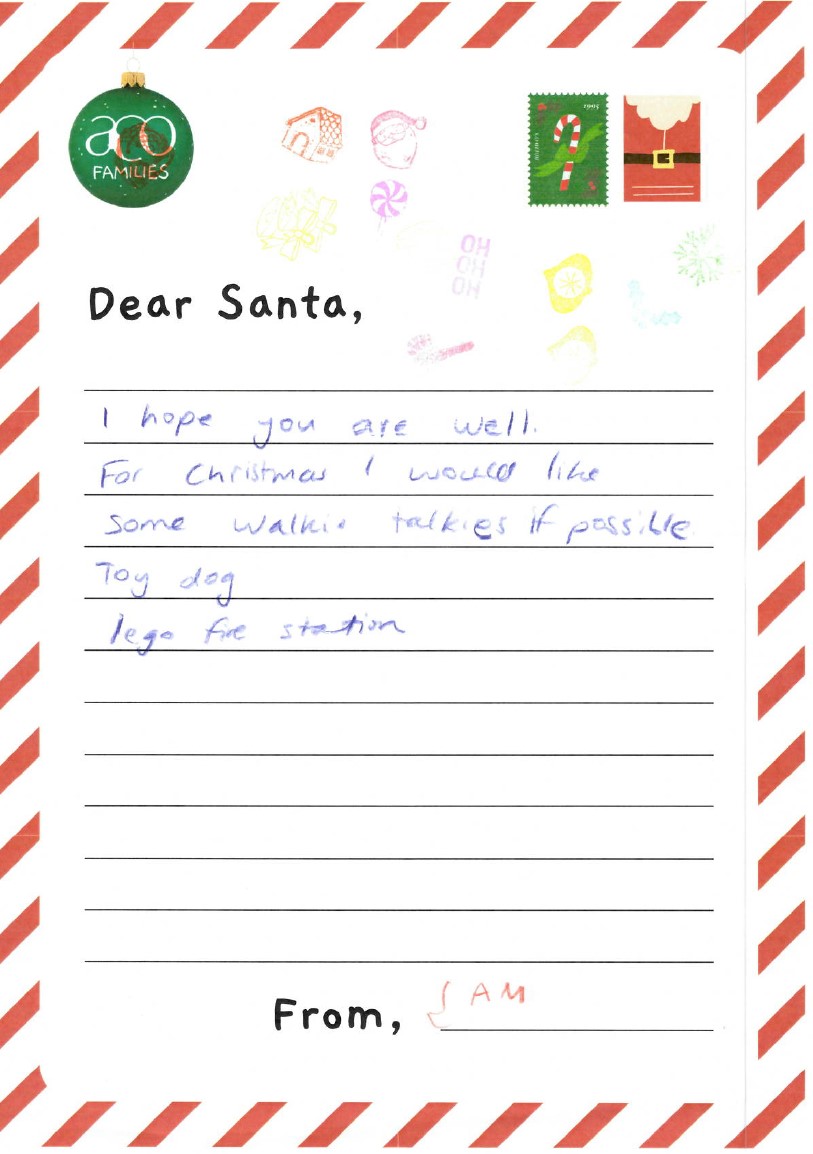 A pony called Nimble.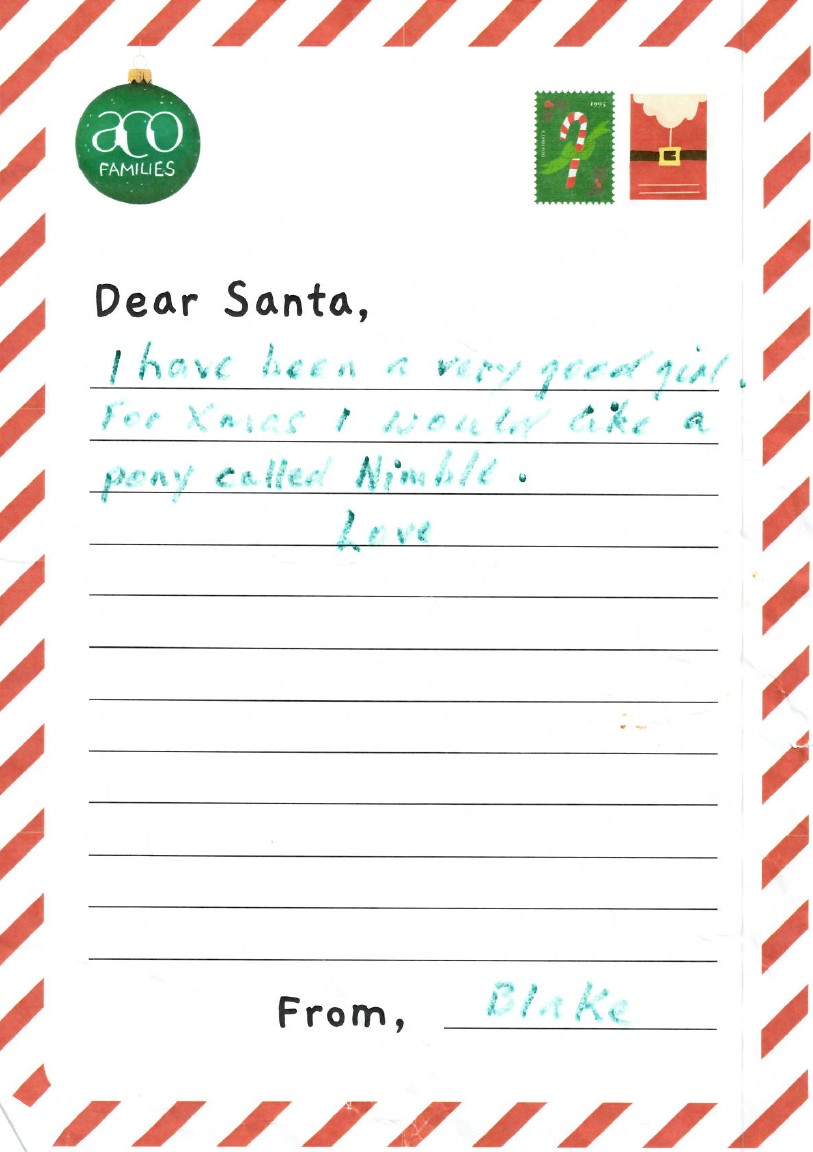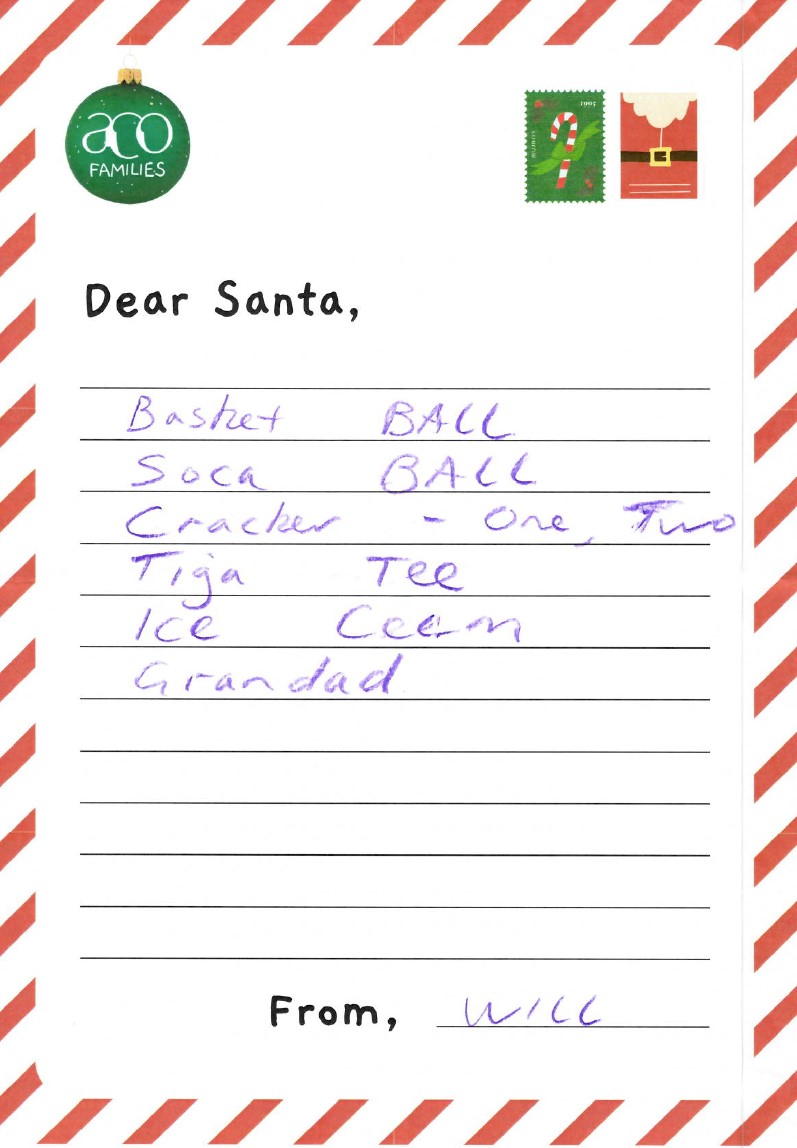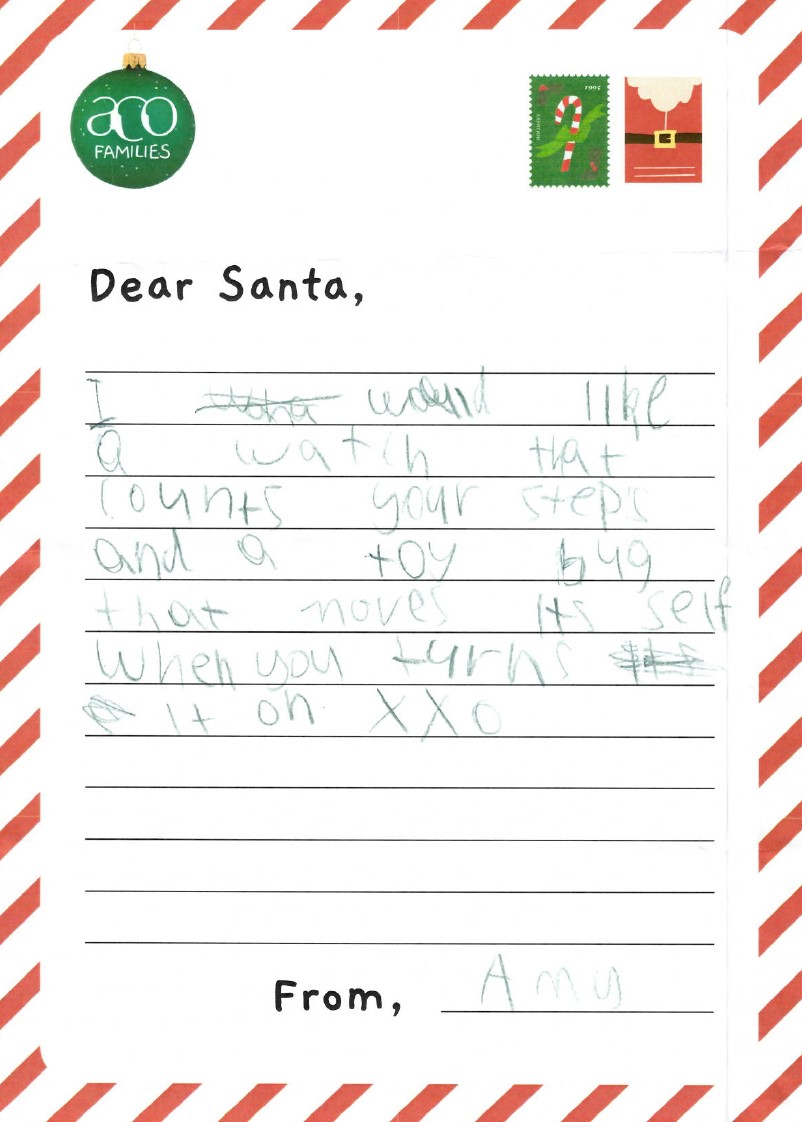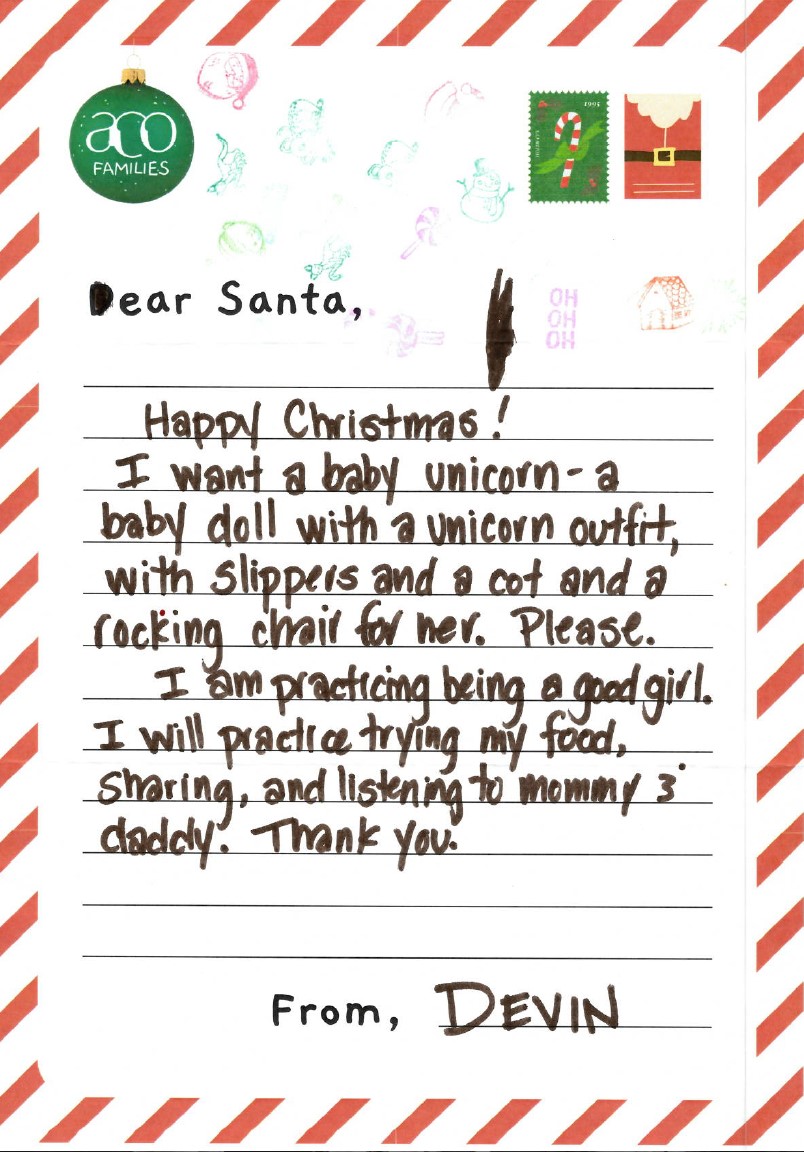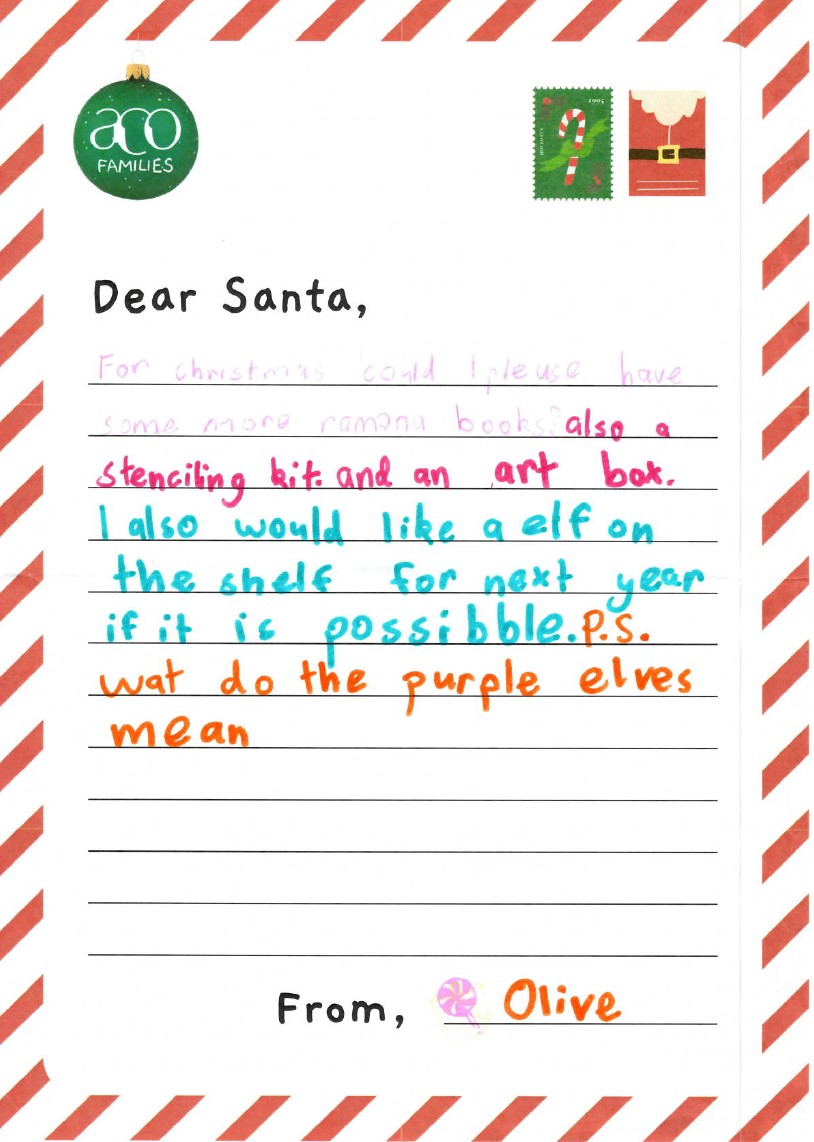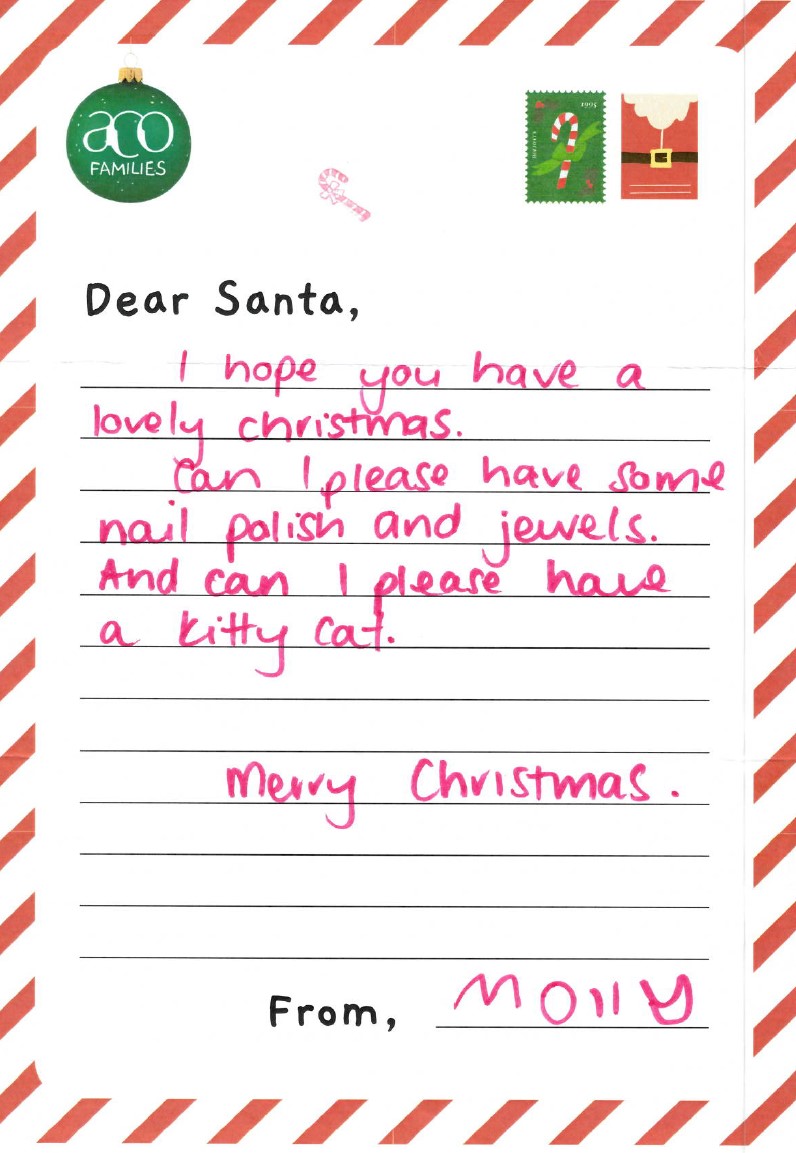 We second this.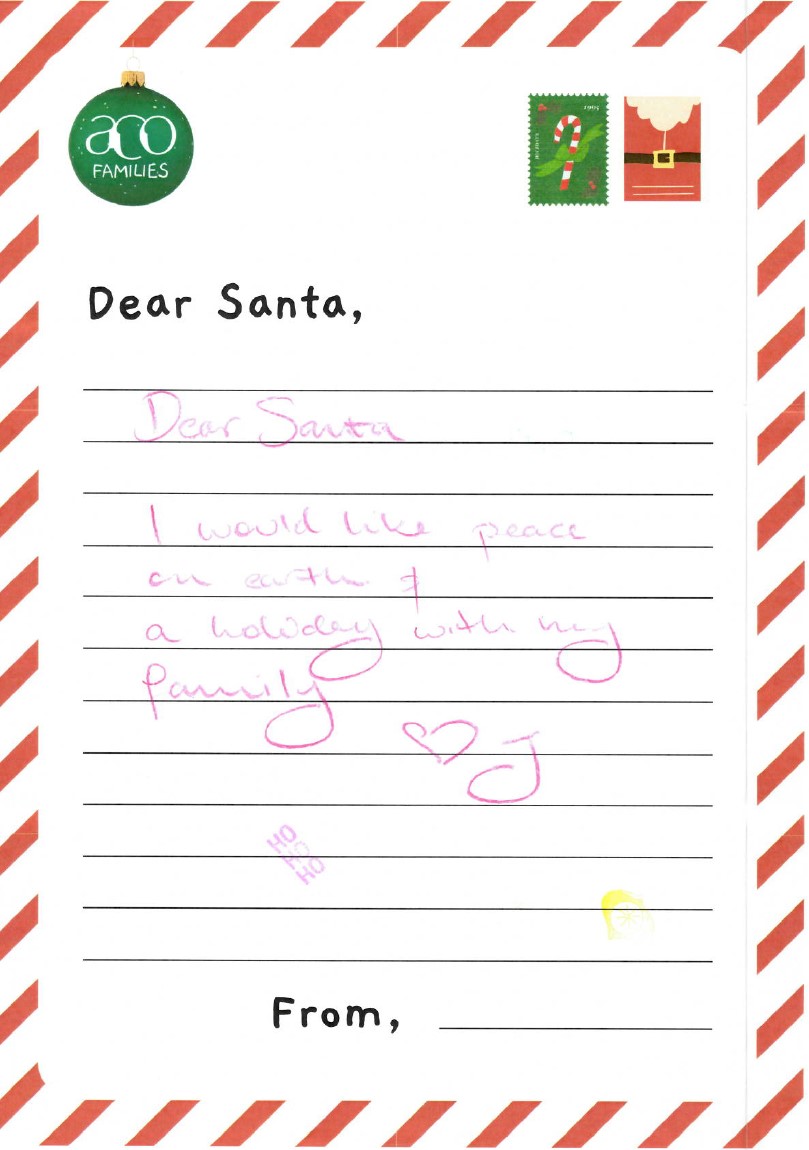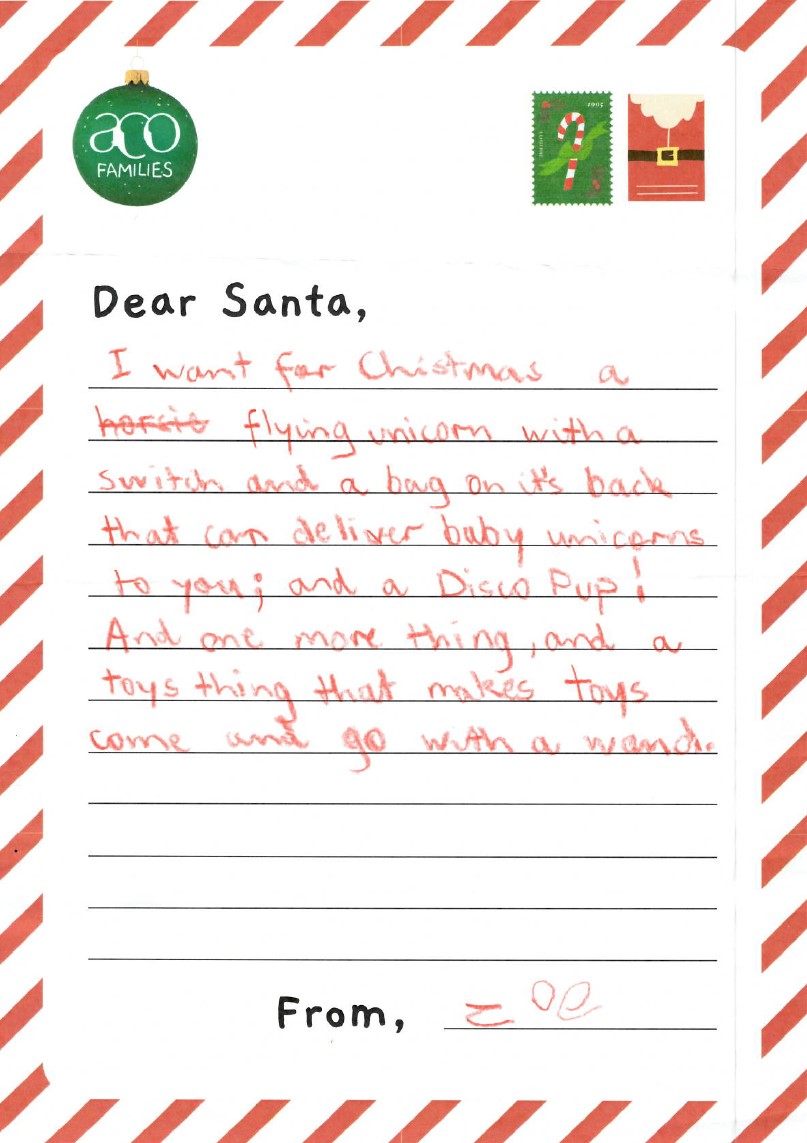 Yes!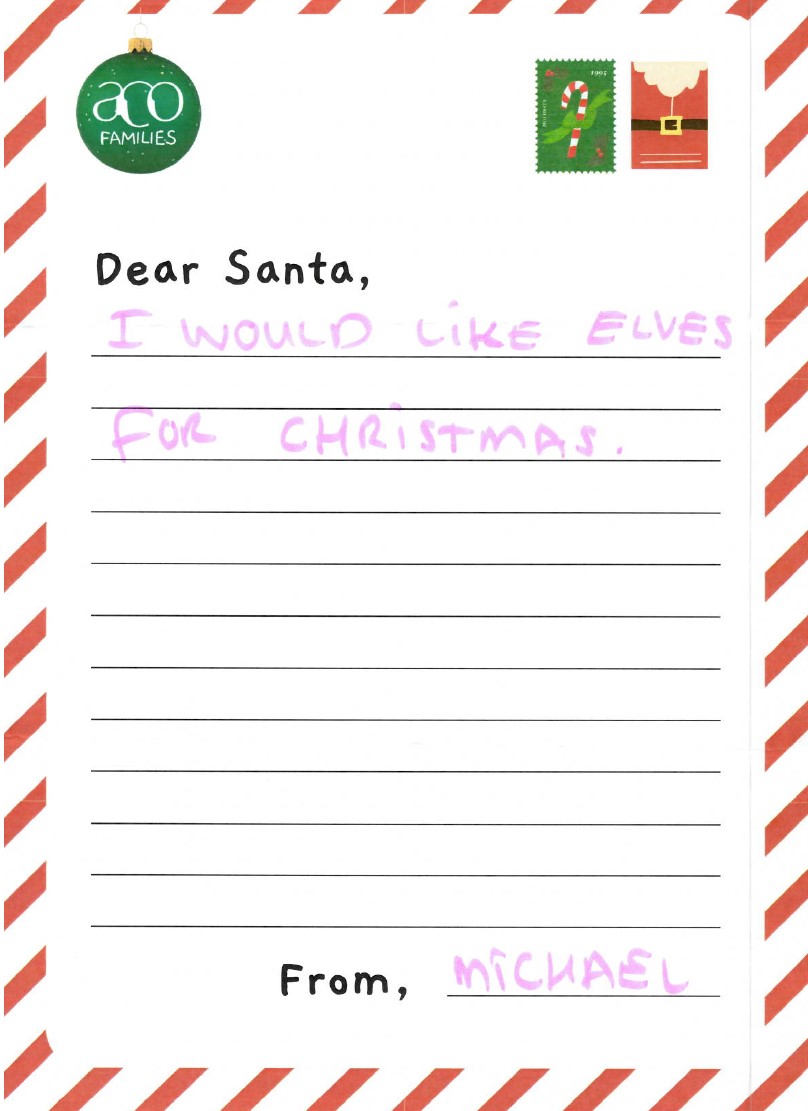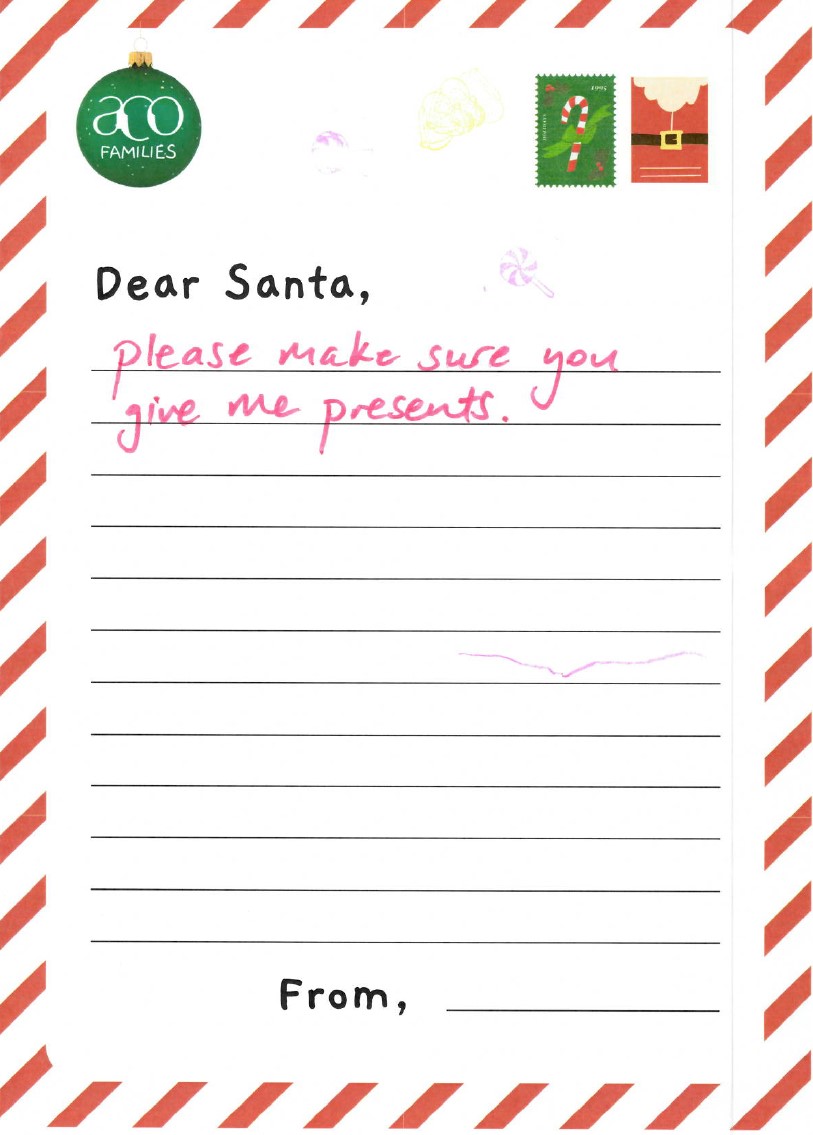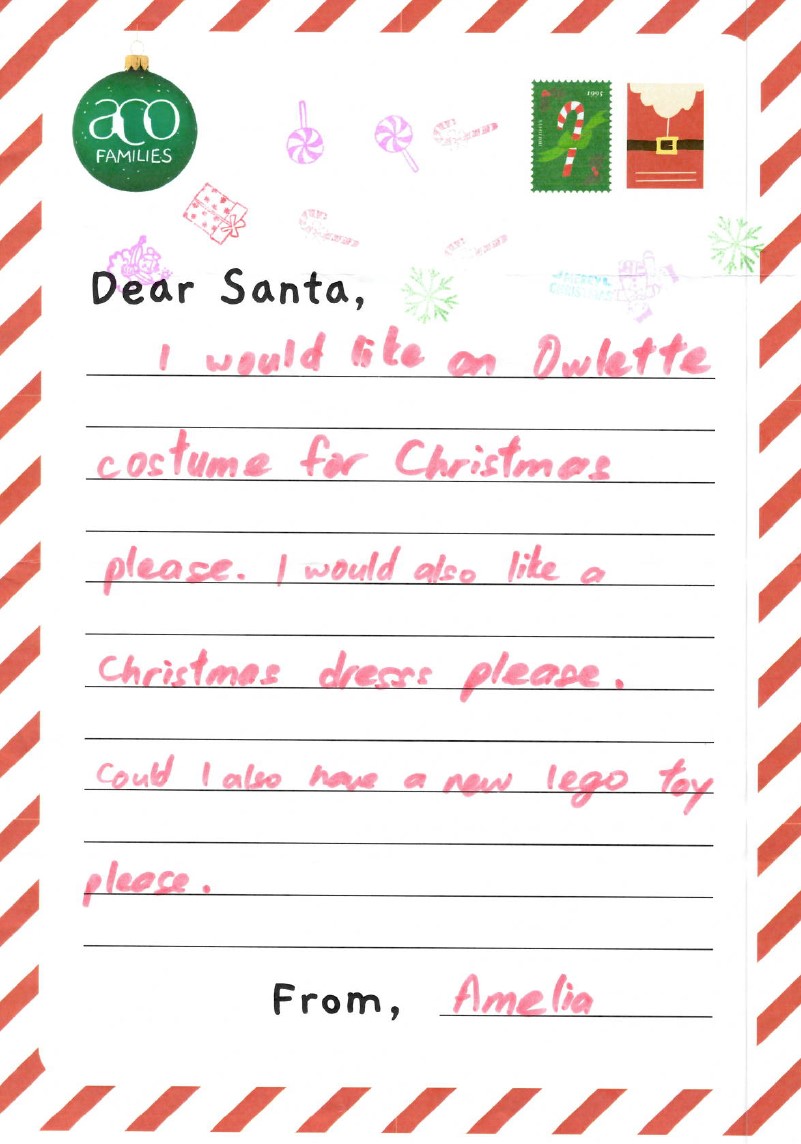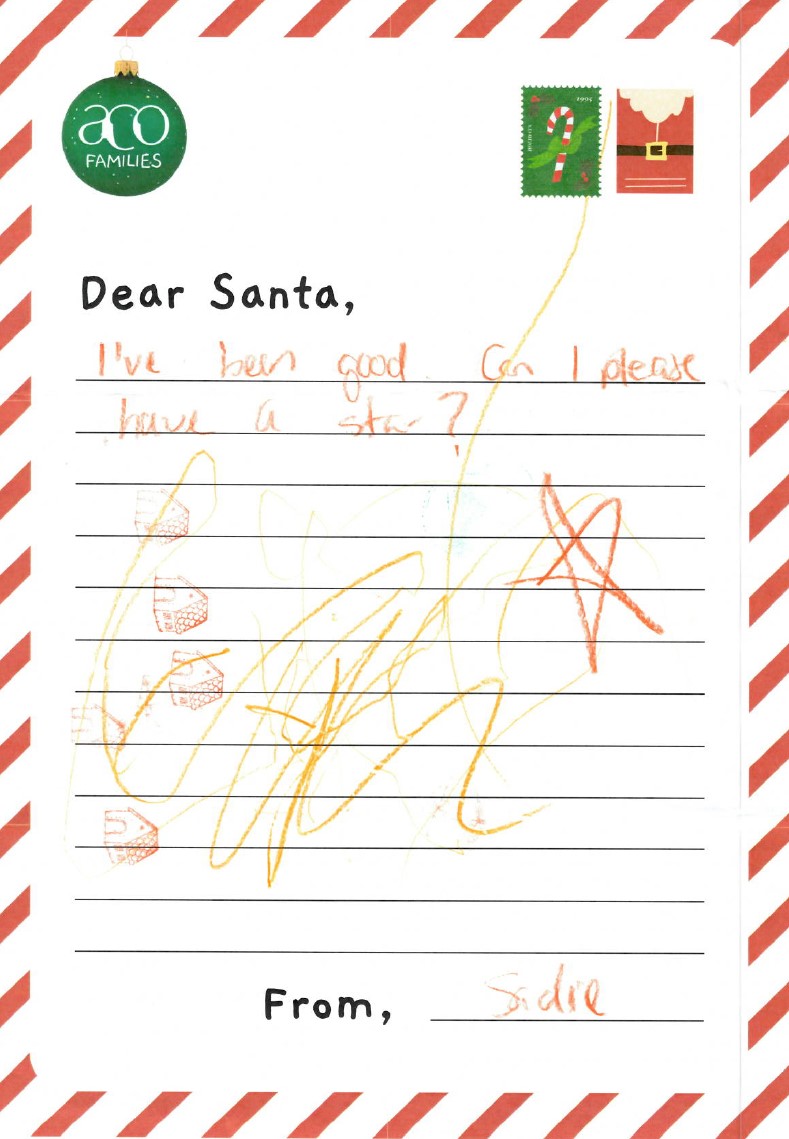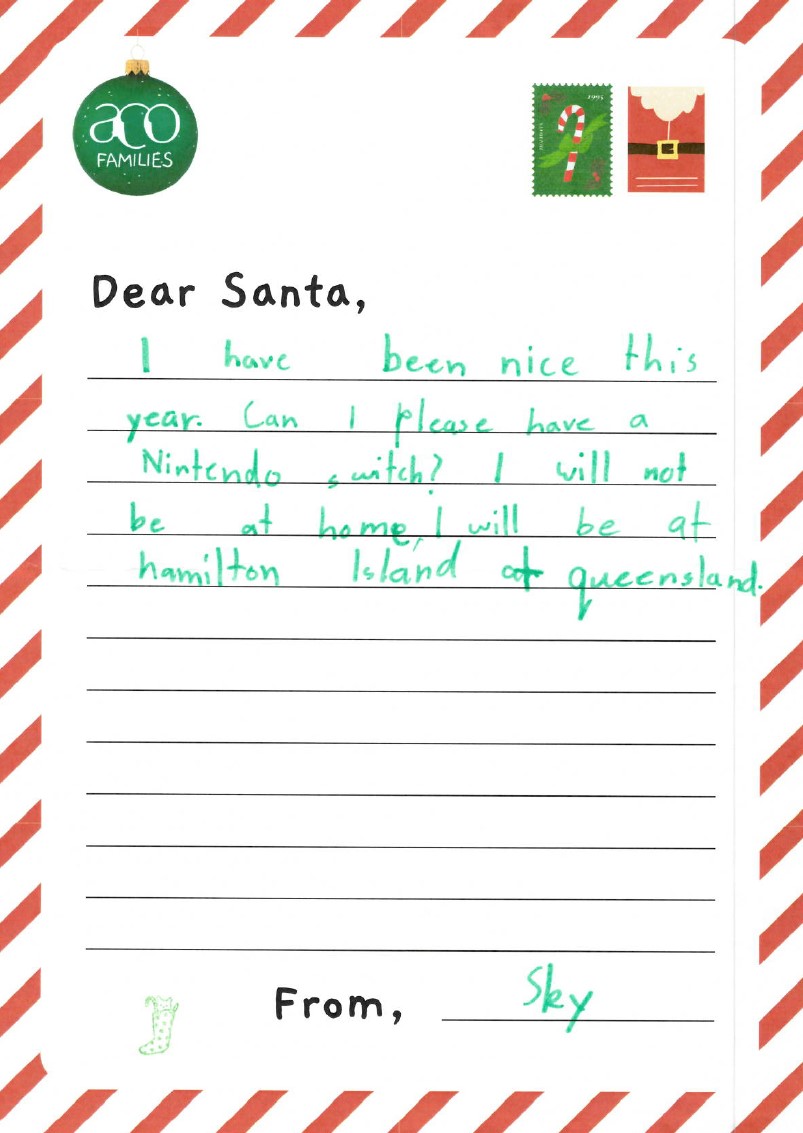 Putting others first. <3
Dear Santa plays until Thursday 22 December 2022. Click here for last-minute tickets or to find out more.