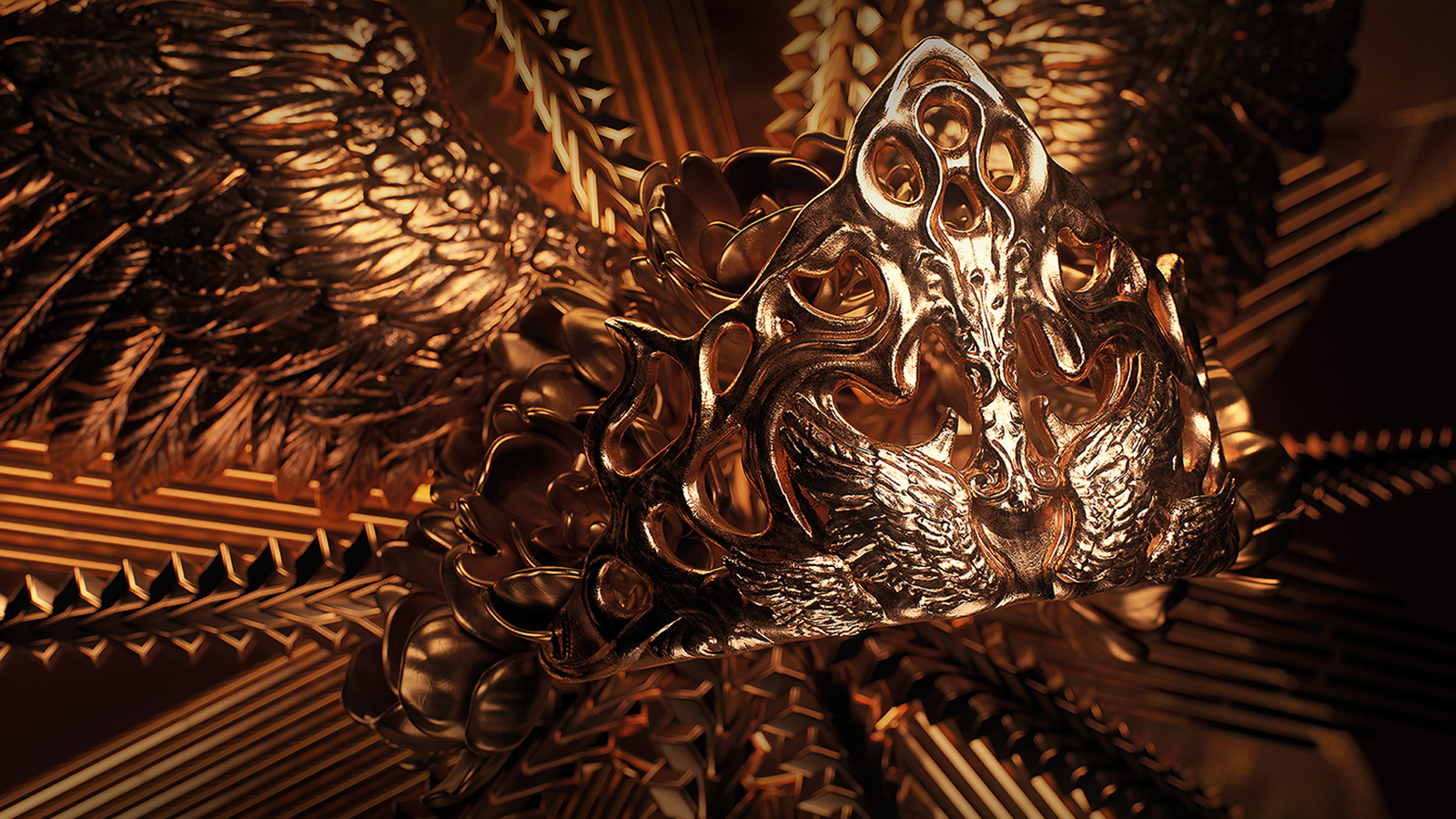 Our new recording 'Beethoven Symphonies 1, 2 & 3 Eroica'
Richard Tognetti and the ACO present Beethoven's first three symphonies in a new live recording.
We're thrilled to announce our new live recording, Beethoven 1, 2, 3 and Eroica.
In our new 2CD album, out now, Richard Tognetti and the Orchestra present thrilling live performances of Beethoven's effervescent Symphony No.1 and spirited Symphony No.2, paving the way for the composer's magnificent 'Eroica' Symphony.
This beloved masterpiece rises beyond its initial dedication to Napoleon Bonaparte – the leader who had risen from nothing to conquer the world and, so Beethoven believed, liberate humanity – to encompass heroism, disillusion and grandeur. From its bold opening chords, we hear in the Eroica Symphony Beethoven's vision of what a hero could be, victorious in battle but also triumphing over his own human limitations to unite all humanity under the banner of freedom.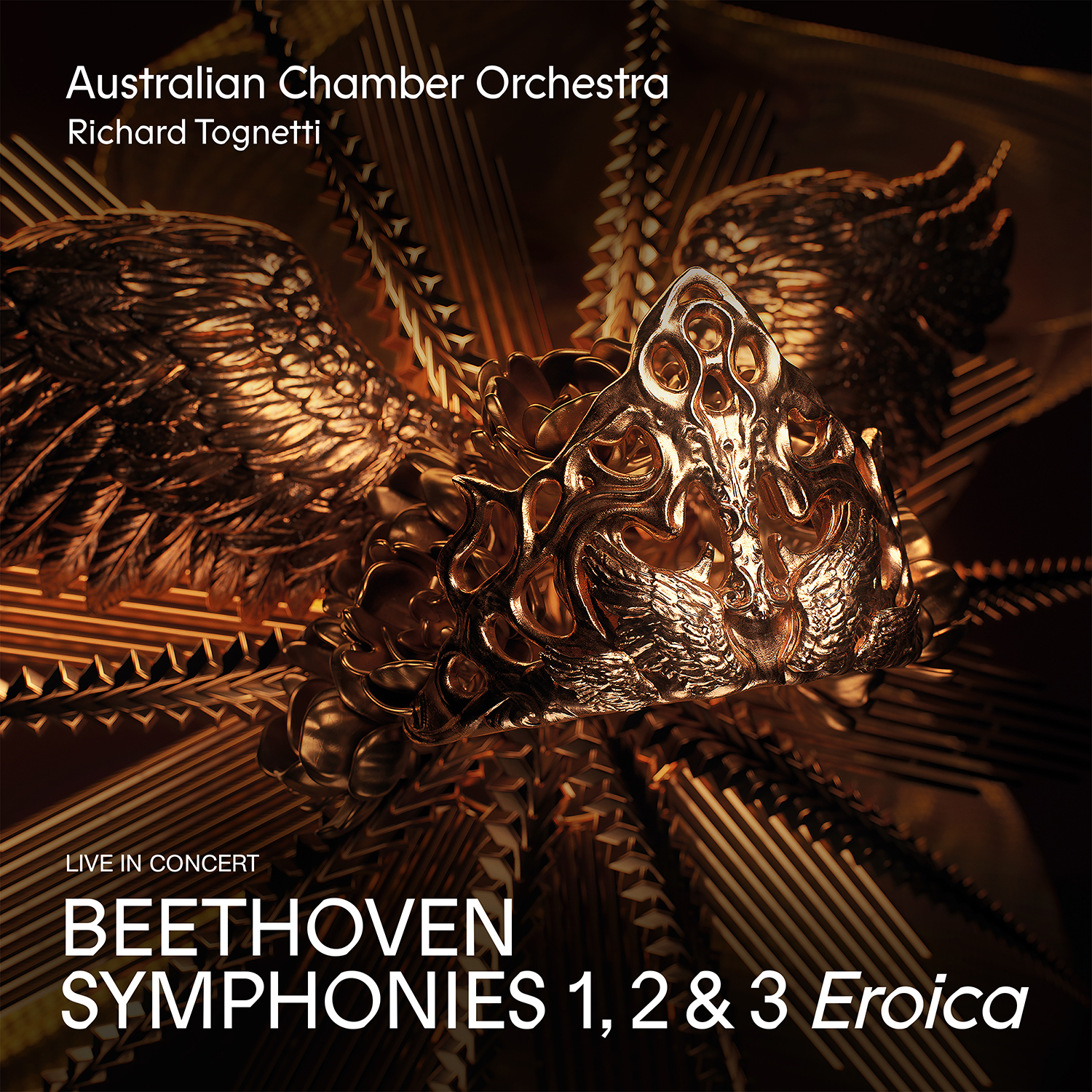 When Napoleon declared himself Emperor of France, Beethoven, disgusted and furious that his idol had turned out to be a tyrant after all, tore up the title page of the symphony and threw it away. But the music and its vision remain as fresh as the day it was written. The Eroica Symphony broke boundaries in symphonic form, length, harmony and emotional power, opening the way for the Romantic age and the future of modern music.
For this recording, made live in concert in 2020 at City Recital Hall shortly before covid lockdowns, the core musicians of the ACO are joined by string players from the Australian National Academy of Music (ANAM) and wind and brass players hand-picked from leading European orchestras.

The Australian Chamber Orchestra lives and breathes music, making waves around the world for its explosive performances and brave interpretations. Steeped in history but always looking to the future, ACO programs embrace celebrated classics alongside new commissions, and adventurous cross-artform collaborations. Led by Artistic Director Richard Tognetti since 1990, the ACO performs more than 100 concerts each year. Whether performing in Manhattan, New York, or Wollongong, NSW, the ACO is unwavering in its commitment to creating transformative musical experiences.
Click here to stream or buy Beethoven 1, 2, 3 & Eroica. Click here to download the CD booklet.