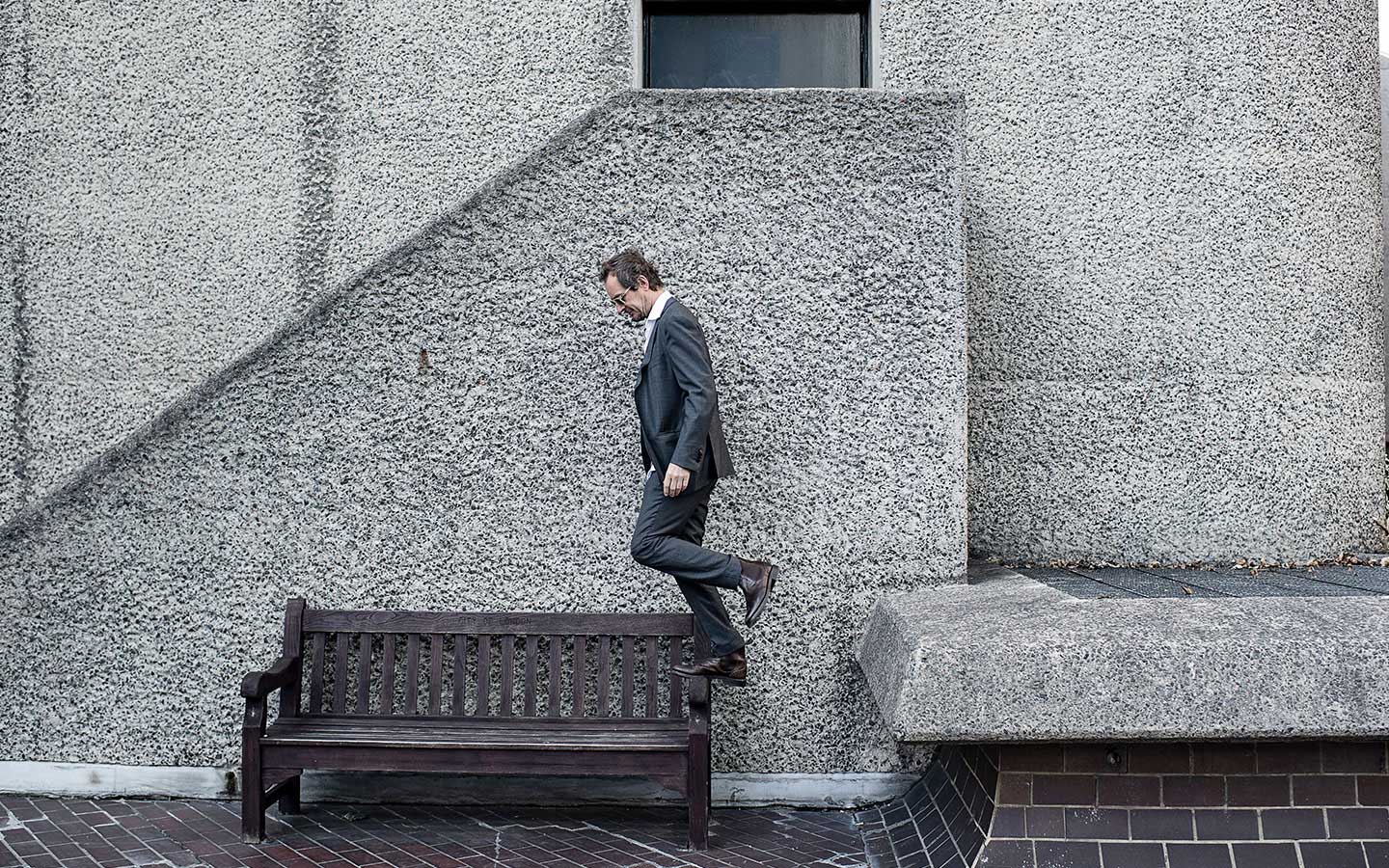 2019 Barbican Centre Season
Following our sell-out first season in-residence at London's Barbican Centre last year, we're excited to announce our 2019 season at the Barbican Centre's International Associate Ensemble at Milton Court. Once again, we will collaborate with an inspiring and diverse collection of artists to present three bold and eclectic programs that shed new light on the great music of the past and present.
Our 2019 Barbican season begins with Bernard Labadie's illuminating string orchestra arrangement of Bach's iconic Goldberg Variations, heralded as one of the greatest pieces of music ever conceived.
The second concert of the season sees us reunite with acclaimed Australian artist and photographer Bill Henson for our musical and visual feast, Luminous. First performed in 2005, Henson's haunting, dramatic photography will remain the visual focus, while the orchestra and Israeli-Australian singer-songwriter Lior will perform music by artists including R.E.M, Benjamin Britten and Peteris Vasks.
Our 2019 Barbican season concludes with a program that holds a deeply personal connection to Richard Tognetti. Included are two of Britain's most cherished orchestra pieces; Vaughan William's Lark Ascending, one of Richard's signature works throughout his career, and Britten's Variations on a Theme of Frank Bridge. Once again we look forward to welcoming musicians from the Guildhall School of Music & Drama on stage with us for this final performance.
For further details on the program and tickets follow the link to the Barbican website below.