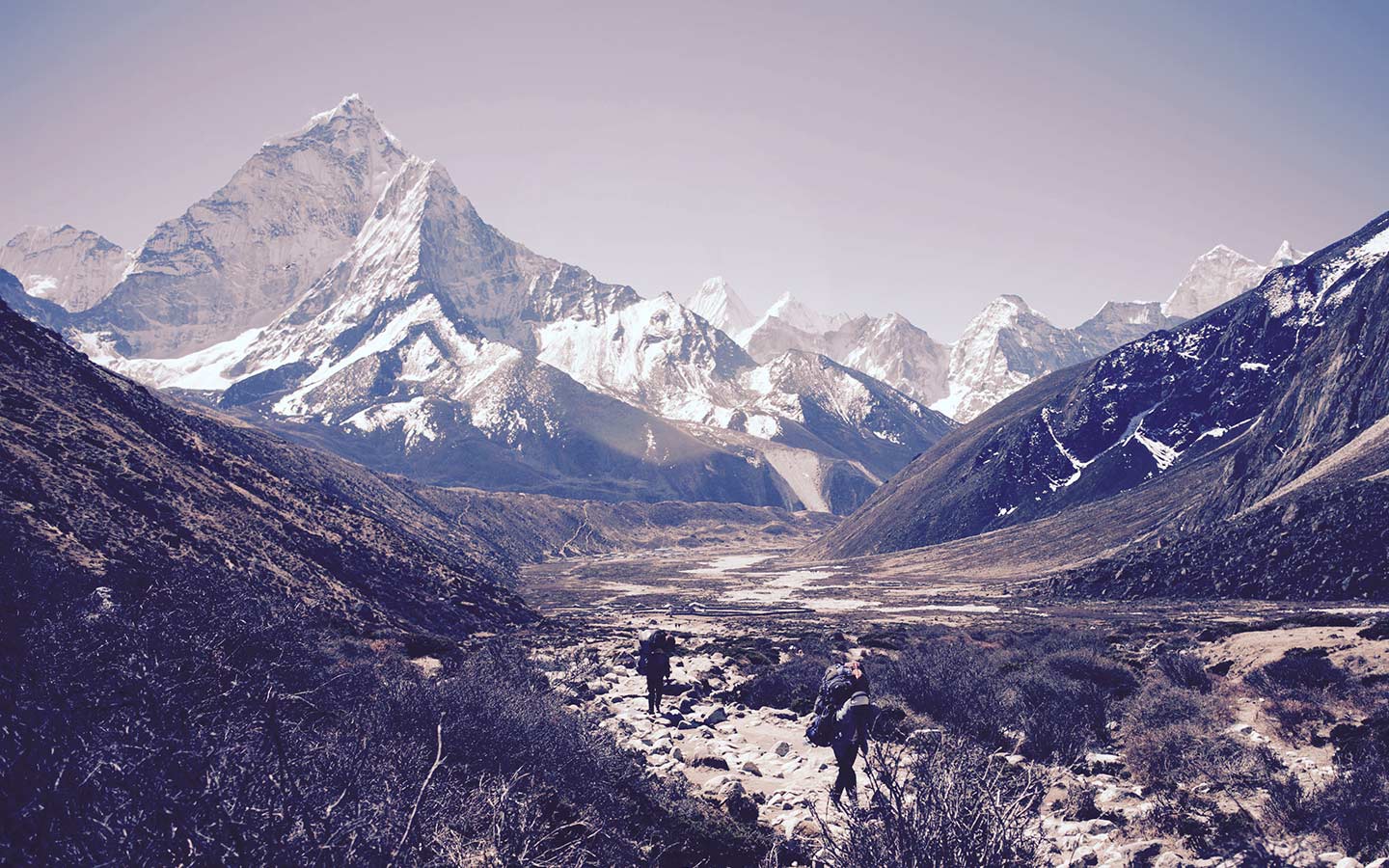 Mountain Now Streaming On Stan
We're pleased to announce that
Mountain
is now available to stream on Stan.
Released theatrically in 2017, Mountain is the result of a four-year collaboration between Richard Tognetti and BAFTA-nominated director of Sherpa, Jennifer Peedom. Narrated by two-time Academy Award® nominated actor Willem Dafoe, the film pairs music and film with excerpts from Robert MacFarlane's Mountains of the Mind to create an epic exploration of the relationship between humans and mountains.
Mountain Live premiered in June 2017 at the Sydney Opera House as part of VIVID Festival and Sydney Film Festival, before touring nationally in August 2017, and internationally at London's Barbican Centre in October 2018. The theatrical release received critical acclaim, won three AACTA awards (including the AACTA Award for Best Original Music Score in a Documentary) and remains one of the highest-grossing Australian documentaries in history.
Whether you're revisiting the peaks or experiencing the film for the very first time, we hope you that you'll enjoy watching Mountain. Click the link below to access the stream, and be sure to turn up the volume.
A Stan account is required to stream this film.