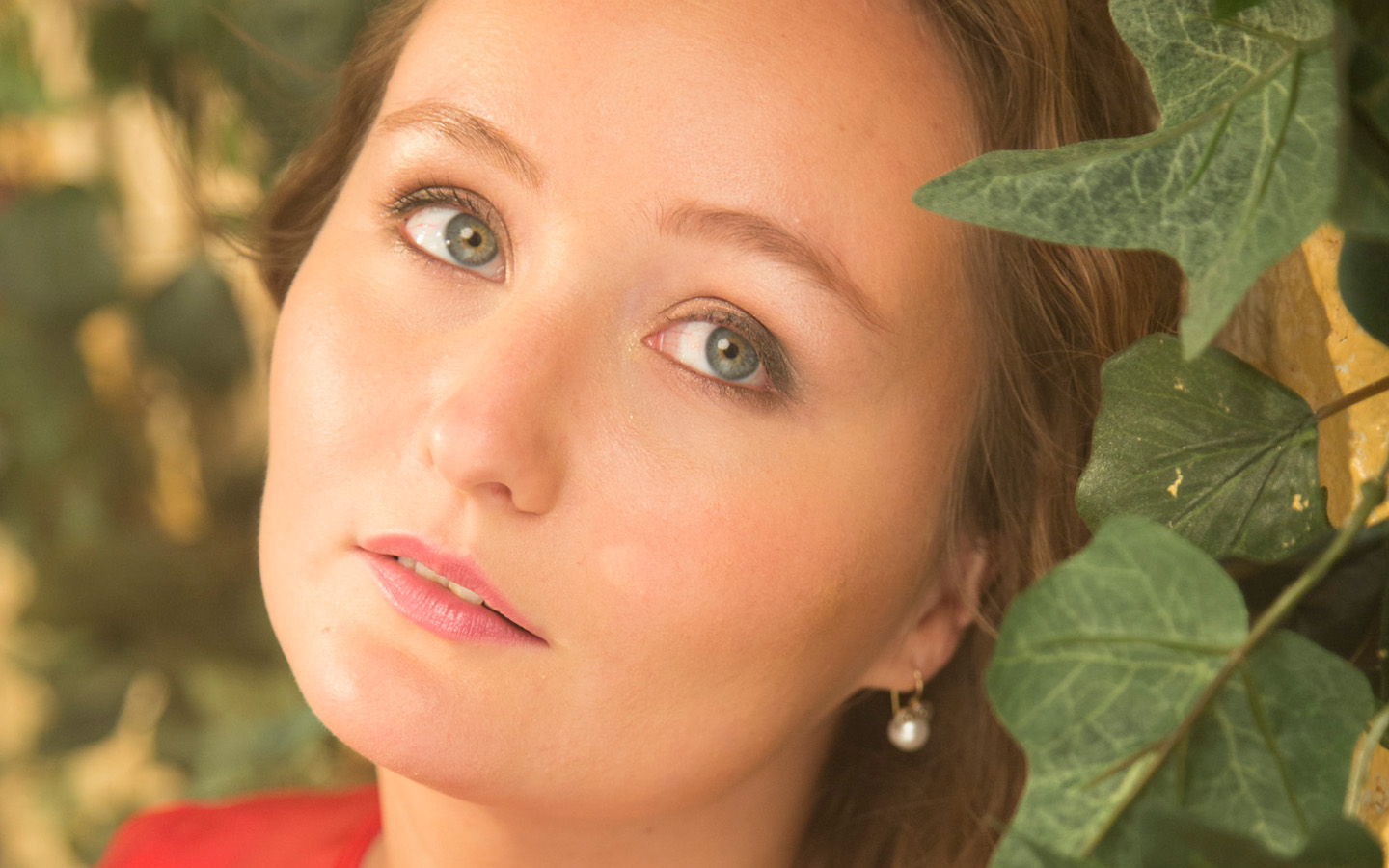 Meet: Julia Lezhneva
We explore the meteoric rise of the young singing talent.
The international media describe 26-year old-Russian soprano Julia Lezhneva as among "…few young singers being widely celebrated so early in their careers." (The Independent) and as possessing a voice of "pure tone" (Die Welt) and "flawless technique" (The Guardian), while Norman Lebrecht declared Lezhneva as "heading for the stratosphere."
SC_LivingRoomTicketLezhneva was born into a family of geophysicists on Sakahin Island in the Russian far east, and her career might well have taken quite a different turn, were it not for her family. They noticed her talent when she started playing the piano and singing in choirs at the age of five. Moving to Moscow to further her studies, this wunderkind completed an honours degree in voice and piano by the age of 15, and is an alumnus of some of the world's most prestigious music institutes.
Lezhneva has scooped the pools in the world of international singing competitions. She shot to international prominence at the age of 17 as the Grand Prix winner of the 6th Elena Obraztsova International Competition for Opera Singers. And from there, she was immediately in demand in opera houses and concert halls around the world, and scored an exclusive recording deal with Decca.
In 2010, she caused a sensation in London at the 2010 Classical Brit Awards, where she slayed Rossini's Fra il padre at the Royal Albert Hall upon the invitation of her mentor Dame Kiri Te Kanawa, sharing the stage with superstars Angela Gheorghiu, Rolando Villazon and Bryn Terfel. Dame Kiri said "From time to time a really outstanding talent appears and I believe that Julia Lezhneva is just that. The brilliance of her voice and technique are extremely impressive." The trajectory for the meteoric rise of this "indecently talented" musician was set.
Lezhneva says "I treasure the fact that if we are born with talent, we shouldn't keep it to ourselves. It's something you need to give. Of course, not to overdo it, in order not to lose it. Because it's a gift and you will not get it back if you lose it. It's for people. Otherwise why would we work hard for so many years? For ourselves? That wouldn't be fair! We have to give. With the hope that people find what they are looking for and afterwards, leave with a peaceful soul."
Lezhneva's voice is a perfect match for the "intricacy and passion of the Baroque masters." With the ACO, she sings a sacred gem from Porpora, and an antiphon from Handel. On the Popora she says "It's one of my favourite motets; I feel very passionate about it. It demonstrates the ecstasy of the love of God in parallel with reverence for nature, and what it is to be human and in harmony with all around you." From Vivaldi's first opera, Ottone in Villa, she sings an aria which displays the genius of his melodic gift. Handel's Alessandro is "all lightness and charm, yet holds rich potential for vocal fireworks for a singer of Lezhneva's abilities."