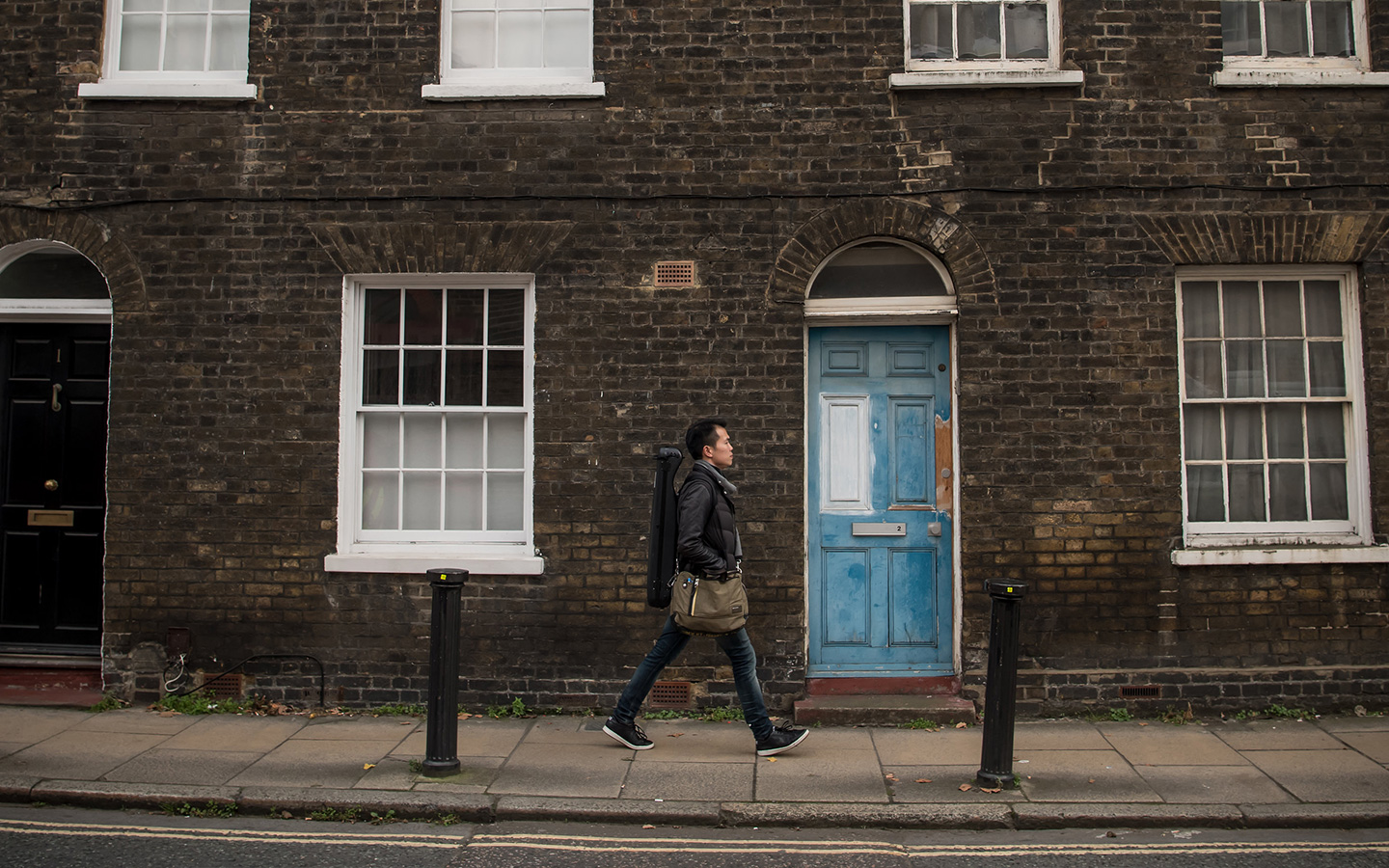 ACO on stage at the Pierre Boulez Saal in Berlin. Photo by Nic Walker.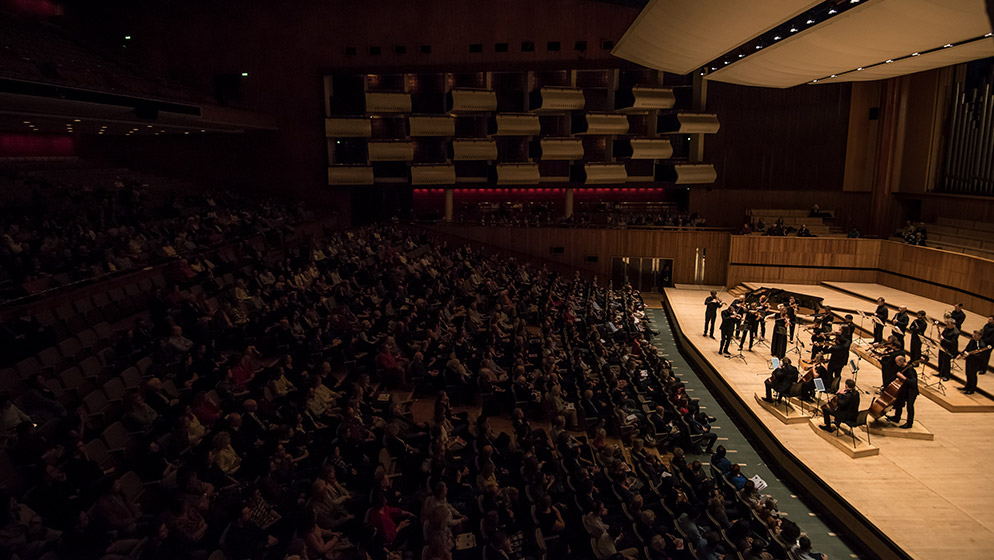 ACO on stage at the Royal Festival Hall, London. Photo by Wolter Peeters.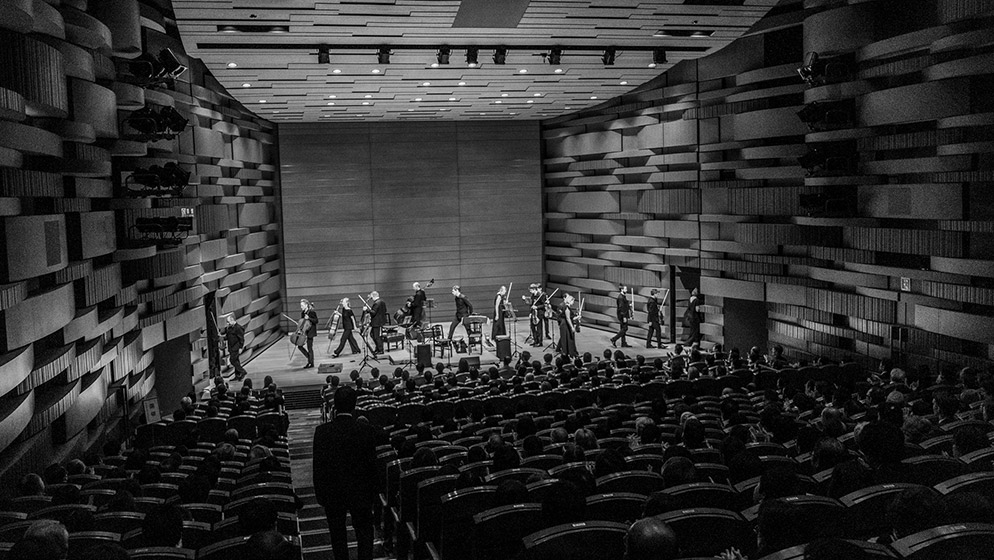 The ACO performing in Tokyo, Japan. Photo by Nic Walker.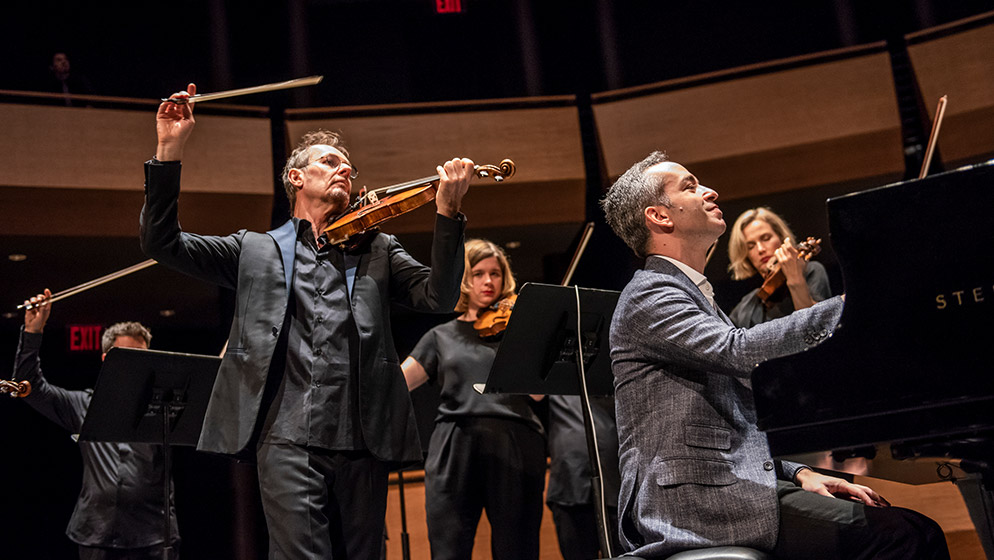 The ACO performing at the Lincoln Center, New York.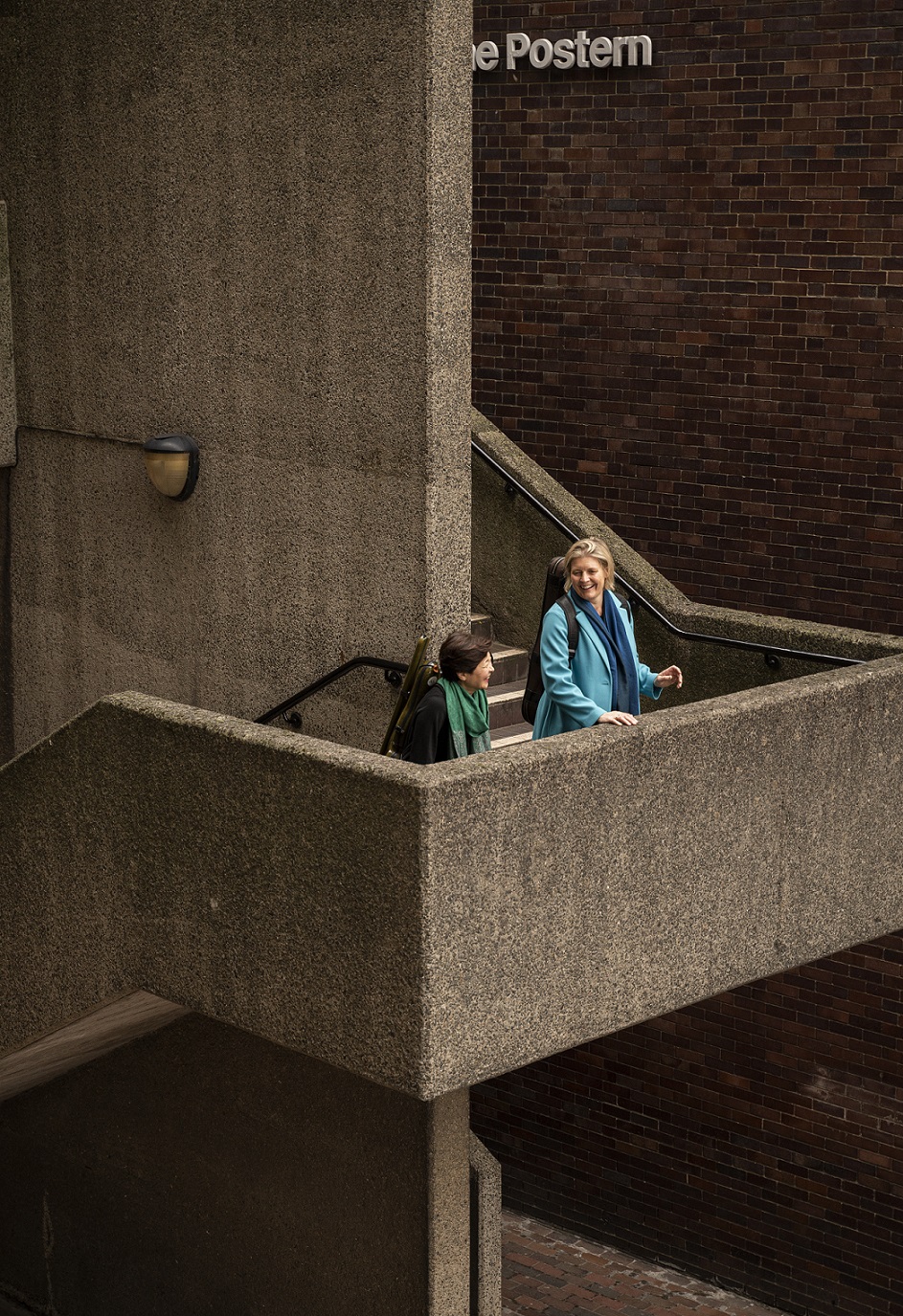 ACO Principal Violin Helena Rathbone and ACO Violin Aiko Goto at The Barbican Centre in London. Photo by Nic Walker.
The Australian Chamber Orchestra has a robust international profile, touring at least once a year to ensure our cultural footprint isn't limited by geographic distance.
The ACO has become one of Australia's most consistent and anticipated cultural exports. Our international touring schedule and residencies play a vital role in expanding our audiences, winning new friends for Australian music, uncovering exciting collaboration opportunities and attracting the world's finest musicians to join the Orchestra.
Australian patrons can help us to continue to bring Australian excellence to the international stage by donating to our International Touring Program, while our supporters overseas - dedicated fans across the UK, US and Japan - can get involved in local support initiatives to help develop the ACO's presence in their local market even further.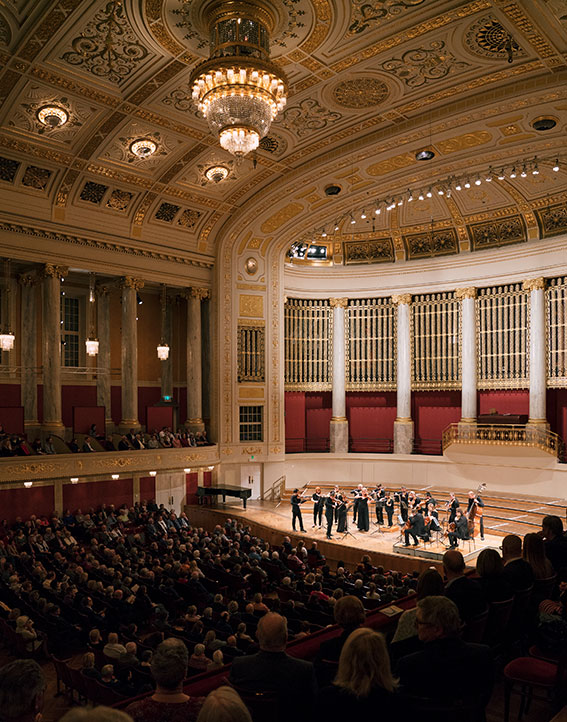 Discover more about the ACO abroad
Follow the links below to learn more about our international presence and how you can support ACO international touring.
One of Australia's greatest exports

- The Times
Upcoming International Concerts
The ACO will be touring to the US, Canada, Japan and the UK in 2023. For more information or to get involved, contact Jill Colvin on (02) 8274 3835 or at [email protected].