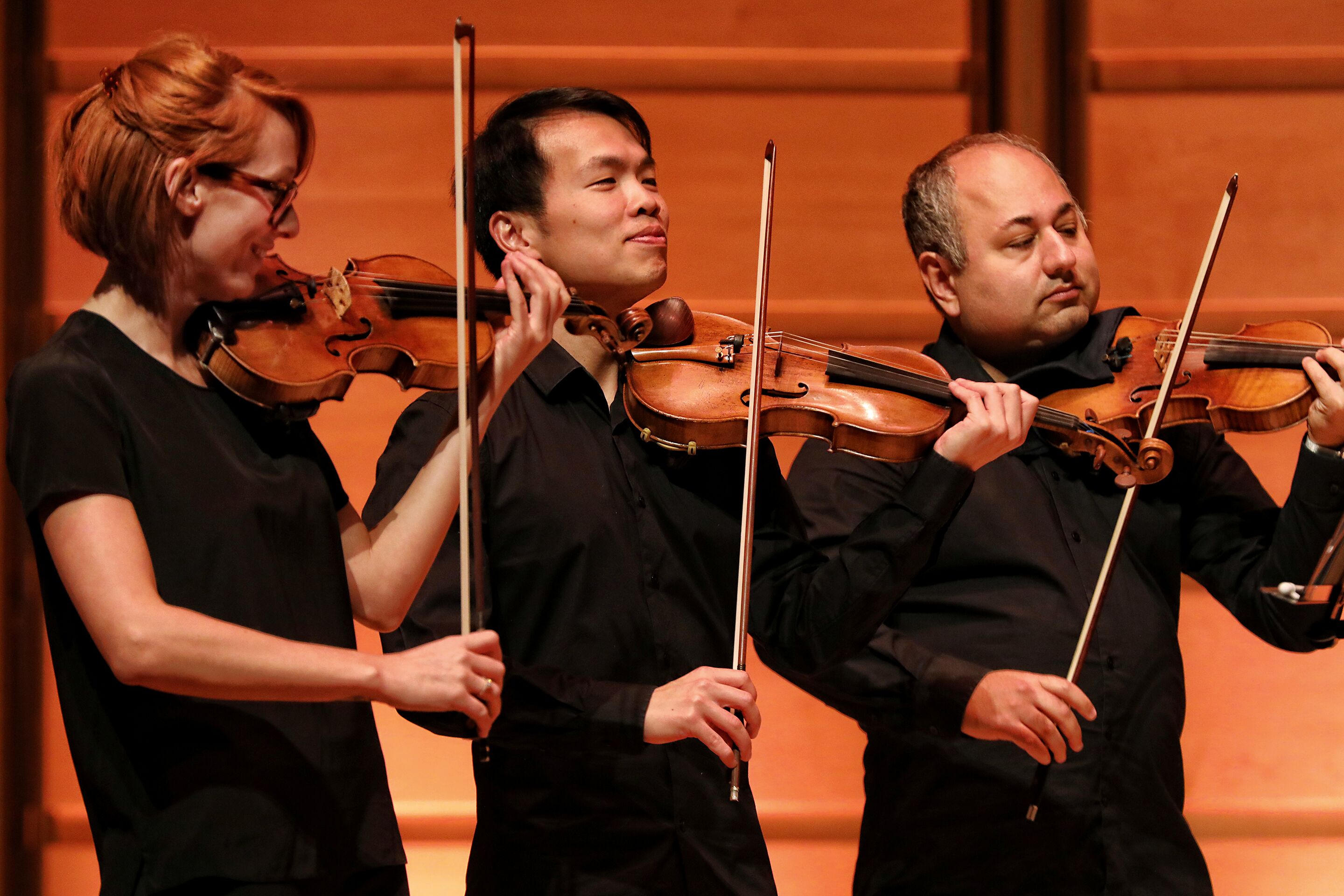 COMO The Treasury is a Supporting Partner of the ACO since 2016.
COMO The Treasury provides the ACO with luxury accommodation in Perth, as well as world-class hospitality at its beautiful restaurants Post and Wildflower.
COMO The Treasury is housed in Perth's 140 ­year ­old State Buildings, which form part of the Cathedral Square development located on the corner of St Georges Terrace and Barrack Street. This is one of the most significant heritage precincts in Western Australia, and well worth a visit.
Find out more about COMO The Treasury on their website, and connect with them on Facebook and Instagram.