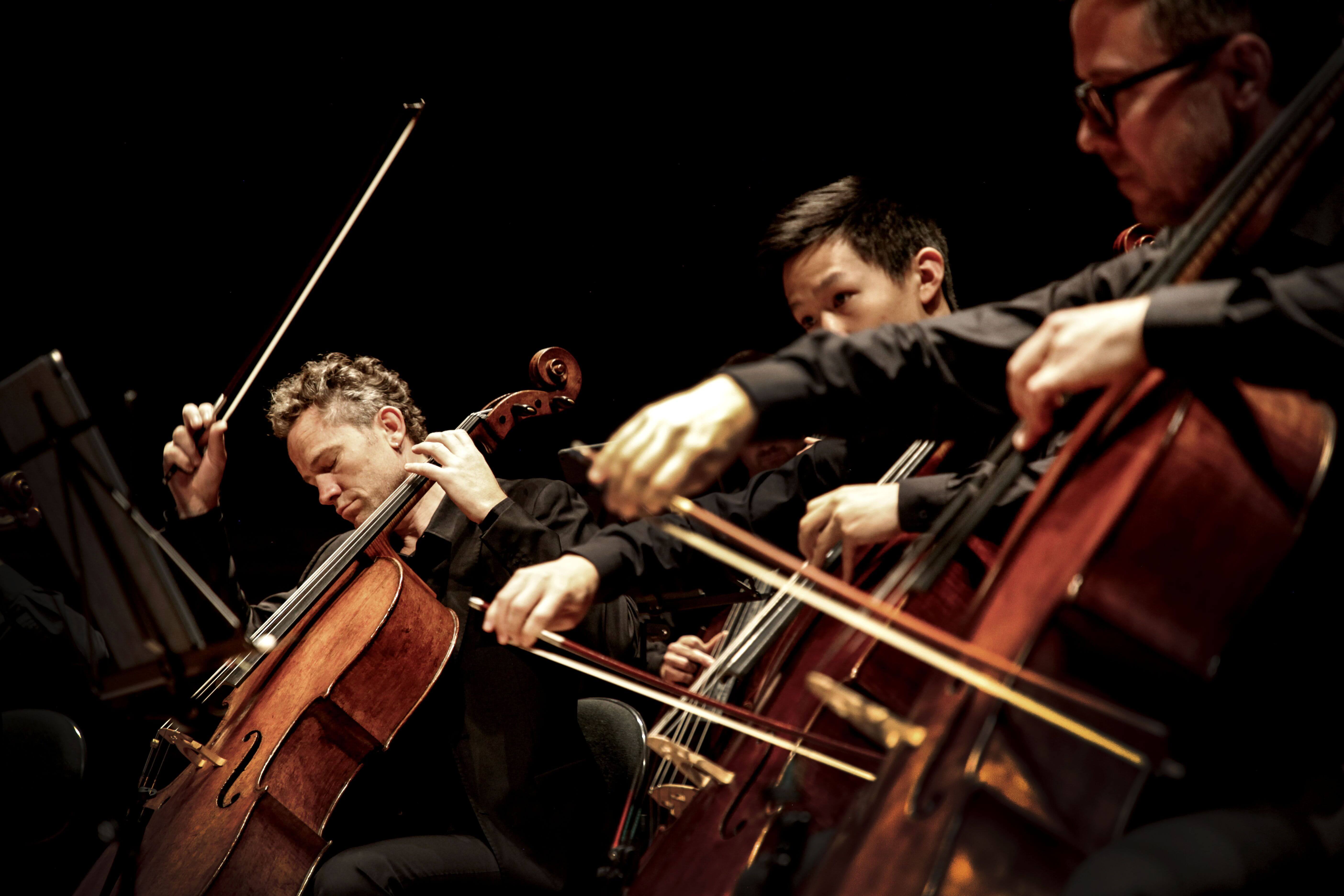 The University of Melbourne is the ACO's official University Partner.
Through this innovative partnership, the ACO's musicians and guest artists are able to play a unique and vital role in developing the next generation of Australia's professional string players.
Vice-Chancellor Duncan Maskell announced the partnership in June 2019 at the launch of The Ian Potter Southbank Centre, in the heart of Melbourne's Arts Precinct.

"The ACO partnership, made possible by the Sidney Myer University Trust, will provide our students at the Conservatorium with exceptional educational enrichment opportunities to engage and learn from the national orchestra's musicians."

The ACO continues to explore opportunities to collaborate with University researchers on areas such as talent development pathways, musician and social interaction, early musical interventions, and performer and audience wellbeing.

The Ian Potter Southbank Centre, with its world-class facilities, is now home to the ACO's learning and community engagement activities in Melbourne.
Find out more the partnership, and their programs on Facebook and Instagram.