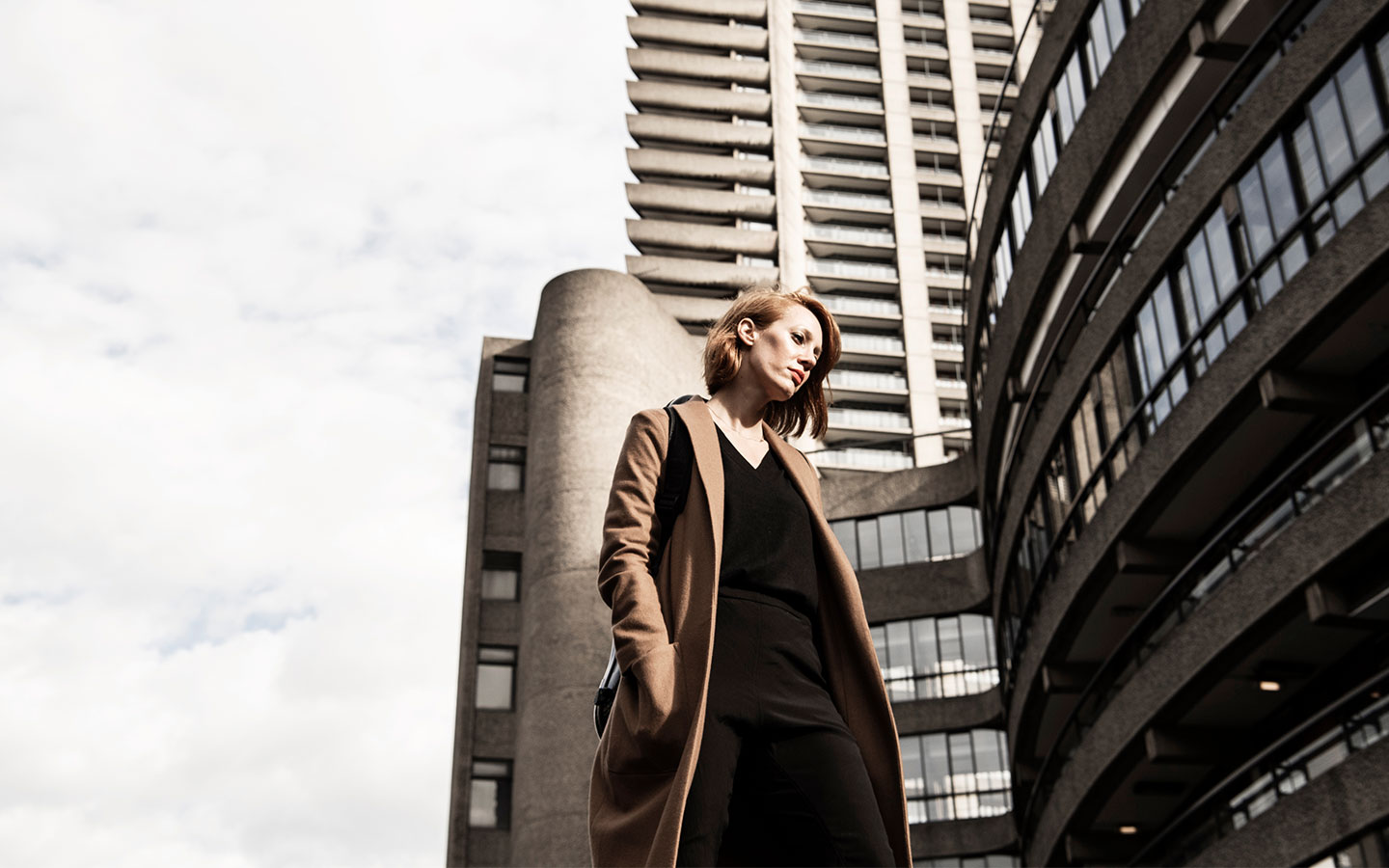 HISTORY IN THE UK
The ACO has a strong affiliation with London, having given 30 concerts in the city since our London debut in 1982. We have received five-star reviews from publications including The Times, The Guardian UK and The Telegraph and in 2017, the Orchestra was honoured to be invited to play a special private concert for HRH Prince Charles at Buckingham Palace. In 2018 we further strengthened our ties to London and the UK with a three-year residency at the legendary Barbican Centre.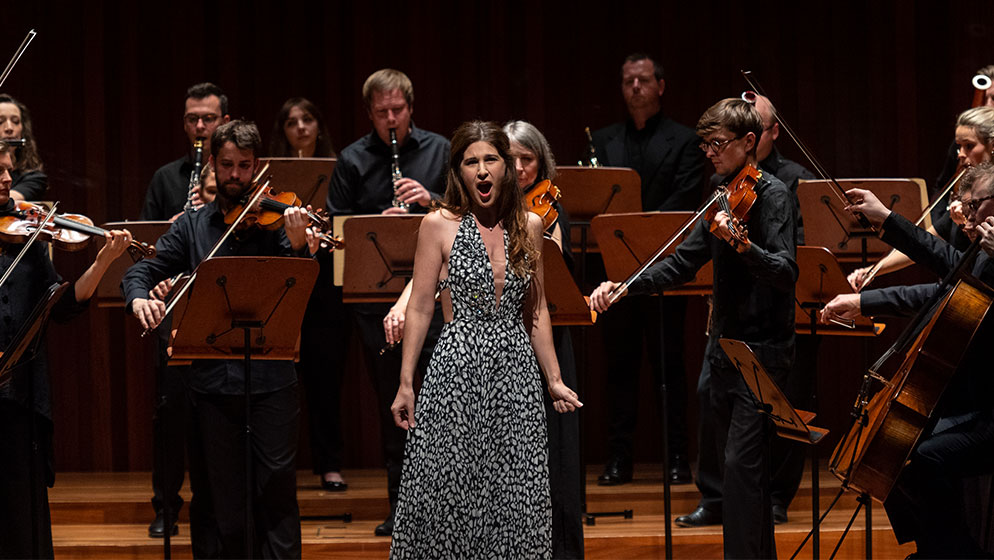 Soprano Nicole Car in concert with the ACO at the Barbican
The ACO has performed sold-out performances in some of London's major music venues including the Barbican Centre, Royal Festival Hall and Wigmore Hall.
Looking Forward
We're deepening our engagement with the UK and London in particular, with a three-year residency at the Barbican from 2018-2020. We are one of three International Associate ensembles who have been invited to take residence, in good company with the LA Philharmonic and the Jazz at Lincoln Center Orchestra.
This residency at one of Europe's most prestigious concert venues follows on from the success of ACO Artistic Director Richard Tognetti's time as the Barbican's first ever Artist-in-Residence at Milton Court Concert Hall in the Barbican Presents 2016/17 season. Importantly, our relationship with the Guildhall School of Music continues to deepen, with regular workshops planned and the ongoing inclusion of talented players from the school in our Barbican programs.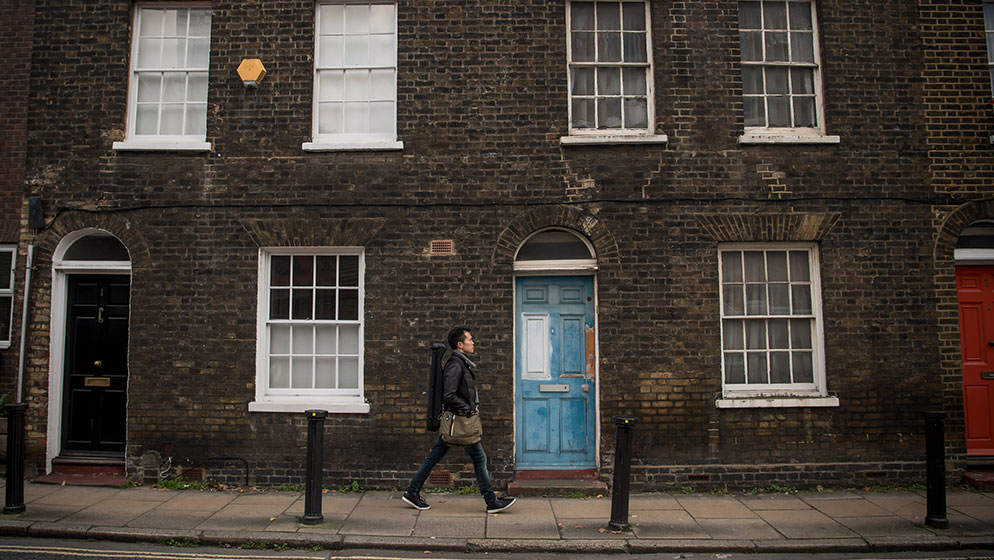 Ike See walking the streets of London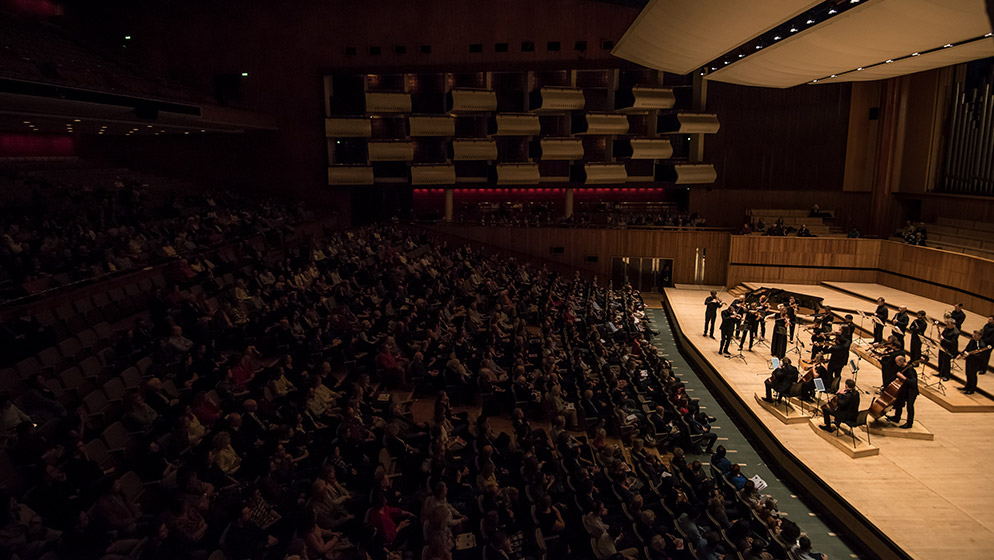 The Orchestra at the Royal Festival Hall, London.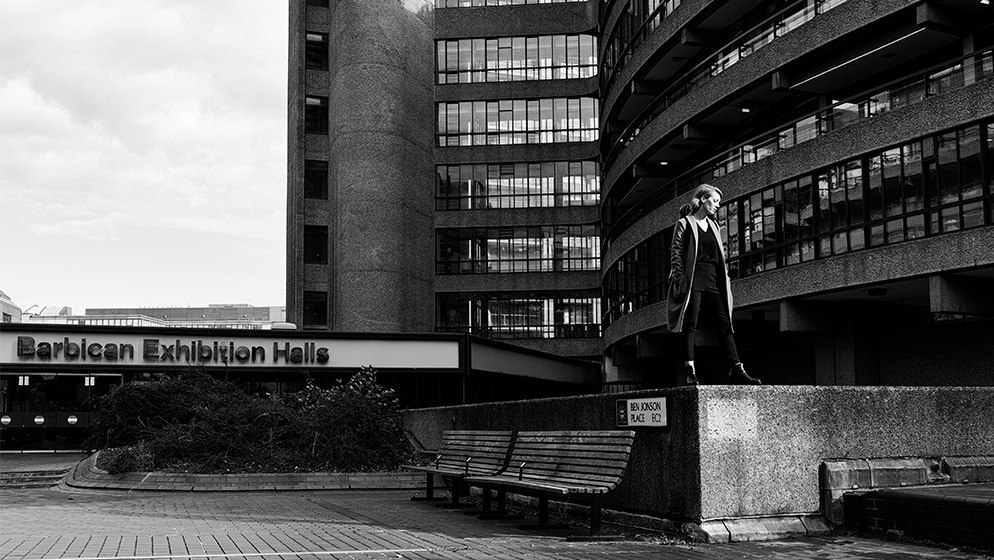 Maja Savnik outside the Barbican.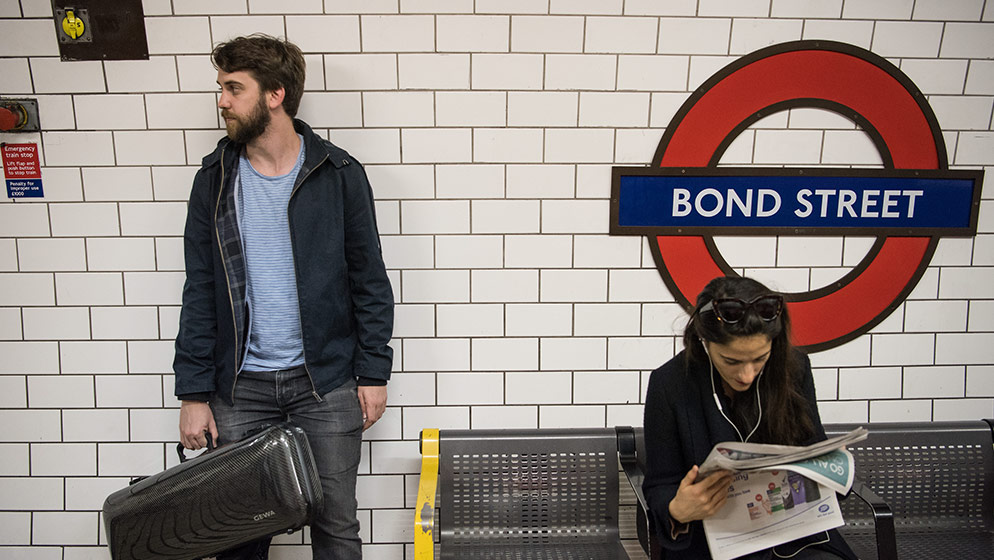 Glenn Christensen waiting at London Underground.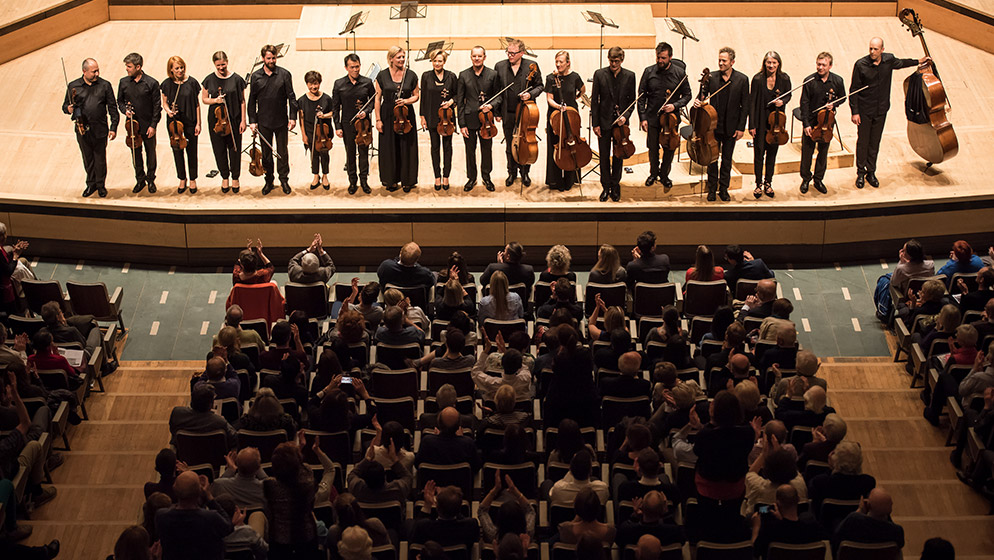 The Orchestra at the Royal Festival Hall, London.
upcoming performances
The ACO will be performing at the Barbican Centre from 3 - 5 October this year. Follow the links below to learn more about tour season in residence as International Associate Ensemble at Milton Court.
Book tickets to see us perform in London at the Barbican Centre this October.
We return for our second season in-residence at London's Barbican Centre.
UK FRIENDS OF THE ACO
You can join the inner circle by becoming a UK Friend of the ACO with a fully tax-deductible donation at one of the following levels:
| | |
| --- | --- |
| Ambassador | £5,000 |
| Patron | £2,500 |
| Friend | £1,000 |
| Supporter | £500 |
Or simply make a donation at the level you feel comfortable with.
Supporters will be acknowledged in all materials produced by the ACO, and are invited to join us at concerts and special private events.
To register your interest please download this form, complete and submit via email to Tom Tansey at [email protected].