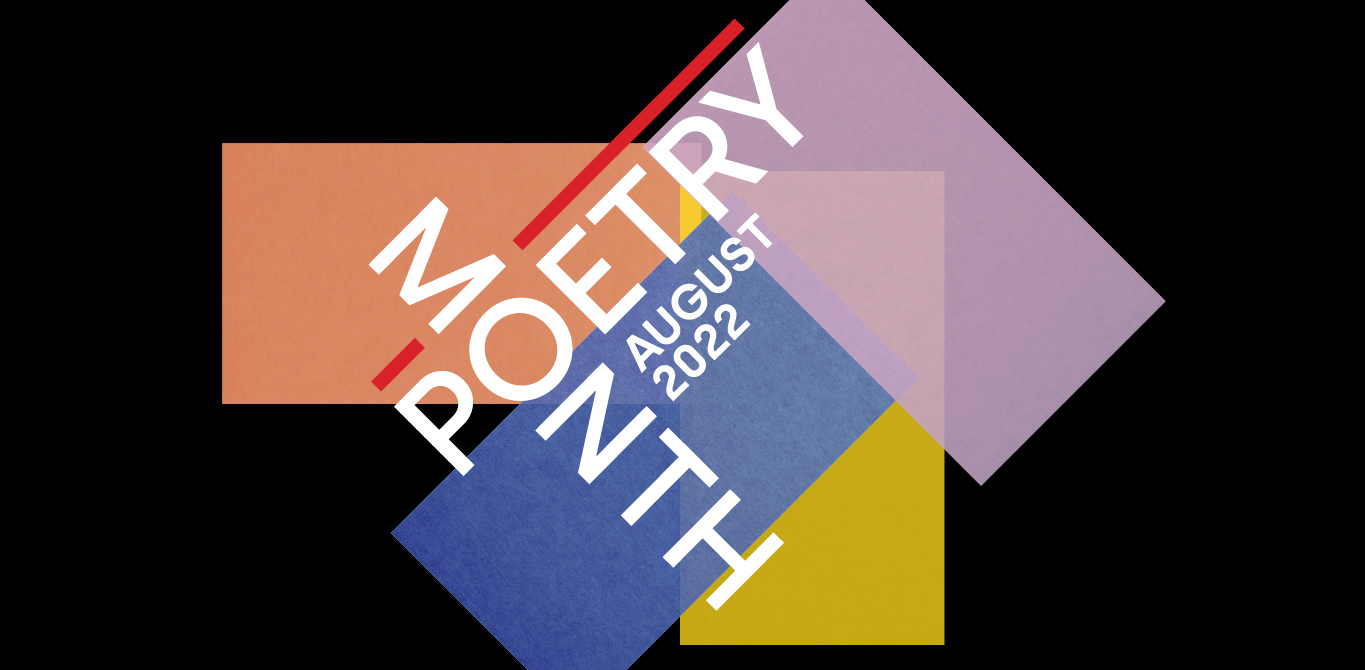 Red Room Poetry: National Poetry Month Gala
Red Room Poetry presents their 2022 National Poetry Month Gala at Pier 2/3.
Red Room Poetry: National Poetry Month Gala
12 August 2022
"Tensions are escalating". "Mow the grass down."
Stretch past pain to find poetry, the way home.
- Omar Sakr from Context in a Broken Duplex
A centrepiece of the 2022 Red Room Poetry program, the National Poetry Month Gala showcases some of our leading poets, actors and musicians.

What can a poem do? Often we reach for poetry to mark occasions of celebration and mourning, resistance and remembrance. Poetry can be a rallying cry or surprise and delight.

Join us for a special event to celebrate Australian poets and poetry as part of Poetry Month 2022. The National Poetry Month Gala showcases a rich feast of contemporary poets, such as Eunice Andrada, Jacqui Malins, Kirli Saunders, and Scott-Patrick Mitchell alongside PM Literary Award for Poetry winners Omar Sakr and Sarah Holland-Batt.

Hosted by Alex Lee the night also features actors and comedians including Nat's What I Reckon, Sacha Horler, Nina Oyama and the host of ABC's The Art Show Daniel Browning reading their favourite Australian poems, as well as a musical performance by Ben Salter.

Supported by Copyright Agency, this event is live and live-streamed.

Please note: this is not an Australian Chamber Orchestra event or performance. ACO Account Credit cannot be redeemed against non-ACO performances.