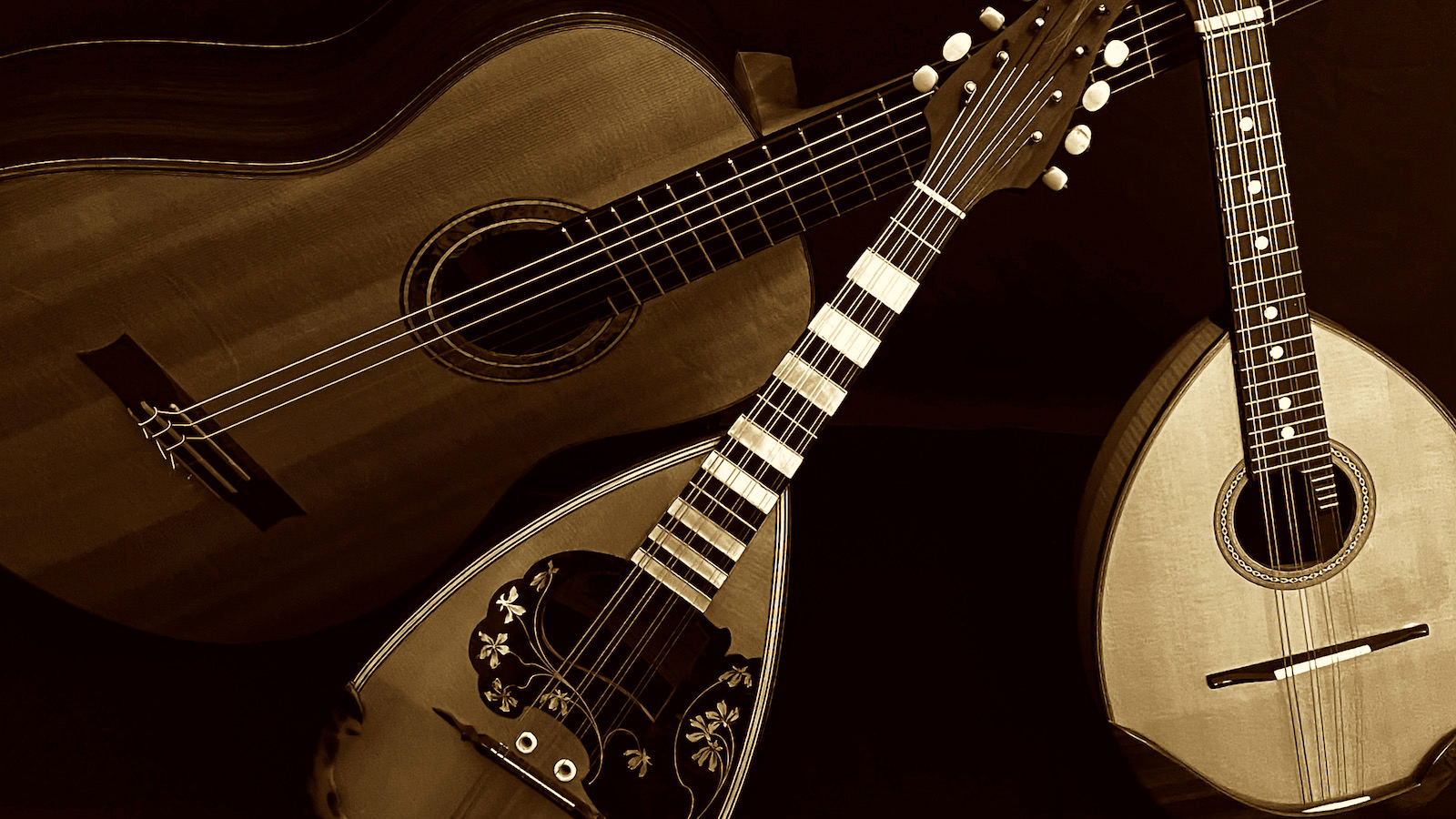 Sydney Mandolin Orchestra 90th anniversary
Sydney Mandolin Orchestra presents a 90th anniversary showcase at Pier 2/3.
Sydney Mandolin Orchestra 90th anniversary
23 October 2022
The Sydney Mandolin Orchestra (SMO) celebrates its 90th anniversary with a diverse program of works from several continents showcasing the unique expressive capabilities of mandolins, mandolas, guitars and double bass in an ensemble setting.
Founded in 1932, SMO is the longest running mandolin orchestra in Australia. Over 90 years it has continued to develop its repertoire and unique orchestral sound and this program will pay tribute to that heritage.
SMO gratefully acknowledges the support of the New South Wales government through its CreateNSW program.
PROGRAM
From the delicate to the bold, this program comprises a mosaic of music especially written and arranged for mandolin and mandolin orchestras including two "World Premieres".
Stephen Lalor: A Bridge Across Time
Commissioned by SMO for its 90th Anniversary, Dr Stephen Lalor playfully traverses SMO's musical repertoire since its' founding.
Chris Acquavella: Remembrance of a Beautiful Soul
A sublime homage to the life of the late and great English mandolinist, educator and composer Alison Stephens.
ARTISTS
Werner Ruecker – Musical Director
Fiona Horbach – Principal First Mandolin
Dr Stephen Lalor – Guest Soloist, Mandolin
Darryl Rule – Guest Soloist, Guitar
Tickets are also available by phoning the ACO's Box Office (ext '3') on 1800 444 444
Ticket Prices
Adult: $45
Concession: $30
Student: $20
Under 18s: Free
Please note: this is not an Australian Chamber Orchestra event or performance. ACO Account Credit cannot be redeemed against non-ACO performances.