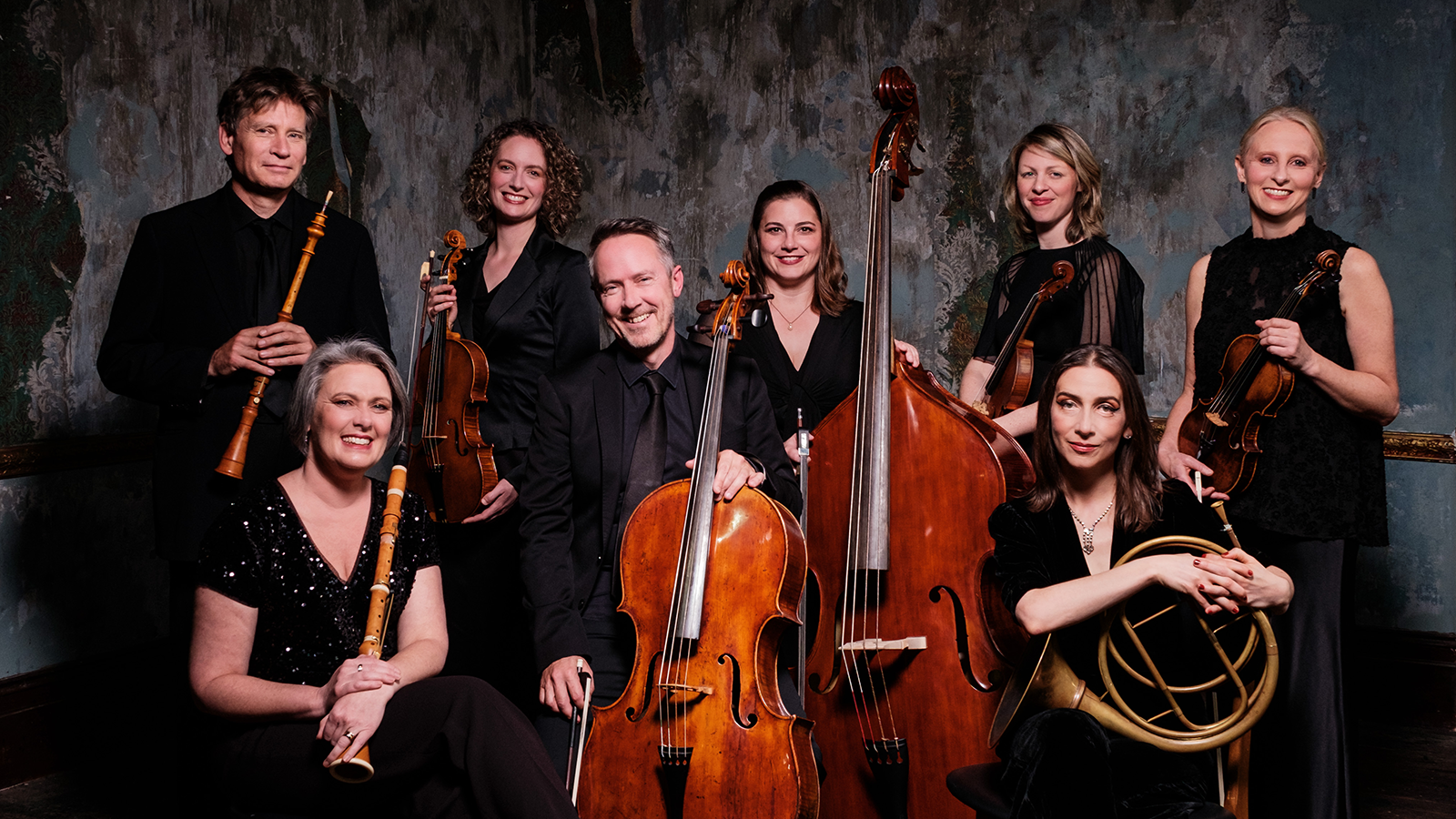 Australian Romantic & Classical Orchestra
The Australian Romantic & Classical Orchestra presents Beethoven Septet & Louise Farrenc Nonet with New Perspectives, at Pier 2/3.
Australian Romantic & Classical Orchestra
2 June 2023
In the first half of the 19th century, music moved out of the palaces of Europe and into its living rooms, with an explosion in publishing houses making the latest works accessible to everyone from princes to paupers.
As with so many developments in music, Beethoven was at the centre of things: his Septet was a huge critical and popular success, and demand for the sheet music was a great boost to his publisher's business.
And it is easy to see why: it takes all the easy charm of a serenade or divertimento, two hugely popular formats at the time – think Mozart's Eine kleine Nachtmusik – and features some exquisite writing.

The piece proved an impossible act to follow; for the next fifty years, only Schubert, with his Octet, wrote any large mixed chamber work of significance – that is until Louise Farrenc's Nonet, in 1849.
Farrenc was a renowned pianist – a child prodigy, an accomplished touring soloist, and professor of piano at the Paris Conservatory – yet ironically her most famous piece does not feature her chosen instrument. Instead, scored for a quartet of strings and a wind quintet together, it is full of rich textures and intricate scoring, demonstrating her irrefutable compositional skill.
PROGRAM
LOUISE FARRENC Nonet in E flat major, Op.38
BEETHOVEN Septet in E flat major, Op.20
ARTISTS

Georgia Browne Flute
Tatjana Zimre Oboe
Nicole van Bruggen Clarinet
Anneke Scott Horn
Lisa Goldberg Bassoon
Jenna Sherry Violin
Stephen King Viola
Daniel Yeadon Cello
Rob Nairn Double Bass
The Walsh Bay Arts Precinct will be part of the Vivid Sydney (Fri 26 May – Sat 17 June) light walk. Please plan your visit carefully as there will be limited parking and road closures in place from 3pm. You can find more information on the Vivid Sydney website and download the road closure map here.