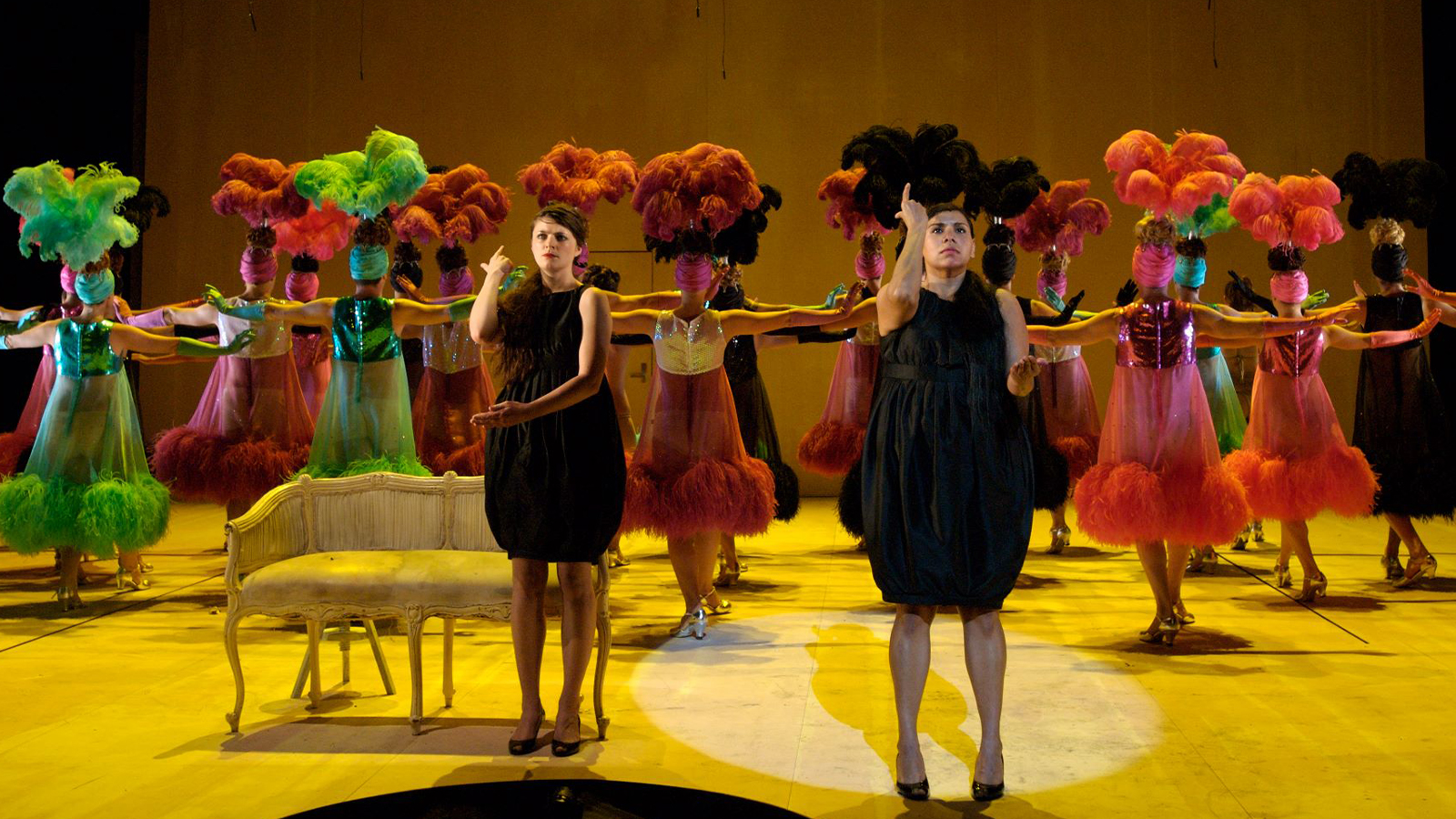 Sydney Theatre Company: Barrie Kosky in Conversation
Sydney Theatre Company presents
an intimate, one-night-only conversation between two of Australia's most influential theatre-makers: Barrie Kosky and
Kip Williams.
Sydney Theatre Company: Barrie Kosky in Conversation
27 June 2023
Experience two of Australia's most influential theatre-makers 'in conversation' at this intimate, one night event, hosted by Sydney Theatre Company.
Since he exploded onto the scene in the early-1990s, Melbourne-born Barrie Kosky has been synonymous with avant-garde, deeply complex and stunningly beautiful theatre. He is widely considered one of the greatest living stage directors in the world and through productions like 1997's Tartuffe, The Lost Echo in 1999 and 2008's Women of Troy, he has patented a world class but uniquely Australian style of high concept performance.
Kip Williams is Sydney Theatre Company's youngest ever Artistic Director and has consistently created boundary-pushing and agenda-setting theatre for STC stages. Most recently, Kip has been experimenting at the intersection of live performance and film – a hybrid genre he dubs "cine-theatre" – and producing some of the most critically-acclaimed and beloved Australian art of recent times, from The Resistible Rise of Arturo Ui to The Picture of Dorian Gray.
Over the course of the evening Barrie and Kip will discuss Barrie's work over the last ten years and how to make theatre in our increasingly challenging times. Don't miss this rare opportunity to meet two of our greatest artists.