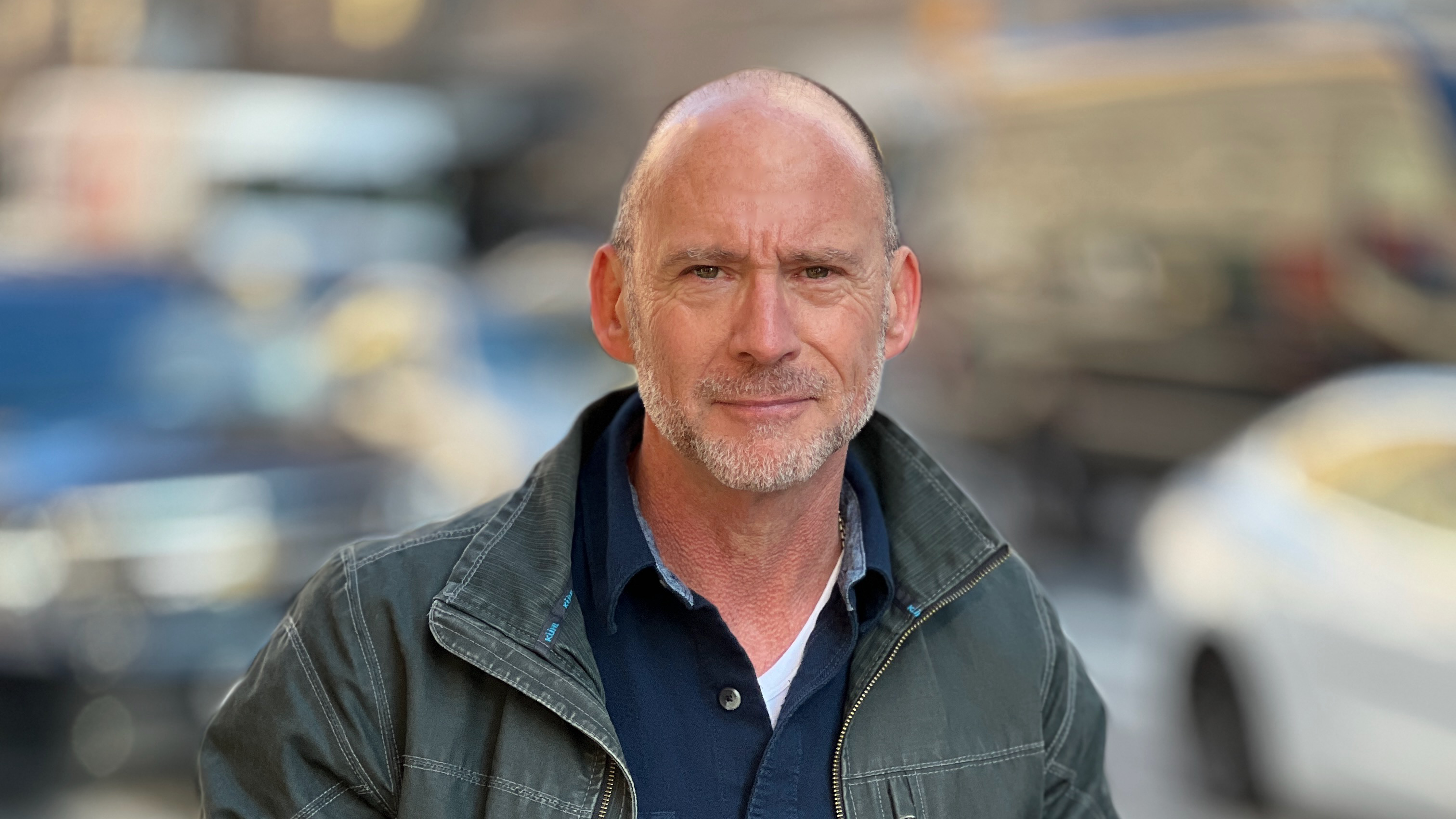 Sydney Writers' Festival: Bill Hayes
Sydney Writer's Festival presents American author and photographer Bill Hayes discussing his fascinating history of exercise, Sweat, and Insomniac City, his account of starting over in midlife in New York and falling in love with his late partner, famed neurologist Oliver Sacks. In conversation with Benjamin Law.
Sydney Writers' Festival: Bill Hayes
3 May 2023
A prolific author, frequent New York Times contributor and celebrated photographer, Bill Hayes returns with Sweat, an illuminating history of exercise from Plato and the first Olympics to Jane Fonda and modern-day workouts. Join him as he speaks with Benjamin Law about his fascinating study of the dynamics of human movement across time, and his acclaimed 2017 work Insomniac City, a unique and exuberant account of starting over at midlife in New York City and falling in love with his late partner, the famed neurologist Oliver Sacks.
About Bill Hayes
The recipient of a Guggenheim Fellowship in nonfiction, Bill Hayes is a frequent contributor to The New York Times and the author of seven books, including The Anatomist, Insomniac City, and How We Live Now: Scenes from the Pandemic. His latest book, SWEAT: A History of Exercise, is a narrative nonfiction look at exercise from antiquity to the present. Hayes also recently completed the screenplay for a film adaptation of his memoir Insomniac City, to be produced by Brouhaha Entertainment.
Hayes has lectured at NYU, UCSF, and University of Virginia, and has appeared at the Sydney Writers' Festival, the 92nd Street Y, the Times of India (Mumbai) LitFest, and other venues. He has served as a co-editor of his late partner Oliver Sacks's posthumously published work, including Gratitude and The River of Consciousness. Hayes, 62, lives in New York.