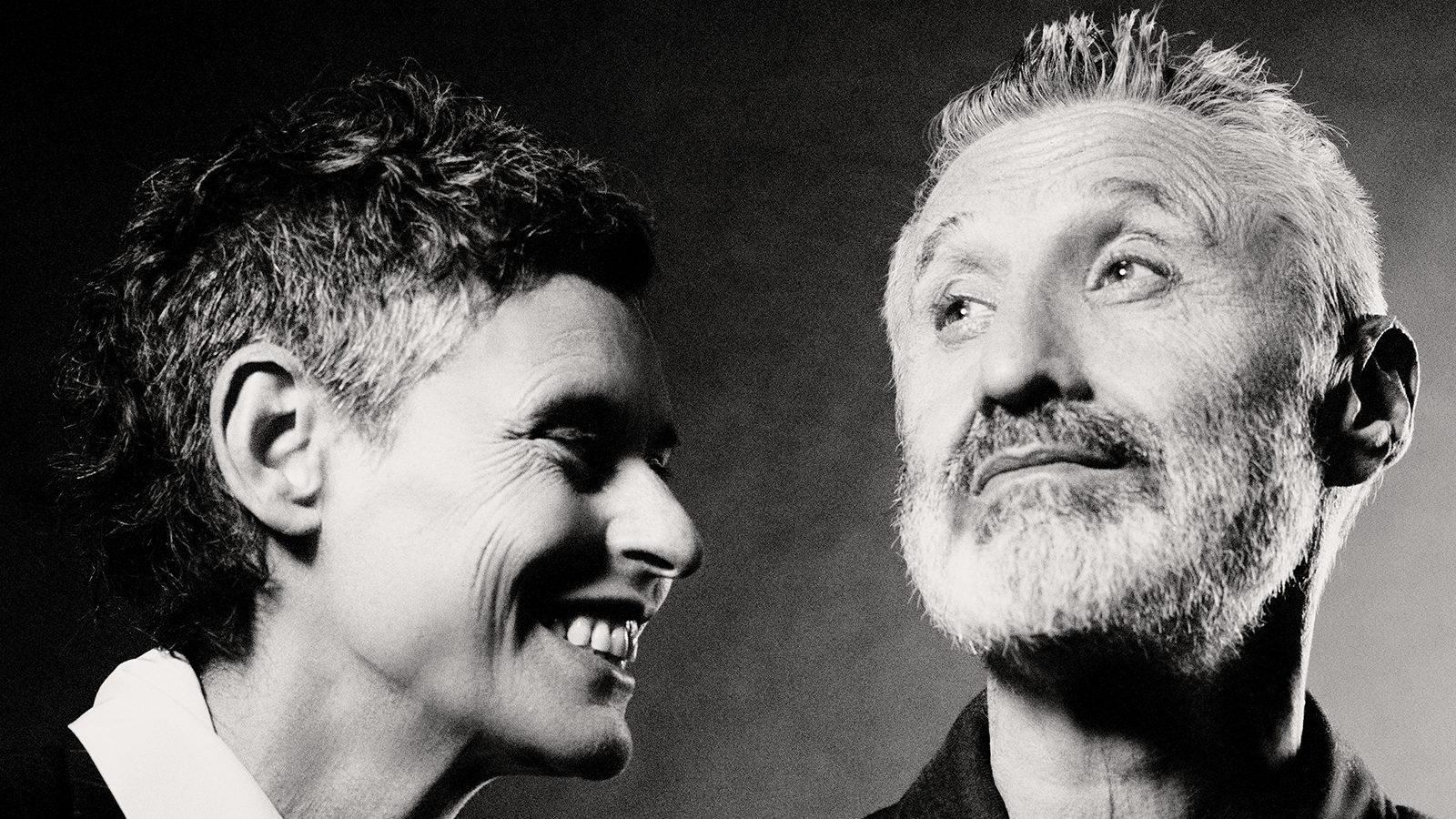 Sydney Festival: Deborah Conway & Willy Zygier
Sydney Festival presents Music legends Deborah Conway and Willy Zygier's Songs from the Book of Life, a no-holds-barred music and words memoir of their rock'n'roll experiences.

"If Bob Dylan or Leonard Cohen delivered an album with songs as good as these, the critical response would be rapturous. Conway and Zygier deserve no less." –
Courier Mail
Deborah Conway is one of Australia's most iconic musicians. She broke out in 80s pop outfit Do-Ré-Mi', whose smash hit Man Overboard became a feminist anthem, and went solo with her debut album String of Pearls, which yielded the classic single It's Only the Beginning. She's since written and recorded 10 albums with her guitarist and partner, Willy Zygier.

Based on Conway's forthcoming autobiography, Songs from the Book of Life sees Conway and Zygier explore their four-decade-long musical careers, told through eight scenes and eight songs.

In this unique music theatre performance, Conway and Zygier (mostly) play themselves as they chart a course through their own story of youth, rebellion, falling in love, ageing, money and music – revealing the details of one of the most powerful women to rock the Australian music industry.

Songs from the Book of Life is a tour-de-force told with unflinching honesty, humour and the reflexive desire to let it all hang out. Featuring original music and theatrical storytelling, this tour-de-force is directed by Michael Kantor and choreographed by Stephanie Lake, with set design by Chloe Greave, video design by Nick Roux, lighting design by Stephen Hawker and sound engineering by Siiri Metsar.