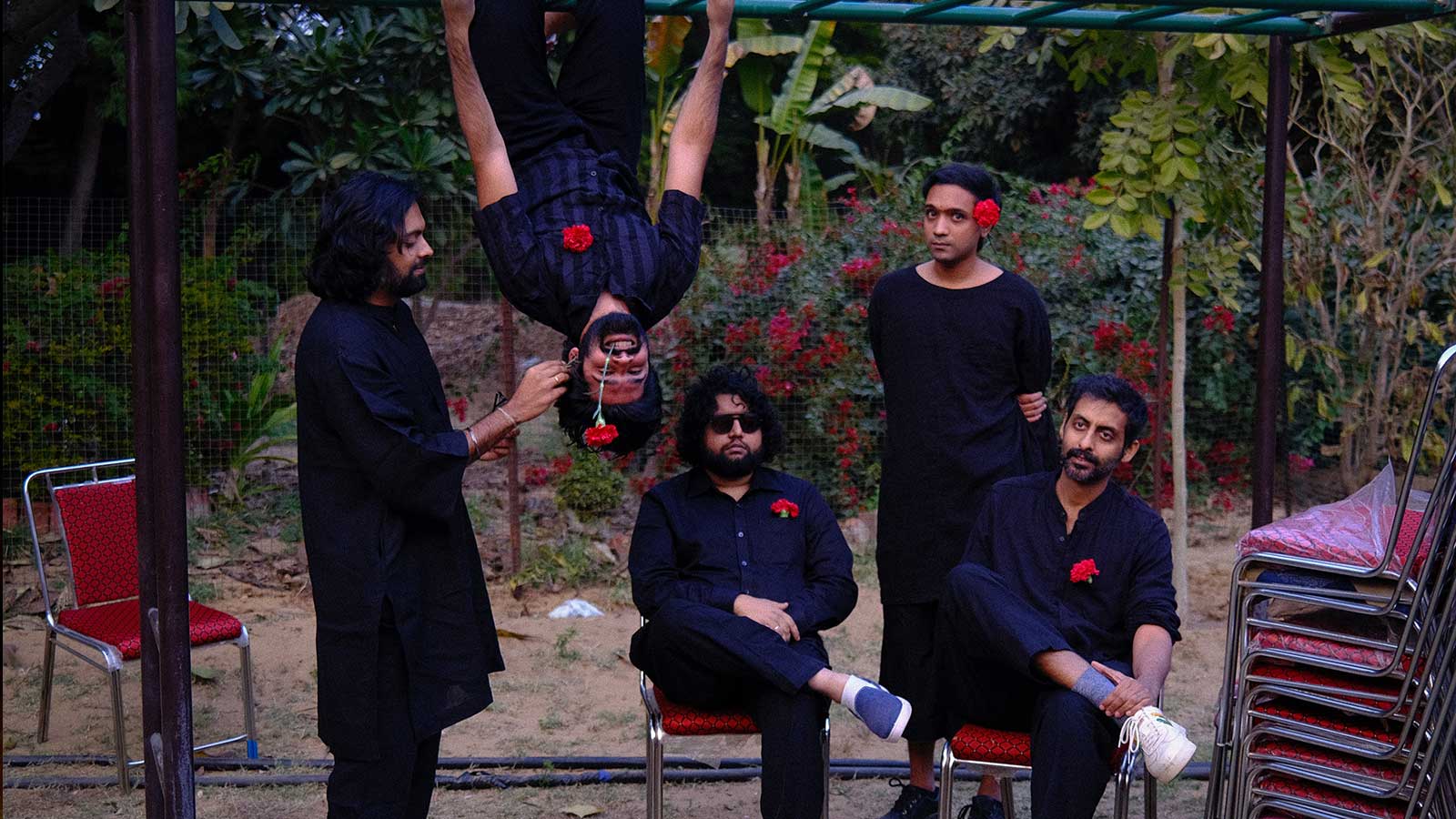 Sydney Festival: Peter Cat Recording Co.
Sydney Festival presents immaculate genre-hopping from New Delhi's indie heroes.

"There's a lot to marvel at on any Peter Cat Recording Co. album…Bismillah may well be seminal" – NME
Formed in India's cacophonous capital of New Delhi, Peter Cat Recording Co. is not your run-of-the-mill indie band. Led by charismatic founder and frontman Suryakant Sawhney, the five-piece defies genre, blending hot club-style jazz, psychedelic art rock, space disco and cabaret.

With Sawhney are Karan Singh on drums, Dhruv Bhola on bass/samples, Rohit Gupta on keys/trumpet and Kartik Sundareshan Pillai on guitars/trumpet/samples. The group's centre of gravity is Sawhney's rich and seductive voice, which measures old-school crooner charm with a prickly modern-day sensibility.

Peter Cat Recording Co.'s last album, 2019's Bismillah, earned rave reviews and introduced the idiosyncratic troupe (who Sawhney has called "one of the last few bands remaining in India") to an all-new audience.

Coming off rapturously received sold-out tours of the US and Europe, don't miss this rare opportunity to catch a band unlike any other on The Neilson stage.