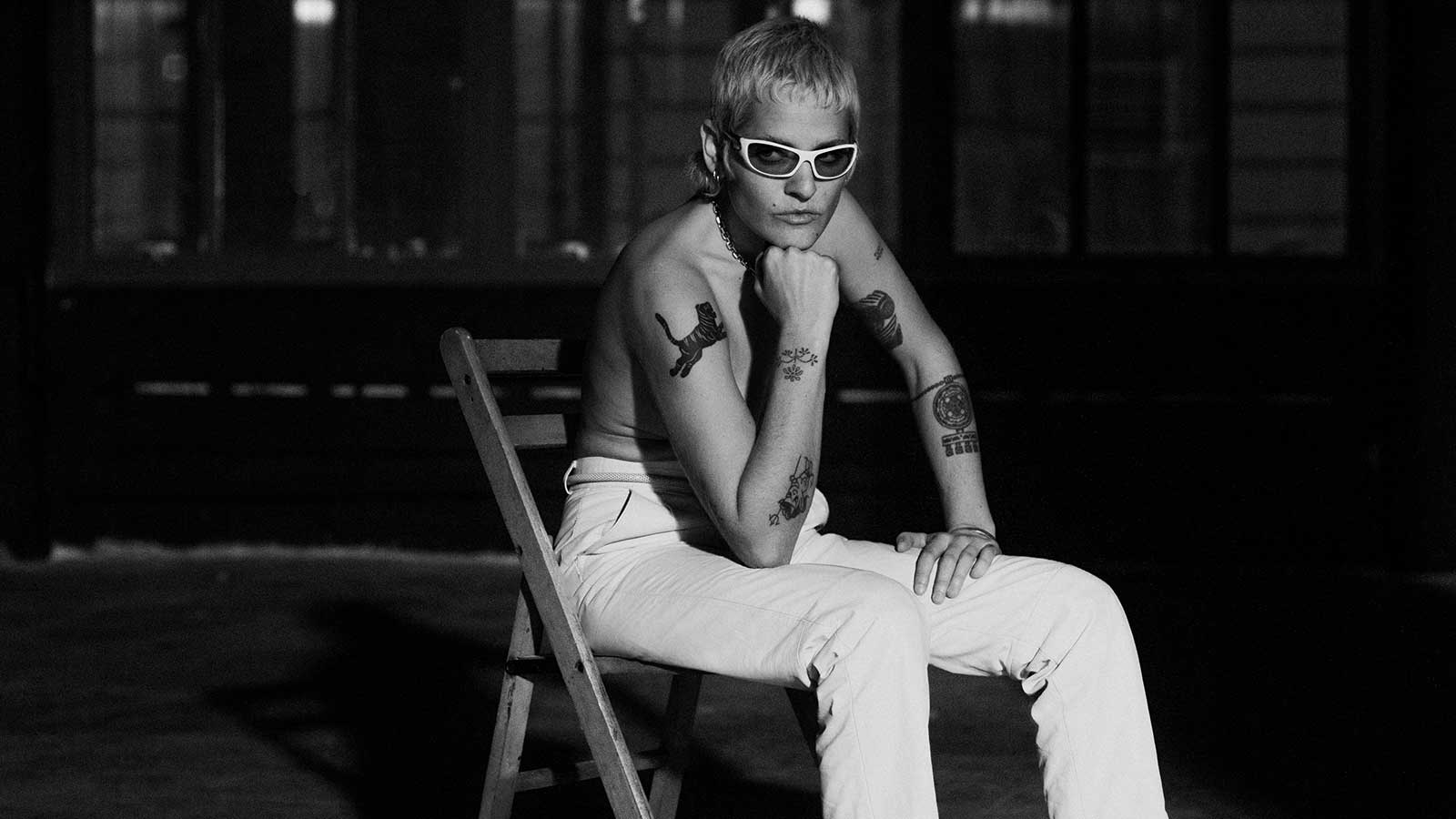 Sydney Festival: SUO
Sydney Festival presents Brooklyn-based multi-hyphenate SUO.

"SUO's "Mr AI" is a dance track for oddballs" – Alt Citizen
Coming of age as an artist in the cultural hotbed of Brooklyn, Saara Untracht-Oakner is thriving in her SUO era. Best known as a member of the all-woman surf-rock outfit BOYTOY, Untracht-Oakner is now in full command of her SUO solo project, turning out songs that are equal parts spiky, swoony and effortlessly cool.

On SUO's 2019 album, Dancing Spots and Dungeons, Untracht-Oakner crafted 10 songs (including jump-out single, "Mr Al") that nod to lofty company such as Lou Reed, Patti Smith and Grace Jones.

Following 2021's aching pandemic-era single, Any Other Day, Untracht-Oakner spent February 2023 in Mexico City working with producer Pablo Valero (of cult Mexican rock band Santa Sabina) to translate her electrifying stage presence into recorded form. Known for bringing a strutting, androgynous energy to the stage, expect a heady mix of new and old when SUO takes the ACO Neilson.