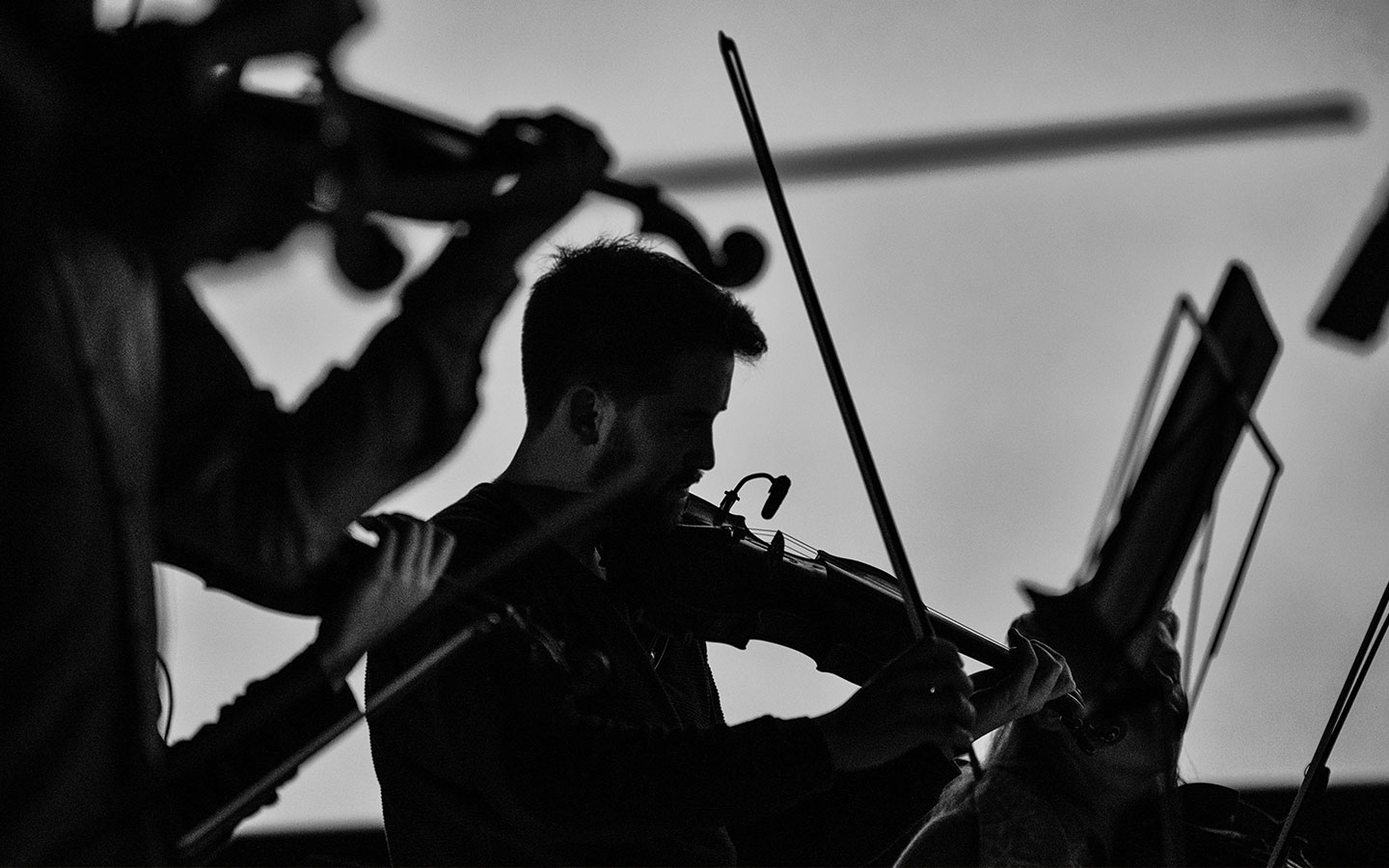 An exciting opportunity for someone with experience and a passion for orchestral operations to join the Artistic Operations team in one of Australia's most dynamic performing arts organisations.
Led by its charismatic Artistic Director, Richard Tognetti AO, the Australian Chamber Orchestra is Australia's most dynamic performing arts organisation. Renowned world-wide for its inspired and courageous programming and unrivalled performances, the ACO collaborates with an extraordinary range of artists including the world's leading soloists, cinematographers, visual artists and contemporary musicians and entertainers.
ABOUT THE ROLE
The key components of this role include managing logistics for all of the ACO's operations including national and international tours, for our recordings which include a new series of ACO StudioCasts for digital release, as well as engaging casual musicians to work with the ACO.
The ACO Tour Managers work closely with our musicians by supporting them to deliver a range of activities in a variety of performance environments. The successful candidate will display outstanding organisational and communication skills, excellent attention to detail, and the ability to solve problems and work to performance deadlines in a fast-paced work environment.
The successful applicant will meet the following position requirements:
Highly competent written and spoken communication skills;

Superior organisational skills;

Outstanding time management skills and the ability to manage multiple competing priorities;

Excellent attention to detail;

Enthusiasm, self-motivation and self-discipline;

High level proficiency with Microsoft Office (Word, Excel and Outlook);

Ability to problem-solve in stressful situations;

At least 3 years' experience in production management, orchestra management, tour management of musical ensembles or stage management of music productions;

Ability to read music following training on a musical instrument;

Current full manual driver's licence;

Ability to lift and handle musical instruments and other orchestral and musical production equipment;

Desire to work with a creative performing arts organisation and

Experience in working with a database such as OPAS will be an advantage.
The successful applicant will also need to successfully complete a Working with Children Check.
This position is a permanent full time position based in the ACO's office in Sydney. Working hours are very irregular due to the touring and performance schedule of the Orchestra, with significant evening and weekend work as well as interstate and overseas travel required.
The ACO is committed to equity and inclusion and welcomes applications from Aboriginal and Torres Strait Islander people, people from culturally and linguistically diverse (CALD) backgrounds and people with a disability.
A full position description can be downloaded here.
HOW TO APPLY
To apply, please review the position description on our website and forward your CV and an accompanying cover letter outlining your relevant skills and experience in relation to the position description to [email protected].
Any queries about the position, please contact Luke Shaw. Email address: [email protected].
Applications close Friday 18 December 2020.