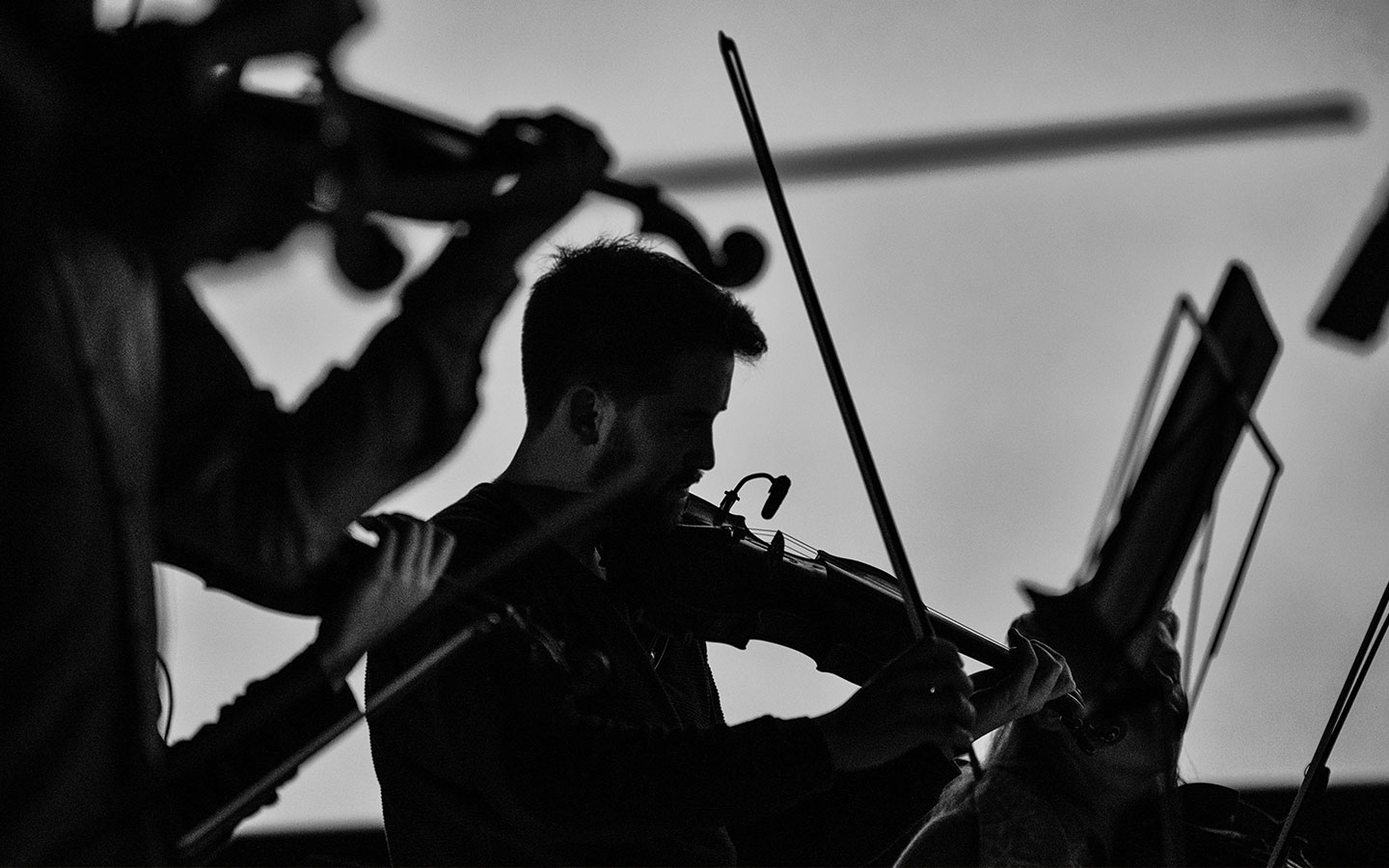 Concert Presenters
The ACO undertakes at least one major international tour each year. If you are interested in presenting the ACO as part of such a tour, please contact our international agent:
Mr Dean Shultz
IMG Artists
[email protected]
imgartists.com
If you are interested in presenting the ACO for performances in Australia or New Zealand, please contact the ACO's Managing Director:
Mr Richard Evans
Managing Director - Australian Chamber Orchestra
[email protected]
Telephone: +61 2 8274 3800
Individuals and Private Corporations
The ACO is available to play at private events, or for film and video recordings.
We can provide ensembles of varying sizes. The smallest would usually be 11 players and the largest around 35 (small symphony orchestra).
Fees are negotiated on a case-by-case basis, depending on the number and combination of instruments, length of time required, as well as the choice of repertoire. Due to our busy touring schedule, finding a mutually acceptable date can sometimes be difficult and it is best to plan at least 12 months ahead – but we welcome all enquiries.
If you are interested in hiring the ACO for a corporate event or project, please contact our Special Projects Manager:
Kylie Anania
Special Projects Manager
[email protected]
Telephone: +61 2 8274 3828
If you are interested in hiring the ACO for a personal event or purpose, please contact our Director of Philanthropy:
Jill Colvin
Director of Philanthropy - Australian Chamber Orchestra
[email protected]
Telephone: +61 2 8274 3835