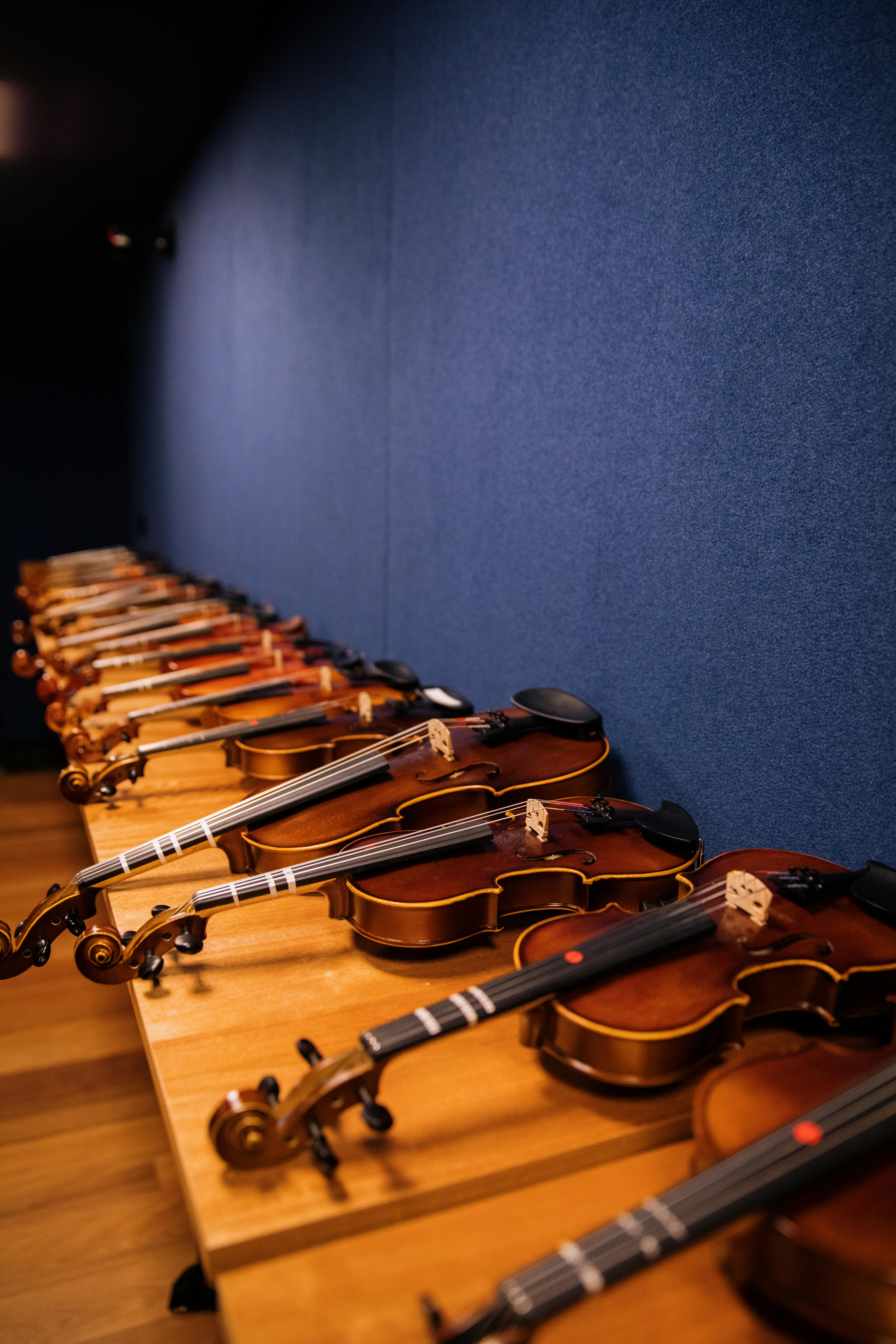 Learning & Engagement
Our unwavering passion for developing the future of music in Australia means we are constantly striving to support the next generation of musicians.
Talent Development Programs

We have established successful pathways for Australia's talented youth to transition from a student to professional performer and excel in their music careers, including ACO Foundations, ACO Academy, the ACO Emerging Artists program, Penrith Youth Orchestra, and the ACO PNB Paribas Pathway Scholarship.
Find out more about Talent Development Programs
ACO Family Shows

We have also produced three shows designed to offer young audiences an inspirational introduction to classical music: There's a Sea in my Bedroom, Wilfrid Gordon McDonald Partridge and How to Catch a Star. Each are based on popular Australian children's books, and bring acting and music together to engage young minds.
Find out more about ACO Family Shows
Access, inclusion and community at Pier 2/3
Now that we have our permanent home at Pier 2/3, complete with our own performance spaces and beautiful venues, we will be hosting more special events and activities aimed at families and diverse audiences who want to discover classical music and the ACO.
Find out more about access, inclusion and community at Pier 2/3