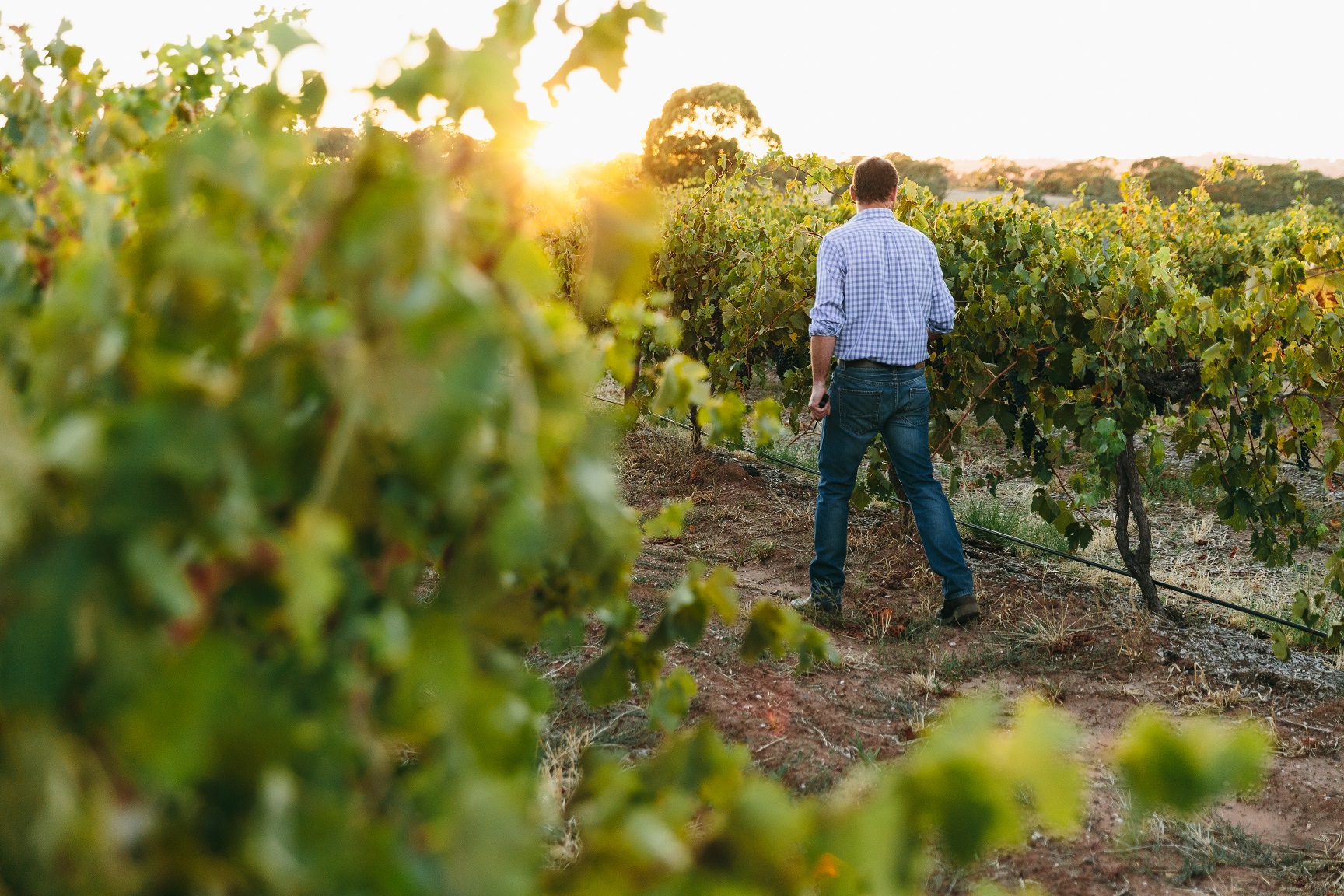 Spotlight on Peter Lehmann Wines
We recently caught up with Daniel Casella, Commercial Manager for Casella Family Brands, proud owner of Peter Lehmann Wines, to discuss family legacy, good food, and the importance of giving back.
Daniel, tell us about the history of Peter Lehmann Wines and the Casella family. How did the legacy of these two families become entwined?


The Casella family has long been a great admirer of Peter Lehmann's wines and his craftsmanship. There were a lot of parallels between our companies and in 2014, the opportunity arose to purchase the winery and we wanted to ensure the Peter Lehmann winery would once again return to family ownership.
Coming from generations of family winemaking we understand the importance of honouring the Lehmann family's winemaking philosophy: to create exceptional wines with varietal and regional integrity. Now six years on, we are proud of Peter's legacy and continue to recognise and invest in these iconic Australian wines.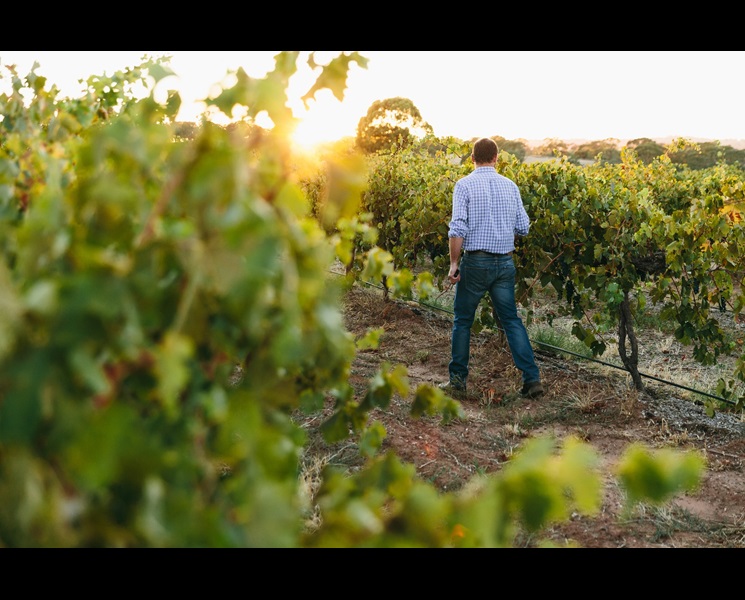 The ACO sees itself as a family of sorts, and we love working with people who keep the family spirit alive. What does it mean to work with family? How do you keep the family spirit strong?
The Casella family spirit has always been strong. A hard work ethic and spirited optimism has been instilled in us from our parents' and grandparents' approach to life, driven by their desire to create a better future for our family.
When the Casella's first arrived in Australia things were tough and it is through grit and determination that we have been able to create a successful wine business. Consistent communication, honesty and respect are essential in keeping the family business strong, and vision aligned.
Peter Lehmann's winemaking legacy is similar. The Lehmann's commitment to the Barossa grape growers is the blueprint on which Casella Family Brands models our own relationships with our winemaking community, forging strong bonds that surpass generations. The late Peter was fond of saying, 'My word is my bond', and our family maintains the same philosophy.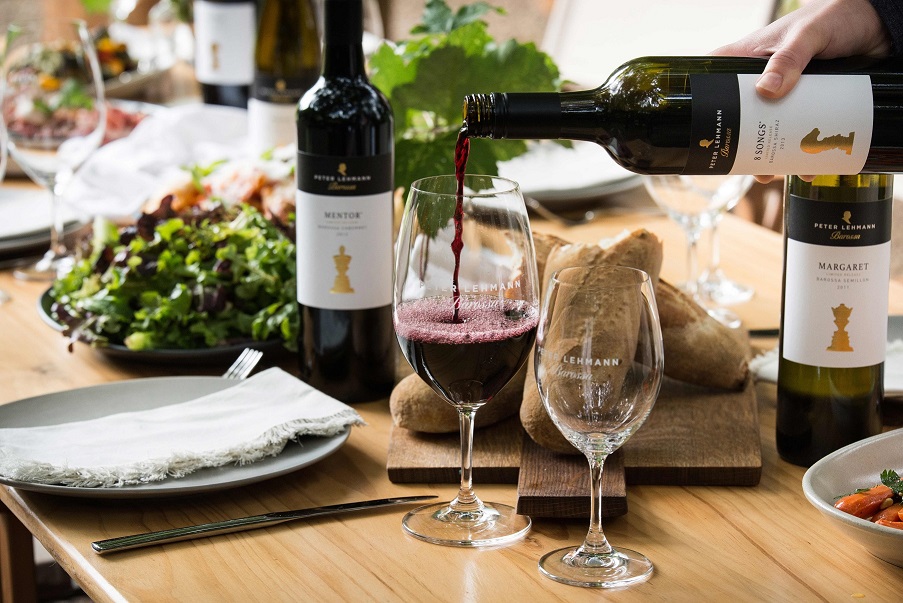 We love a good wine pairing, and the Barossa Valley is well known for its great food. What pairs best with a rich, velvety red like the Eight Songs Shiraz? Or a crisp, fresh white, like the Margaret Semillon?
The Eight Songs Shiraz is one of our favourites for family dinners. The subtle spice notes and chocolate nuances pair beautifully with barbequed T-bone, a rich casserole or any of my grandmother's special Italian dishes, like pasta with a rich homemade tomato sauce.
I usually serve the Margaret Semillon as a delicious accompaniment to pan-seared scallops, baked snapper or roast chicken. The lively, zesty palate lightly cuts through the mild, delicate flavours of the white meat, making for a perfect lunch enjoyed with family and friends.
As well as supporting the arts, the Casella family also supports environmental causes like WWF Australia and disaster relief efforts like World Central Kitchen. Why is it important to give back to the community?
Our community is an extension of our family and companies, especially family owned, should lead by example. Casella Family Brands honours our commitment to our extended family near and far. It's incredibly rewarding to be able to help where we can, and to see the community benefit from our business.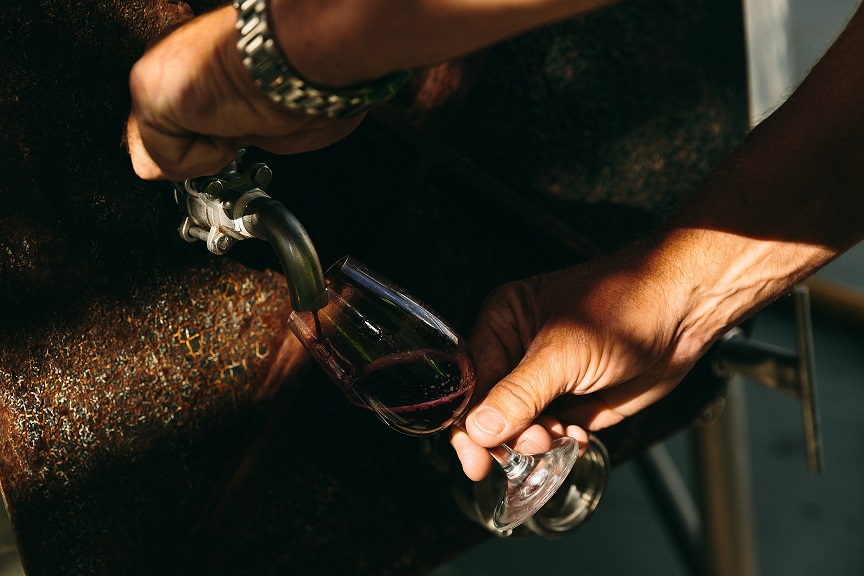 You recently commemorated Peter Lehmann Wines' 40th anniversary with the release of the 2015 Masterson Barossa Valley Shiraz—a very special drop. As you look to the future, what's next for Peter Lehmann Wines?
The release of Masterson is not only a nod to the future of Peter Lehmann Wines, but it showcases the excellence of the Barossa as one of Australia's premier wine regions. We believe Australia is capable of producing wine that rivals the world's best, and we hope Masterson helps elevate the overall perception of Australia's ability to produce world class wine.
Looking to the future, we will continue working alongside our treasured grape growers to raise the global profile of the region by bringing the strength and spirit of our beloved Barossan community to the world.
Find out more about Peter Lehmann Wines on their website.