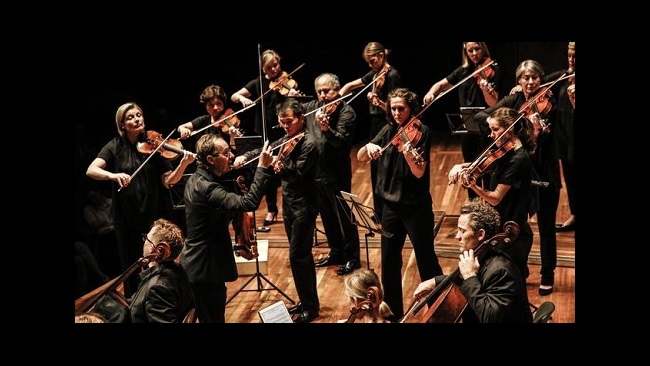 Brahms Symphonies 3 & 4
We've just released the latest in our series of live concert recordings, Brahms Symphonies 3 & 4.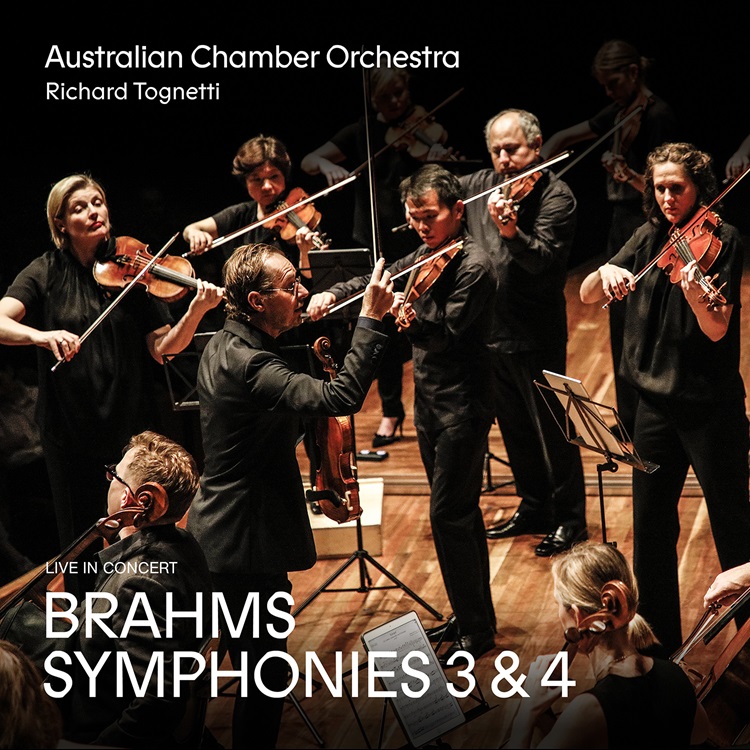 Purchase a CD or digital download
The two final symphonies of Johannes Brahms are undisputed masterpieces: passionate, intensely lyrical, a thrilling blend of grandeur and intimacy. In the hands of Richard Tognetti and our orchestra, these soaring yet deeply personal works spring to life, revealing new delights at every turn.
For these performances, the ACO expanded to include the unique colours of wind instruments from Brahms' own world. The resulting sound, in the words of The Sydney Morning Herald's review, is 'a revelation: superbly blended horns and trumpets without the bright blare of a modern symphonic sound, an agile, liquid tone from flutes and clarinets and a gorgeous warmth in the lower wind and brass, all matched with a string sound with a bold but never harsh attack.'