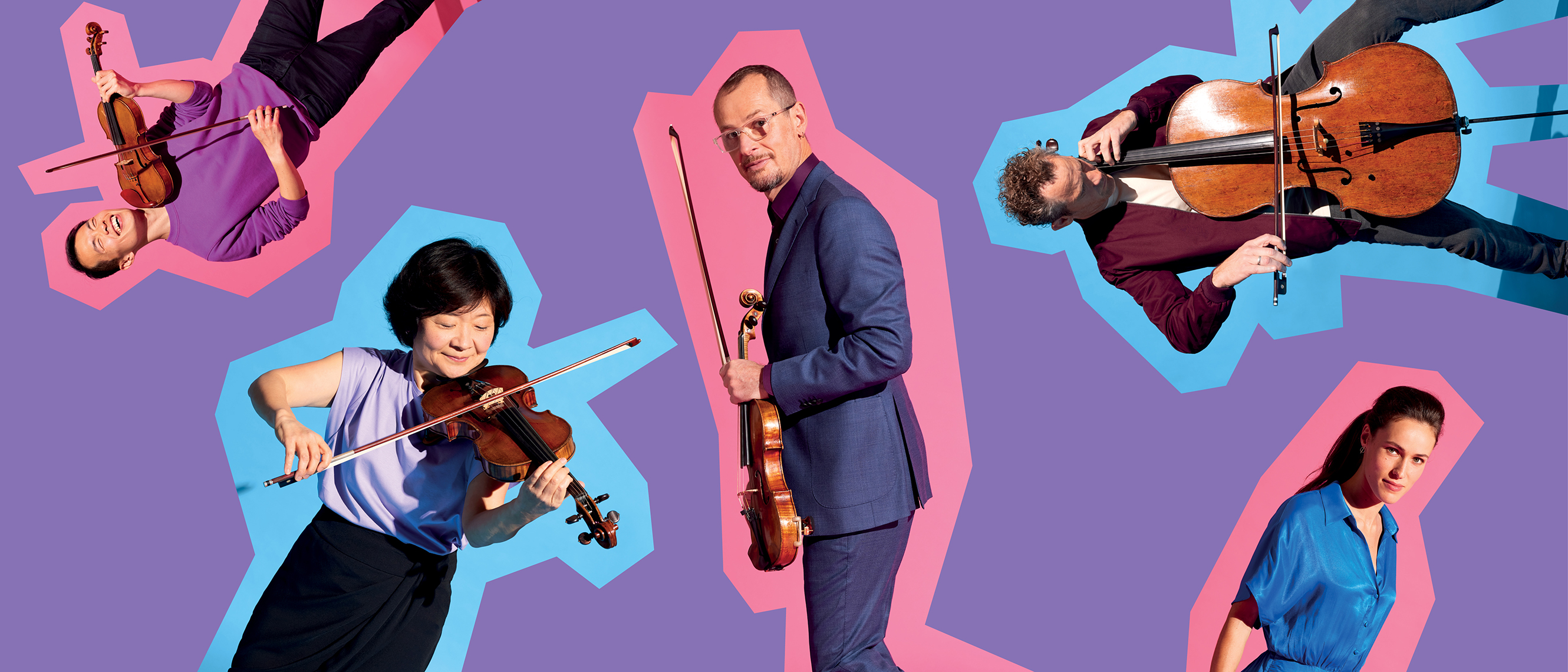 Looking for the perfect Christmas gift for the music and film lovers in your life? Look no further. Below you'll find a selection of gifts for every budget that won't expand the waistline, derail your New Year's resolutions or end up in landfill.
The holidays are a time to come together and create special memories that last a lifetime. Never has this been so important after what we've all experienced over the last two years. With a gift from the ACO, your loved ones will have a lasting experience and connection with you through 2022 and beyond.

With live concerts right across Australia, the opportunity to dedicate a chair in our new home in Sydney, or our award-winning series of on-demand music films, ACO StudioCasts, there's never been a better time for you to share your love of music with the special people in your life. Or you could even treat yourself!

Discover ACO gift ideas below.
A Year of Memorable Music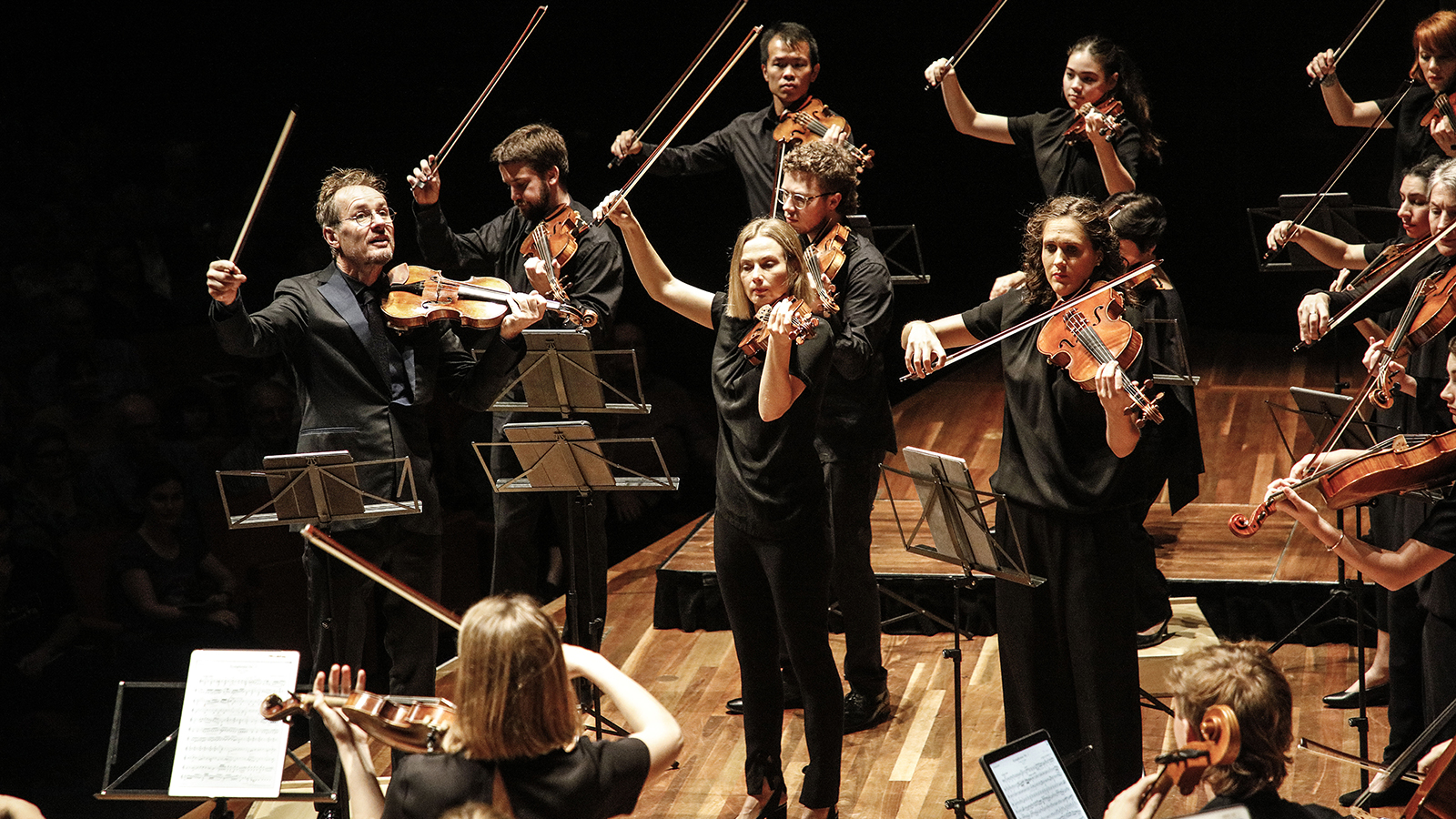 There's no better time to share your love of music. We've created two special three-concert packages that offer the perfect introduction to the ACO. Available in Sydney and Melbourne, you'll save 45% on Adult A Reserve tickets when you purchase an ACO Adventure Pack (featuring music by Piazzolla, Chick Corea and Dvořák) or an ACO Classics Pack (featuring music by Mozart, Bach and Schubert) for only $199. Not sure if they're free? The recipient can access free ticket exchanges throughout the year. Or you can create the perfect package of three or more concerts in any city with a Flexi-subscription and save up to 40%.

Three-concert packages from $199.*

BUY
Award-Winning On-Demand Films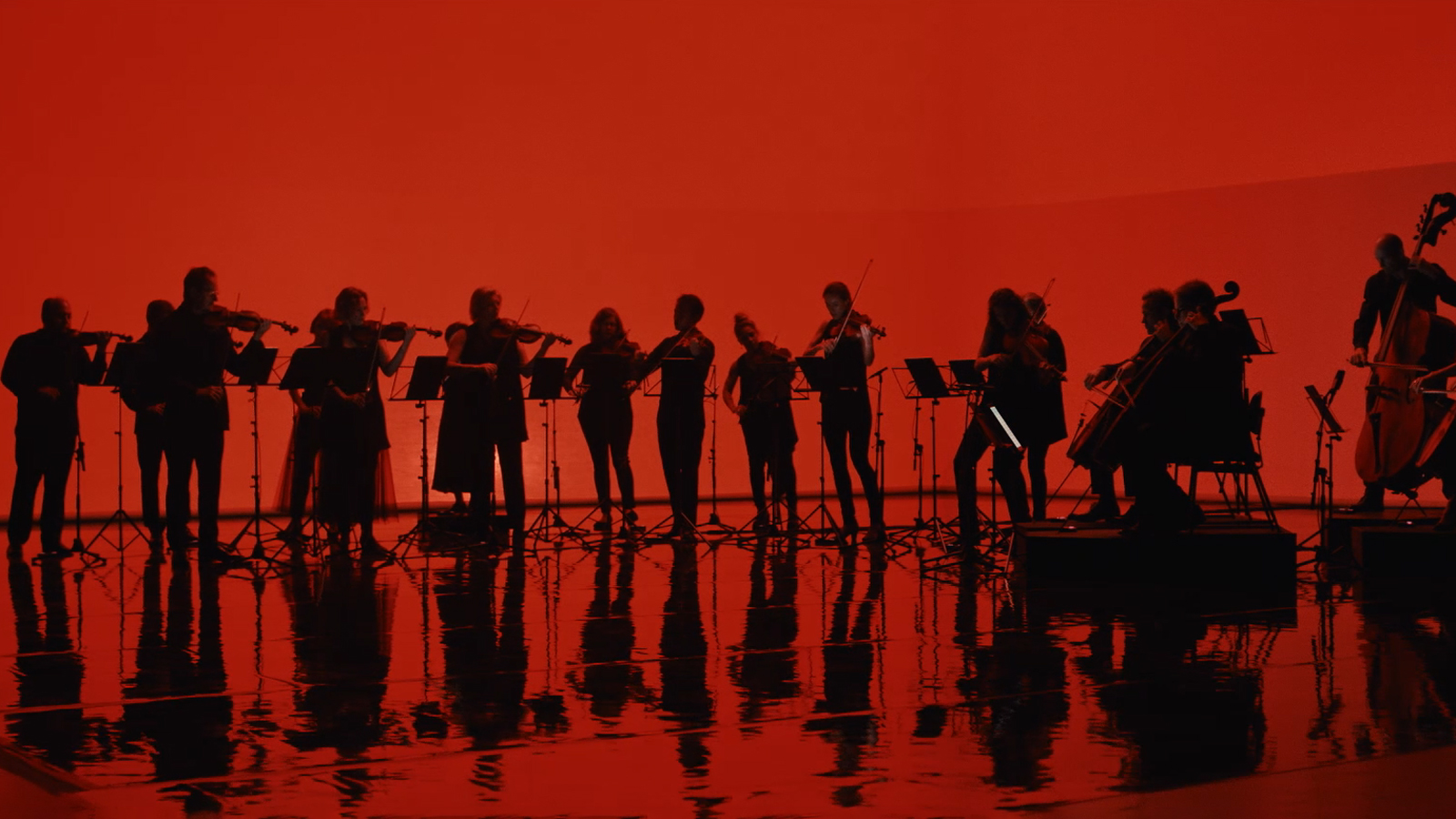 The ACO's on-demand season of seven films, ACO StudioCasts, is the perfect gift for those who love music and film, live overseas or can't get to live concerts anymore. Showcasing the musical breadth and daring virtuosity for which the ACO is renowned, viewers will enjoy pure musical immersion from the comfort of their home.

Purchase 12-month access for $129*
30-day access for $30.*

SUBSCRIBE
Musical Chairs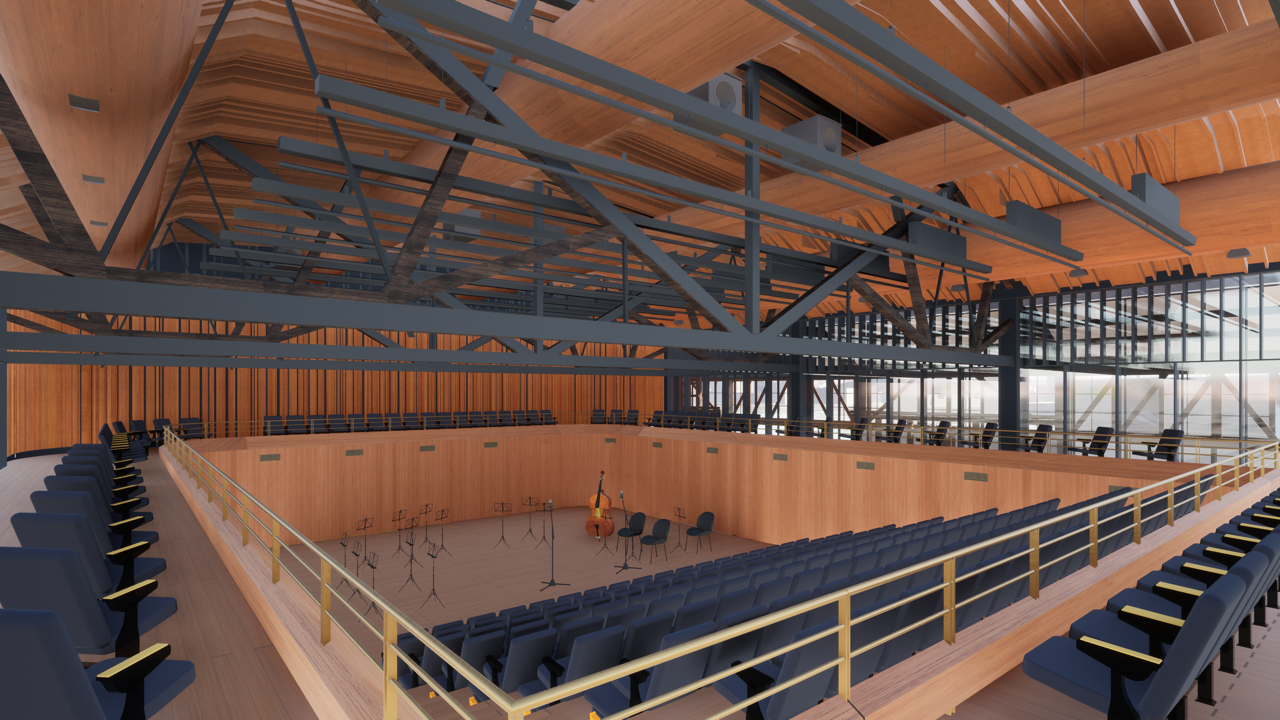 For the first time in the ACO's history, you can dedicate a chair in someone's name in our new home in Sydney's Walsh Bay Arts Precinct. There are fixed seats in our state-of-the-art performance space, The Neilson, and loose seats that will be used in both The Neilson and our Rehearsal Room. Your dedication will be acknowledged with an engraved plaque on the back of your chosen seat. This is the perfect gift for someone special in your life.
Fixed seats $5,000
Loose seats $3,000
Fully tax-deductible donations that may be paid in instalments.

DEDICATE A CHAIR

*Transaction fee of $7.50 applies.