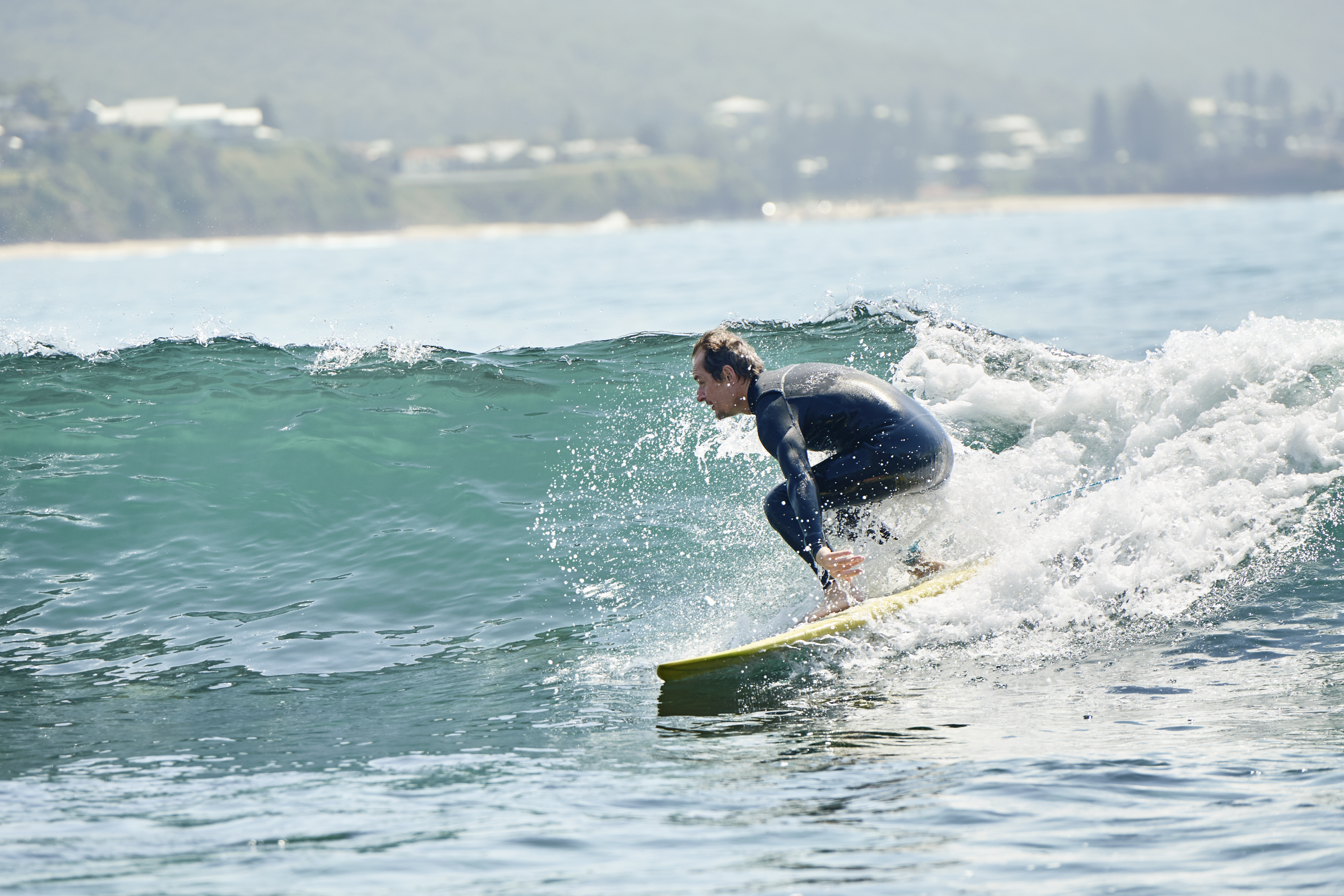 Swell Lines with Richard Tognetti of the ACO
To celebrate International Surf Music Month, we take a deep dive into ACO Artistic Director Richard Tognetti's continued deep-seeded reverence for the power and rhythms of the ocean, along with a close affinity to those that attempt to harness these rhythms - the surfing community.
"Never would I have thought a lead violinist surfed passionately. "

- Tom Carroll on Richard Tognetti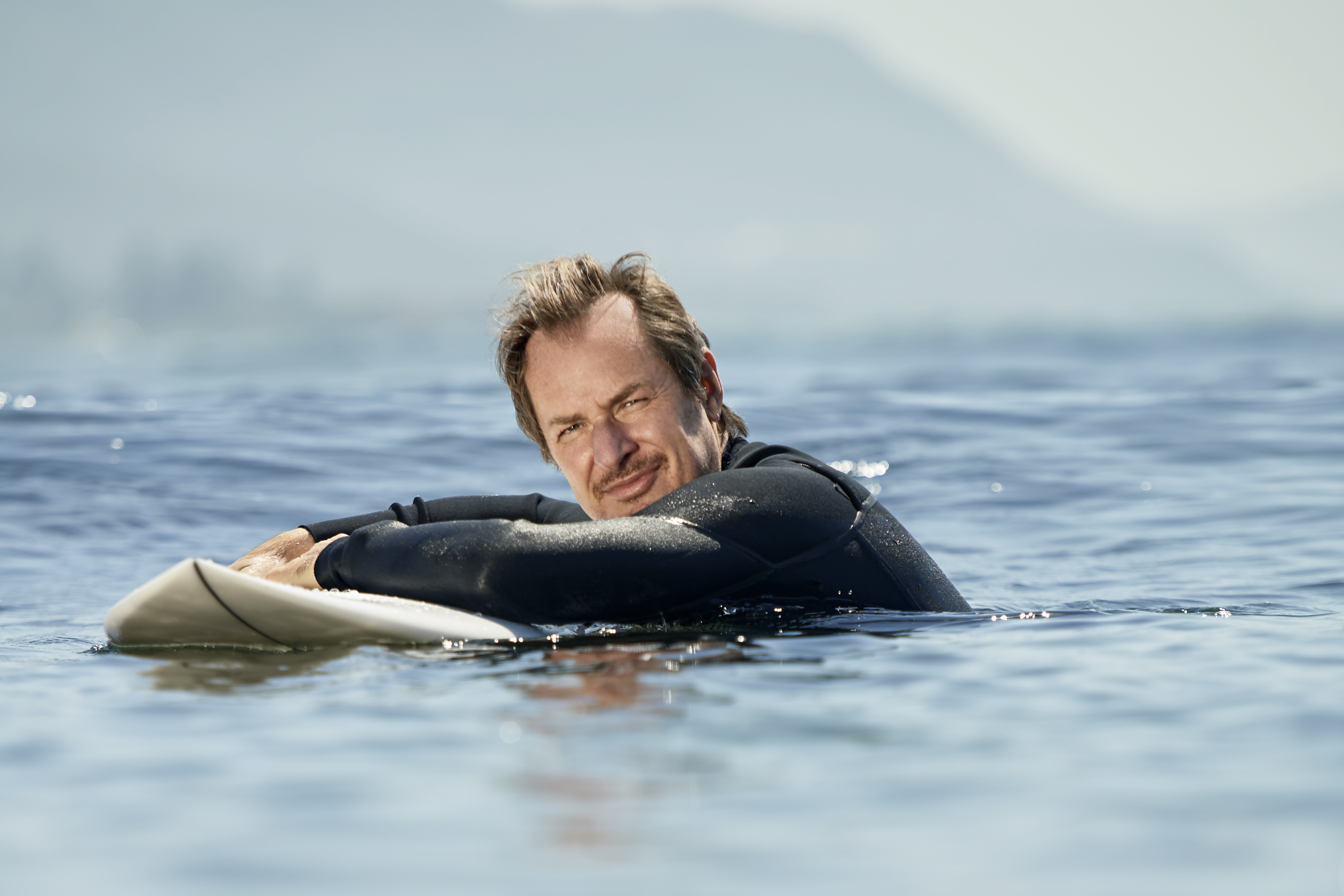 Richard Tognetti Rests on Surfboard
photo credit: Nic Walker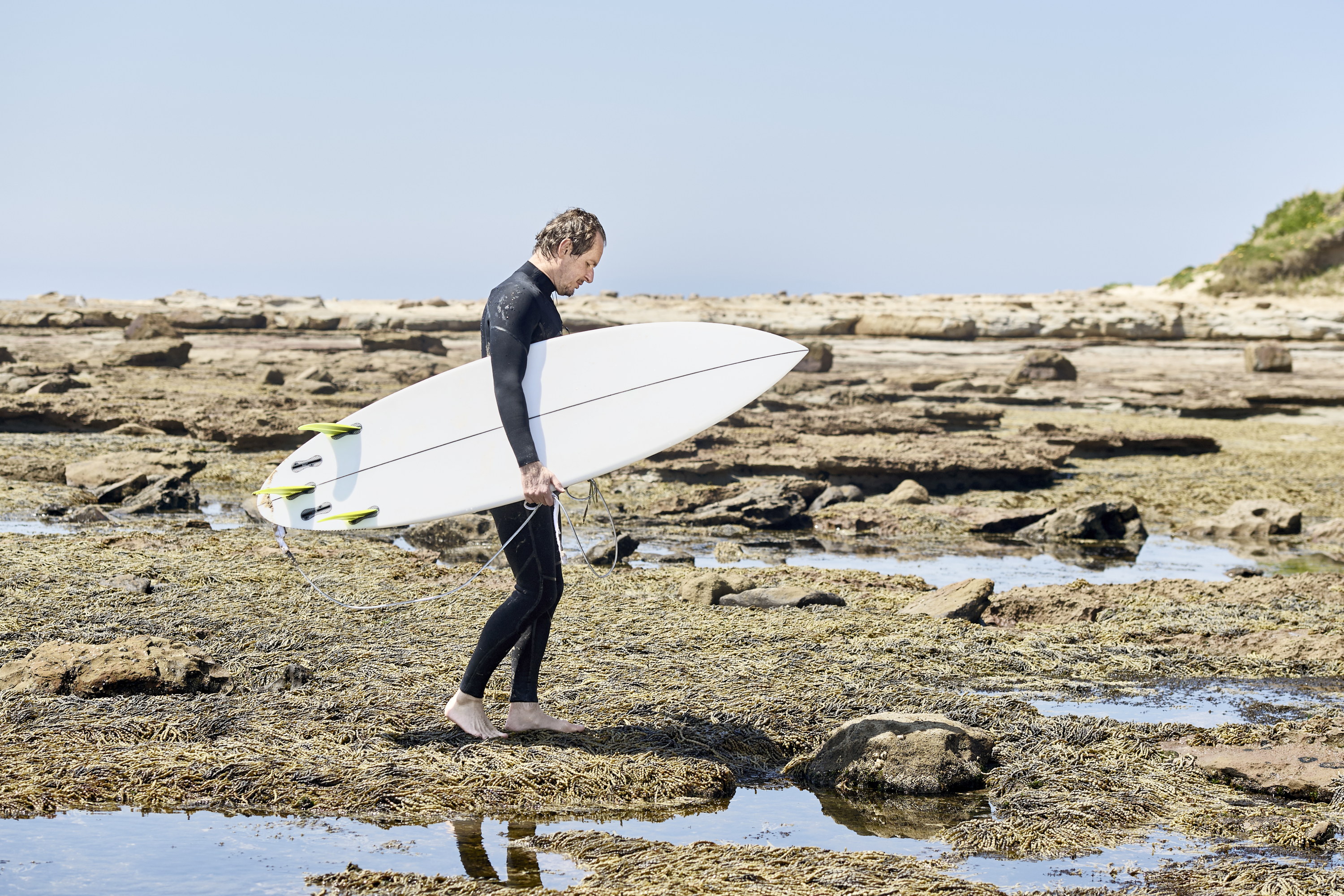 Richard Tognetti Walking on Beach Rocks
photo credit: Nic Walker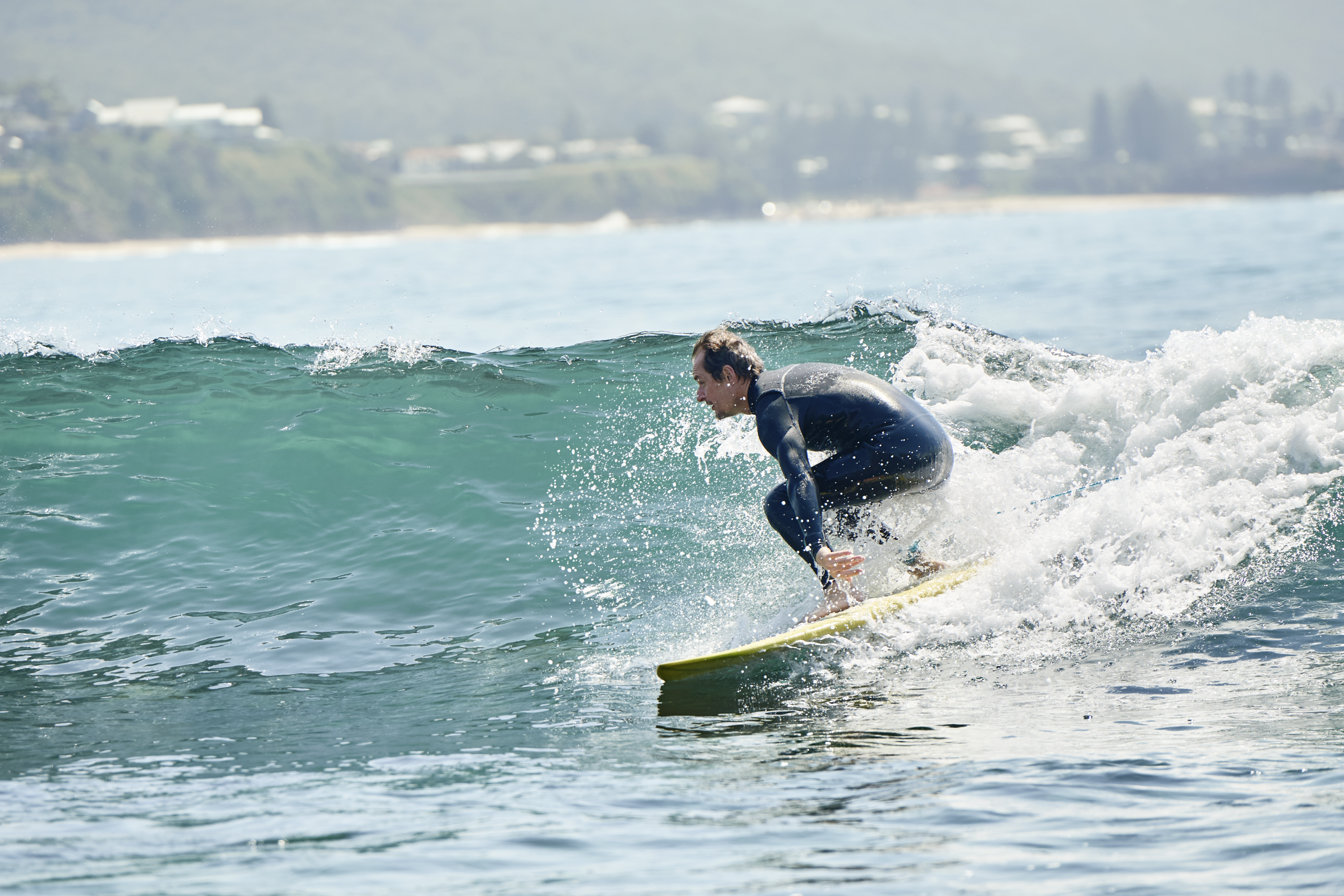 Richard Tognetti Catches a Wave
photo credit: Nic Walker
Musica Surfica, directed by Mick Sowry and featuring Derek Hynd, combines Richard's two greatest passions - music and surfing - and is the project that launched his fascination with blending genres and experiencing music in a multi-sensory way.
Richard, a passionate surfer who grew up riding the waves of the South Coast of NSW, has long searched to capture the essence of surfing via his music, as he travels the globe collaborating with the world's best surfers and musicians.
Richard Tognetti and the ACO's 2011 film 'Musica Surfica' is a reflection of this search.
Help us celebrate International Surf Music Month by revisiting this film with us!
The Reef, a collaboration between Richard Tognetti and a collection of remarkable artists, is an extraordinary merging of music and film, delving into the links between surfing, the ocean, landscape and music. We're pleased to share with you an excerpt from this remarkable project.
"Quite fearless, quite defiant."

- Derek Hynd on Richard Tognetti