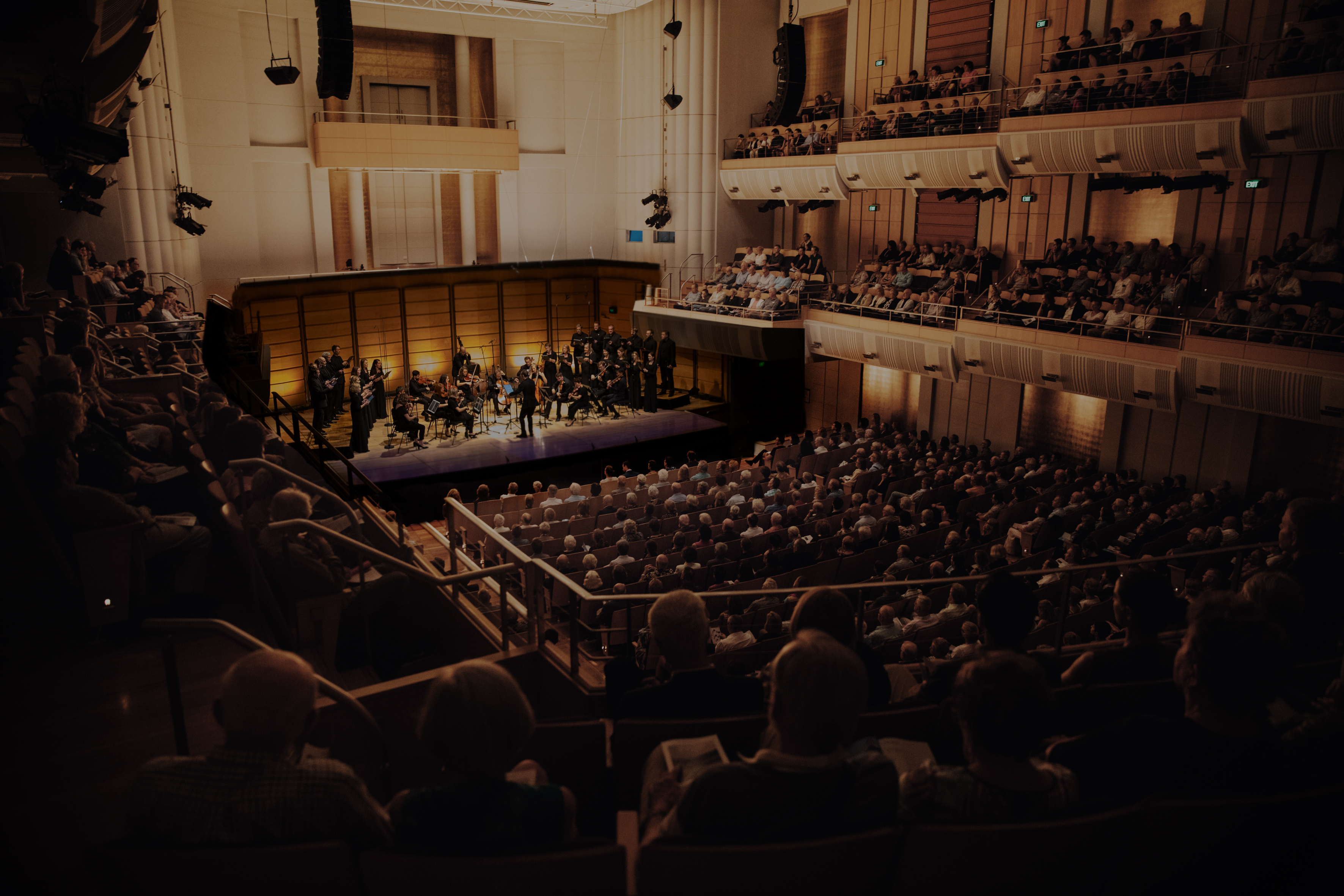 How we're keeping you safe in the concert hall
How the ACO works hard to stay COVID-safe behind the scenes, and with our audiences in the concert hall.
We're delighted to be back in the concert hall and performing the music we love, to the audiences we love, in 2022.
Our first concert of the 2022 Season, Piazzolla, tours to Sydney, Canberra, Melbourne, Adelaide and Brisbane from 1 to 14 February, and we couldn't be more thrilled to be back on the stage.
But while our approach to music will be as risk-taking and exciting as ever, we are carefully taking every measure to ensure the safety and wellbeing of our musicians and audiences in the concert hall.
Will visitors be wearing facemasks at ACO concerts?
Yes, mask-wearing is currently mandatory in indoor settings for all states we're touring to. Click here to see the latest updates from the Federal Government.
Will venues ask visitors to be vaccinated?
Yes, most venues we are performing in require patrons to show proof of vaccination to attend events, with the exception of Llewellyn Hall in Canberra. which does not require patrons to show their vaccination status. Requirements for individual concert venues can be found here.
Buy tickets to ACO 2022: Piazzolla
What other steps is the ACO taking to be COVID-safe?
All ACO musicians and full-time staff are fully vaccinated. We work nationally across different states and territories and will be adhering to the relevant public health orders along with the requirements set out by our national venue partners to keep all patrons, staff and musicians safe.
What other steps are venues taking to be COVID-safe?
Each venue has its own entry requirements and approach to COVID-19. We recommend visiting the COVID-19 update on our website, where you will find links to all relevant venue information.
We encourage visitors to familiarise themselves with COVID-19 guidelines for specific venues to help ensure we are all creating the safest concert experience for our audiences, musicians and staff.
In all venues, we will be required to practise physical distancing at all times, and avoid congregating in public areas.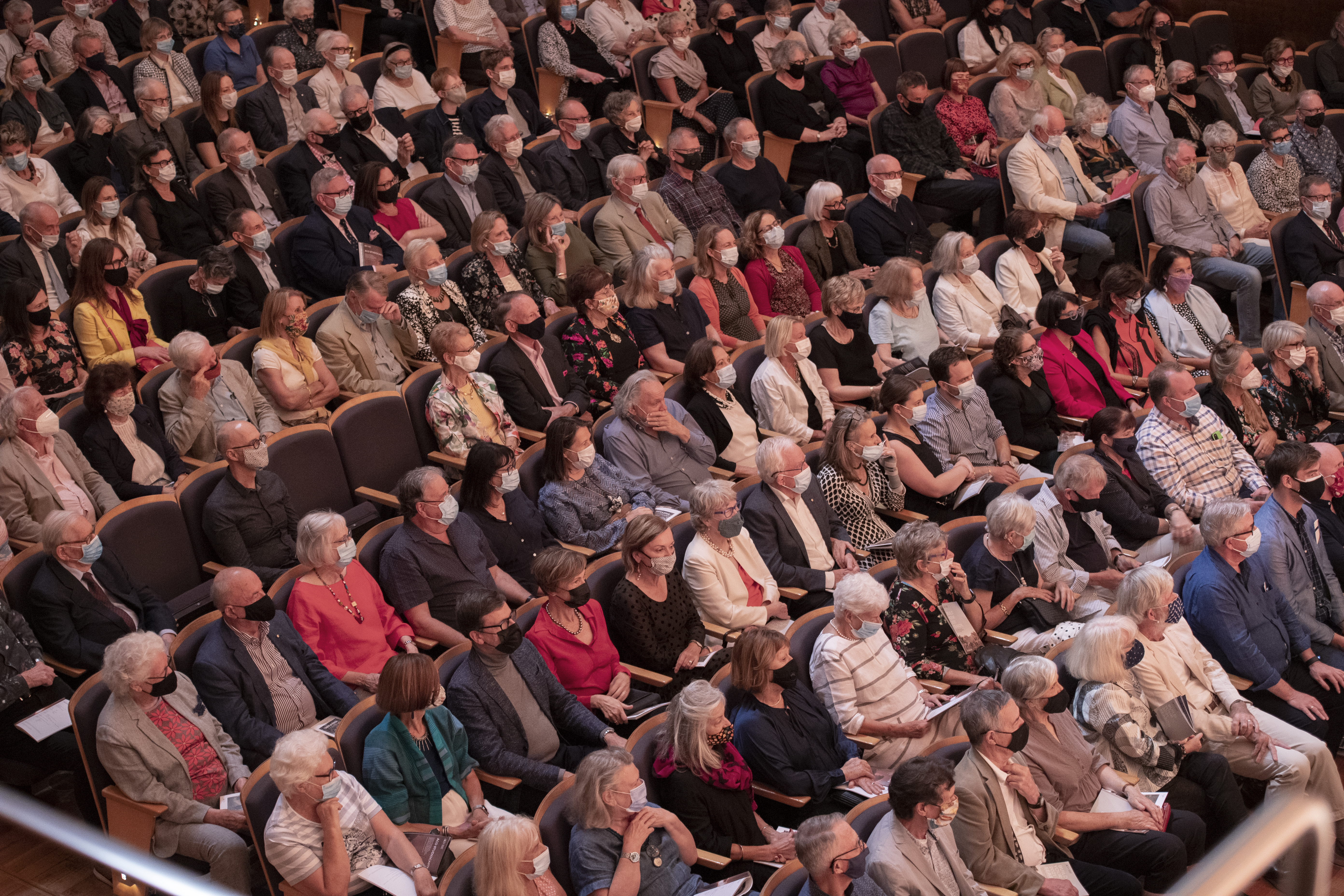 What if I experience symptoms or a positive test result ahead of a performance?
We have asked that all ticket holders who are currently experiencing any of the following to not attend performances, and instead contact us for a full refund or to transfer their ticket:
feel unwell and have experienced any symptoms of COVID-19 in the past 7 days
are in isolation due to being classified as a close contact
are awaiting results of a COVID-19 test
have tested positive to a COVID-19 test
We ask that everyone errs on the side of caution. If any of these apply to you, please contact our friendly Box Office staff at [email protected] to receive a full refund. Tickets can also be exchanged for another performance date if this is preferred (subject to availability).
Click here to buy tickets to ACO 2022: Piazzolla, or book another concert in the ACO's 2022 Season here.