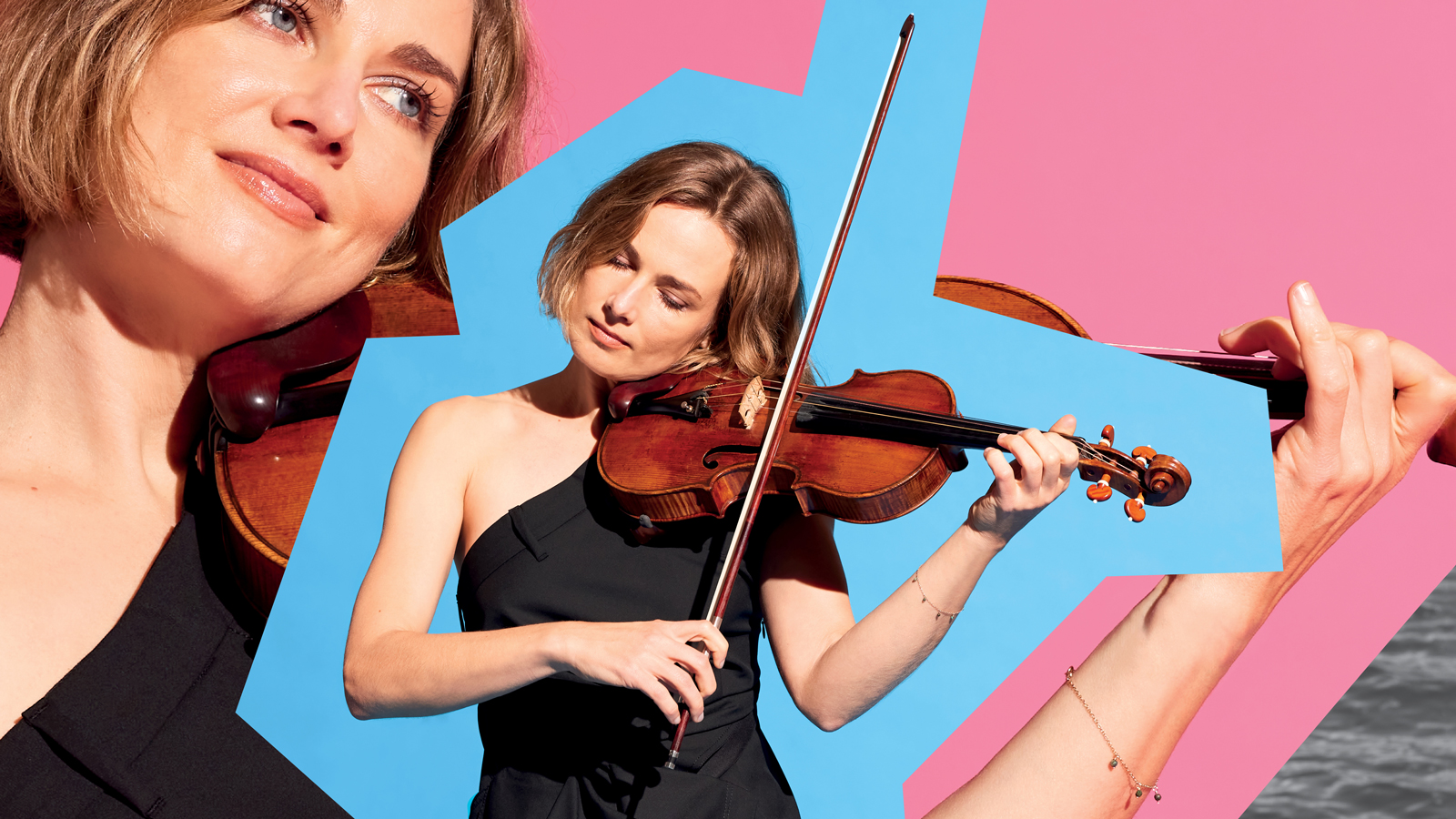 Make the most of your night with the ACO
It's always a night to remember with Richard Tognetti and the Orchestra.
We've put together a guide to the perfect night with the ACO, from restaurants and bars that will get you in the mood for the exhilarating sounds of Piazzolla, to hole-in-the-wall bars that will get you dancing the tango in no time.

Our 2022 season is all about adventure, so take yourself on a gastronomical and musical journey.
Sydney
Cantina OK!
Council Place, Sydney, NSW 2000
8 minute walk from City Recital Hall
Just a stone's throw from City Recital Hall, and open until 12am, Cantina OK! will keep the sounds and tastes of South America going well into the night. Cantina Ok! is a 20-seat cocktail bar specialising in rare spirits from Mexico.

Esteban
1 Temperance Lane, Sydney, NSW 2000
6 minute walk from City Recital Hall
Looking for dark and moody? Head to Estaban for the flavours of South America and Mexico, cocktails, woodfired meats (and vegetables!). Start your night here or end it downstairs in their bar. Take a friend or a date and enjoy the perfect night.

Barrio Cellar
58 Elizabeth St, Sydney, NSW 2000
5 minute walk from City Recital Hall
Tap into the boozy dives, and speakeasy of tango's heyday by heading to Barrio Cellar. With a Latin speakeasy energy, wide booths and a welcoming communal table it is the perfect way to extend the energy of Piazzolla into the night. There's a huge range of drinks, and you're sure to be satiated with their various ranges of tacos and ceviche.
Melbourne

Asado
6 Riverside Quay, Southbank, VIC 3006
8 minute walk from Melbourne Recital Centre

Head to this Argentinean-inspired eatery on Southbank before the performance and fill your stomach with truly South American flavours. Featuring an open fire pit and charcoal parilla grill, this pays homage to the incomparable style and culinary ethos of slow cooked South American fare.
Palermo
401 Little Bourke Street, Melbourne, VIC 3000
10 minute drive to Melbourne Recital Centre
A contemporary twist on the age-old Argentinian tradition of sharing the best grilled cuisine and traditional wines with family, friends and lovers. Palermo venue celebrates the Italian influence on Argentinian food and Palermo itself - a vibrant neighbourhood in Buenos Aires.
Pastuso
19 ACDC Ln, Melbourne, VIC 3000
7 minute drive to Melbourne Recital Centre
Pastuso embraces and celebrates the flavours of Peru. Here you can taste the vastness of South America as you go on a journey from the coast with their raw fish 'cevicheria', to the smoky, earthy notes of the Andes with their menu of woodfired food. Fill up and make your night one to remember.
Brisbane
Pilgrim
Shop 3 / 61 Petrie Terrace, Brisbane, QLD 4000
4 minute drive to QPAC
Specialising in scintillating Argentinian-inspired foods and assortments of carefully cooked woodfired morsels drawing heavy influence from the moody bar culture of Buenos Aires.
Death and Taxes
36 Burnett Lane, Brisbane, QLD 4000
11 minute drive to QPAC

Inspired by the underground bars of the world, Death and Taxes encourages guests to forget the outside world. The interior is defined by warm lighting, a high-set bar with a tiled front, and a line of sumptuous leather booths. There's no food menu, so fill yourself up before your performance of Piazzolla with good food and the sounds of the ACO.
The Malacon Bar
1/47 Castlemaine Street, Milton QLD 4064
6 minute drive to QPAC

This Cuban-themed cocktail lounge and bar offers homey service reminiscent of prohibition-era 1930s New York crossed with the relaxed vibes of modern-day Cuba. The bar hosts weekly Cuban-style jazz, so you can ensure your night is fuelled by the sounds of South-America.
Click here to get your tickets for ACO 2022: Piazzolla.