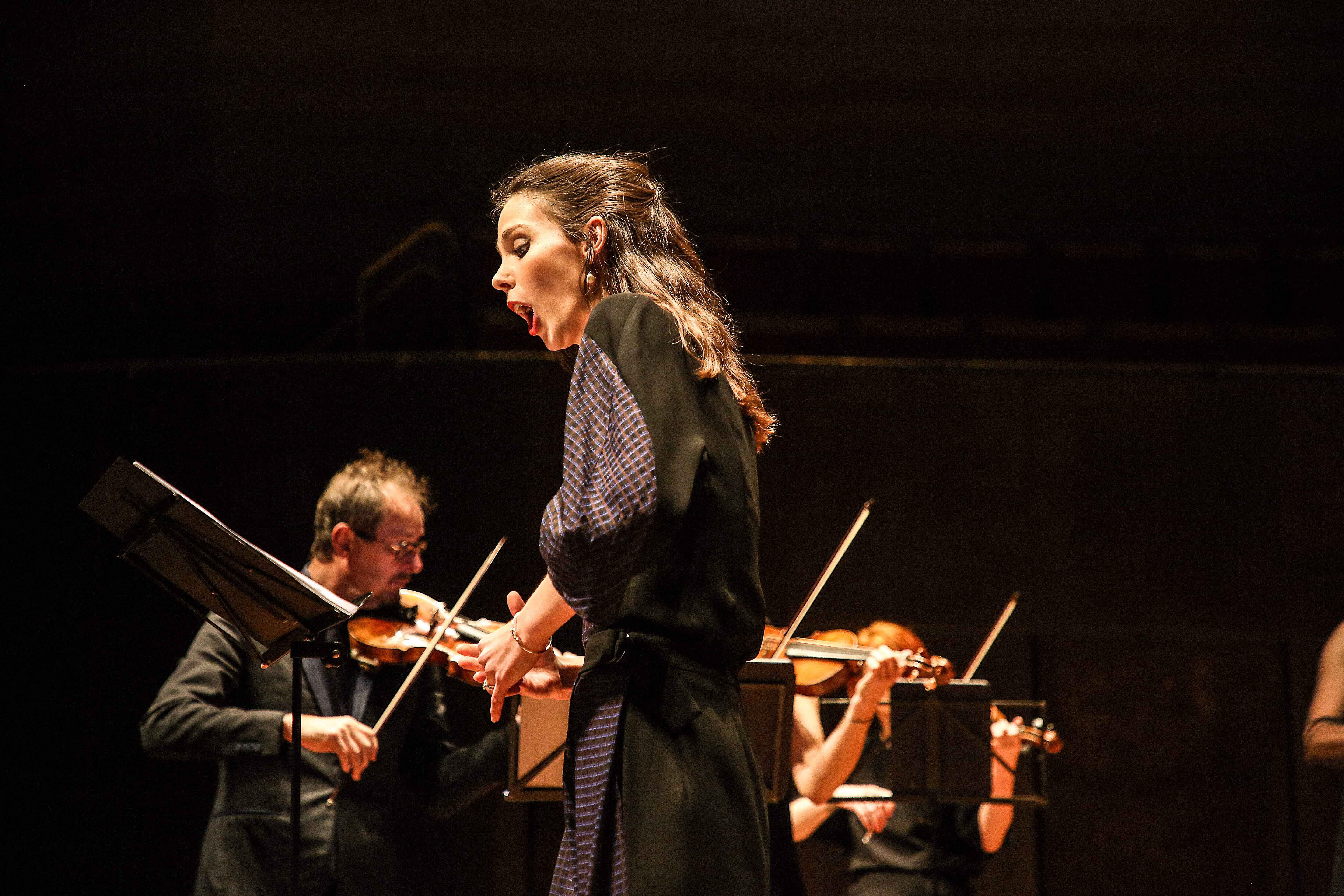 Anna Dowsley Interview
The Australian soprano on the magic of Bach, and the power of music to communicate what can't be put into words.
"Who doesn't need a bit of purity and beauty in their busy, modern lives?"
For mezzo-soprano Anna Dowsley, JS Bach offers the perfect musical balm for modernness, something that makes his works as relevant and revelatory today as they would have been for his contemporaries.

"Bach has the ability to make time stand still one minute, and fire up this uplifting, rhythmic energy the next, so there's something for everyone," she says.
Catching up with the ACO ahead of our national tour of music by JS Bach - including his beloved Concerto for Two Violins performed by soloists Richard Tognetti and ACO Principal Violin Helena Rathbone - and Bach sons and forebears, the Australian mezzo shares why Bach's music means so much to her.

"For me, it comes down to the purity, and harmonic colour," the singer says. "There is a deep satisfaction when both singing and listening to JS Bach's music which is hard to put into words…. And luckily we don't need to."
There are countless works that contain this inexplicable Bach magic.
"As a mezzo, I can't go past 'Erbarme Dich [mein Gott]' – one of the most glorious arias from St Matthew Passion," Anna says. You can watch a version for solo violin and cello above, performed by the ACO.
"And, a new favourite for me, which I know is a favourite for many, is the Air from Bach's Orchestral Suite No.3. I've always known of its undeniable beauty, but I heard it as an encore at my first live concert 'back' after the 2020 hiatus.
"I was pregnant, and generally feeling highly emotional during that crazy year, but I remember thinking, 'could music really be any more beautiful than this seemingly one long breath of harmonic and melodic perfection?' And you could feel how much everyone in that concert hall had needed and craved live music."
Anna describes being unable to imagine life without the power music has to express emotion.
"It is and always has been a way to express – be it cathartically, therapeutically or simply joyously," she says. "When it comes to classical music, it's not always easy to master as an artist and I love that challenge! The more you learn, perform and develop, the harder it gets, but in the very best way. I couldn't imagine my life without it."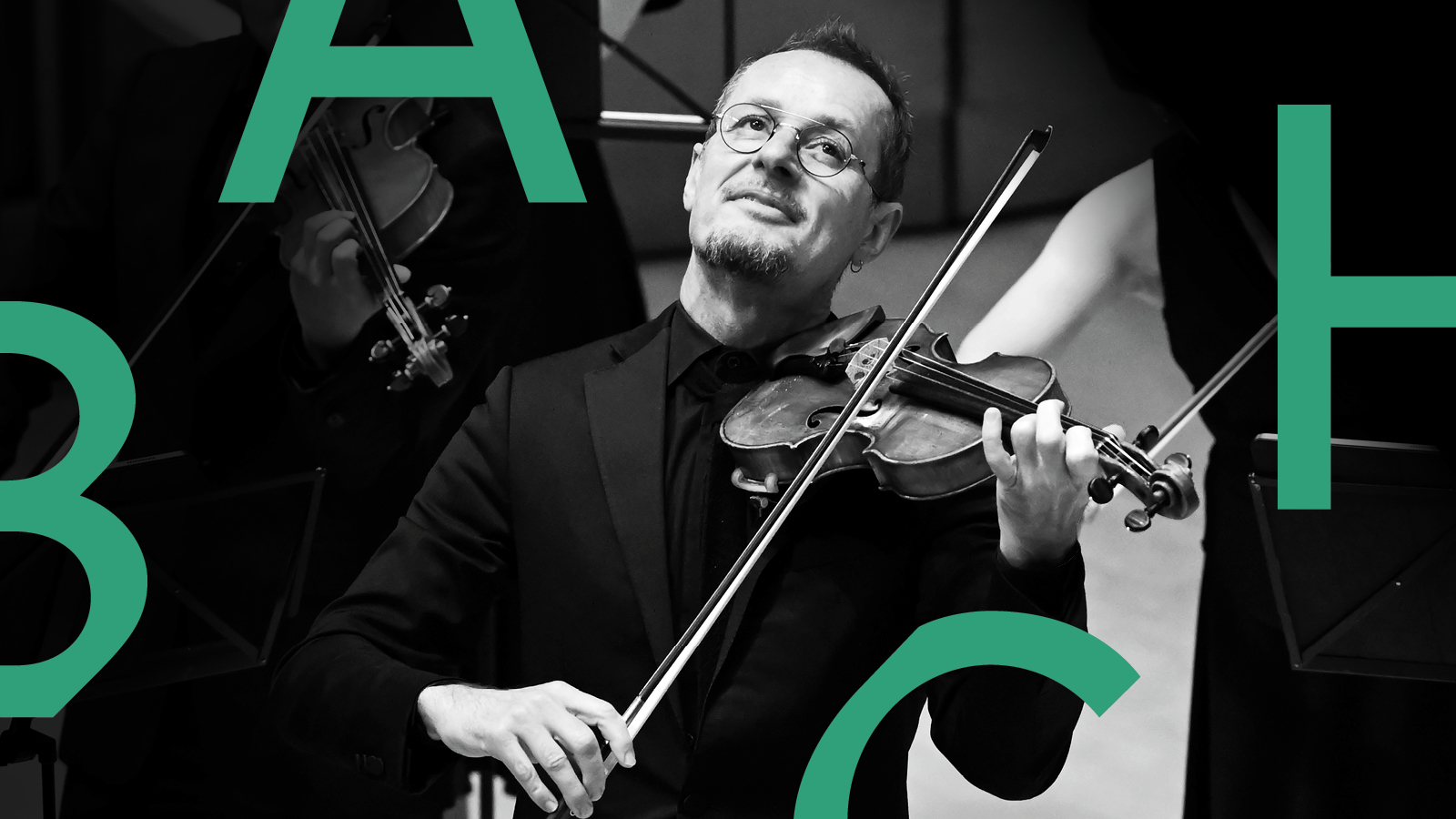 In the ACO's Bach program, Anna will perform four arias by members of the Bach family, including by JS Bach, his son JCF Bach, and his father's first cousin, JC Bach.
"How's that for a talented family tree?!" the mezzo says. "And as we know, that's only just the beginning. The music I will sing in the concert spans 100 years, ranging from JC Bach's 1676 wedding cantata, to JCF Bach's early Mozart-like secular cantata written in 1776, which is rather exotically texted.
"In the middle are two of JS Bach's most famous works. A highlight for me will be performing the beautiful and timeless "slumber aria" from Bach's 'Ich habe genug' with this incredible group of players."
Speaking of this "incredible group of players"… How does Anna feel about performing with the ACO, along with her good friend and collaborator Erin Helyard?
"Indescribably excited!" she laughs. "I am always excited to have first word of possible future engagements, but I remember a very specific feeling of butterflies and happiness when I first read the offer from ACO.
"Erin and I have worked together on many projects now; I trust him and admire him greatly and I know I have a colleague and friend for life. I am very happy he'll be on stage with me for my first ACO outing."
Mezzo-soprano Anna Dowsley has been a prominent operatic and concert performer in Australia for many years, including performing as a Principal Artist with Opera Australia. She is now based in Germany embarking on her European career.
Photo: Julian Kingma
Bach, featuring Anna Dowsley as a guest soloist, is touring to Melbourne, Adelaide, Perth, Sydney and Canberra, 18-29 June.