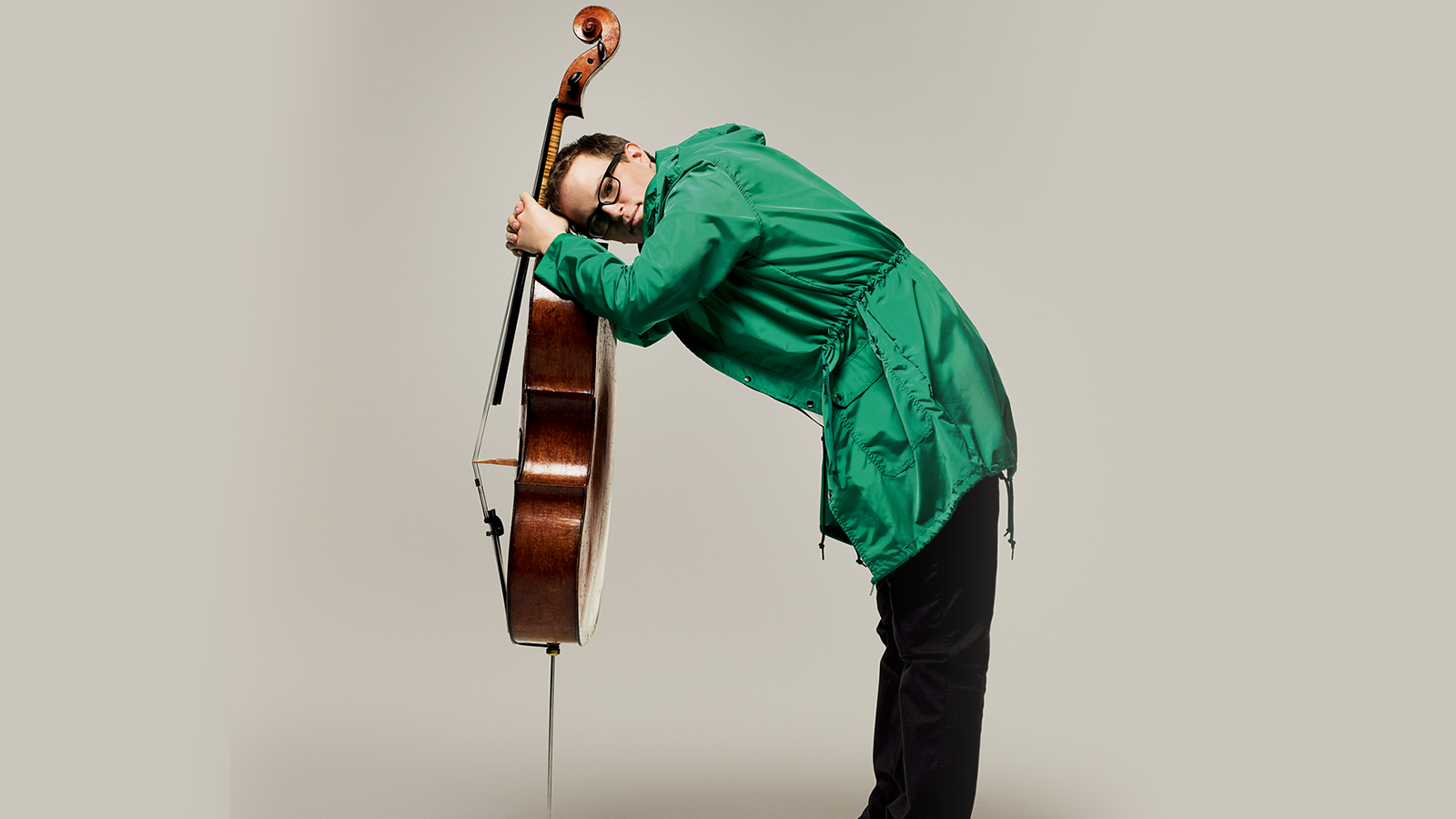 In pictures: ACO Principal Cello Timo-Veikko 'Tipi' Valve
Ahead of his ACO Up Close recitals in Melbourne and at Pier 2/3, we celebrate Tipi's time with the ACO so far, through 11 of our favourite photos from his sixteen years with the Orchestra.
Finnish cellist, Timo-Veikko 'Tipi' Valve, joined the Australian Chamber Orchestra as Principal Cello in 2006 and he describes it as his "first and only job to date". His audition for the Orchestra was also his first and only audition, done while he was nearing the end of his studies at the Edsberg Music Institute in Stockholm after studying at the Sibelius Academy in Helsinki.
Tipi jokes that it was appealing that the audition was for a position in Australia, because if he "totally crashed and burned", no one at home would ever find out. Of course the opposite was true, and Tipi hasn't looked back.
He has been the Principal Cello of the ACO for sixteen years. Here are some of our favourite photos of Tipi taken over his time with us.
1. Happy in rehearsal.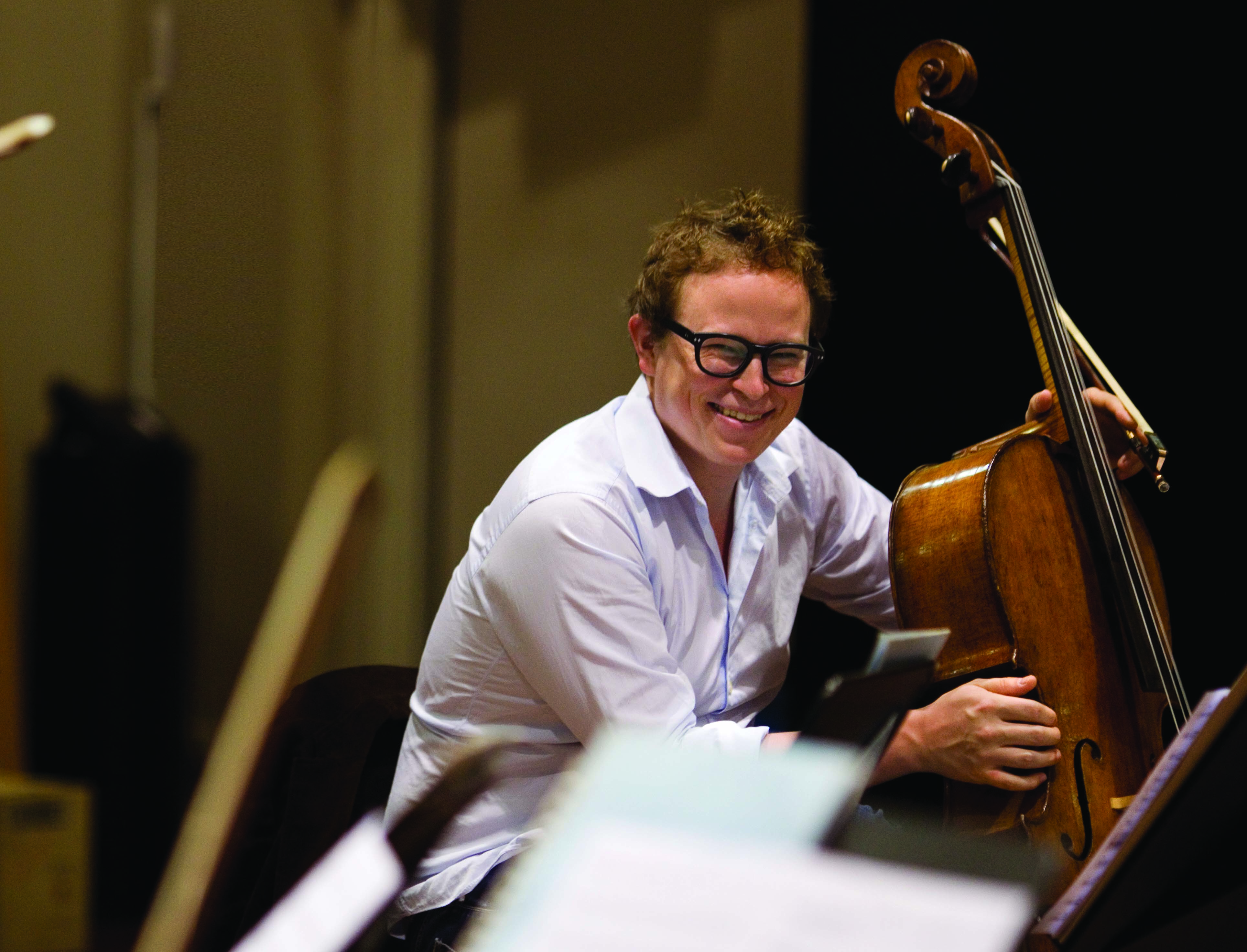 2. Pure concentration...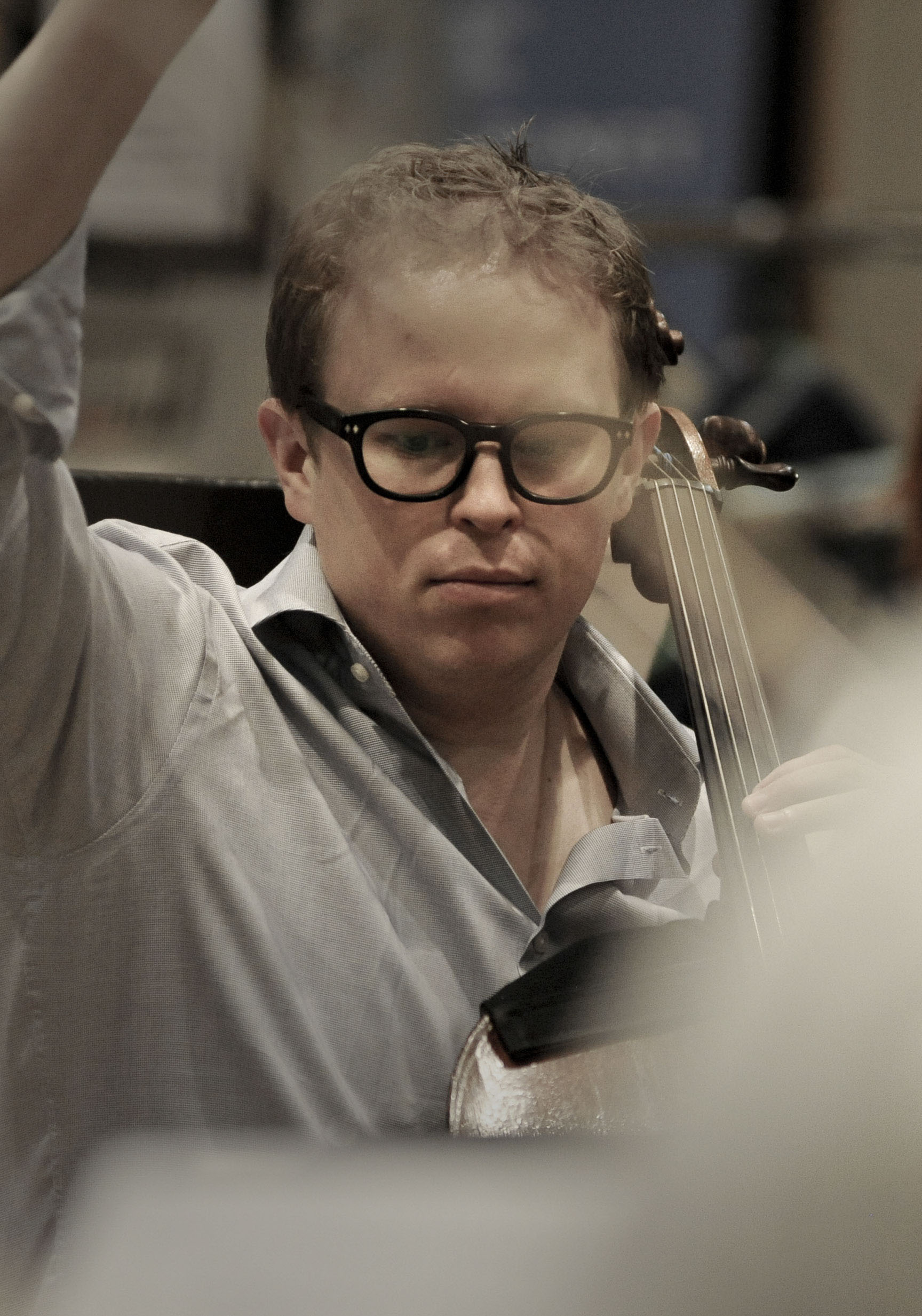 3. ...always pure concentration.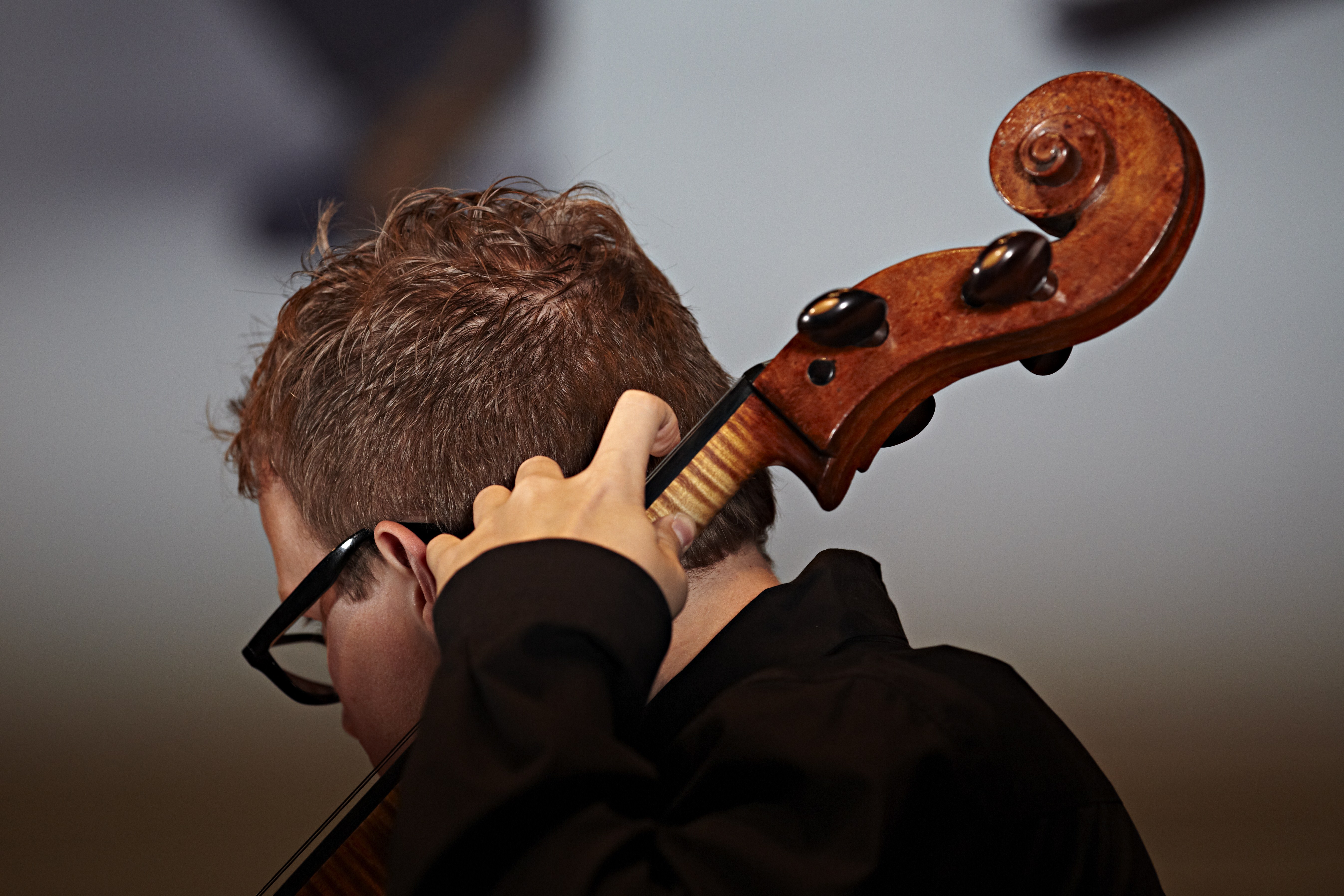 4. Tipi in 2011.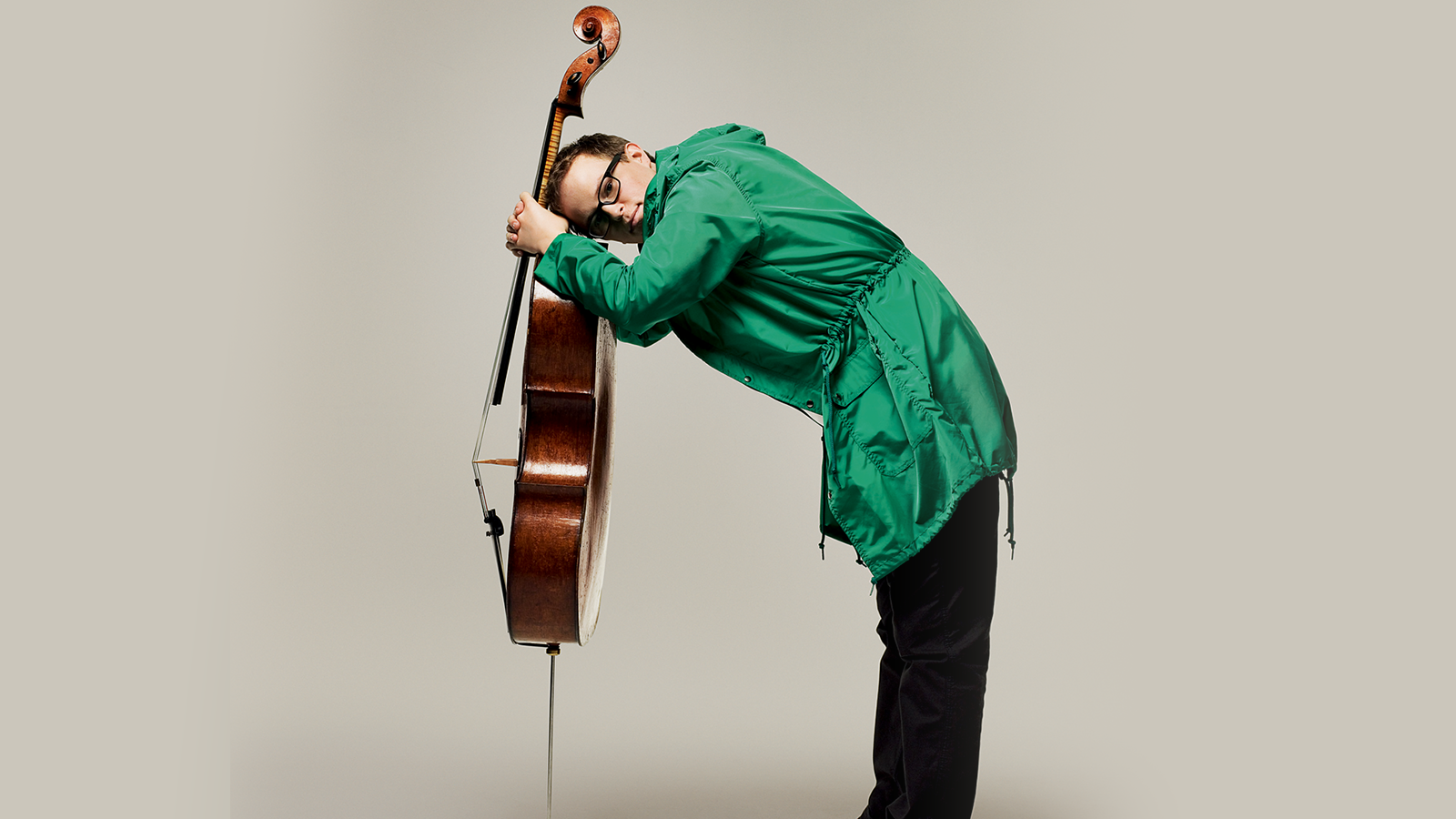 5. Tipi on tour in Europe.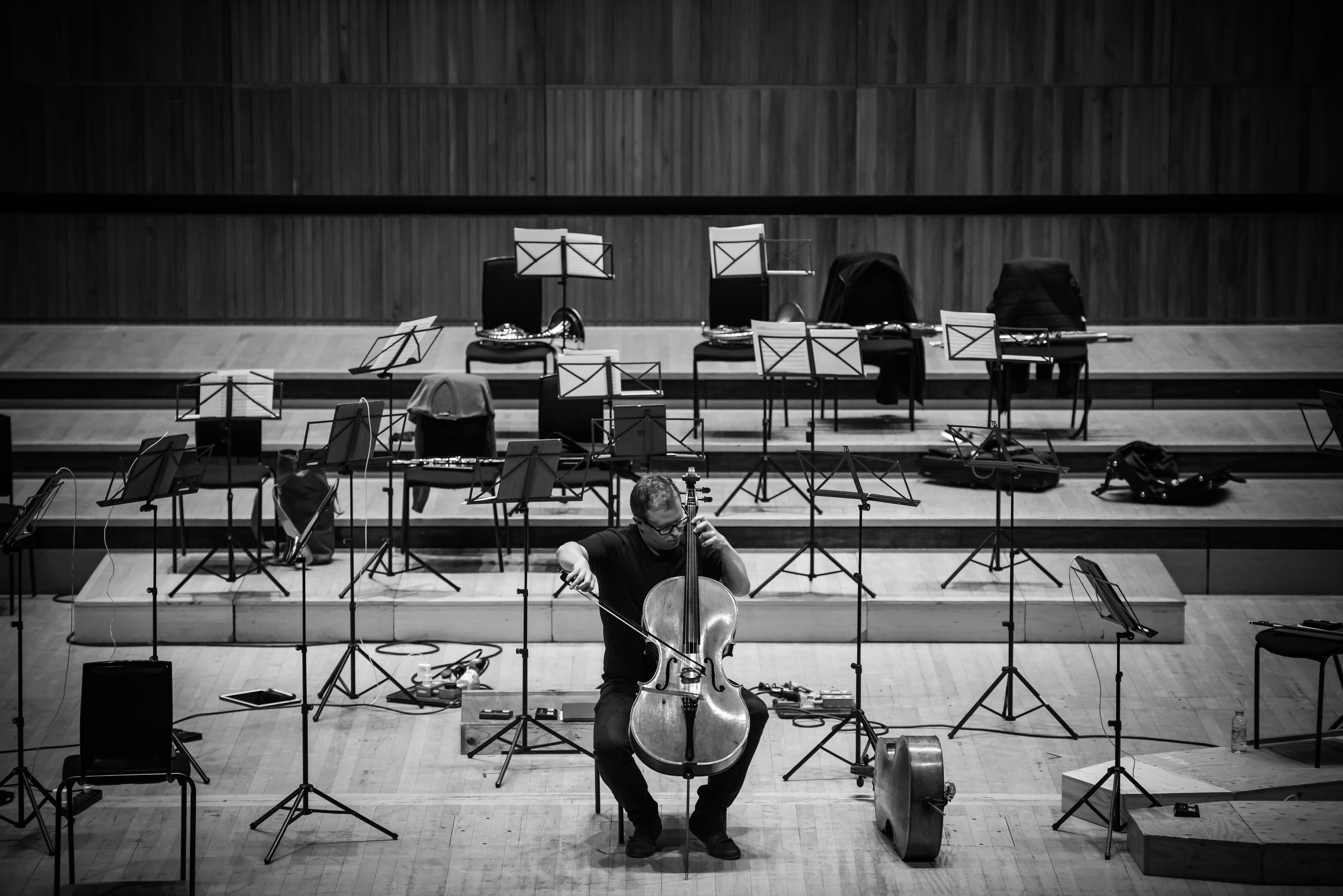 6. Performing Bach.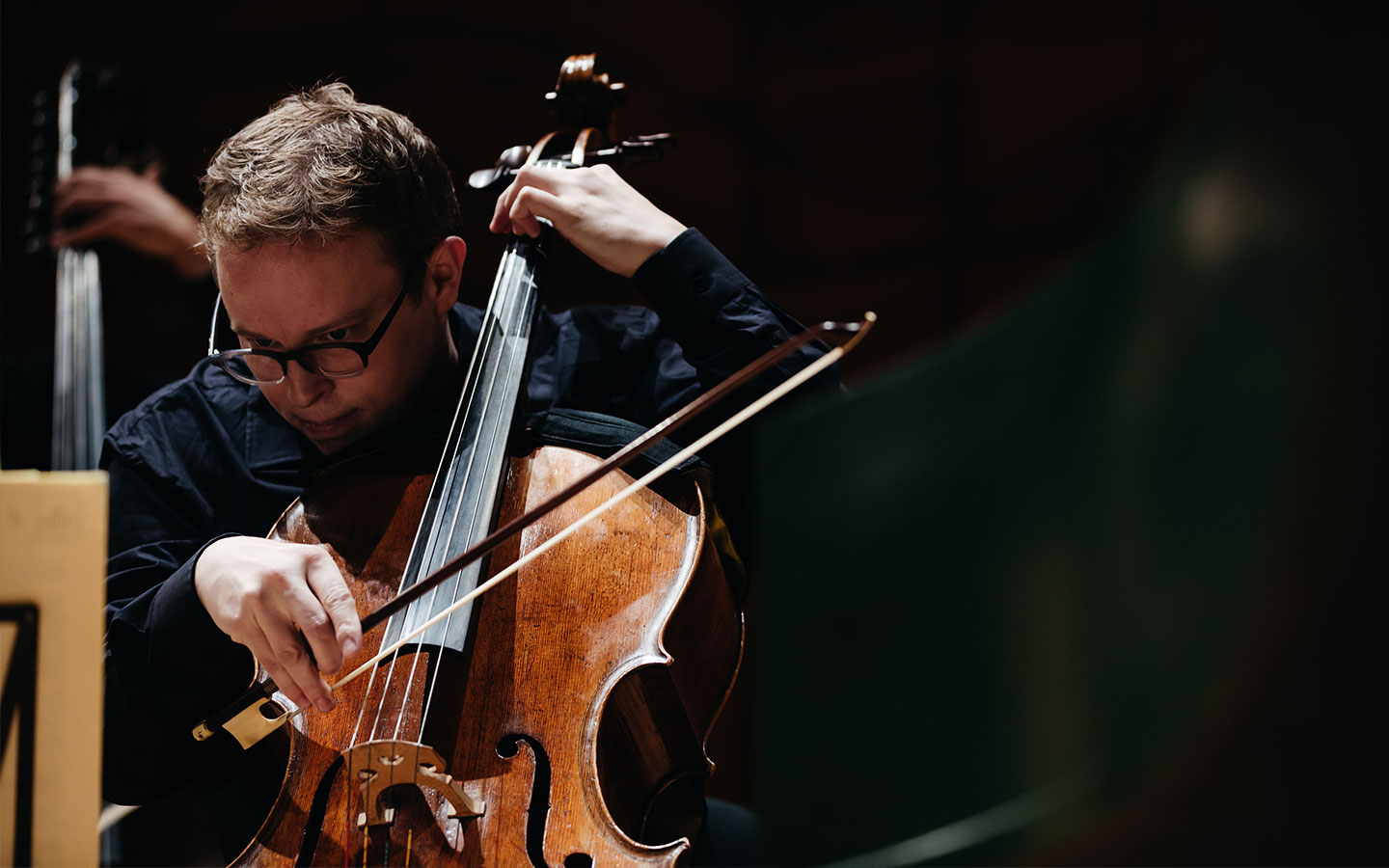 7. Getting ready to perform at the Sydney Opera House.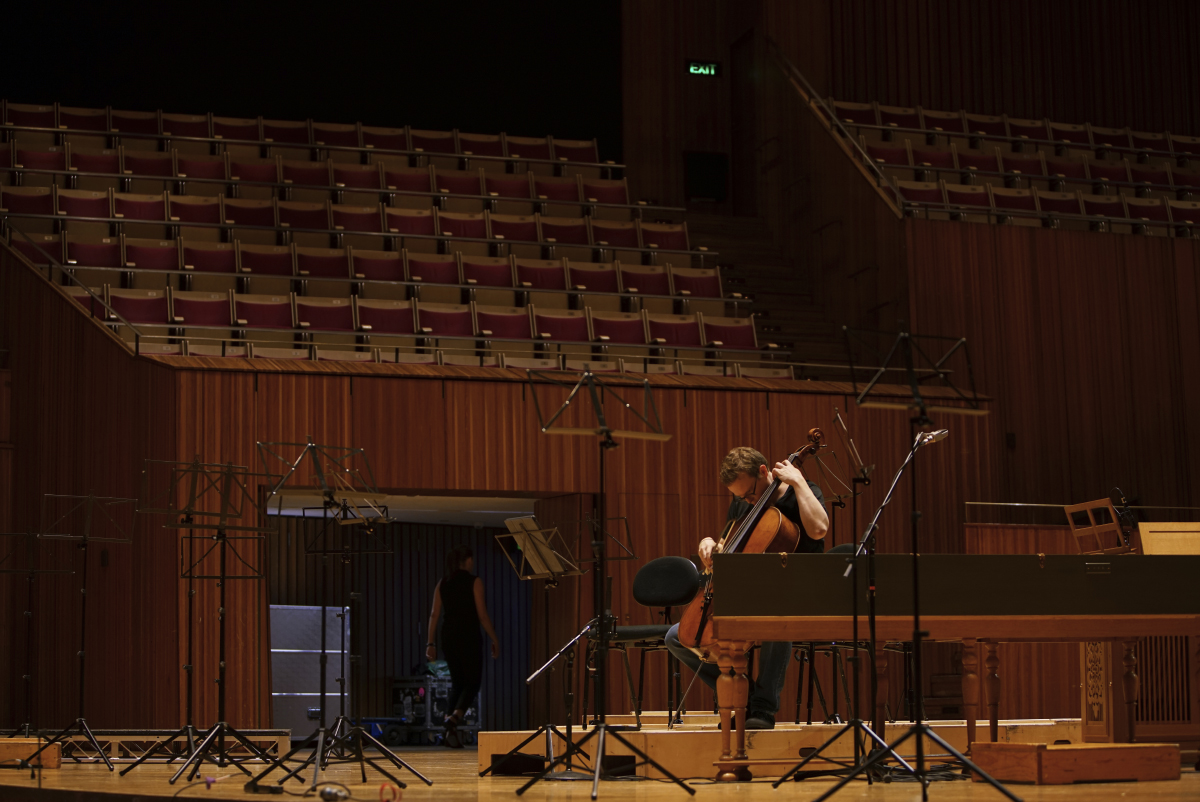 8. Tipi on tour in New York.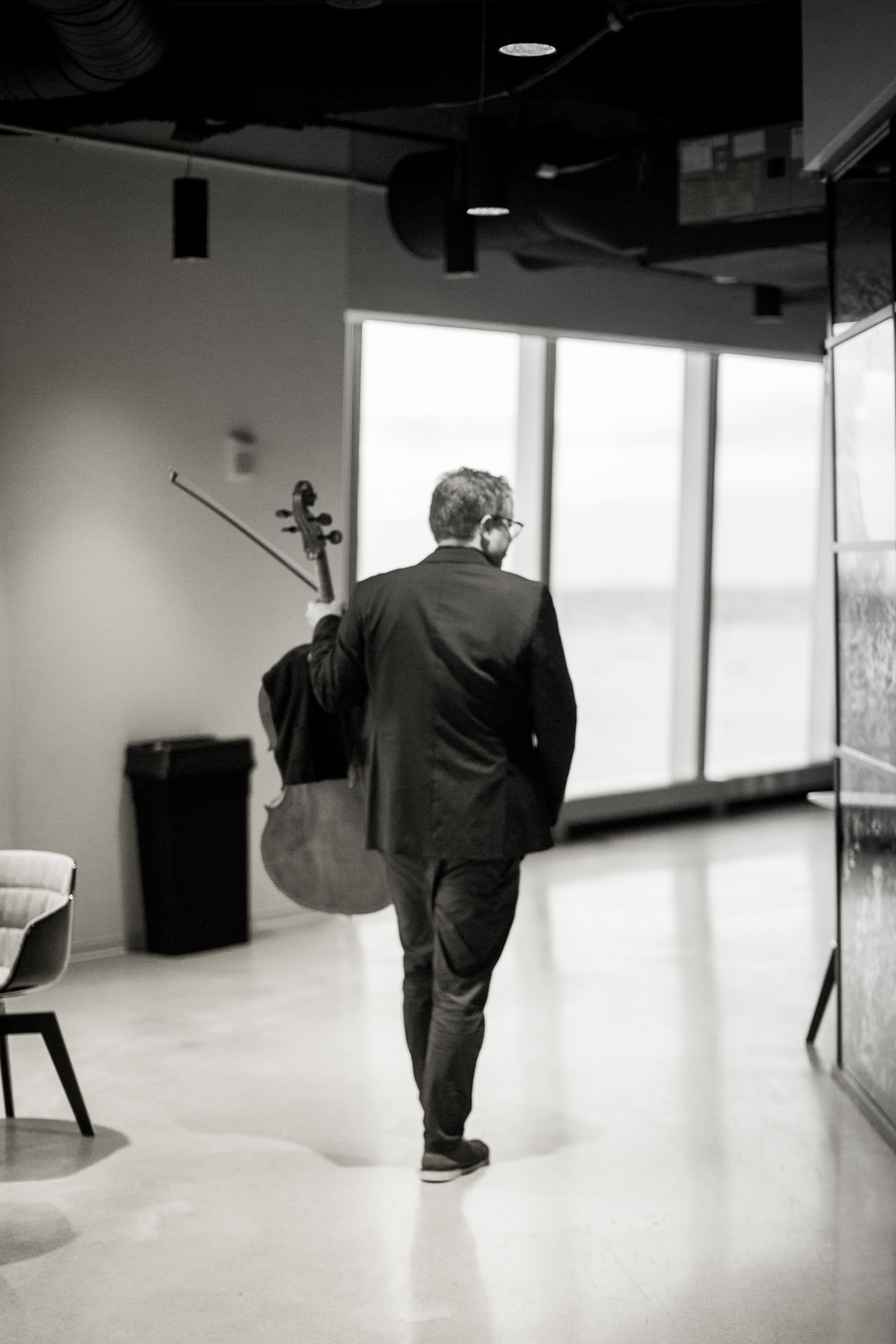 9. Tipi in 2021.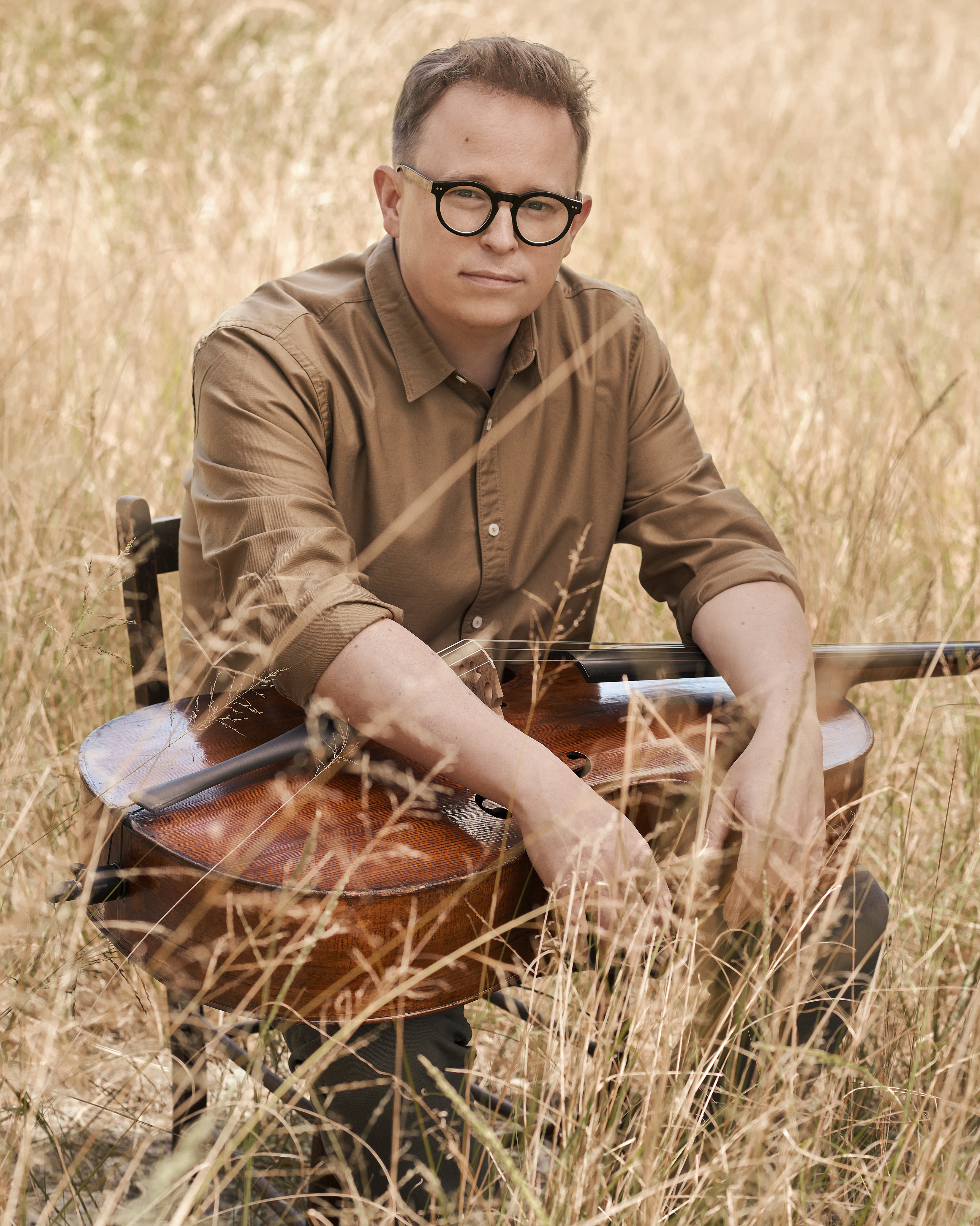 10. In transit.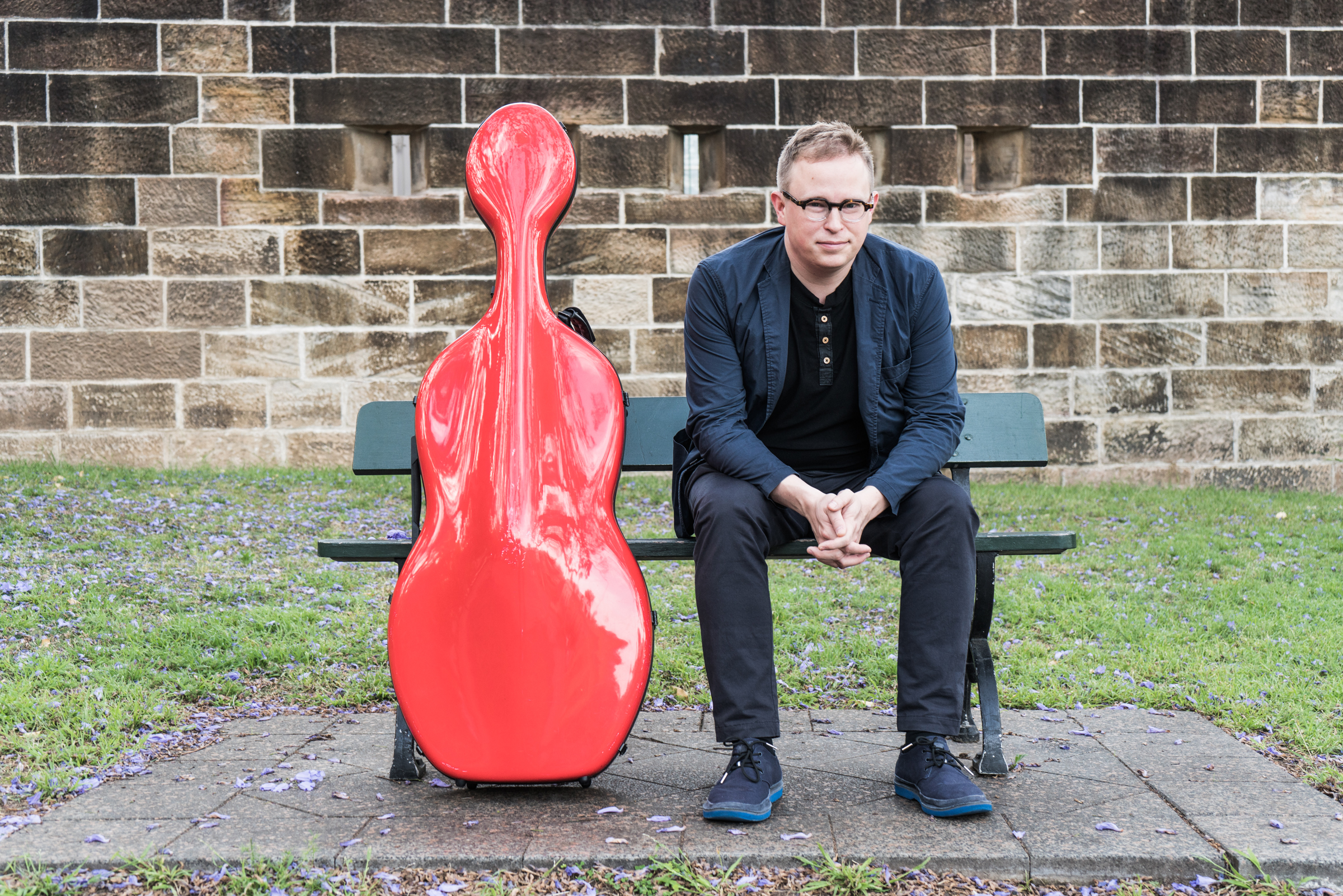 11. Tipi performs in our joyous 2022 program of Mozart and Britten at Sydney's City Recital Hall.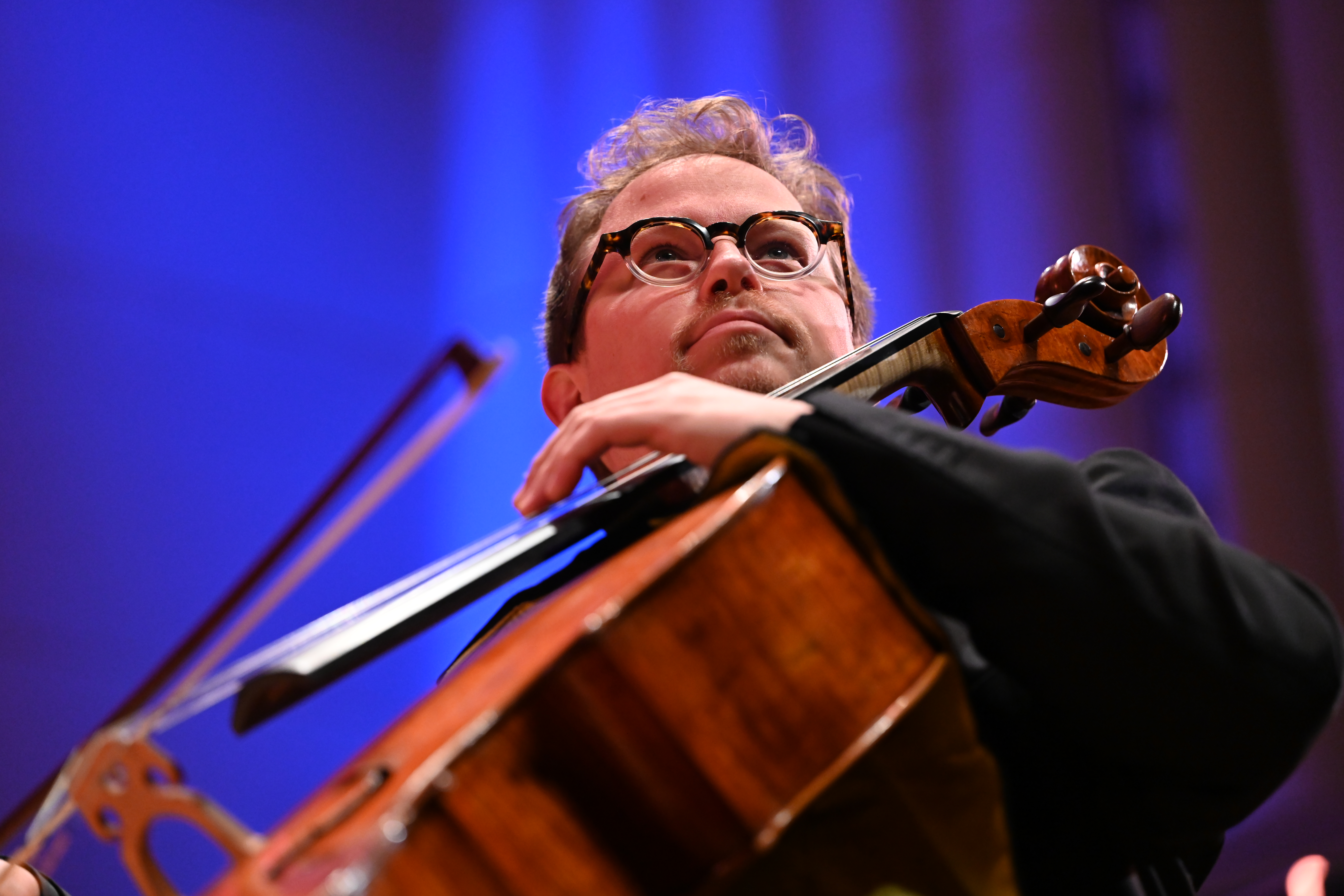 Click here to book tickets for ACO Up Close: Timo-Veikko 'Tipi' Valve at Hanson Dyer Hall in The Ian Potter Southbank Centre, on Tuesday 31 May, 7.30pm.