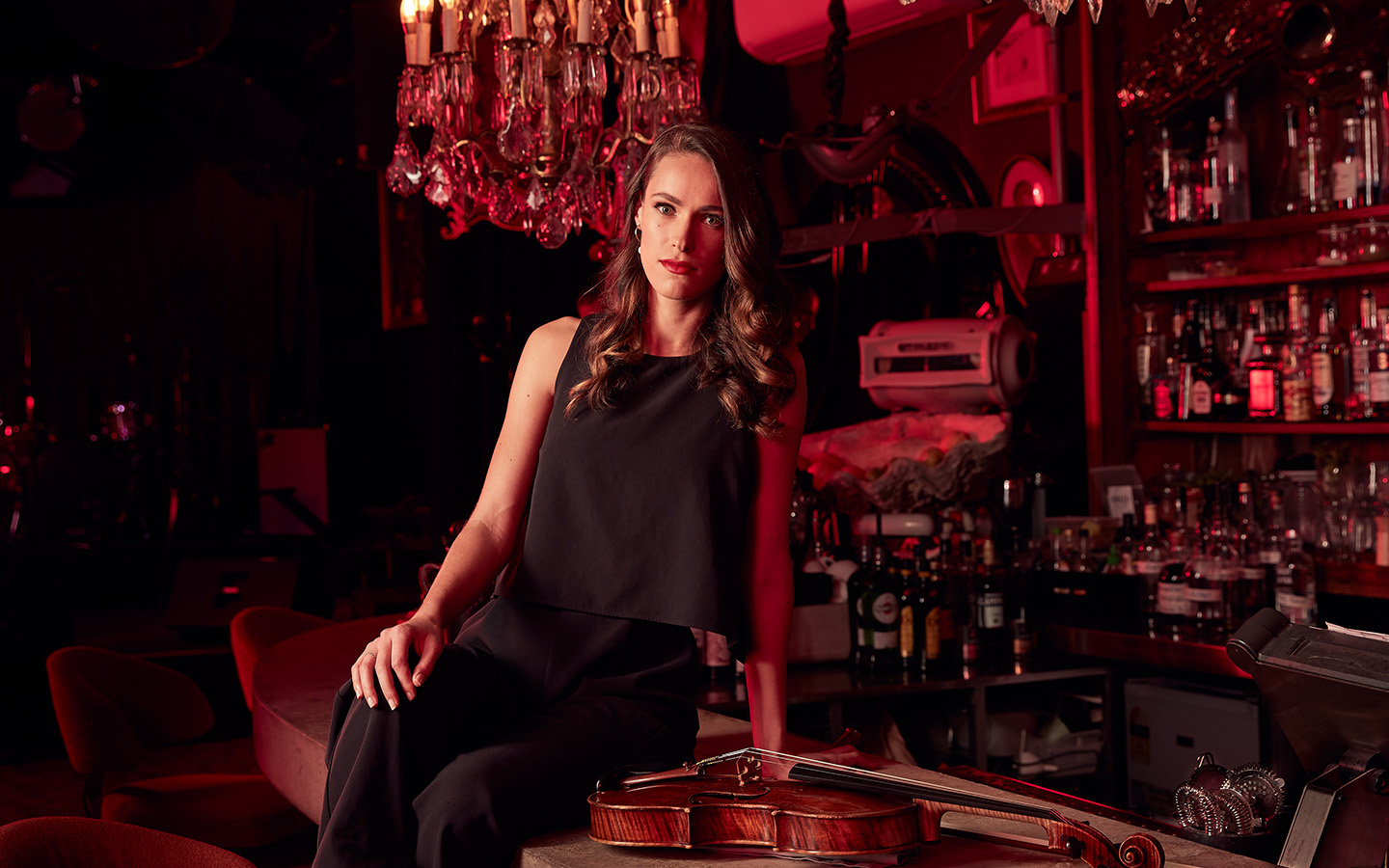 On the Side: Elizabeth Woolnough
ACO Musicians tell us about their other loves.
"I'd like to publicly apologise to my ACO colleagues for talking about running so much"
ACO Viola, Elizabeth Woolnough
I started running fairly seriously during the Covid-19 first lockdown of 2020. Before that, it was just many Bay Run laps and a few fun runs here and there. I guess with not much to do during the pandemic, it's safe to say I became fairly obsessed!
The longest run I've done to date is 22K through the Blue Mountains. I haven't ticked off a marathon yet, and I'm honestly not sure that I ever will! I don't have the patience for all of the training you have to put in for that, so I much prefer anything between 5k and the half marathon (around 22K) distances.
In terms of my favourite ever runs, it was pretty awesome running through New York. And I think running up Cradle Mountain in Tasmania with some other nutty ACO runners was a real highlight (even though I complained the whole way because I got heartburn). Anywhere in the Blue Mountains is also absolutely stunning. The Narrow Neck Trail has the most incredible views but beware of endless hills!
I don't listen to much music while I'm running outside, but I tend to listen to stuff on repeat when I'm on the treadmill. Queen Bey's newest album Renaissance is the top of the list for the moment!
For anyone looking to get into running, I'd say don't go out and just plan to run for as long as you can as it can be quite disheartening if you feel out of breath and sore earlier than you would hope. There are a few good apps out there like Couch to 5k to help you get started.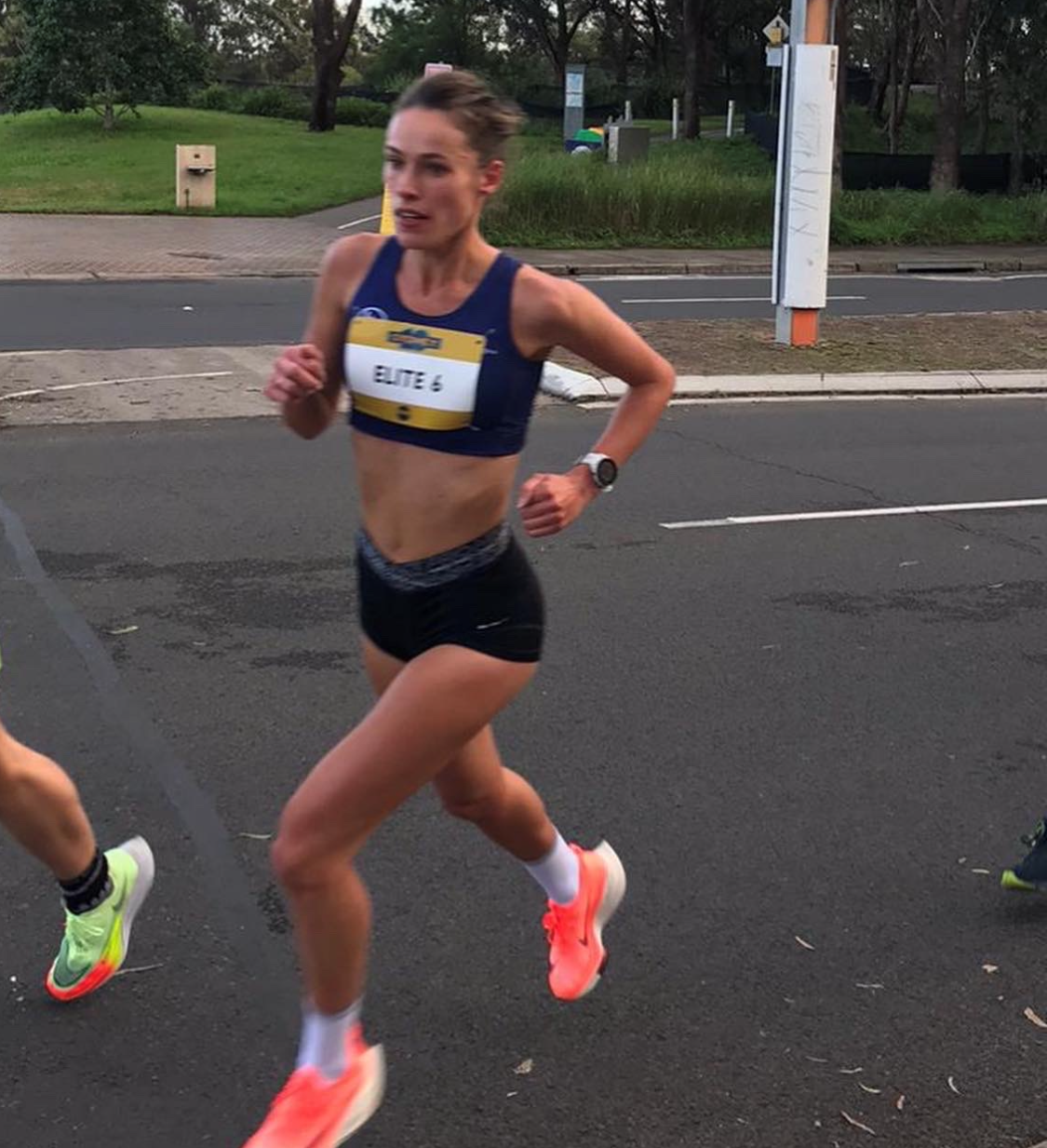 It's important to start by setting small goals. A good way to start, for example, is 1 minute of jogging, followed by 1 minute of walking, on repeat for 20 minutes in total. Do that until you feel confident, then increase the jog time and decrease the rest time, until you're running over longer distances.
Running on concrete all the time is pretty hard on the body, so try and run on the grass or dirt at least once a week. It feels like harder work but your body will thank you!
And invest in a great pair of shoes! Or two pair... or ten! This is a pretty important one. Those Nike trainers from 2014 should probably go in the bin before you start your running ventures. There are many great specialist running shops in all cities and most regions that will help find the right pair of shoes for you.
The biggest myth about running is that it's free! It's not. I promise. However, it is fun.
I'd like to publicly apologise to my ACO colleagues for talking about running so much. I probably won't stop though.