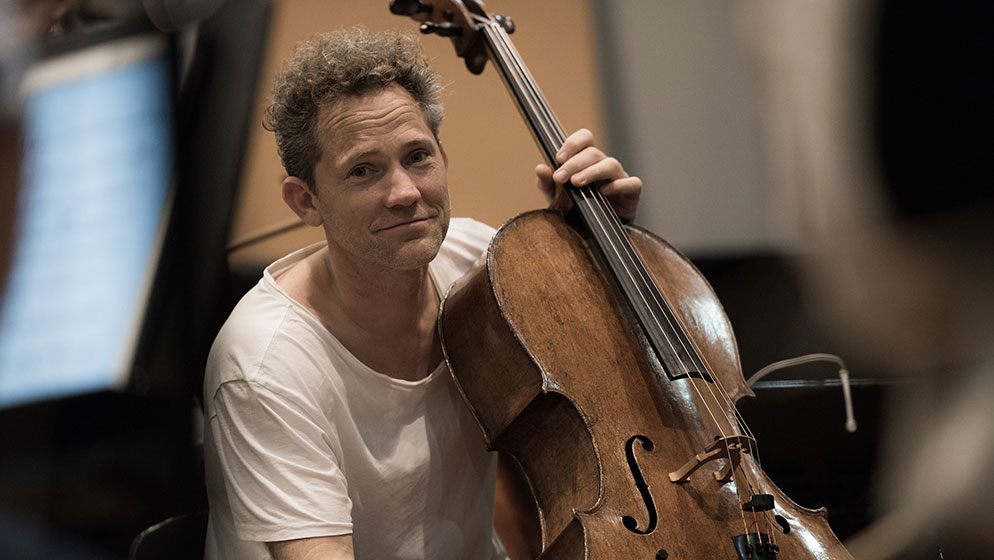 On the Side: Julian Thompson
ACO Musicians tell us about their other loves.
"I've been travelling around and playing other instruments

"

ACO Cello, Julian Thompson

Of course I play the beautiful "Weiss" Guarneri cello (below) at every available opportunity and, yes, he sits next to me on the plane. He's a great travelling companion, doesn't snore or drool. The strong silent type you might say. But there are certain kinds of travel that aren't suitable for the Guarneri or "Barry" as he's known. We have a yearly pilgrimage to what I call the Palerang Mid Winter Camp at my in-law's beautiful property, "Palerang". Not a Guarneri suitable environment and for these trips I take my Celtic flat back bouzouki made by Graham McDonald. I've been playing this bouzouki for over 30 years now and, interestingly, Graham McDonald regularly attends ACO concerts in Canberra!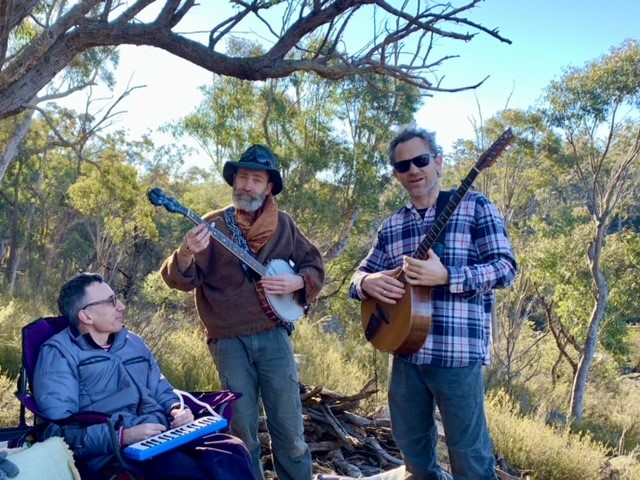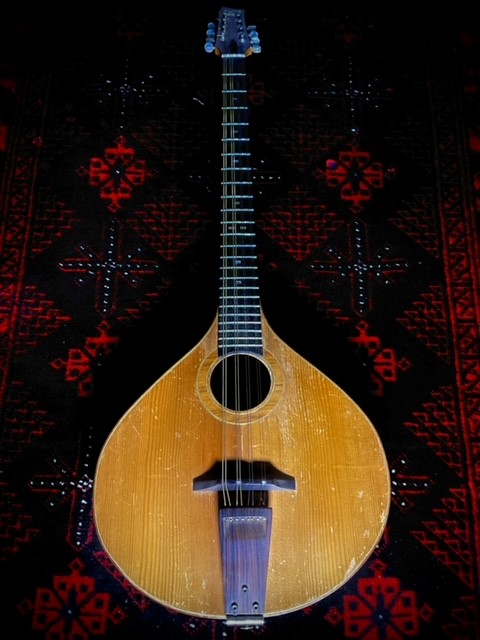 If I really need to keep my fingers nimble when out in the wilds then there's always my electric cello made by Eric Jensen in Seattle. This instrument has been pared back to the absolute essentials, no body at all. It doesn't care about the hot or the cold and if you want to really make some noise this is the tool!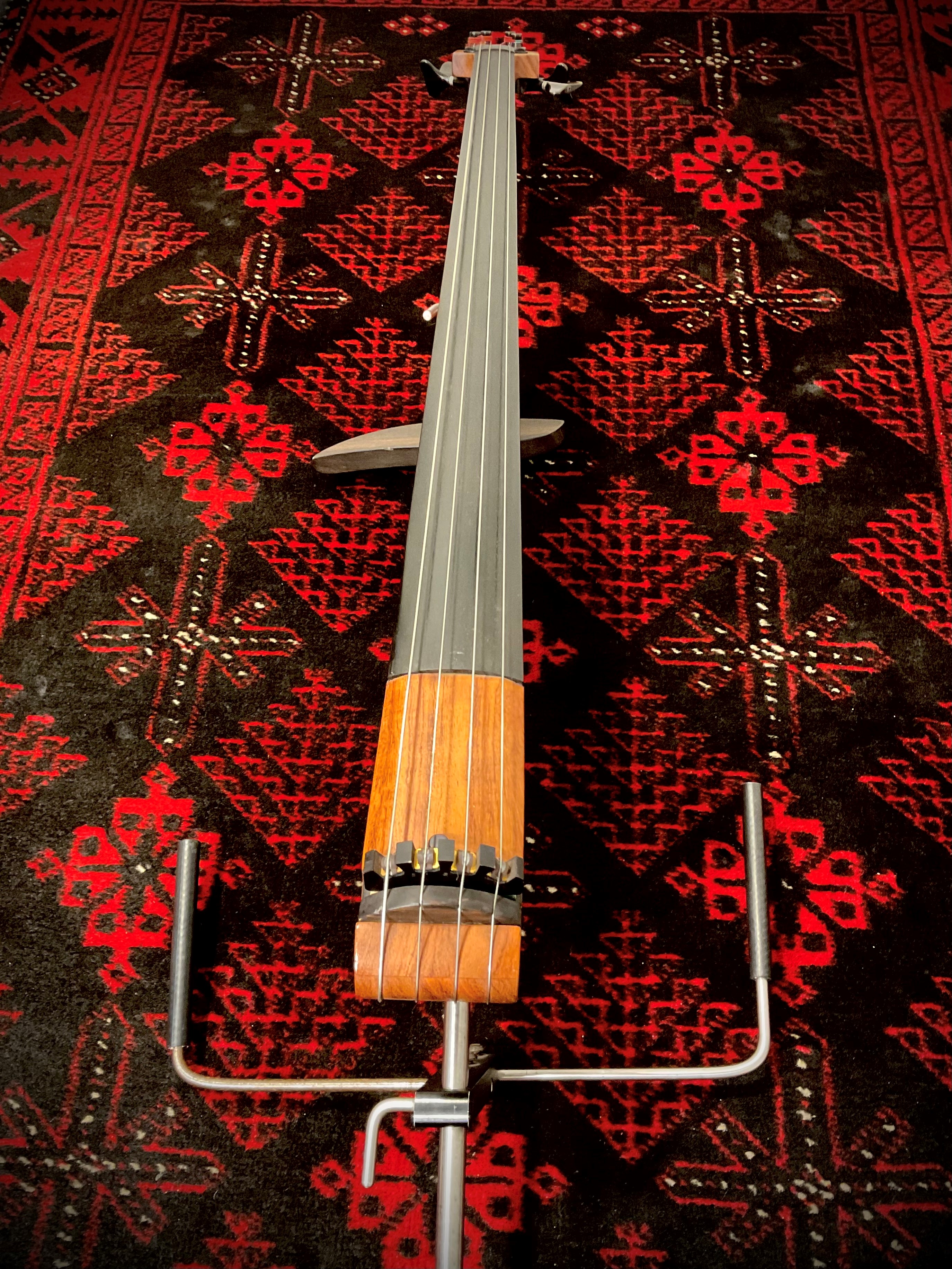 A more recent passion is playing the lute and I have a liuto attiorbato which I have strung up as a small theorbo with 14 strings. Playing this instrument dictates a totally different mode of thinking and also requires the decoding of a number of fascinating musical languages specific to the instrument.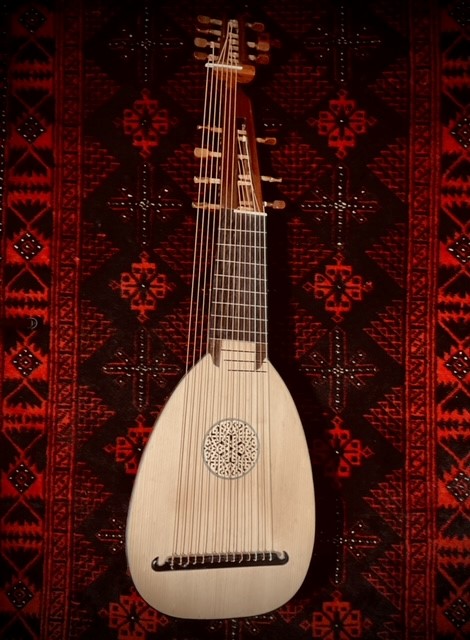 I also spend a bit of time playing the baroque guitar. If you listen carefully to some of the ACO's film soundtracks, for example, Mountain and River, you might just hear the baroque guitar plinking away in the background!