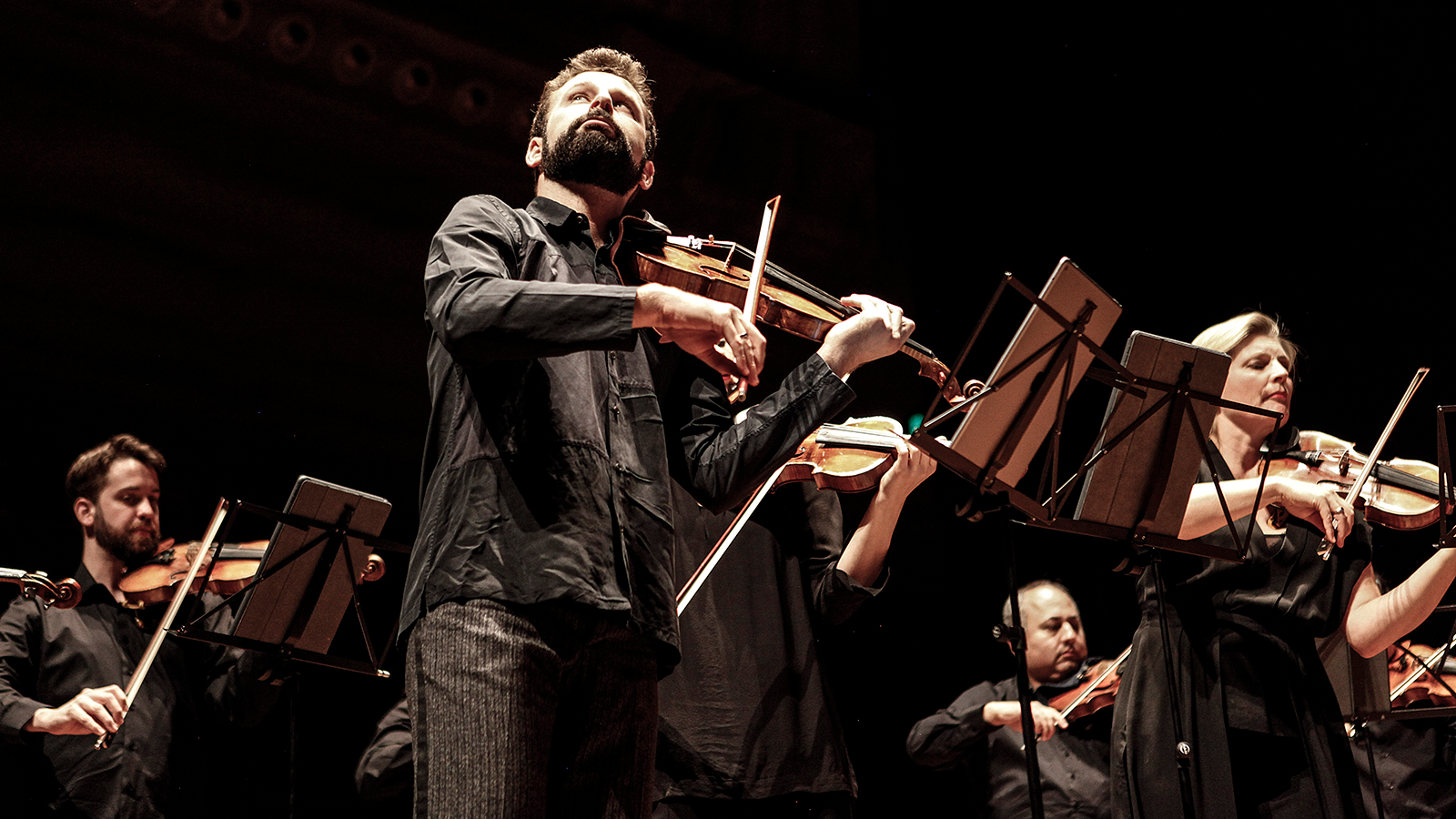 ACO Musicians on Ilya Gringolts
Our musicians let us in on what they love most about working with violinist Ilya Gringolts, ahead of his tour with the ACO in February.
Richard Tognetti, Artistic Director
"I first discovered Ilya Gringolts when I was driving. I heard this phenomenal violin playing on the radio and I wanted to pull over. I'm not entirely sure where I was – it might have been the Sydney Harbour Bridge, so I couldn't stop – but I wanted to pull over and just turn the car off and listen to this extraordinary playing.
"Since then, we've become quite close, but being in Australia and he being in Switzerland, we don't get to see a lot of him. He's a phenomenal violinist with one of the most curious brains in the violin world, and it's always a delight to talk with him and hear him play.
"He has phenomenal capabilities and we just adore working with him."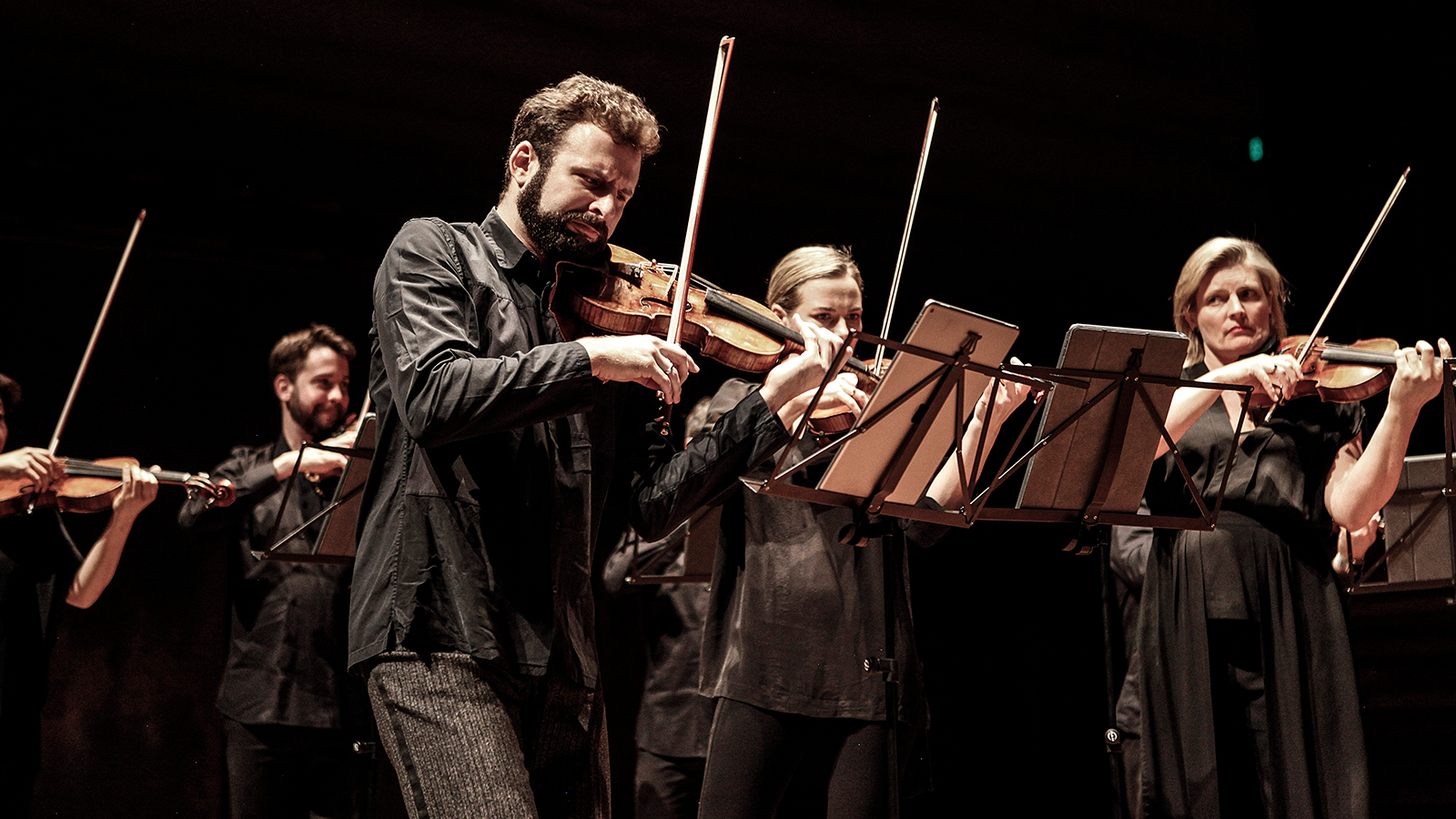 Satu Vänskä, Principal Violin
"I remember Ilya Gringolts as a very young boy, when he was discovered as a child prodigy and he recorded the Paganini Concertos with a local orchestra in the town where I was living in Finland. I admired him very much then, and can't wait to have him perform with us."
Julian Thompson, Cello
"I can't wait to have Ilya Gringolts back with the ACO in February. He's one of those rare musicians who leaves the jaws of the audience and his fellow performers resting on the floor at the end of a concert, he's truly a master.
"We're going to get a lot out of Ilya while he's here. He has this really wide, enquiring mind about how he approaches things and what he's looking for, but also when he talks he references the old grand masters of the violin, how they approached the instrument and sound. He's such an interesting mix of all those things."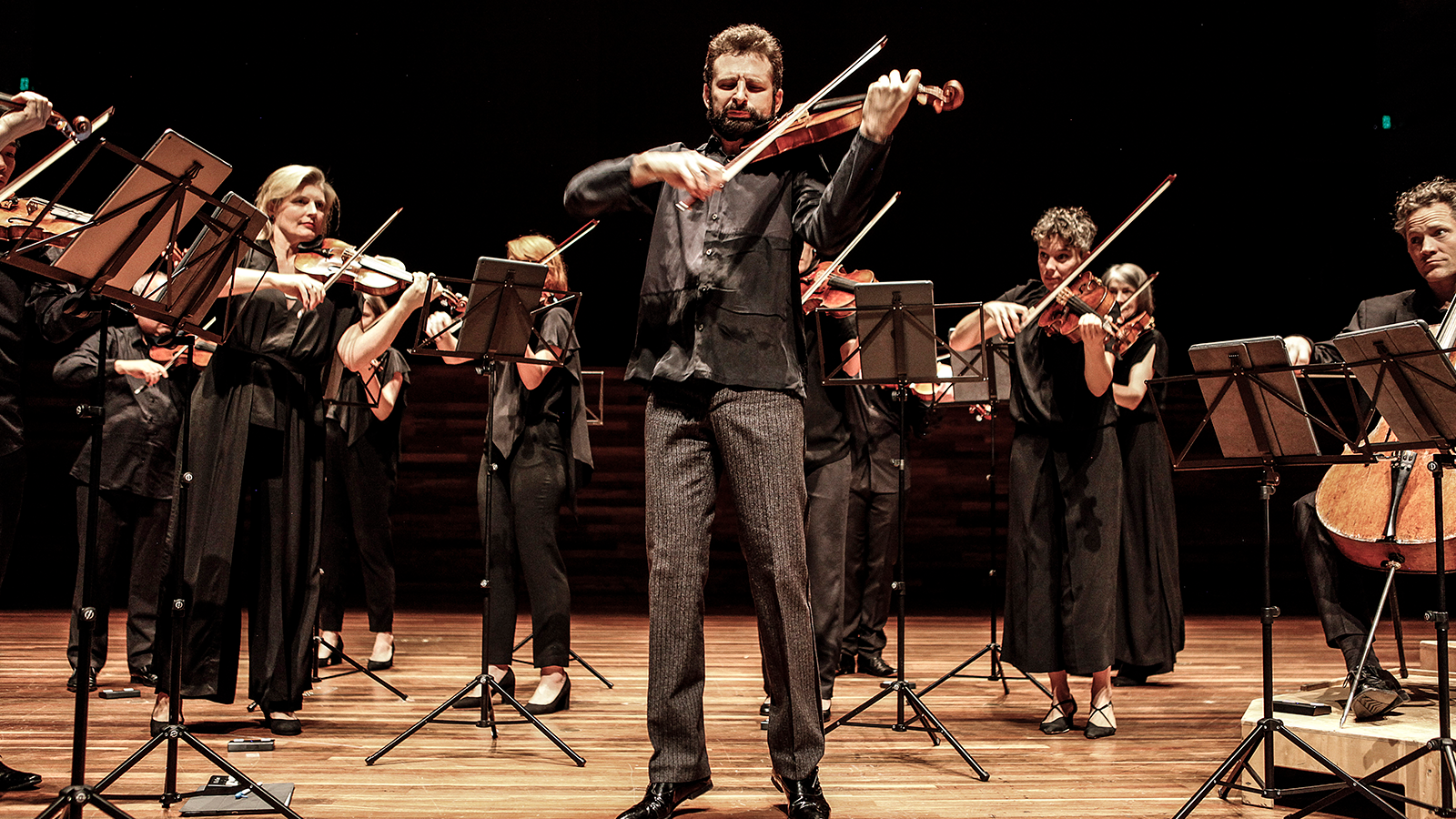 Ilya Gringolts plays Bruch tours to Newcastle, Melbourne, Sydney, Brisbane and Canberra, 2-11 February. Click here to buy your tickets now.