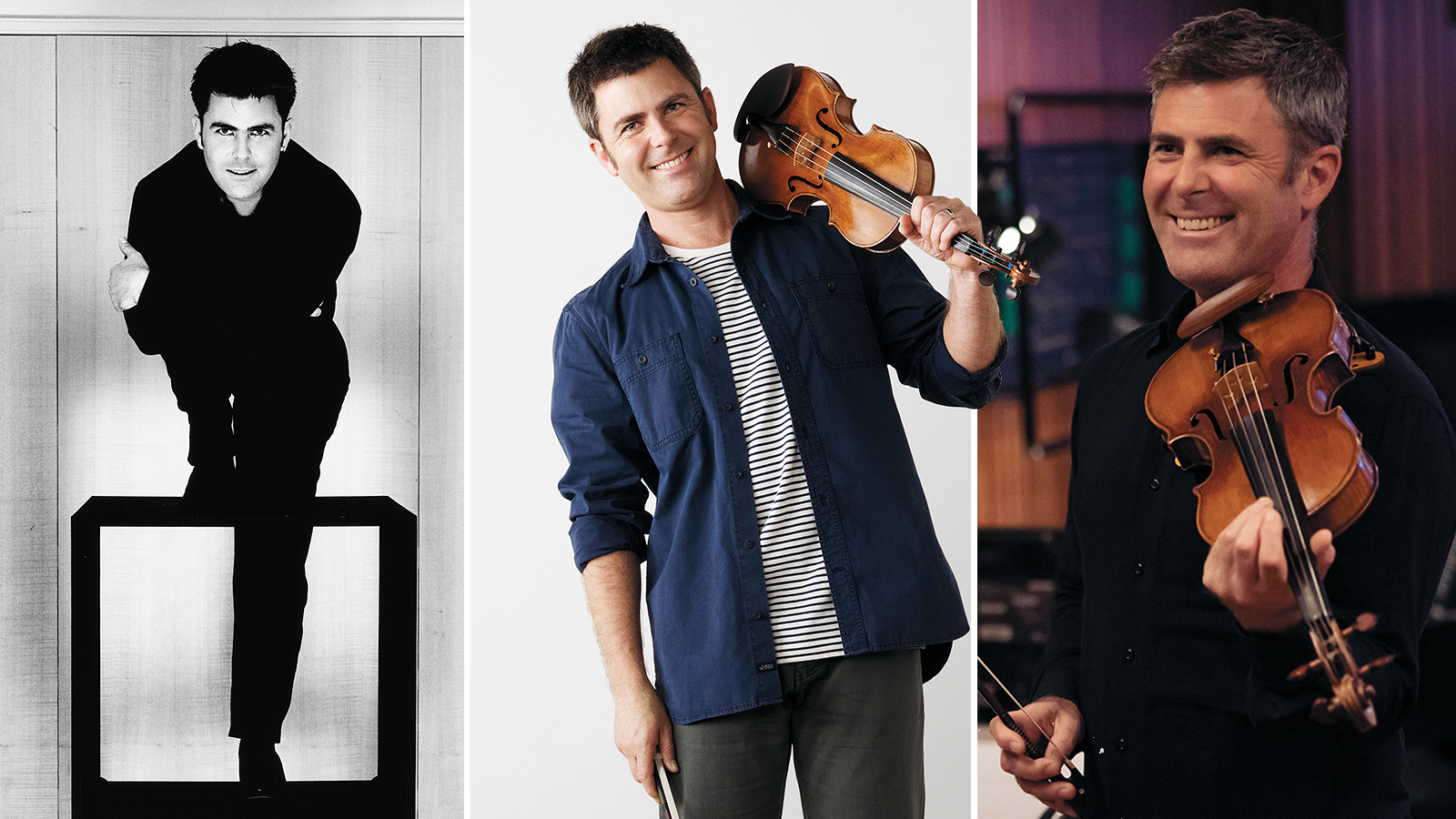 Farewell to Mark Ingwersen: In Pictures
After 32 years performing with the ACO, Mark is closing the lid on his time with the Orchestra and looking back over three decades of magical moments.
Violinist Mark Ingwersen has performed with the ACO since 1991. "Yes, 1991," Mark smiles. "I would like to be able to say I was a fresh faced 19 year old but actually I turned up to my causal audition taking the 'casual' a bit too literally. I was wearing track pants, a cheap flannelette shirt and sporting a beard that would make your local barista look away."
Note to younger self, and to us readers, he cautions: "don't turn up to audition for your dream employer looking like that, ever!"
After a few years on a steep learning curve as a causal player, Mark decided more study was needed to play with the ACO. He studied in London, and returned in 1998 to trial for a full-time position.
Mark really found his fit with the Orchestra. "As a student we all liked to dream a little – or a lot, I suspect some of my lecturers would say – and the dream was to play in a small dynamic ensemble with like-minded musicians, travelling the world playing in the great concert halls."
Tick.
"It turns out I should have added 'and throw in a Stradivarius too please'," he says. "Youth… no imagination!" Mark has been playing the 1728/29 Stradivarius, owned by the ACO Instrument Fund.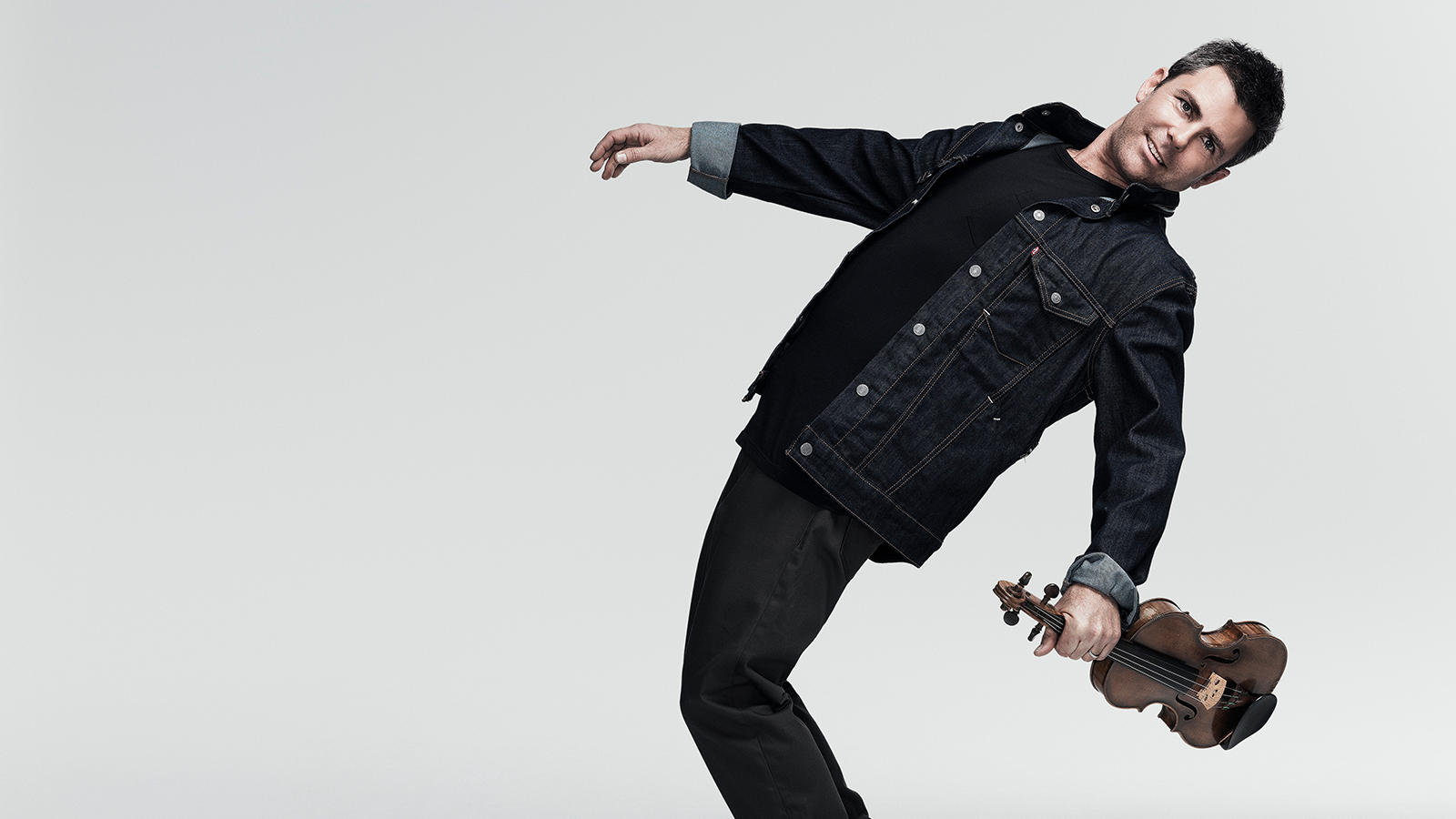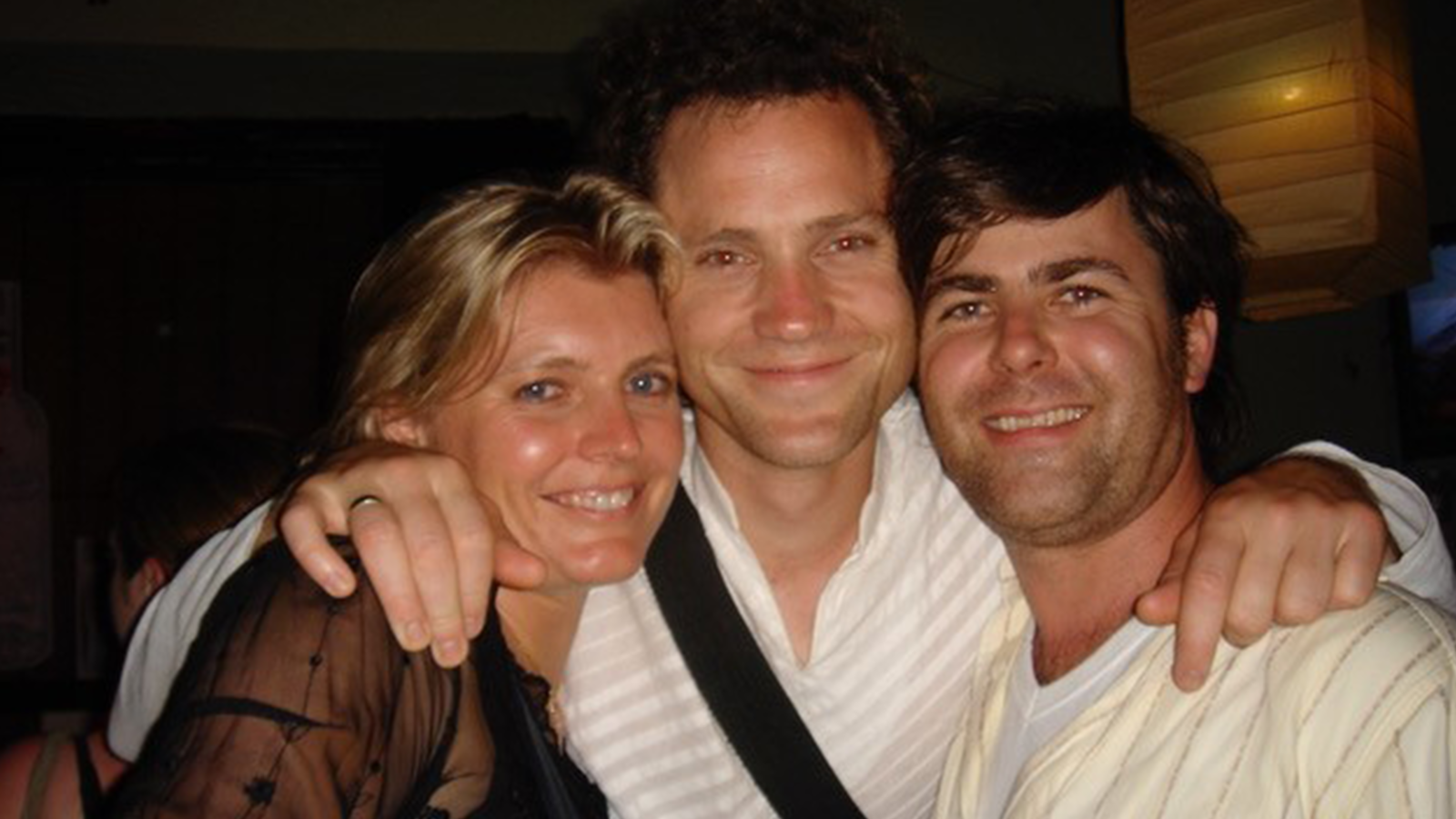 With ACO Principal Violin Helena Rathbone and ACO Cello Julian Thompson.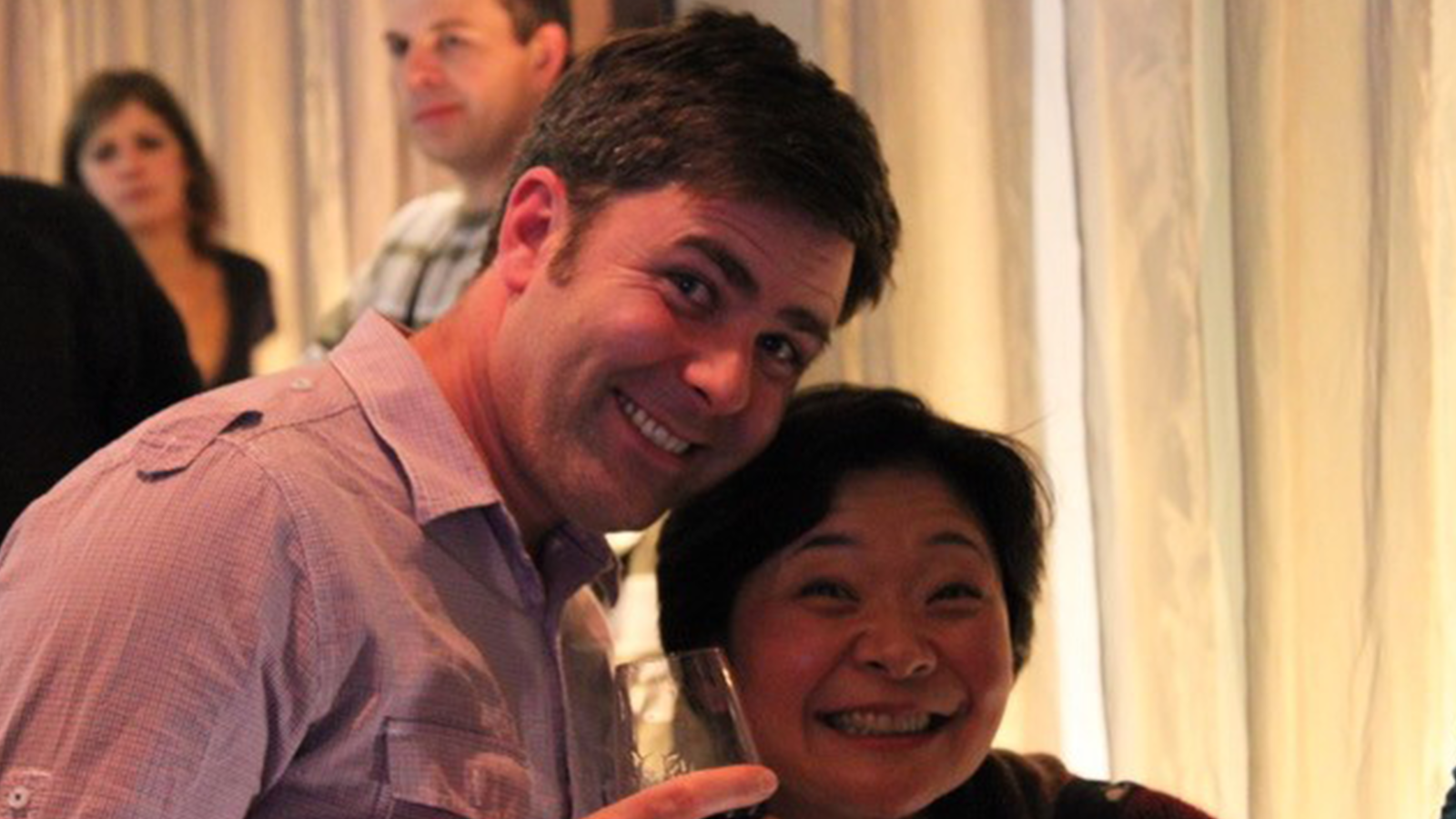 With fellow ACO Violin, Aiko Goto.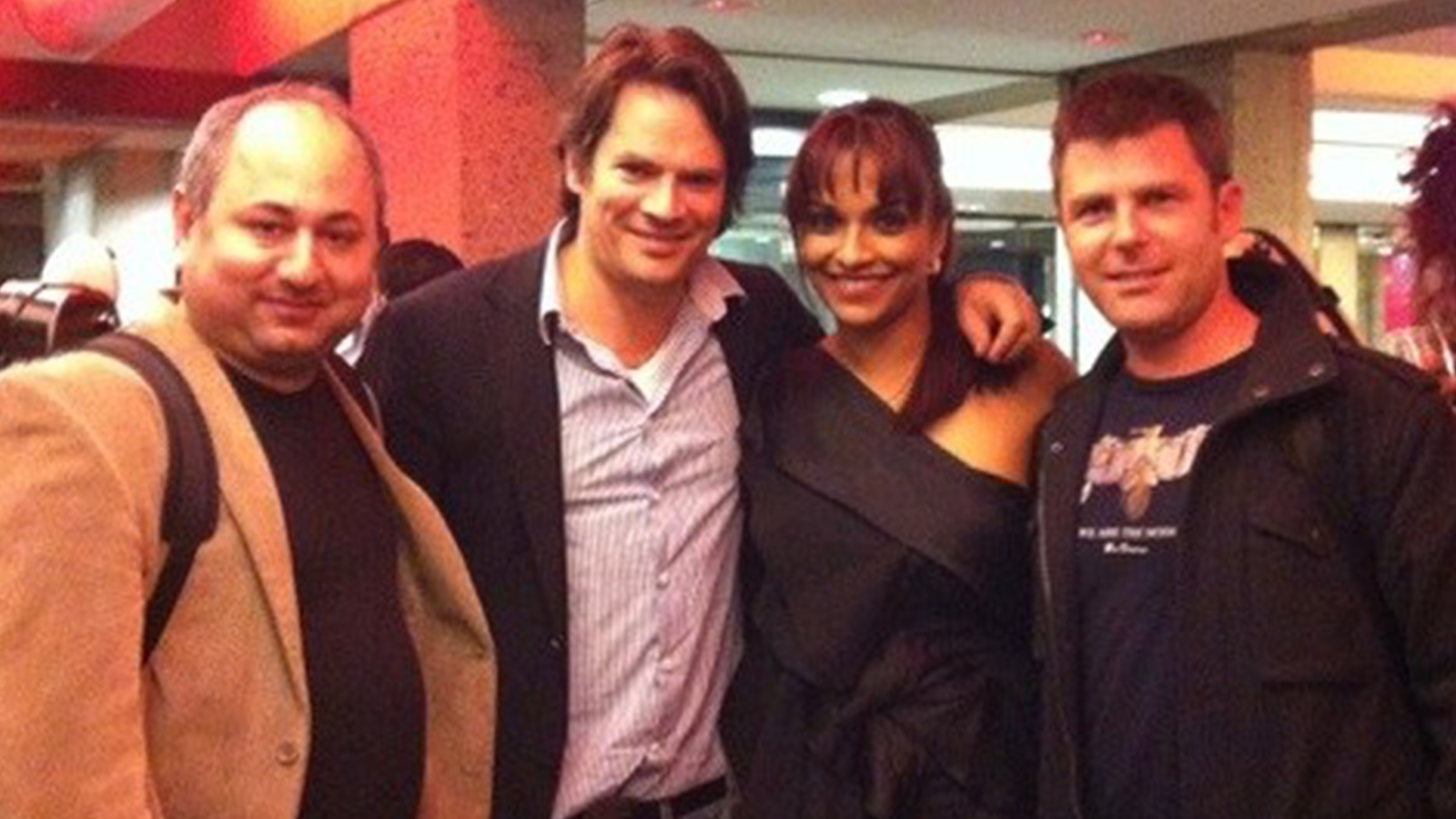 ACO Violins Mark and Ilya, with cellist Teije Hylkema and opera royalty, Danielle de Niese.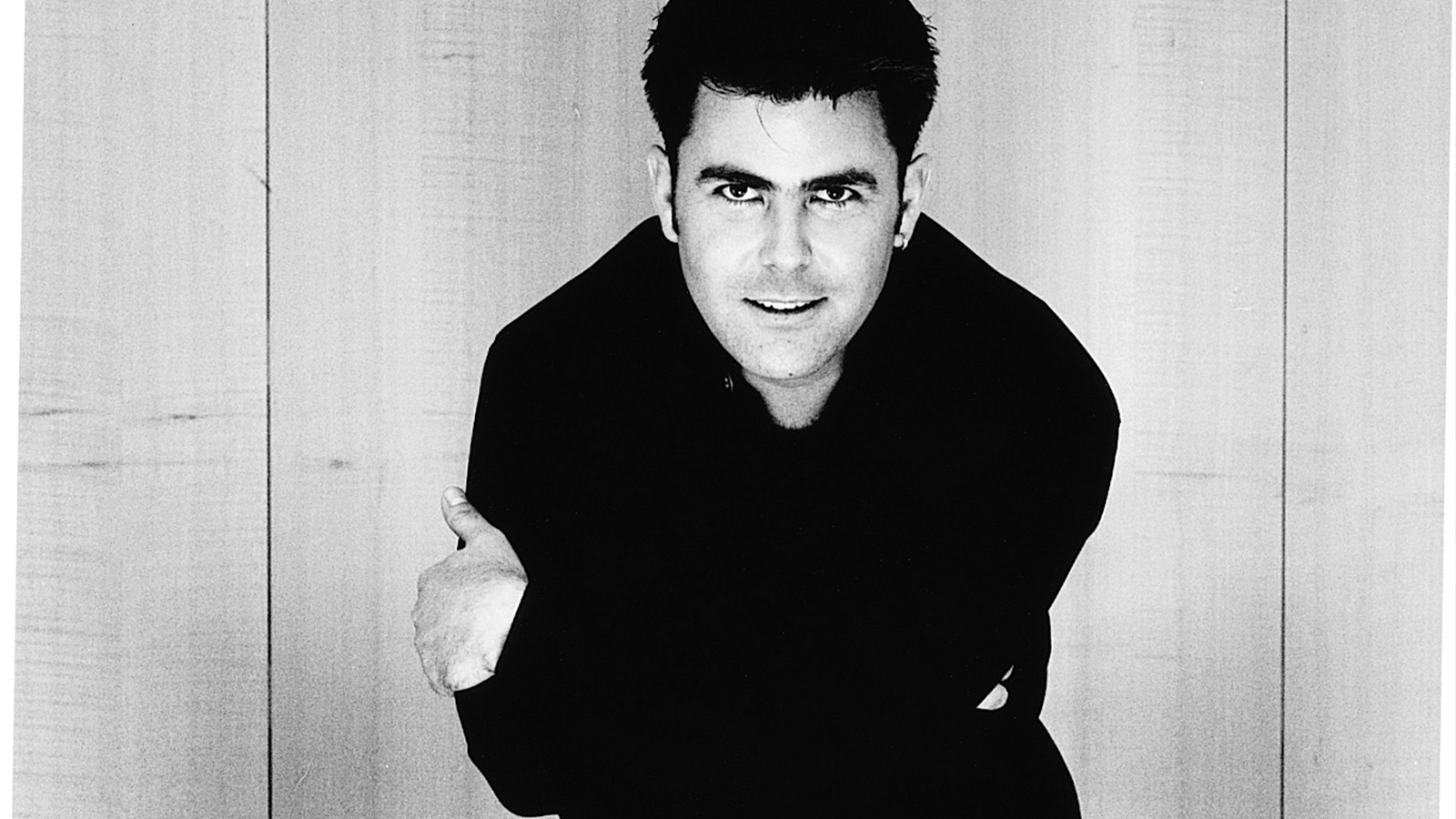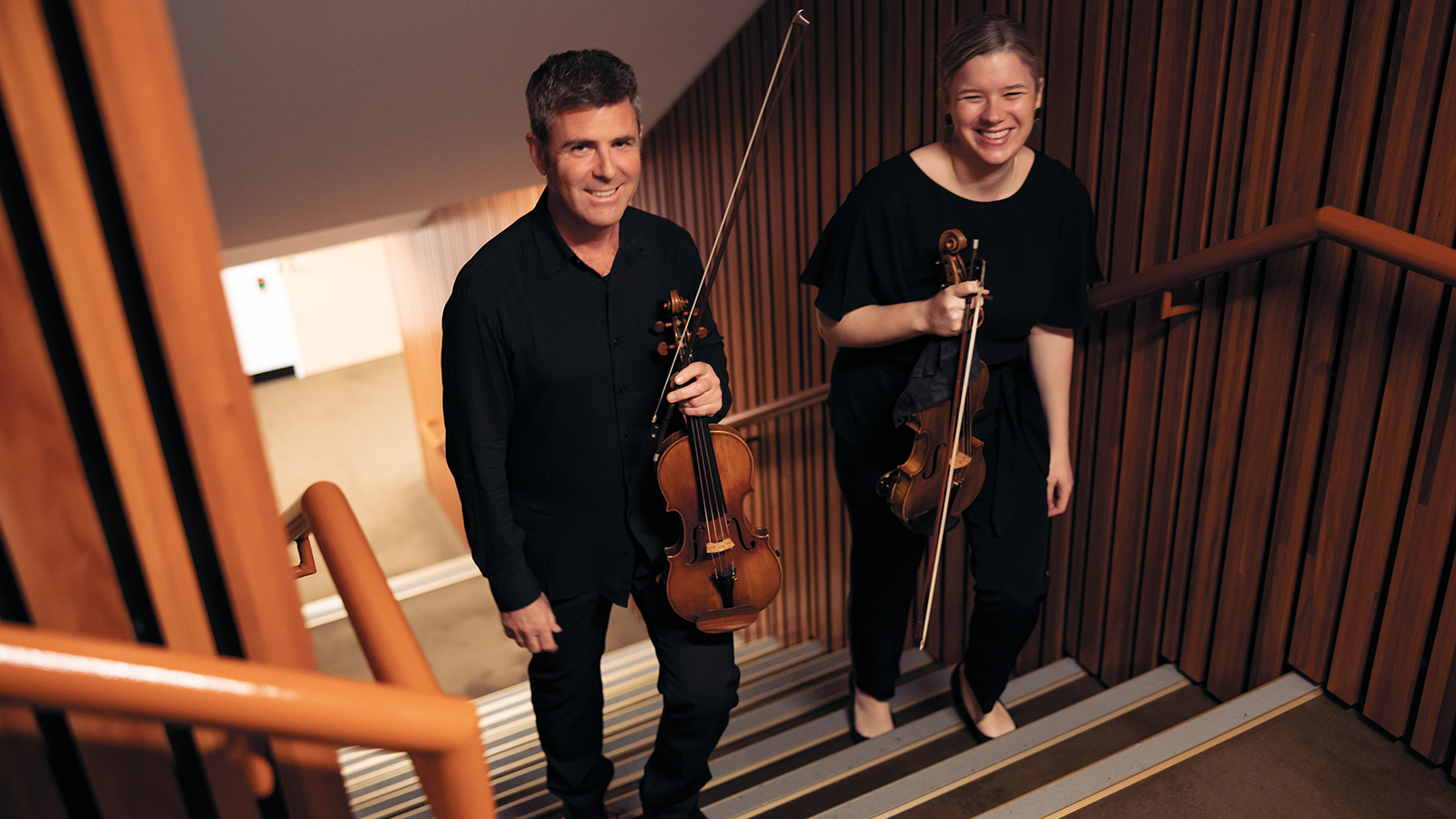 With ACO Violin, Liisa Pallandi, at the Sydney Opera House.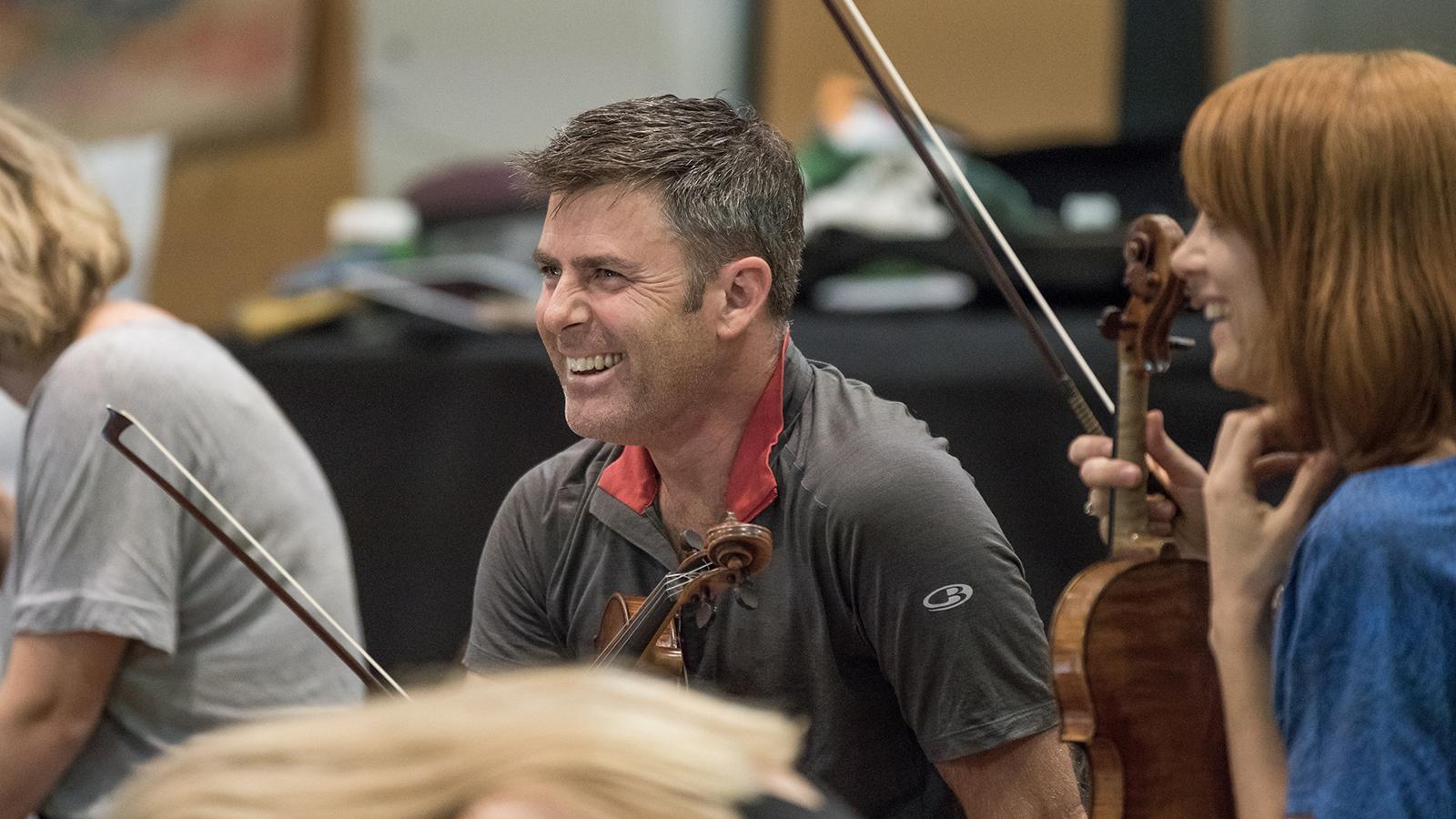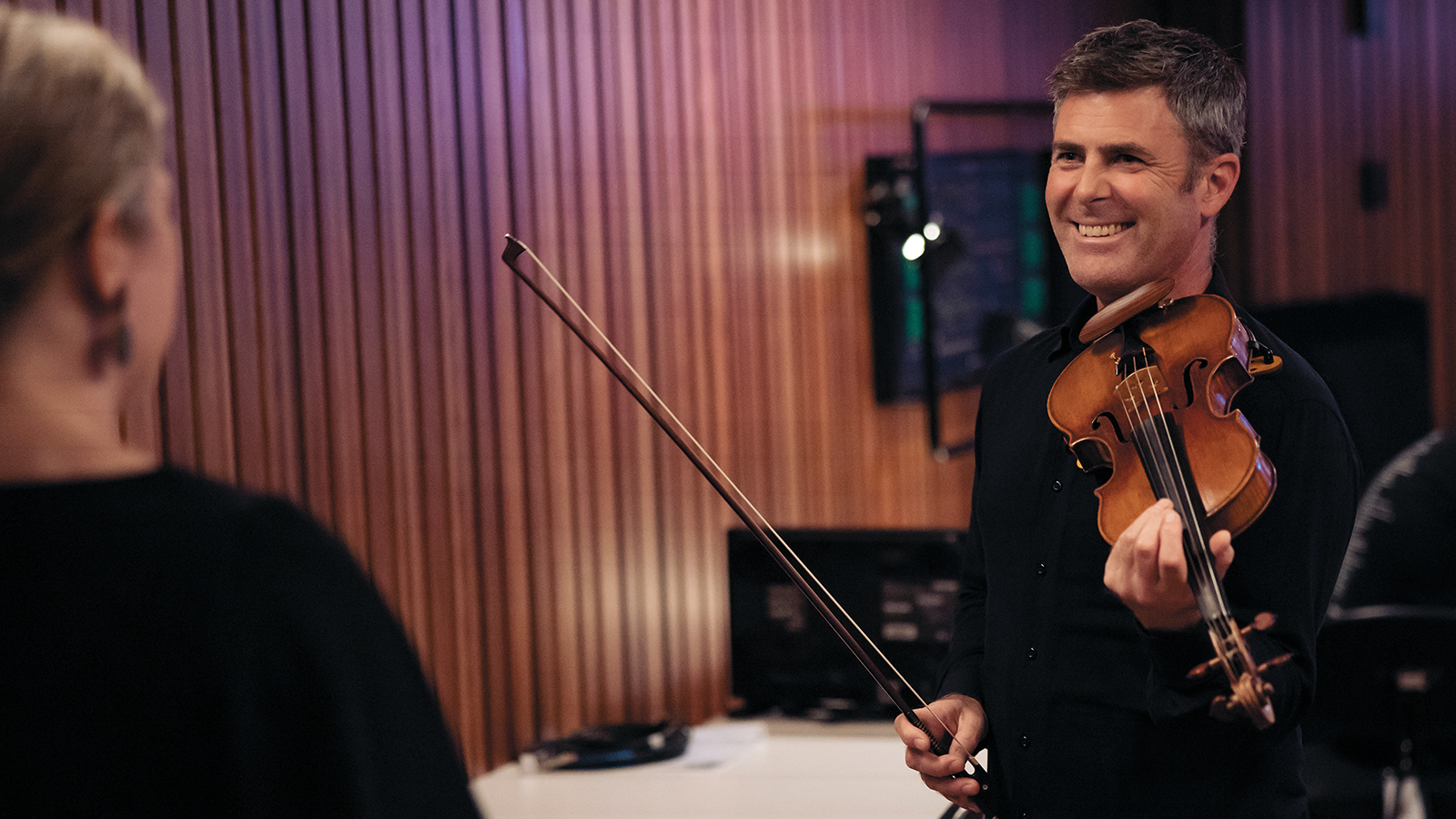 Mark smiles backstage during one of his final national tours with the ACO, 2023.
Mark's favourite memories performing with the Orchestra include his first European tour, and performing at Wigmore Hall in London with only just enough room on stage for the Orchestra. Another highlight he mentions is playing Schubert's Death and the Maiden at the Musikverein in Vienna. "And pretty much any Beethoven symphony or late string quartet with the Orchestra," he adds.
Essentially its raison d'être, touring is the defining part of life with the ACO. "While touring life can be quite gruelling at times," Mark says, "the flip side is that sometimes you are faced with a day off somewhere you wouldn't necessarily have chosen to holiday to.
"I have some great memories from skiing in Alaska, whale-watching in Canada, driving around Macau in Mini Mokes and more. My biggest highlight was renting a bike in Switzerland on the day the Tour de France came through town, riding up a couple of the mountain passes and watching the spectacle come through before riding home. A big day out but very memorable."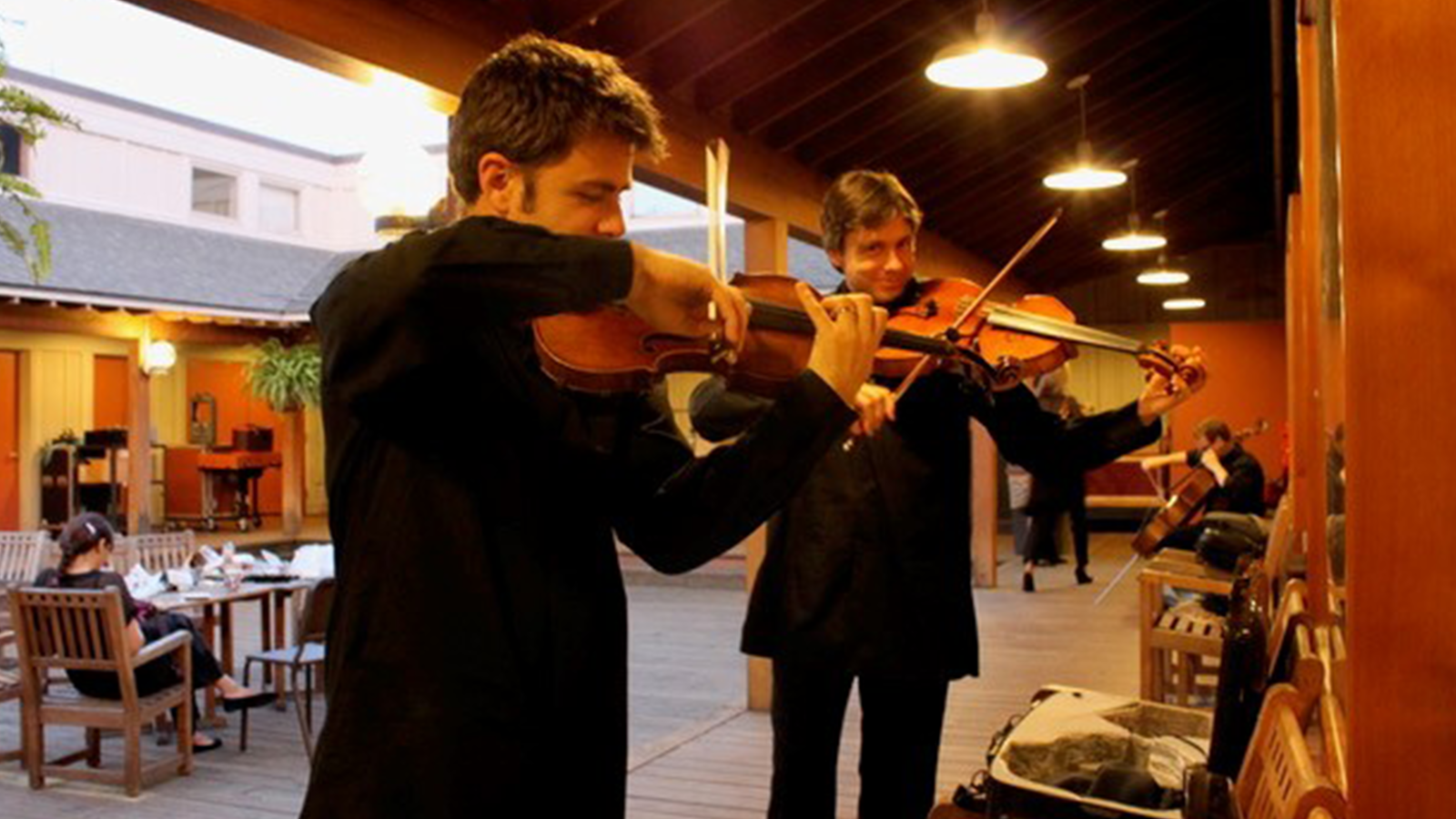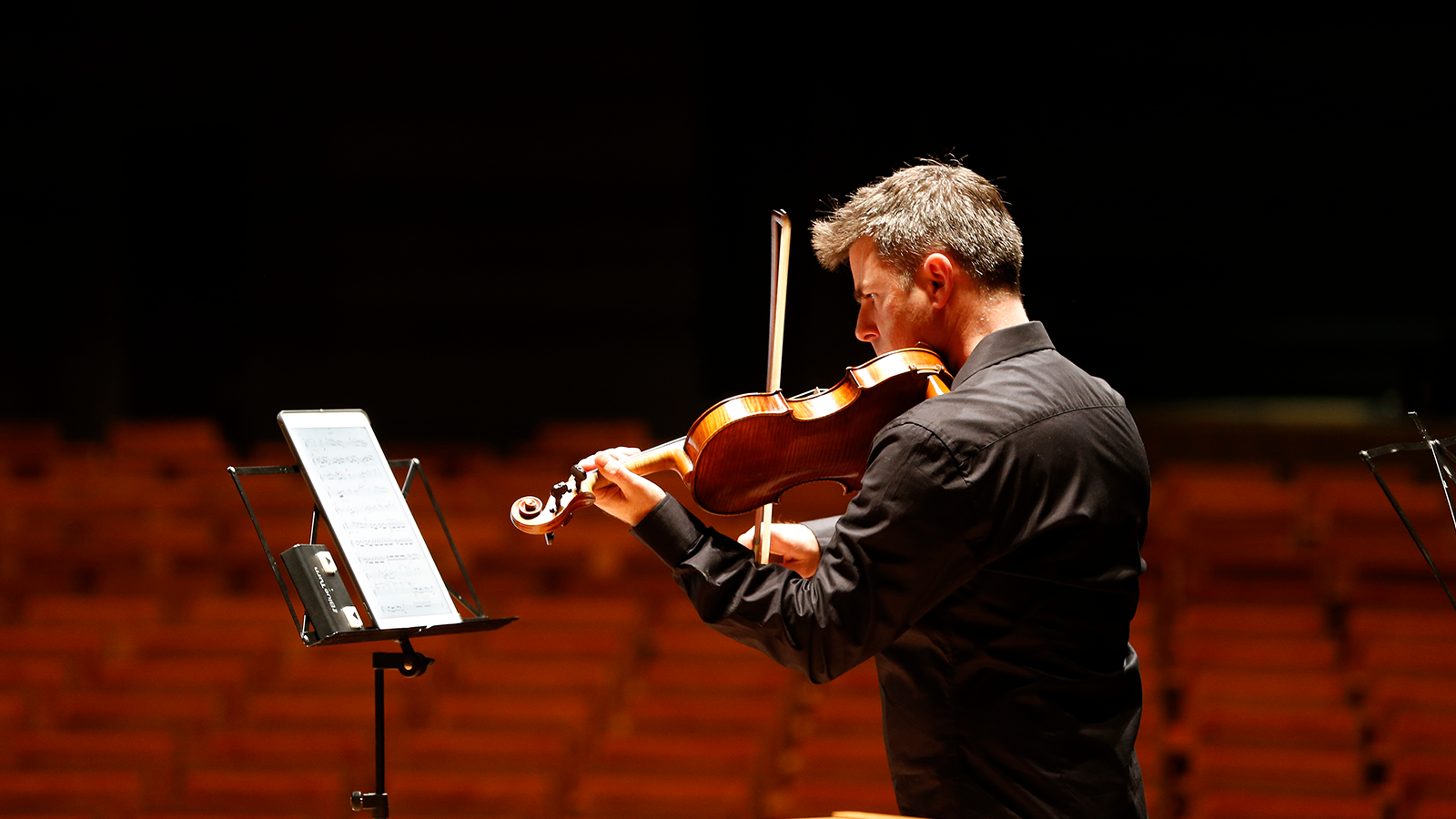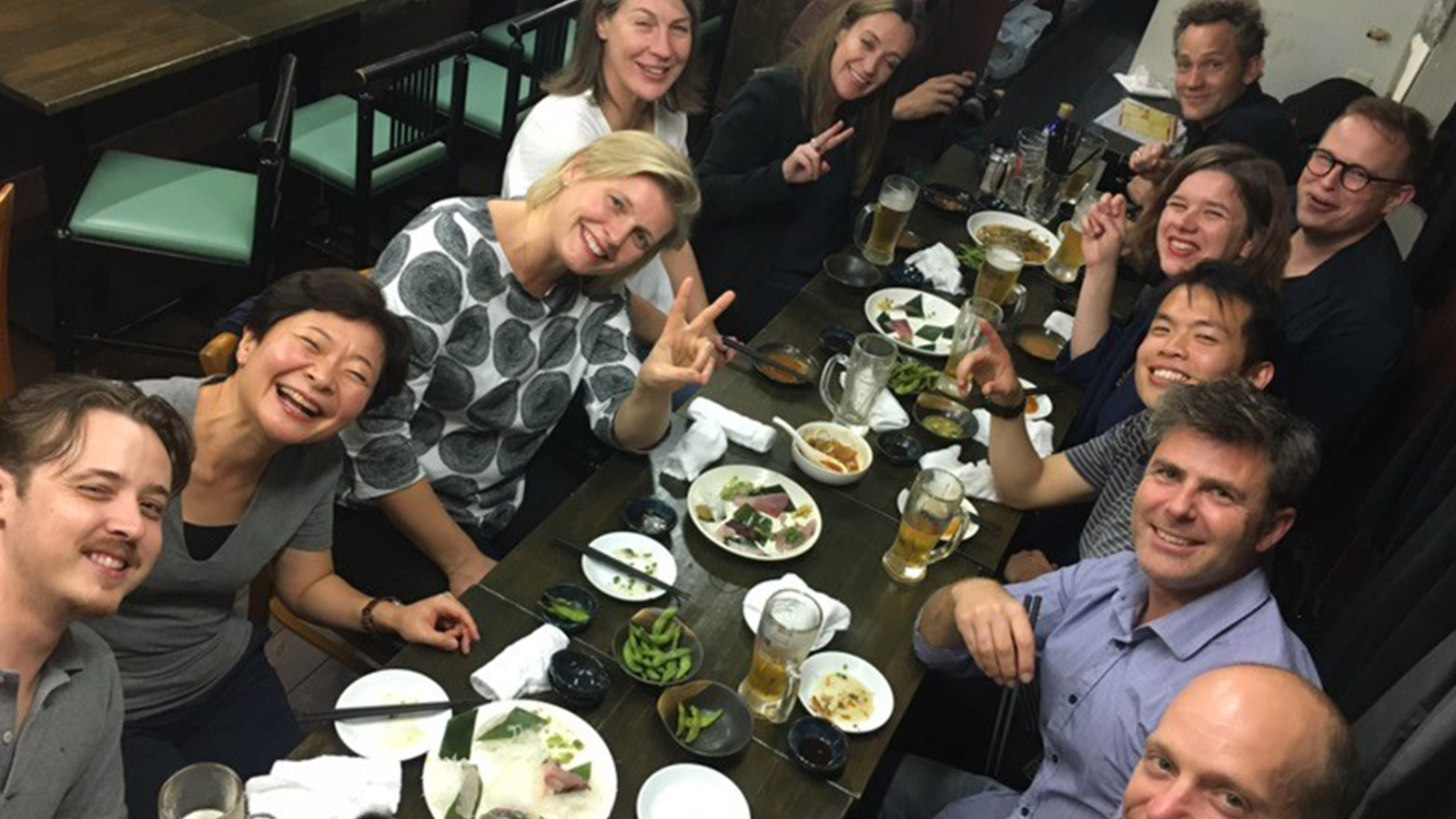 Celebratory tour dinners.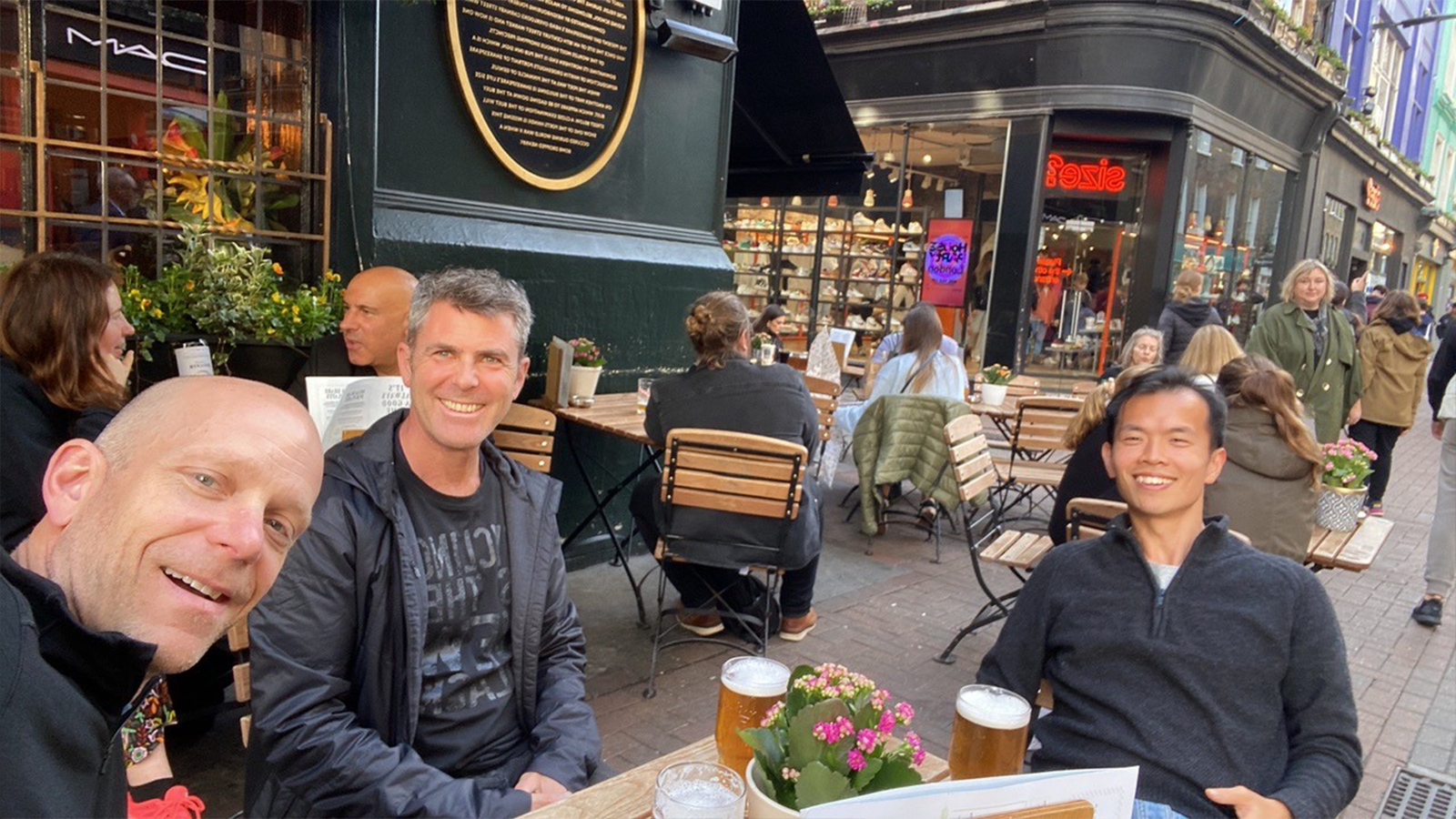 More celebratory tour dinners.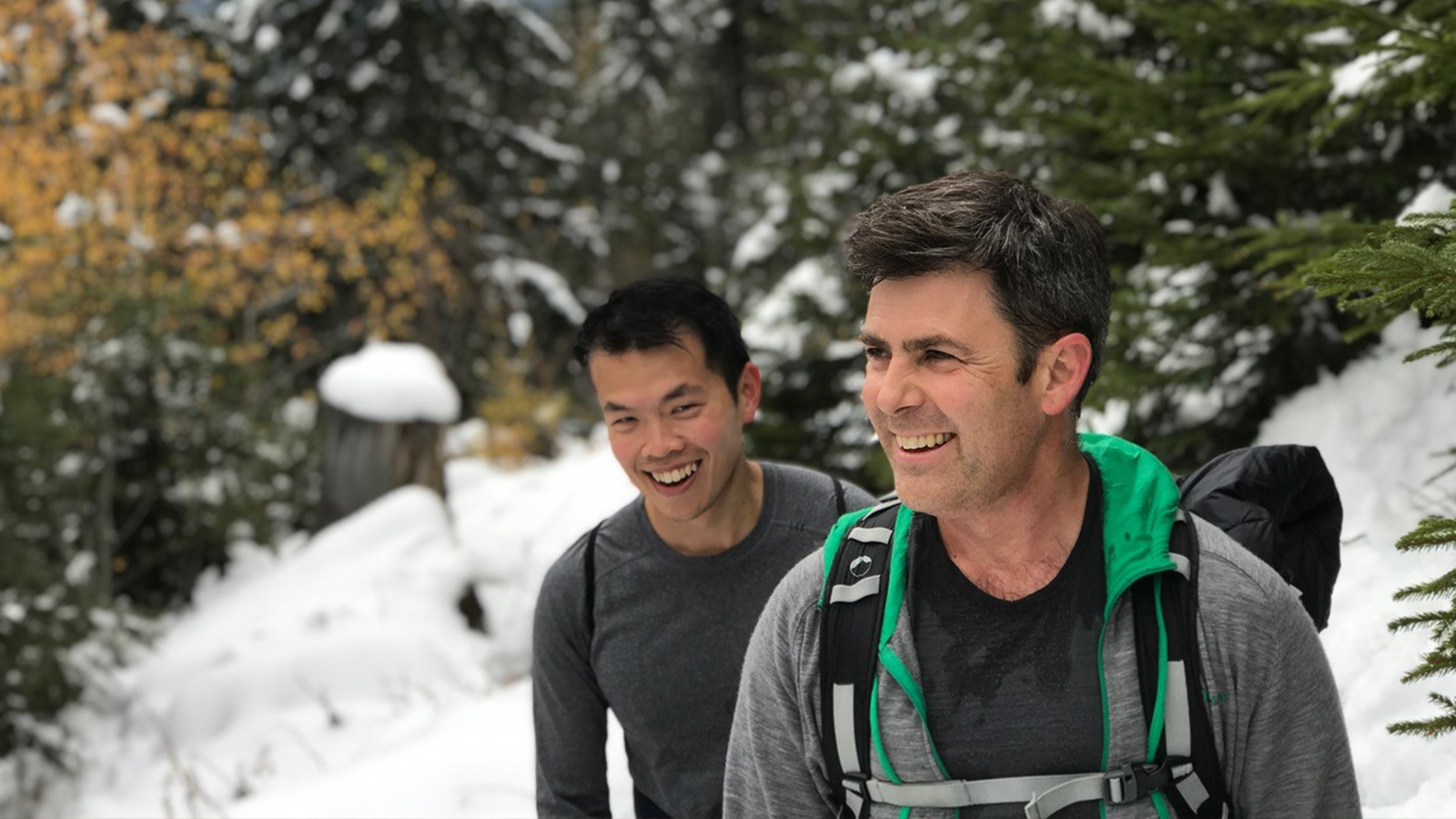 Time off with fellow ACO Violin, Ike, and snow!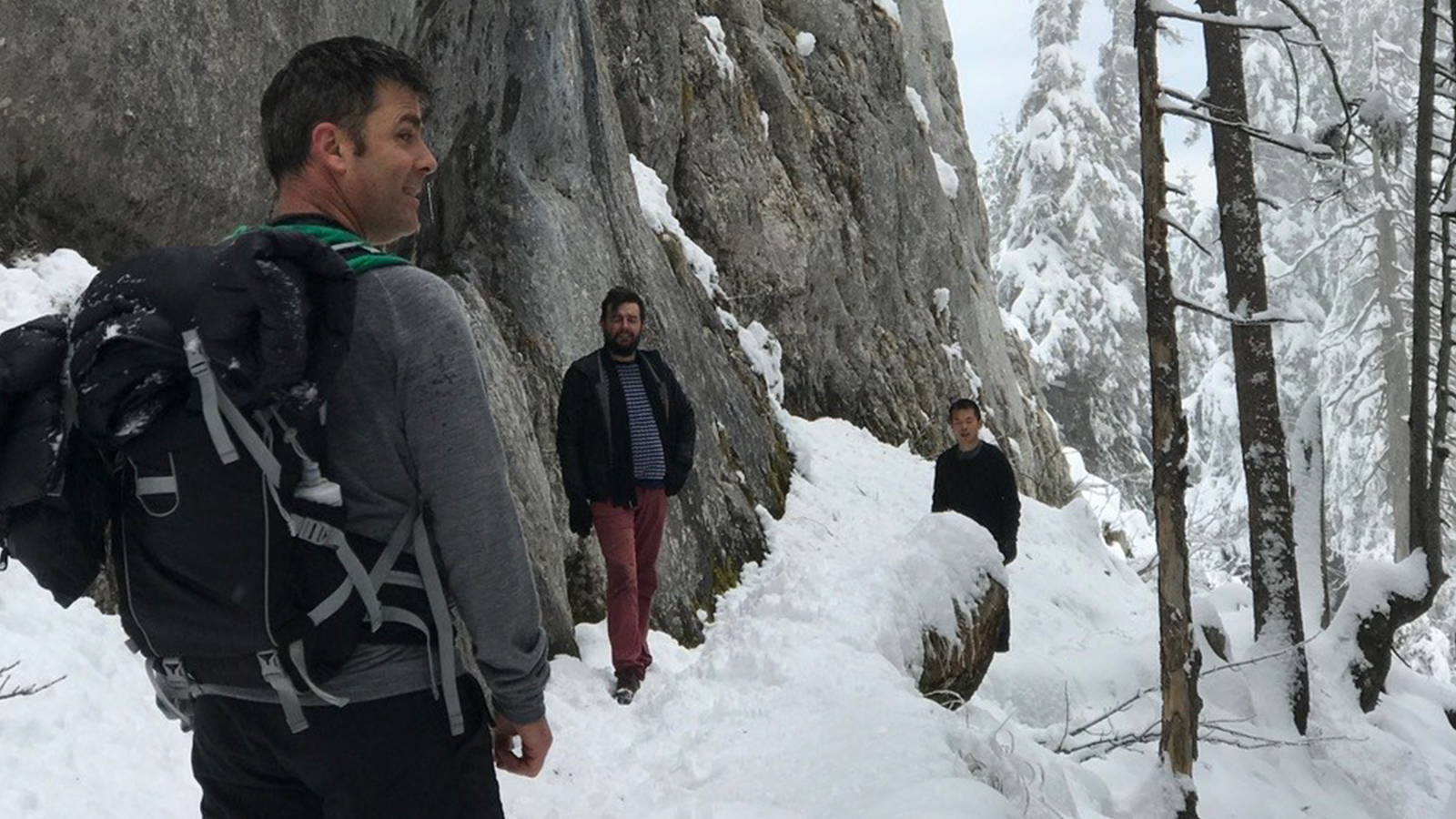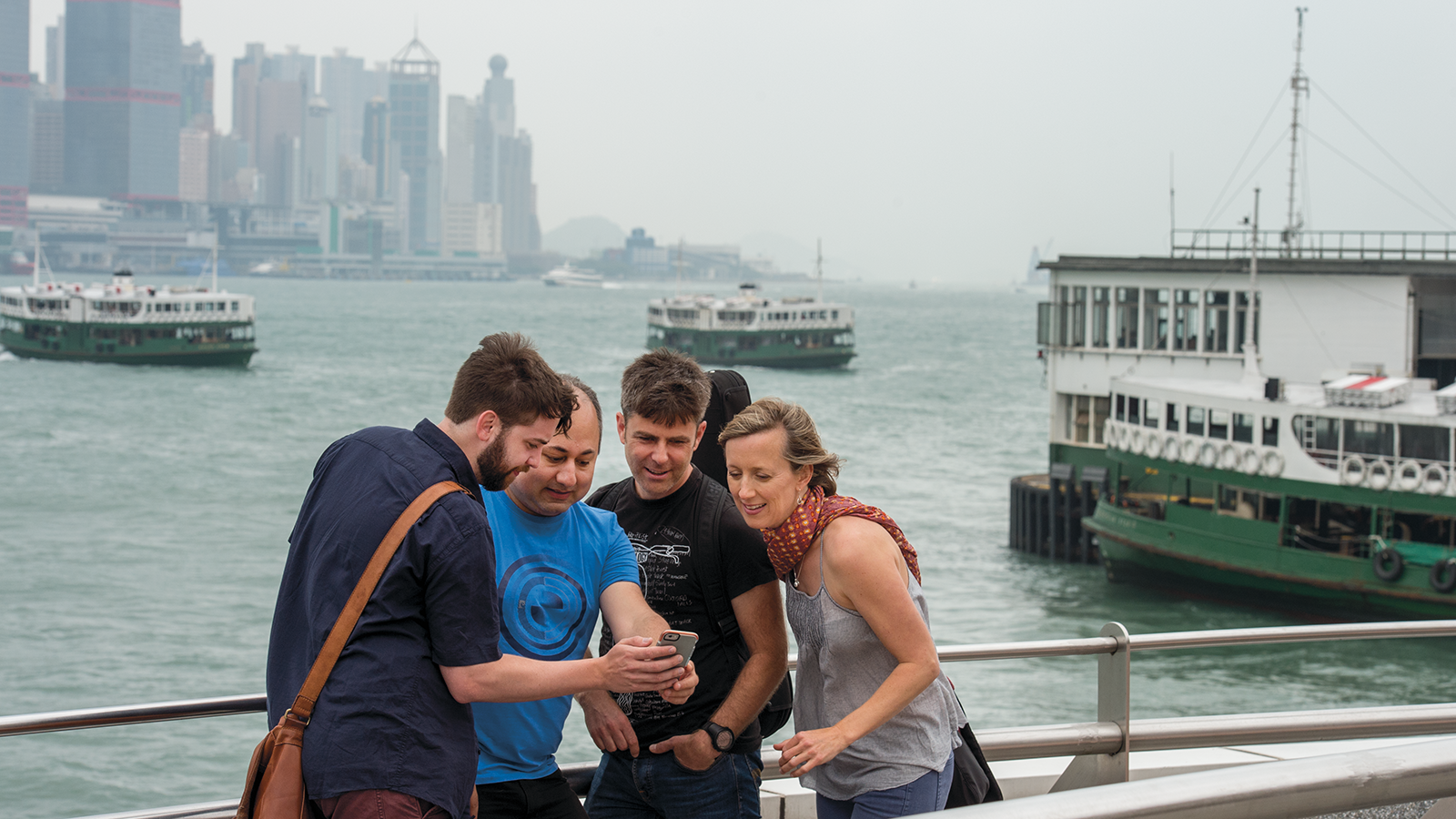 An intrepid tour selfie attempt!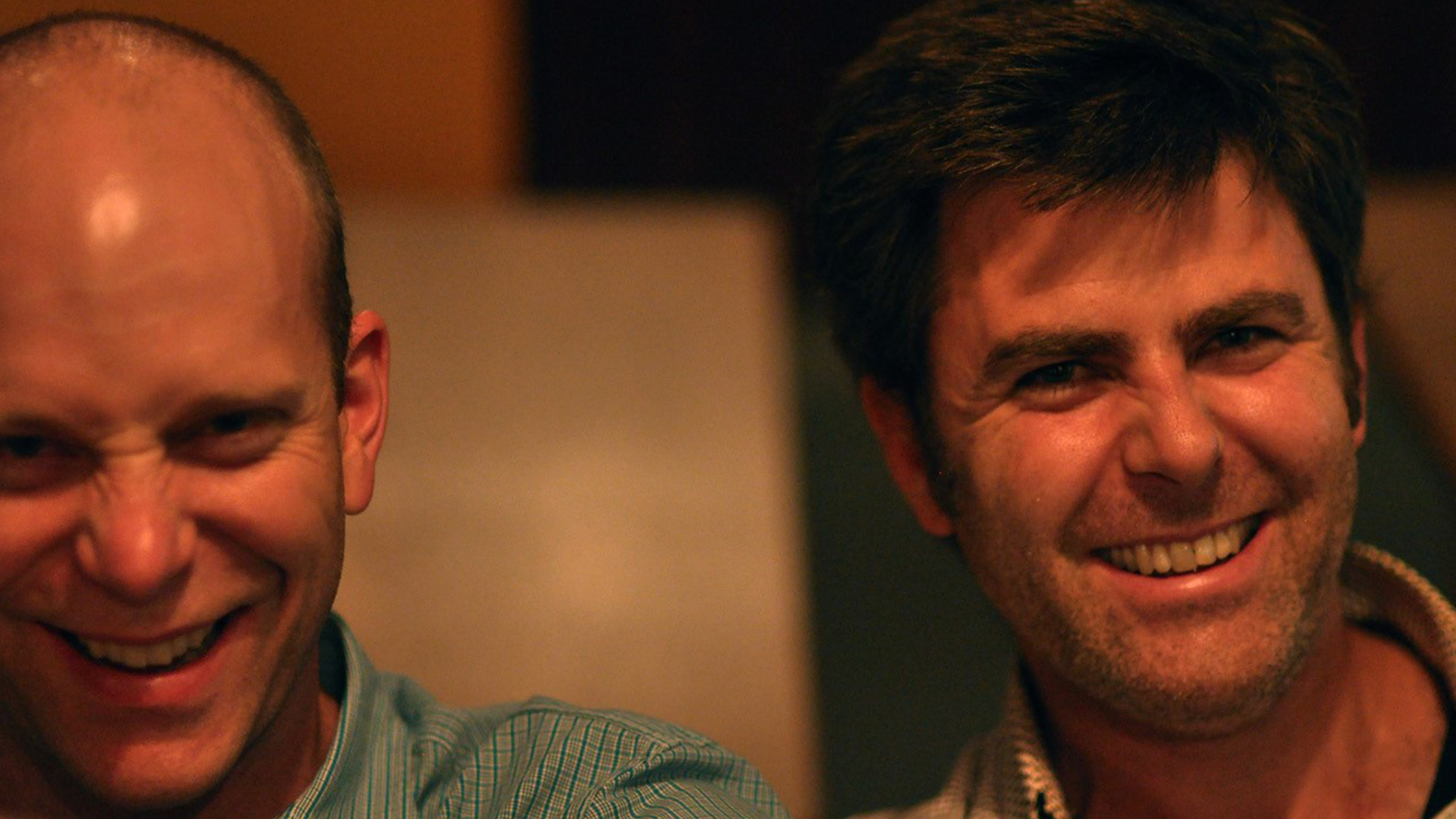 With ACO Principal Bass, Max.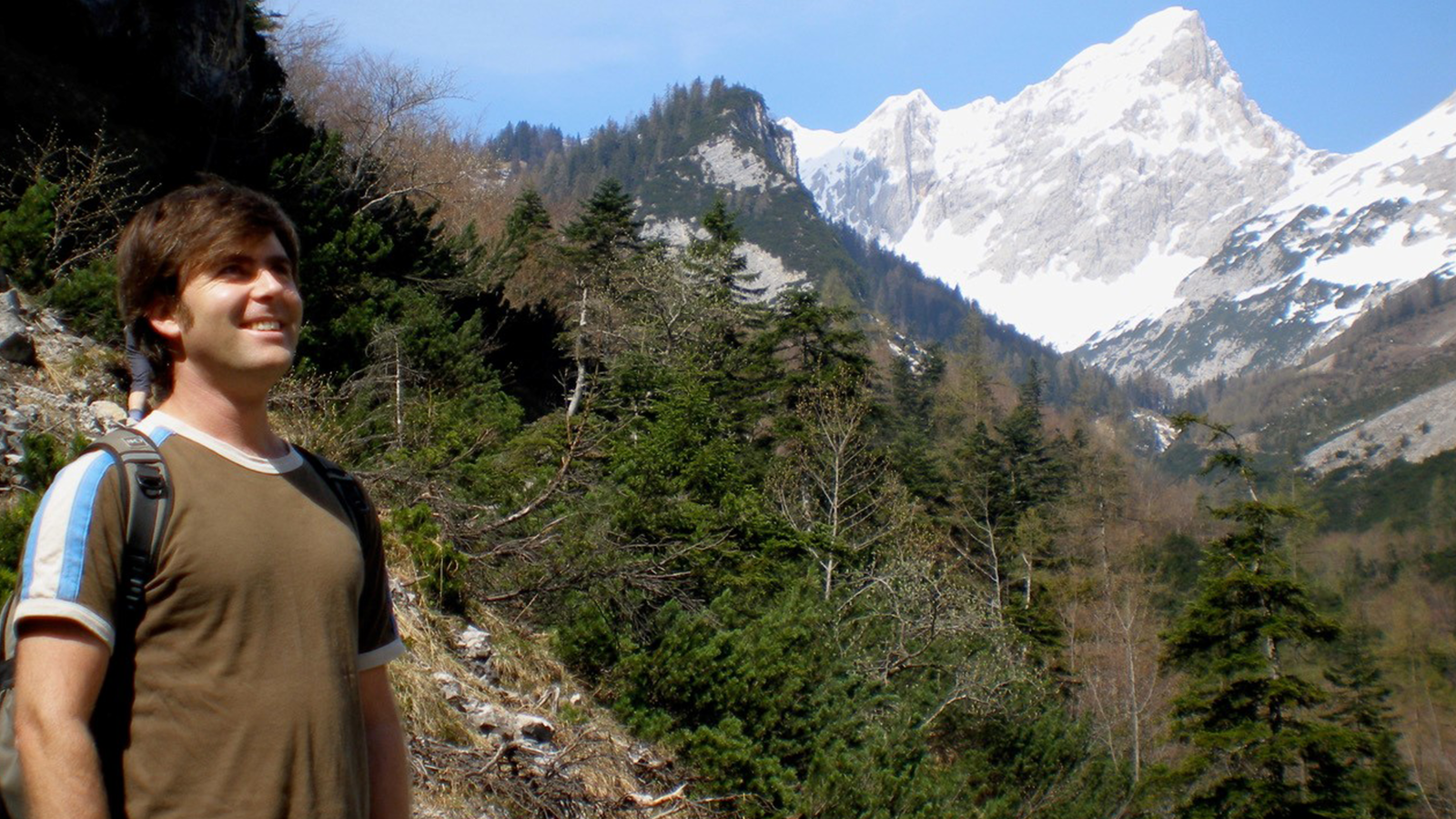 The early days, mountaineering.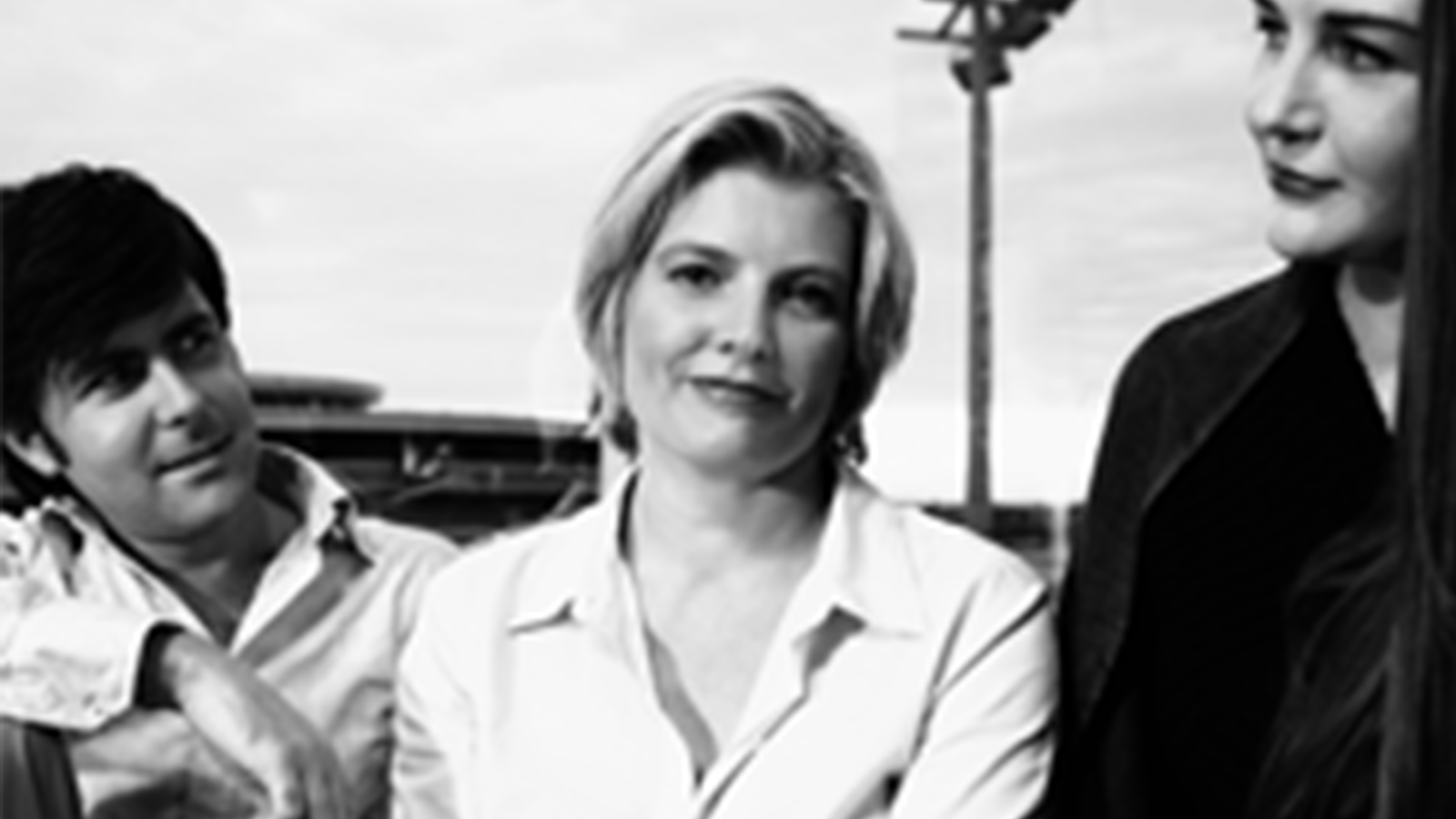 With ACO Principal Violin Helena Rathbone.
Mark describes himself as "extremely fortunate" for being in the ACO.
"There are plenty of other good ensembles all over the world, but the fact that the ACO is a full time chamber orchestra lends itself to opportunities others may not afford. Being able to rehearse and perform with the same people day in and day out enables a high level of musical understanding and ensemble playing.
Mark also loves that the Orchestra never apologises for pushing the boundaries with its programming. "While the programs are not always to everyone's taste there is certainly a level of acceptance – and even expectation – that you will be challenged from time to time.
"This gives a level of artistic freedom that many ensembles can't afford."
So, what's Mark looking forward to about his ACO epilogue?
"Time at home. A slightly simpler life."
Mark's final performance with the ACO will be Wilfrid Gordon McDonald Partridge, 9-15 July.