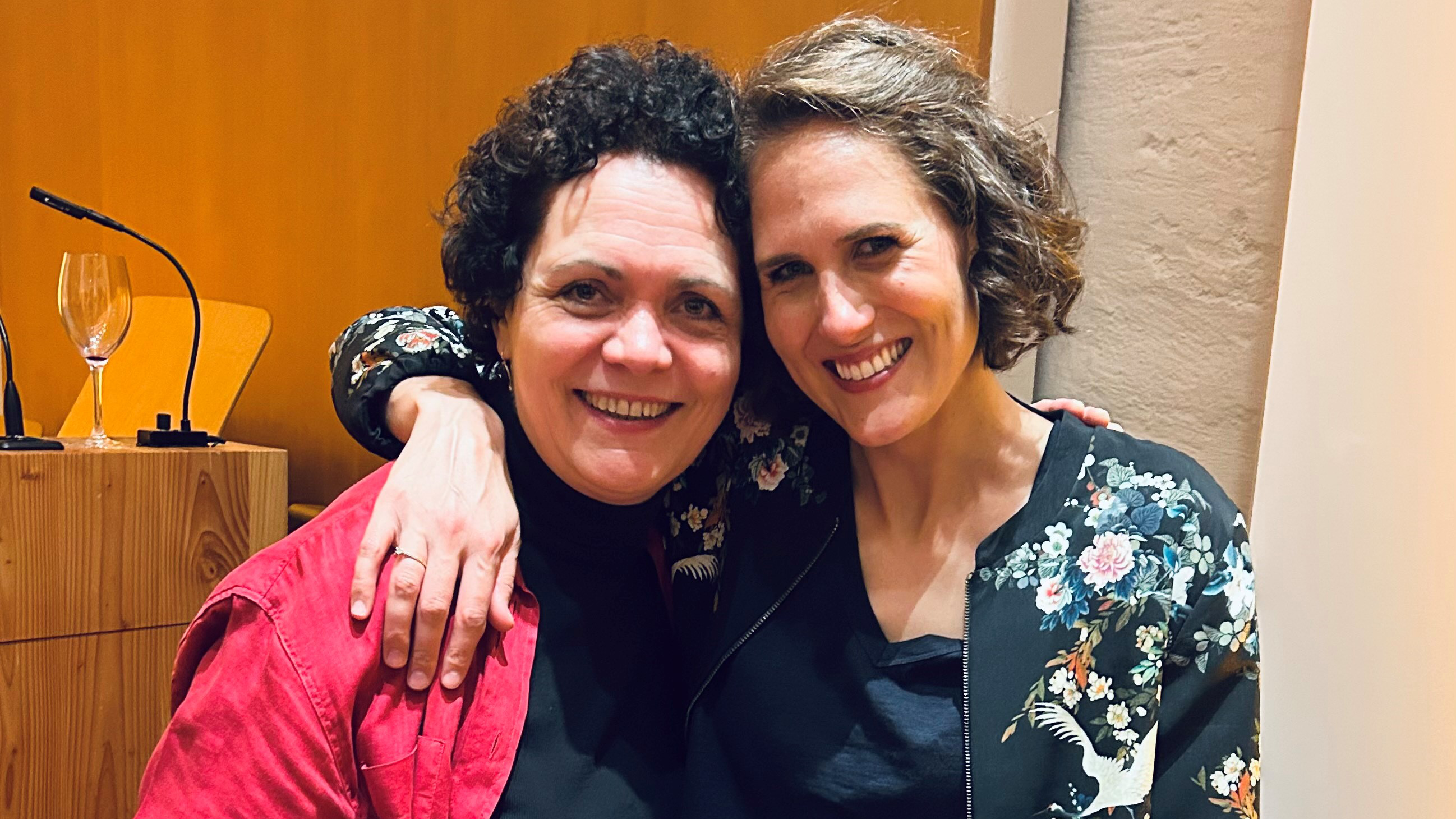 ACO Musicians reflect on the women who've inspired them
To mark International Women's Day, we're celebrating the pioneering women who have inspired and shaped our Musicians.
Satu Vänskä, ACO Principal Violin
Eleanor of Aquitaine
Where does one even start? Queen of France, Queen of England, most powerful woman in 12th-century Europe. She survived 16 years of imprisonments by her own husband, and gave birth to ten children whilst ruling and being fiercely strategic. She was into poetry and song, and greatly influenced the culture of Europe. She fought and she travelled the world on horseback, even at the age of 80.
What's not to admire? If you want to learn more, I recommend a book She-Wolves by Helen Castor.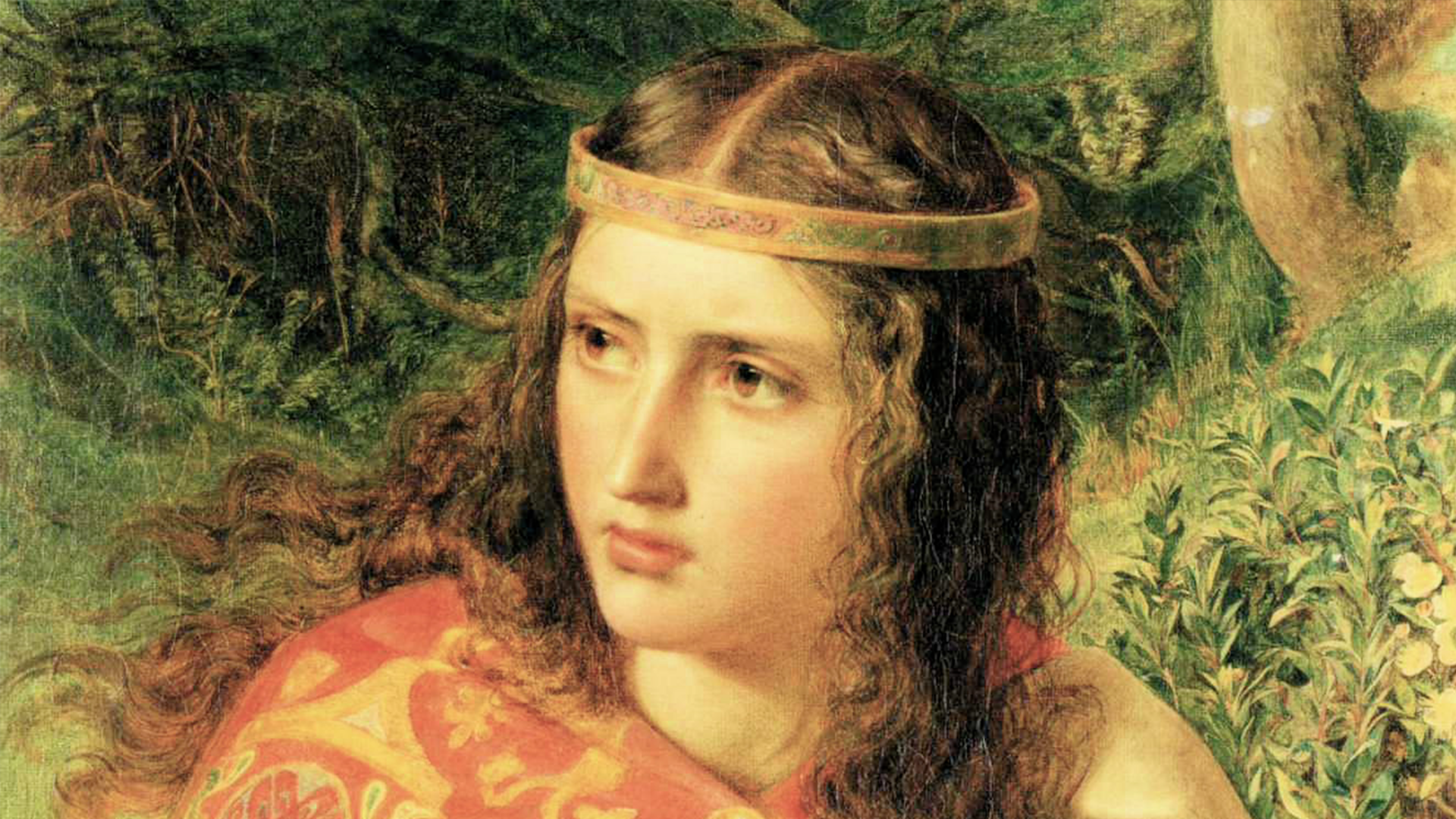 Timo-Veikko Valve, ACO Principal Cello
My mother
I have been fortunate to be surrounded by countless extraordinary women, but I can't go without mentioning my mother. She was (and still is) a single parent to me and my two older siblings after our father passed away soon after I was born. I was desperately trying to find a photo of all three important and influential women in my life; mum, my sister and Liisa. The best I could find is this screenshot of a facetime-pandemic-birthday-champagne-cheers. Mum got up at 7am in Finland to have a glass of bubbles with us over on this side of the globe.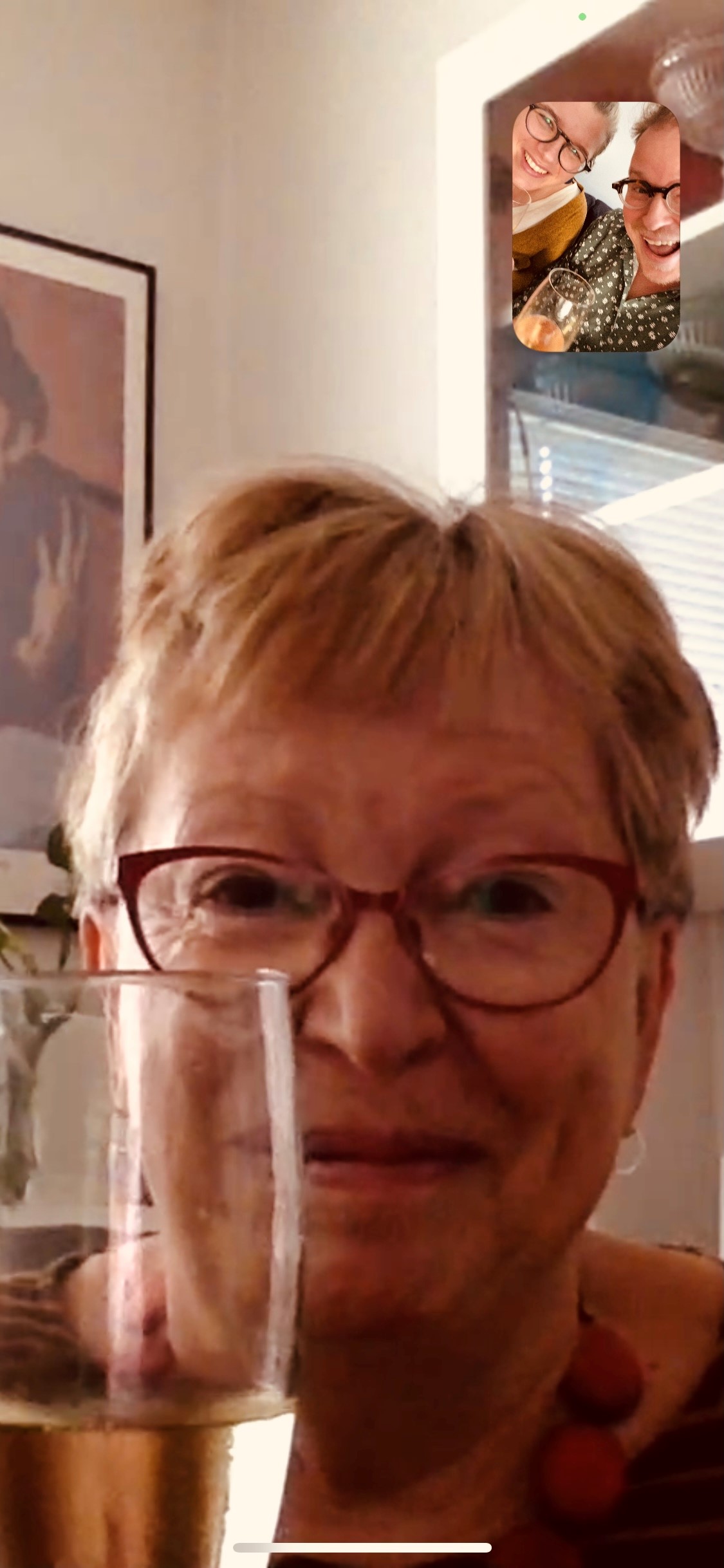 Stefanie Farrands, ACO Principal Viola
Violist Tabea Zimmermann
My life teacher. I'm endlessly inspired by the passion and dedication she puts into her craft. She is a musician full of honesty and authenticity. Every note has meaning and every phrase is crafted with so much care and love. The way Tabea lives her life and interacts with people around her has had a big impact on my life.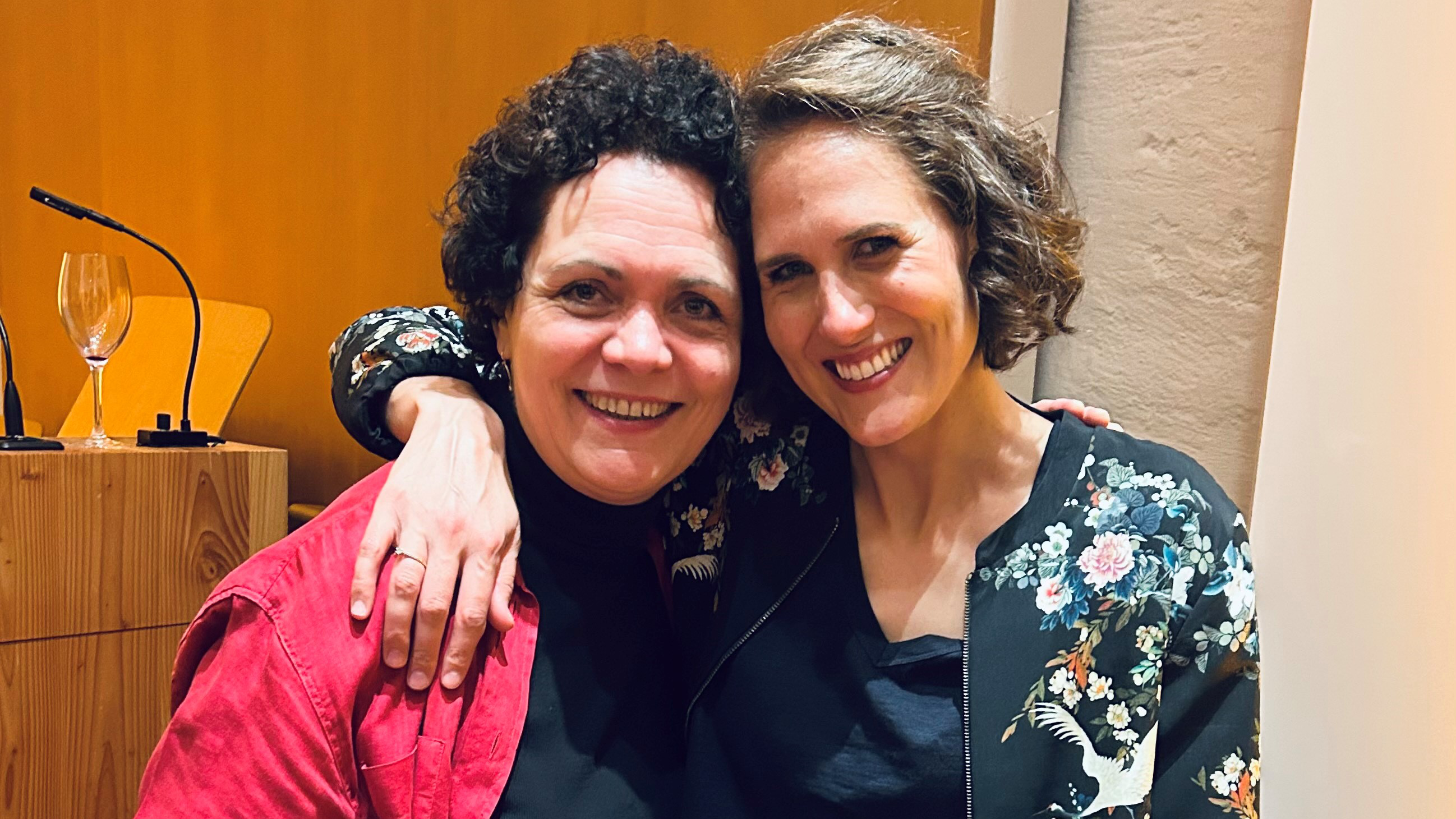 Liisa Pallandi, ACO Violin
Granny, and violinist Lorenza Borrani
Granny, my mum's mum, was an early role model for me – before I even knew what a role model was. She modelled curiosity, open-mindedness, community engagement, environmentalism and appreciation for the arts in ways that are still being revealed to me today. She encouraged my musicianship – even giving me financial assistance to buy my first good quality violin bow. I hope to be as curious and connected as she was when I'm in my 70s. Here are two photos, one of us together and one of a bushwalking certificate she made me for me – I'm not sure what grade I made it to, but I'll always remember bushwalks with Granny!
Lorenza Borrani has come to guest direct ACO a couple of times and I am always left inspired and motivated by her leadership, musicianship and humanity. She maintains a generous and open spirit even whilst coming with a strong perspective and musical roadmap. I adore her violin playing – I am still chasing her electric combination of rhythmic fluidity and musical clarity in the practice room – and cherish her as a person. Here is a photo of us with bonus Aiko Goto (another powerhouse woman!). Ignore Big Ben…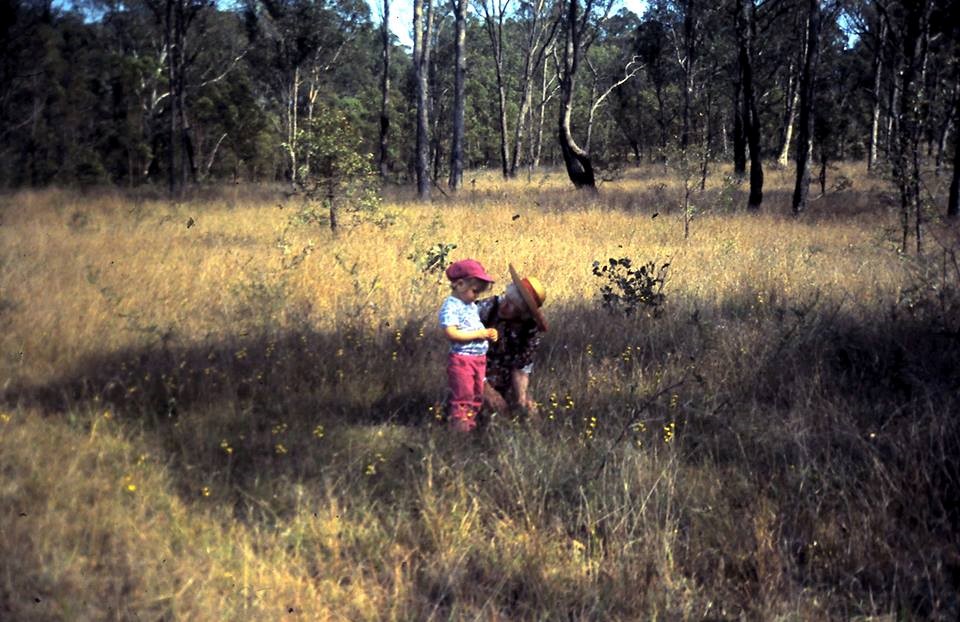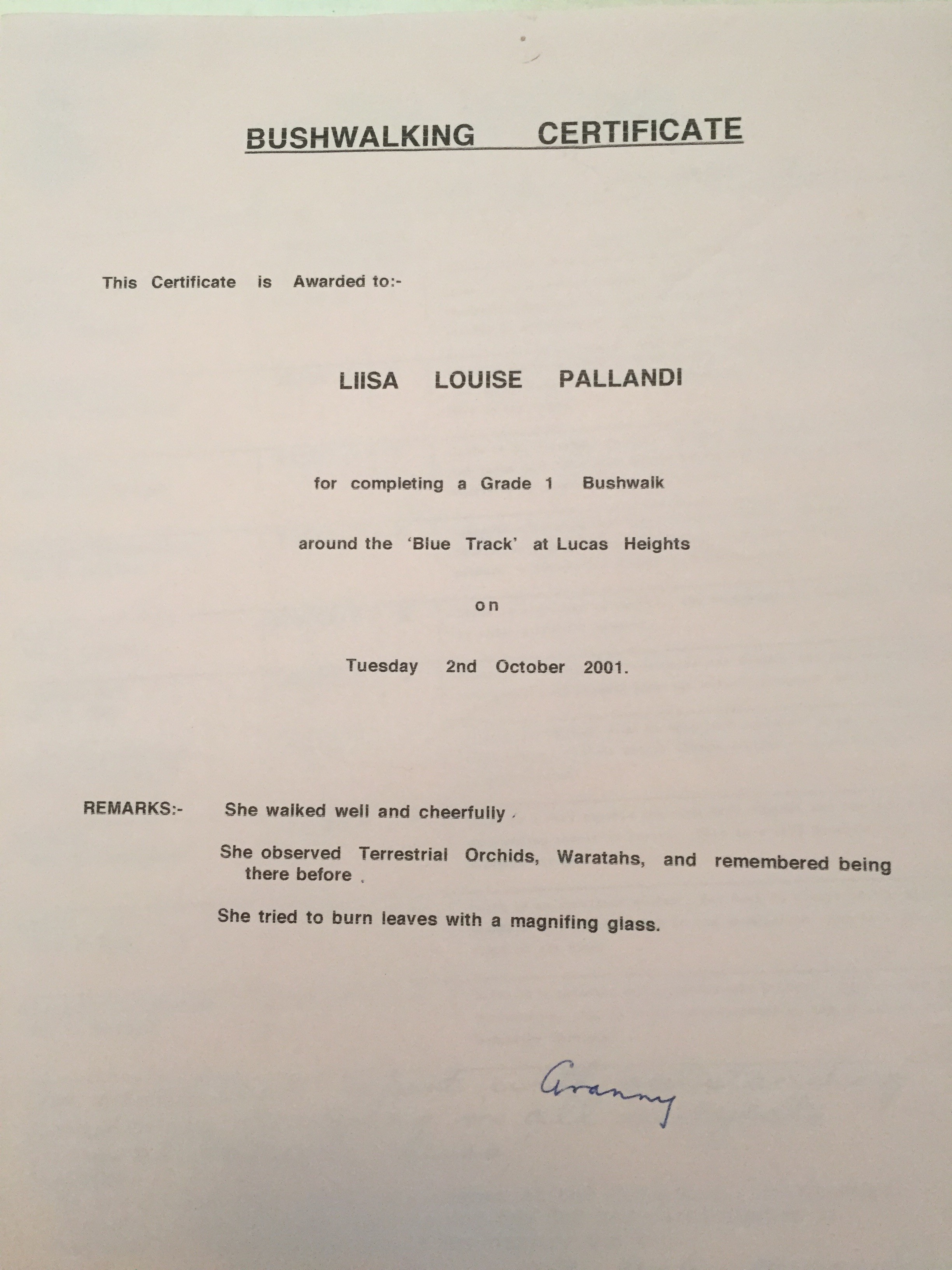 Melissa Barnard, ACO Cello
Sara Baras
During the Sydney Festival I went to see the celebrated Spanish flamenco dancer Sara Baras in the performance Alma. I was completely riveted and was struck by several aspects of the performance, most notably her sheer power, virtuosity and presence. However, also striking was that, unusually for a flamenco troupe, most of the dancers were women. There was only one male dancer. So in many ways it was a great celebration of female power and skill.
And while she performed many incredible technical feats alone and centrestage that brought me to tears with their brilliance, during the many curtain calls and shared duos, solos and ensemble dances Sara warmly acknowledged and applauded her talented colleagues each for themselves, which was wonderful to see. She is clearly not only a shining star but also a nurturer, teacher and the inspiration of her troupe. Seeing her lead like this as well as perform so sublimely was awe-inspiring and joyous. I felt so lucky to witness this performance and be reminded of the joy and hope that can prevail through art and humanity in our troubled world. Thank you to Sara and to our other women out there leading by example, with both compassion and strength.